WNYC is home to some of the most impactful and important journalism in the country. Built around the tagline "Taking It Public," we created a series that shed light on the deep reporting of their podcasts and radio shows. We used animation, a dynamic sound wave device, and voices of the reporters themselves to tell the story.
TYPE: PODCAST PROMO CLIENT: NYPR / WNYC AGENCY: MOD OP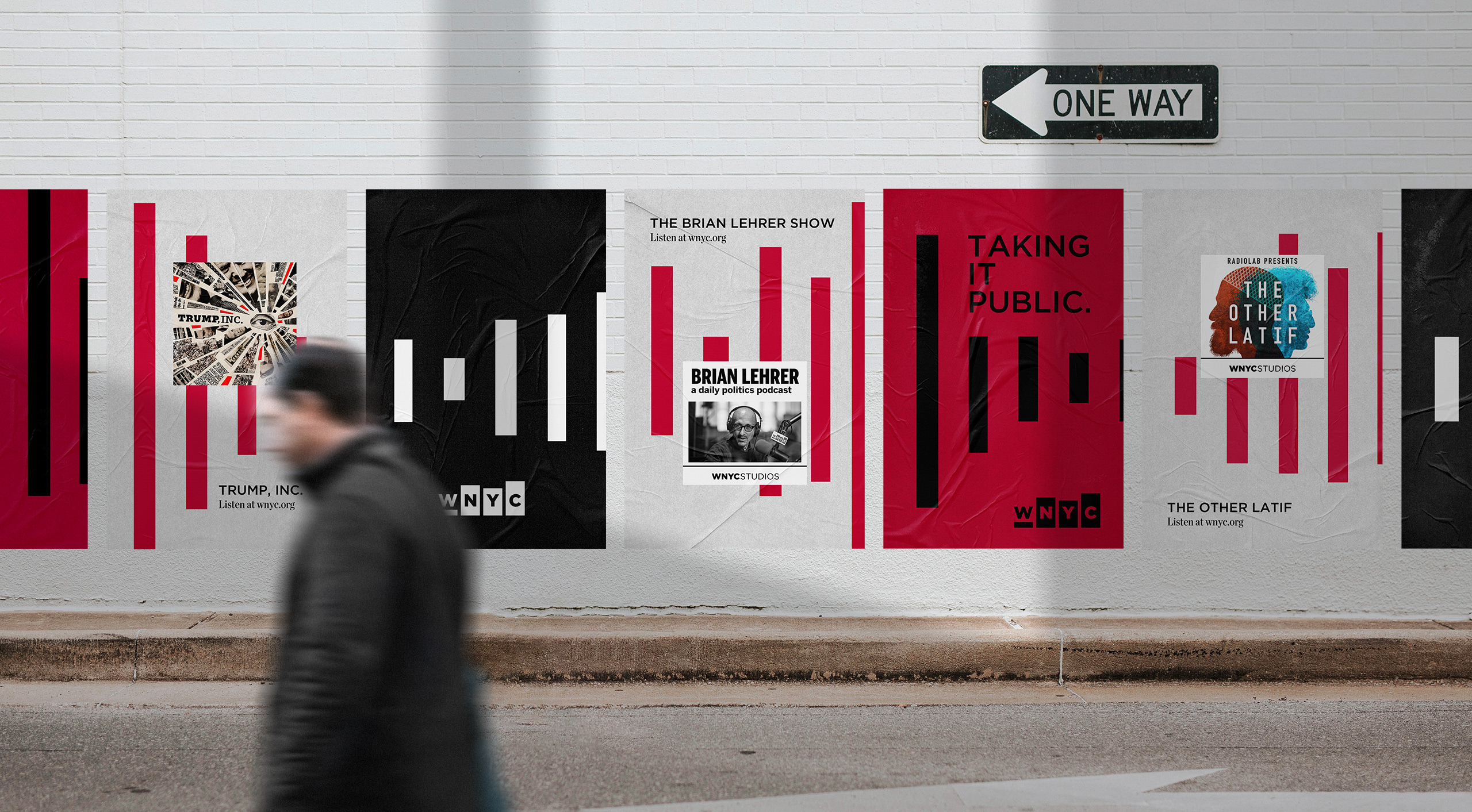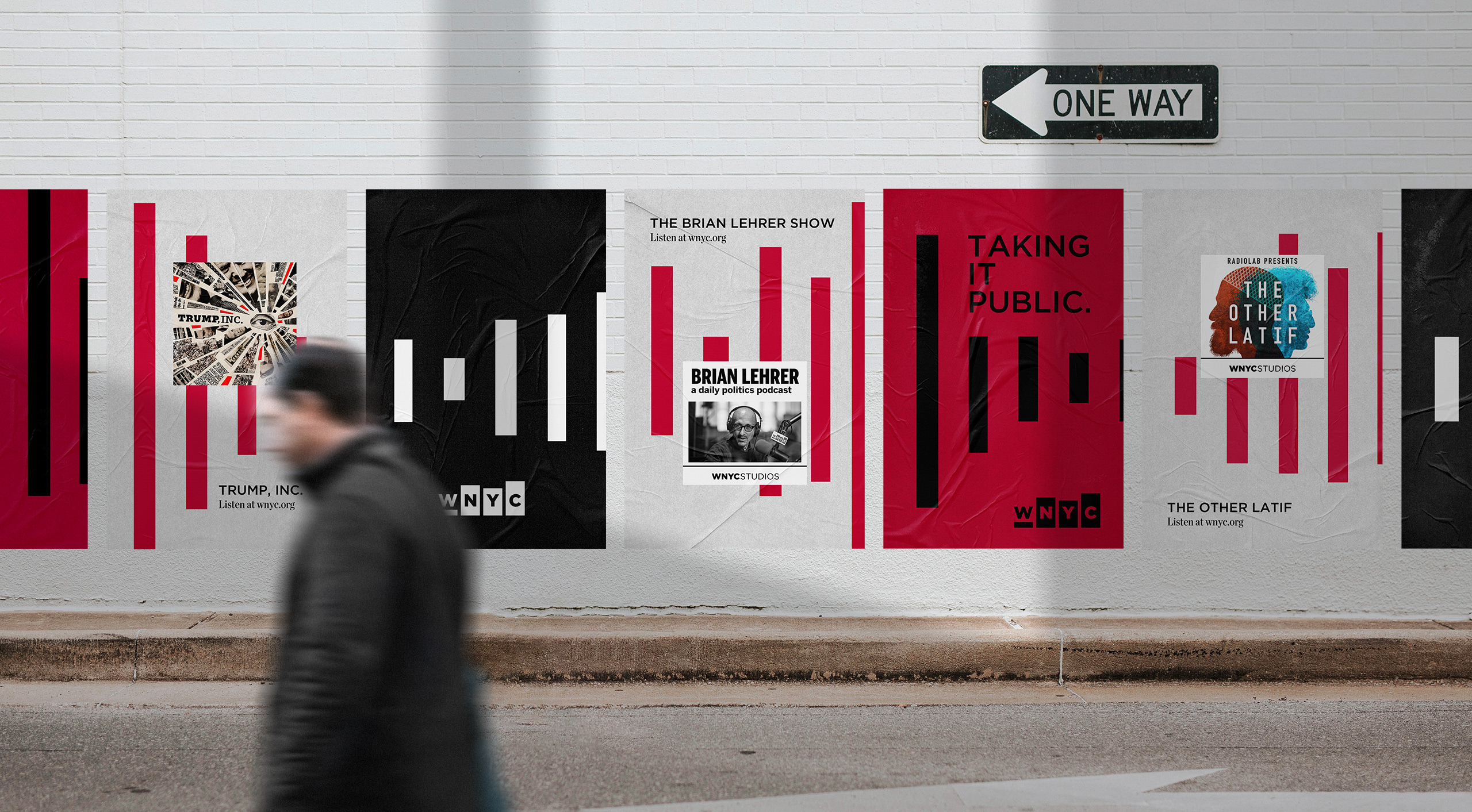 EPISODE 1: THE OTHER LATIF
Radiolab reporter Latif Nasser always believed his name was uniquely his own. Until he makes a shocking discovery that he shares his name with another man: Detainee 244 at Guantanamo Bay.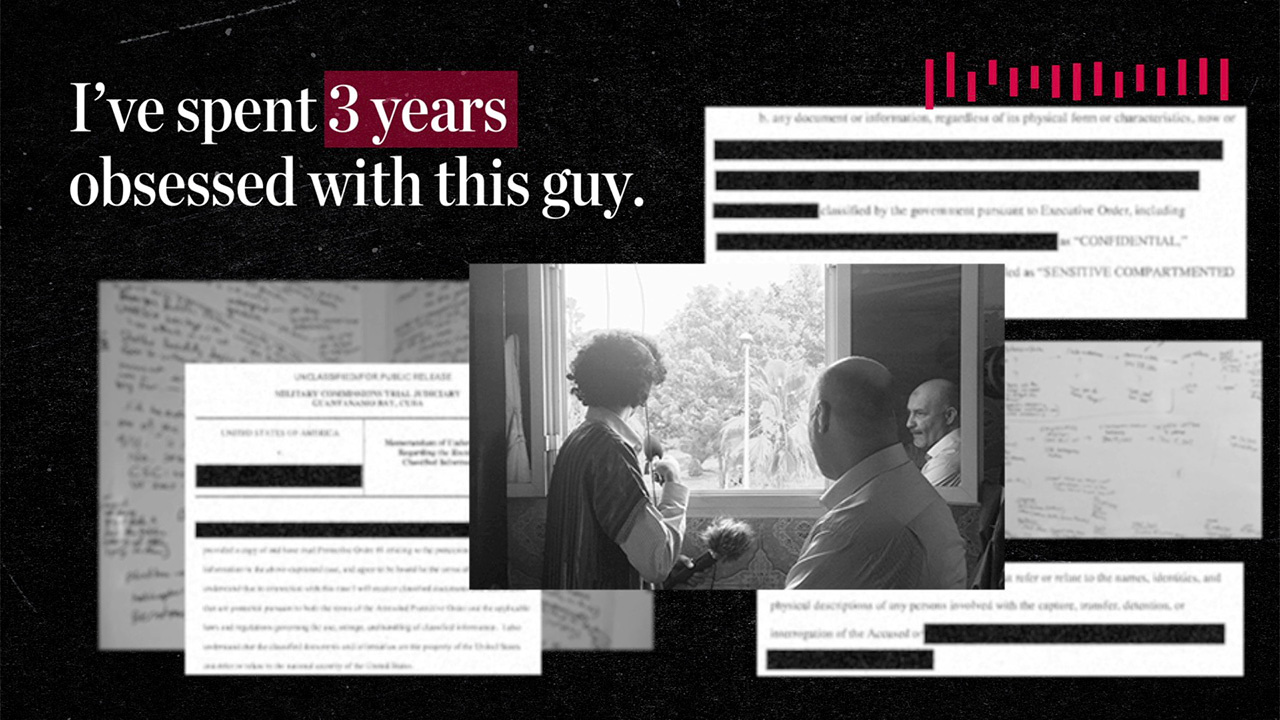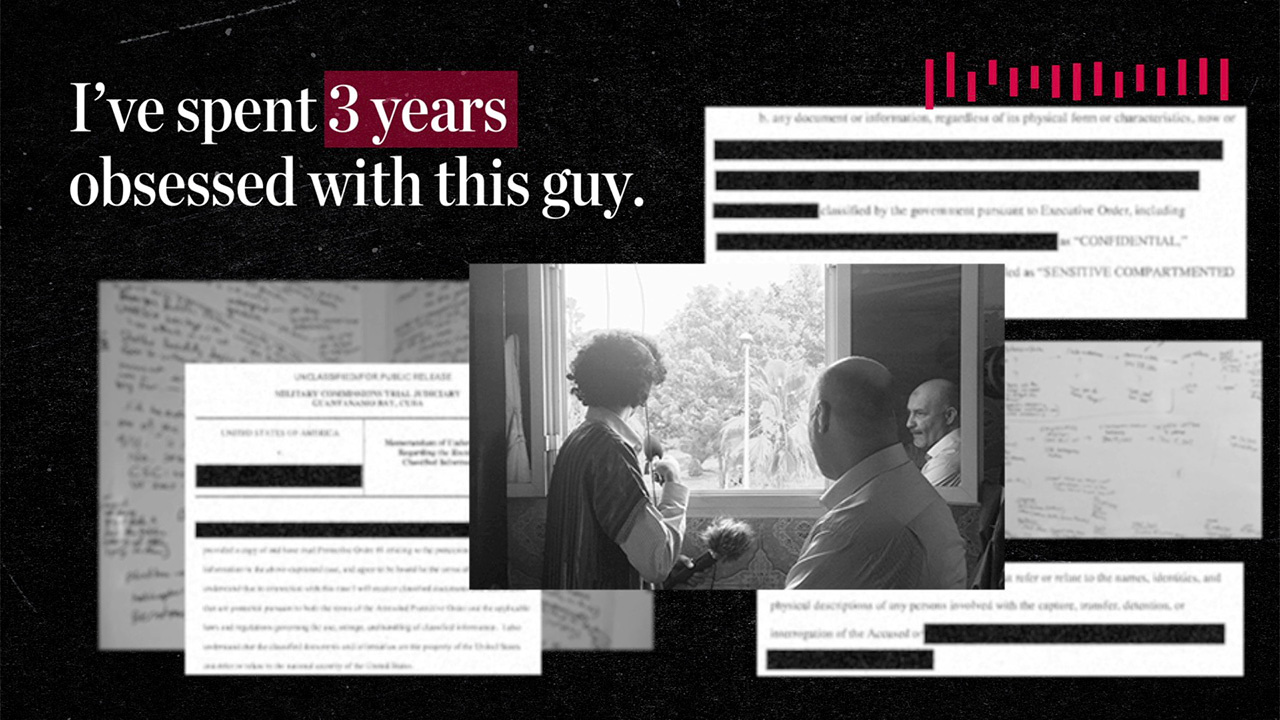 EPISODE 2: TRUMP, INC
He's the president, yet we're still trying to answer basic questions about how his business works and who might be profiting from his administration: What deals are happening and who they're happening with?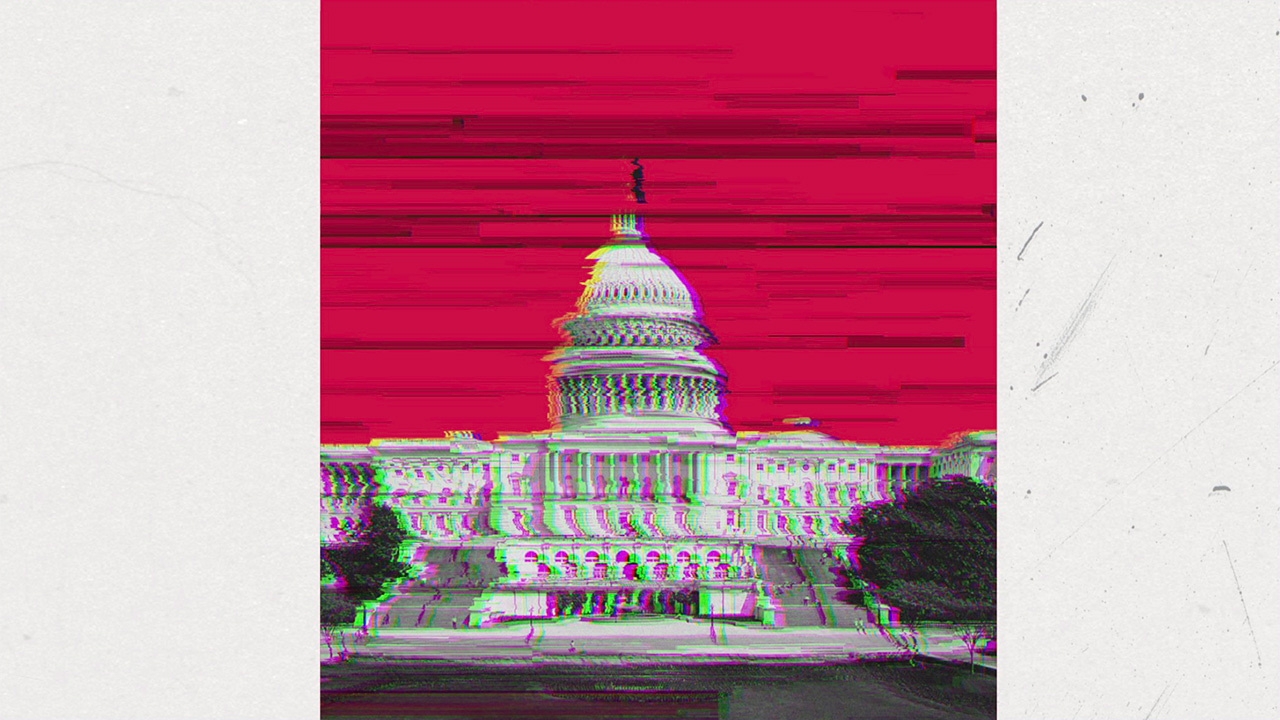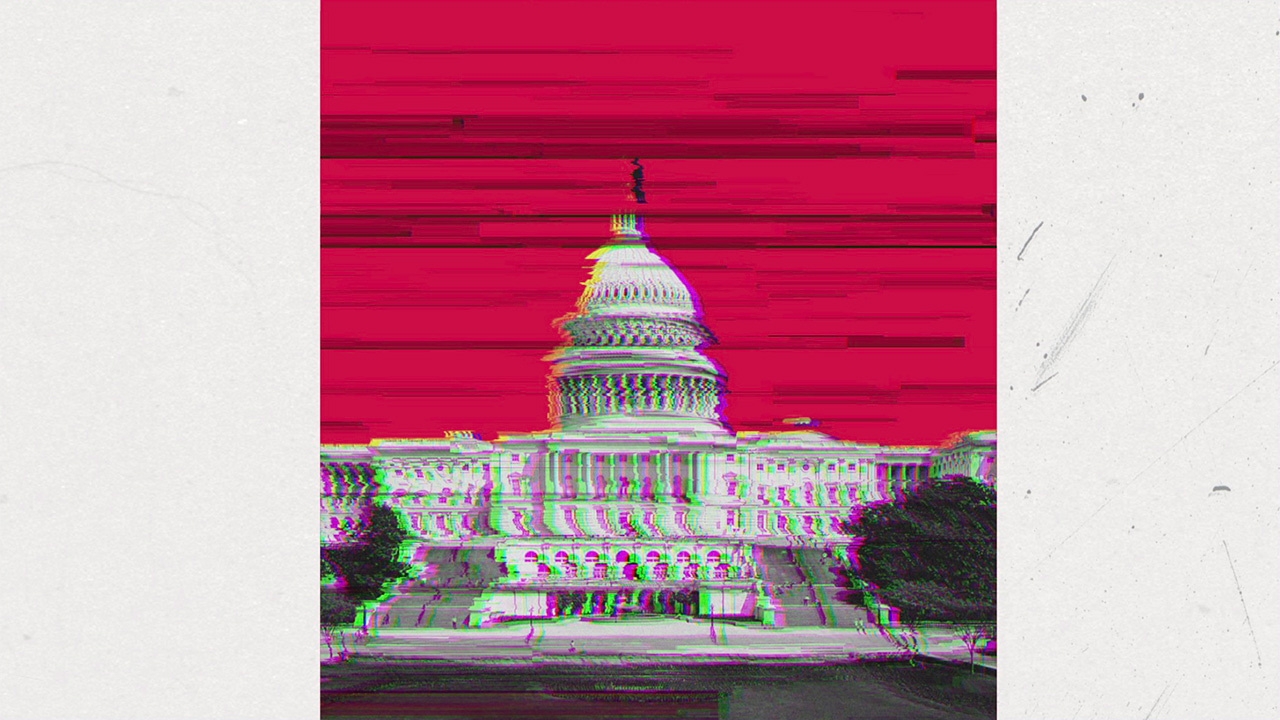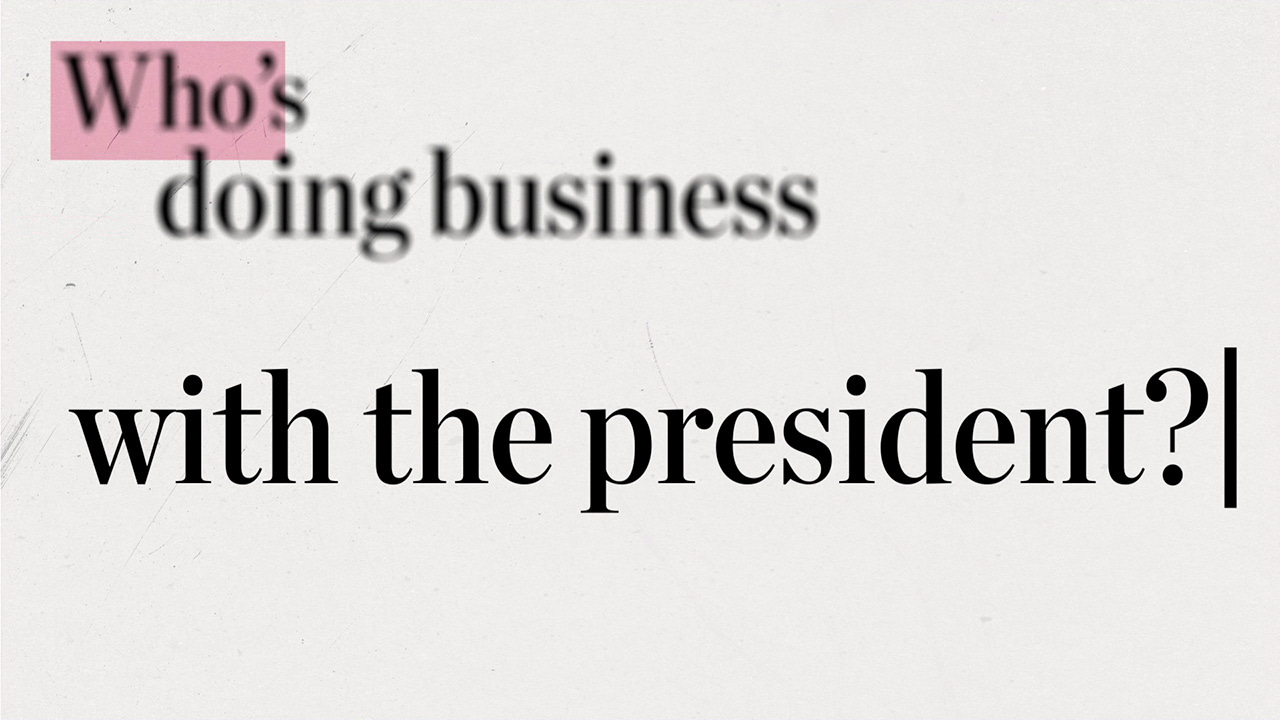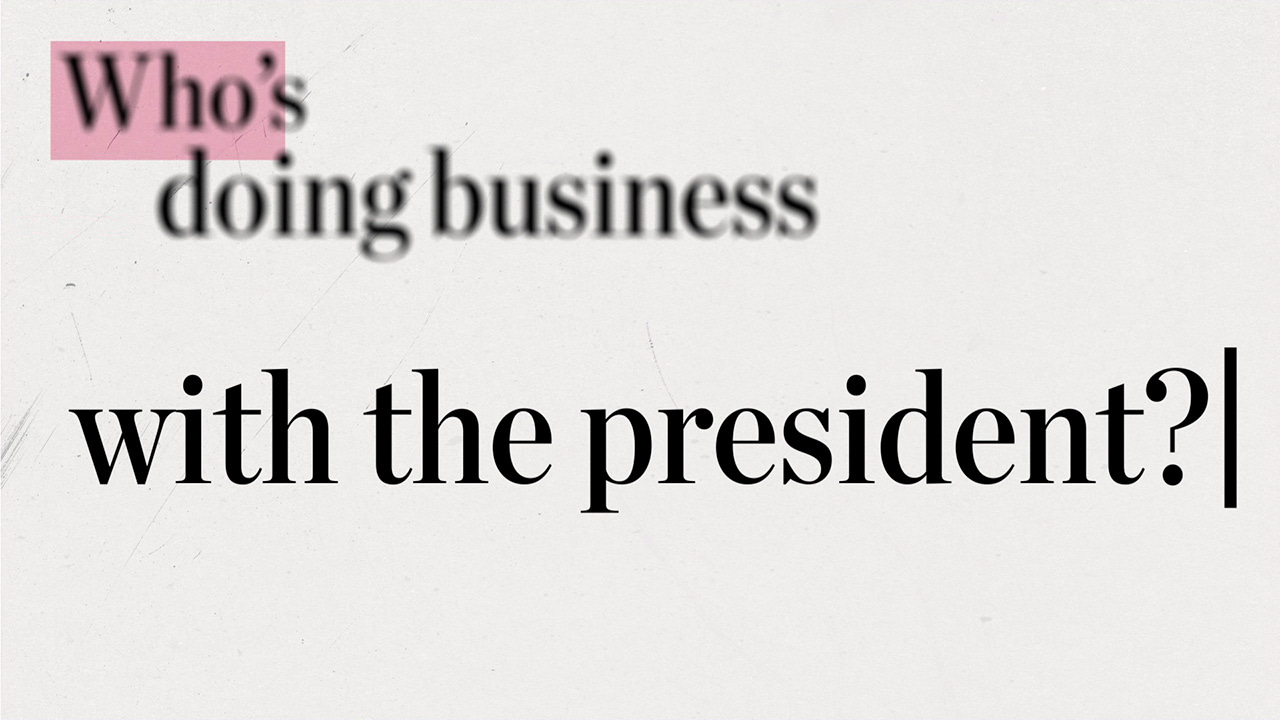 EPISODE 3: THE BRIAN LEHRER SHOW
Brian Lehrer leads the conversation about what matters most now in local and national politics, our own communities and our lives.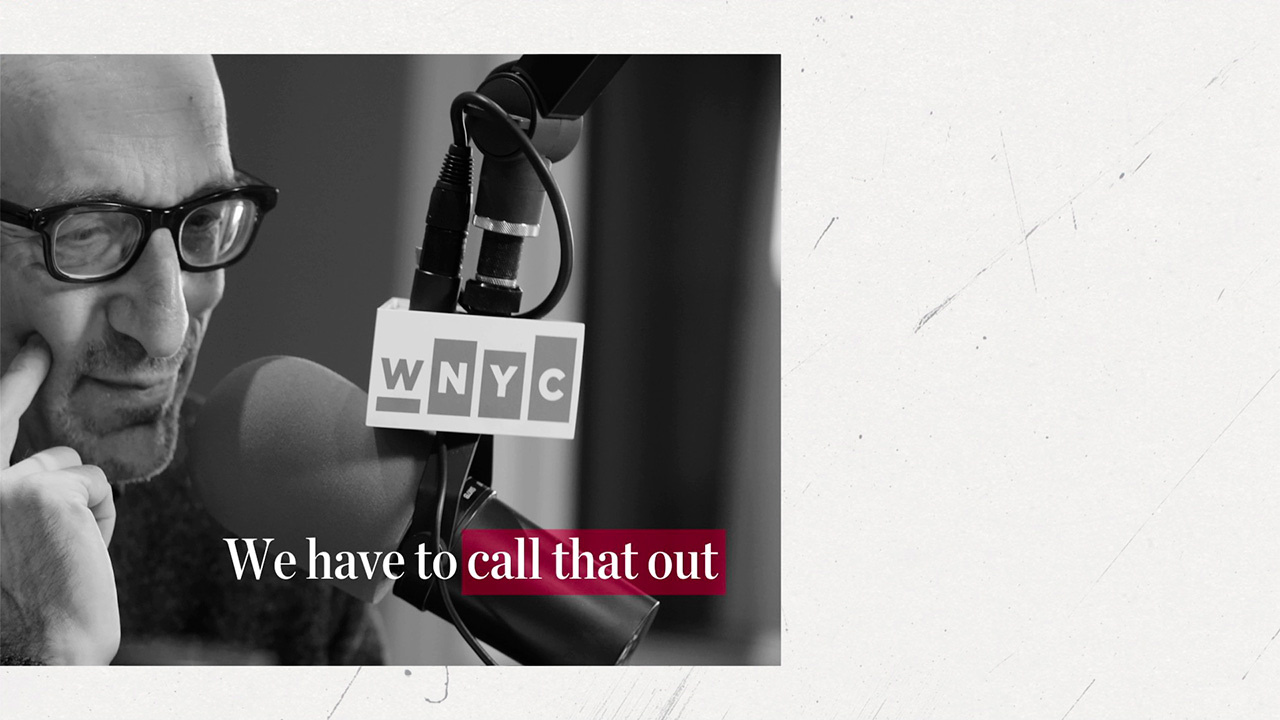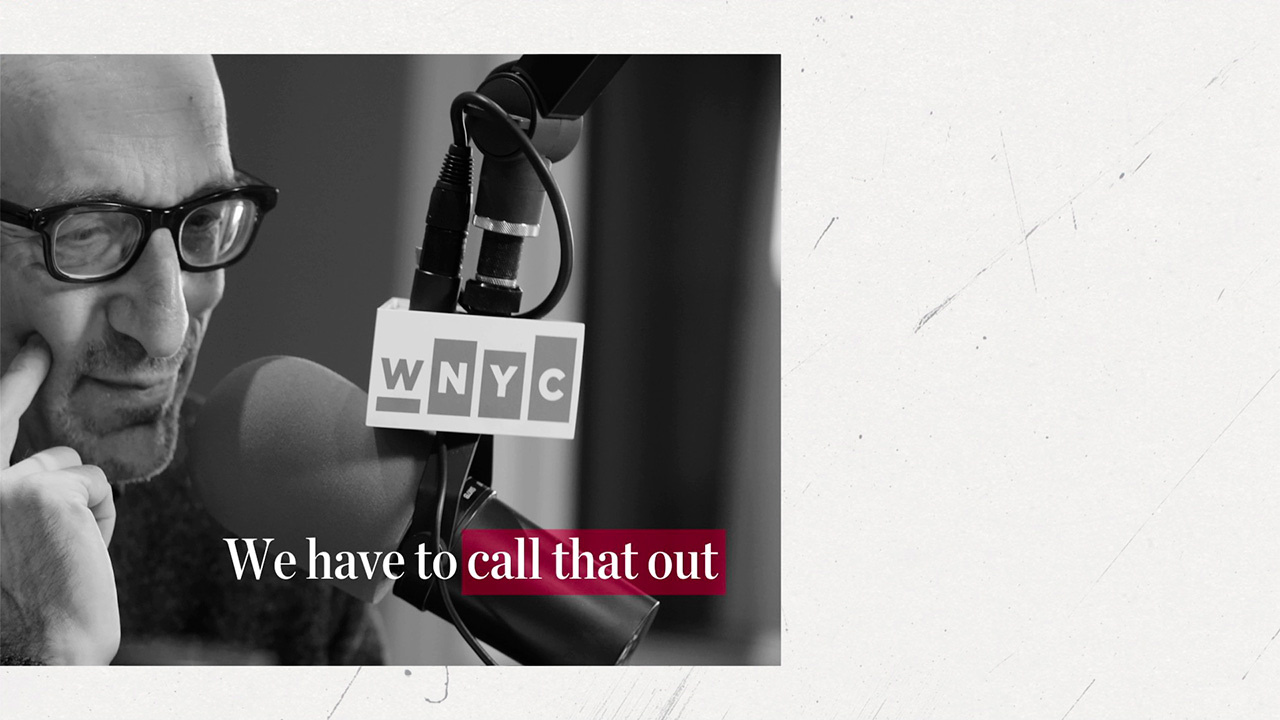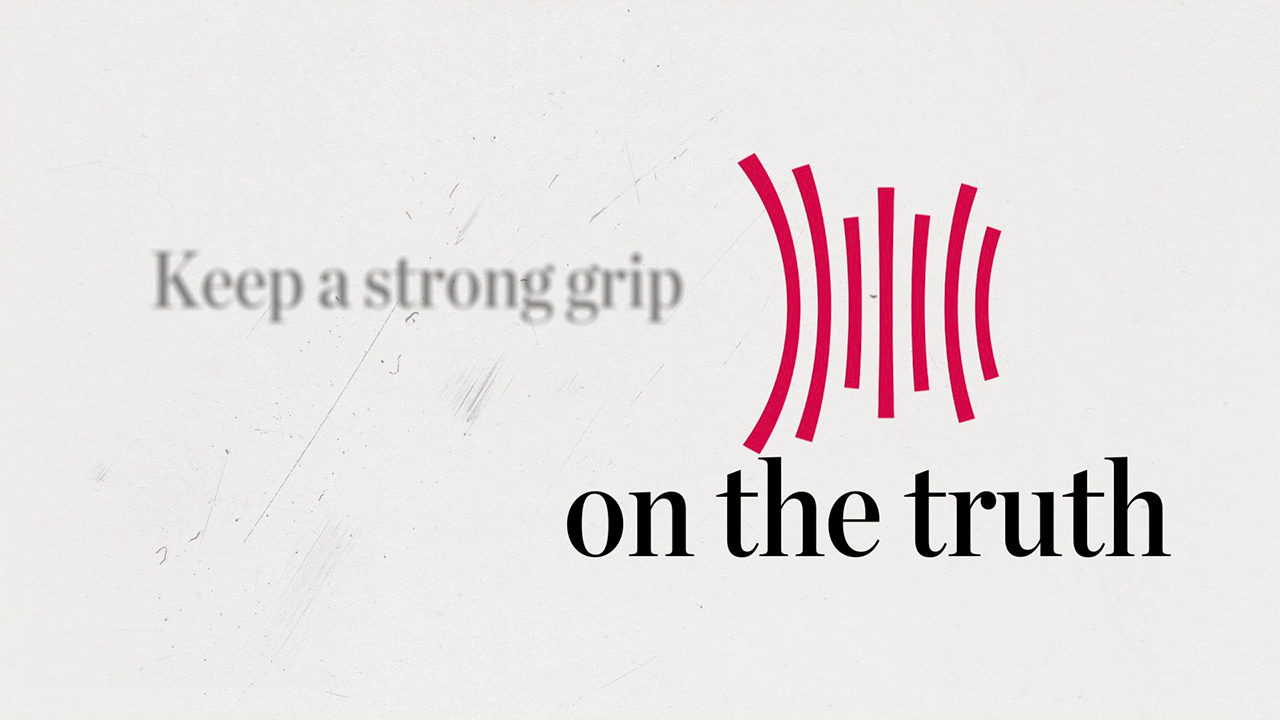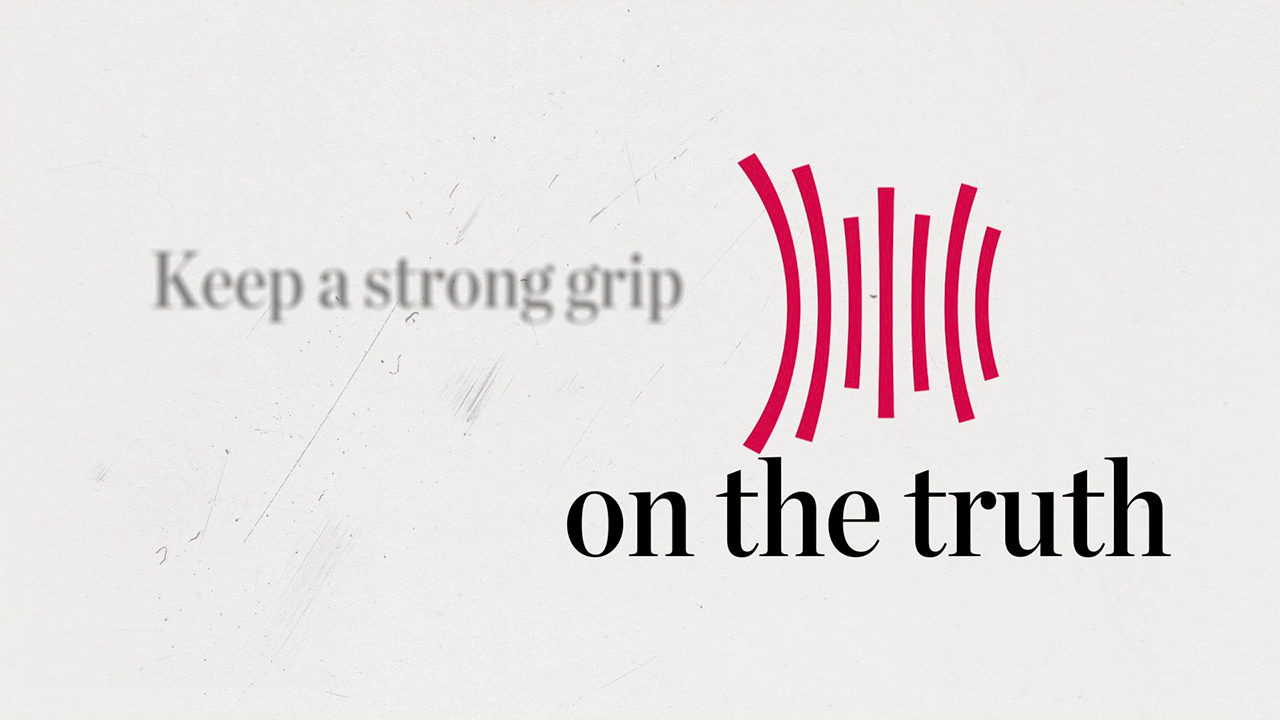 CREATIVE DIRECTOR, ART
Ty Johnson

CREATIVE DIRECTOR, COPY
Deirdre Corley

DESIGNERS
Kara Chun, Ty Johnson, Maruis Christensen

ANIMATORS
Laura Talaway, Adam Stockett

SOUND / MIX
Rob Kahn, Chris Friedman

PRODUCERS
Sarah Lamping, Michael Hall