Through the eyes of a real delivery robot we discover the craftsmanship of Samsung mobile devices as 'Sami' guides us through a mobile phone factory during a regular working day.
ROLE: CONCEPT / CREATIVE DIRECTOR TYPE: COMMERCIAL CLIENT: SAMSUNG AGENCY: R/GA
CONCEPTION
Traveling to Vietnam to research the project, there I discovered the unique way in which the Samsung product assembly comes together; with the aid of cute little autonomous robots. This insight proved an apt way to humanize technology.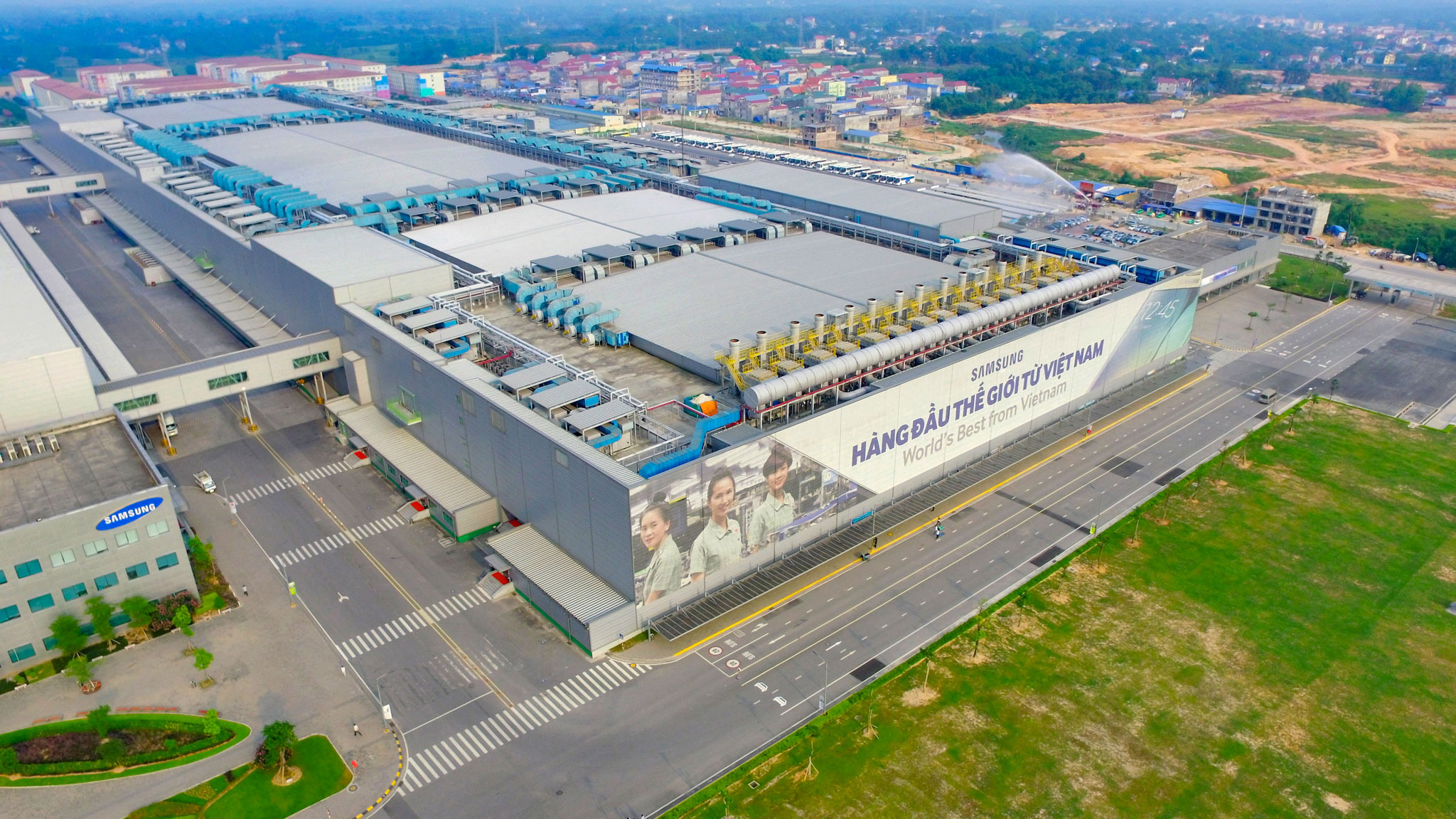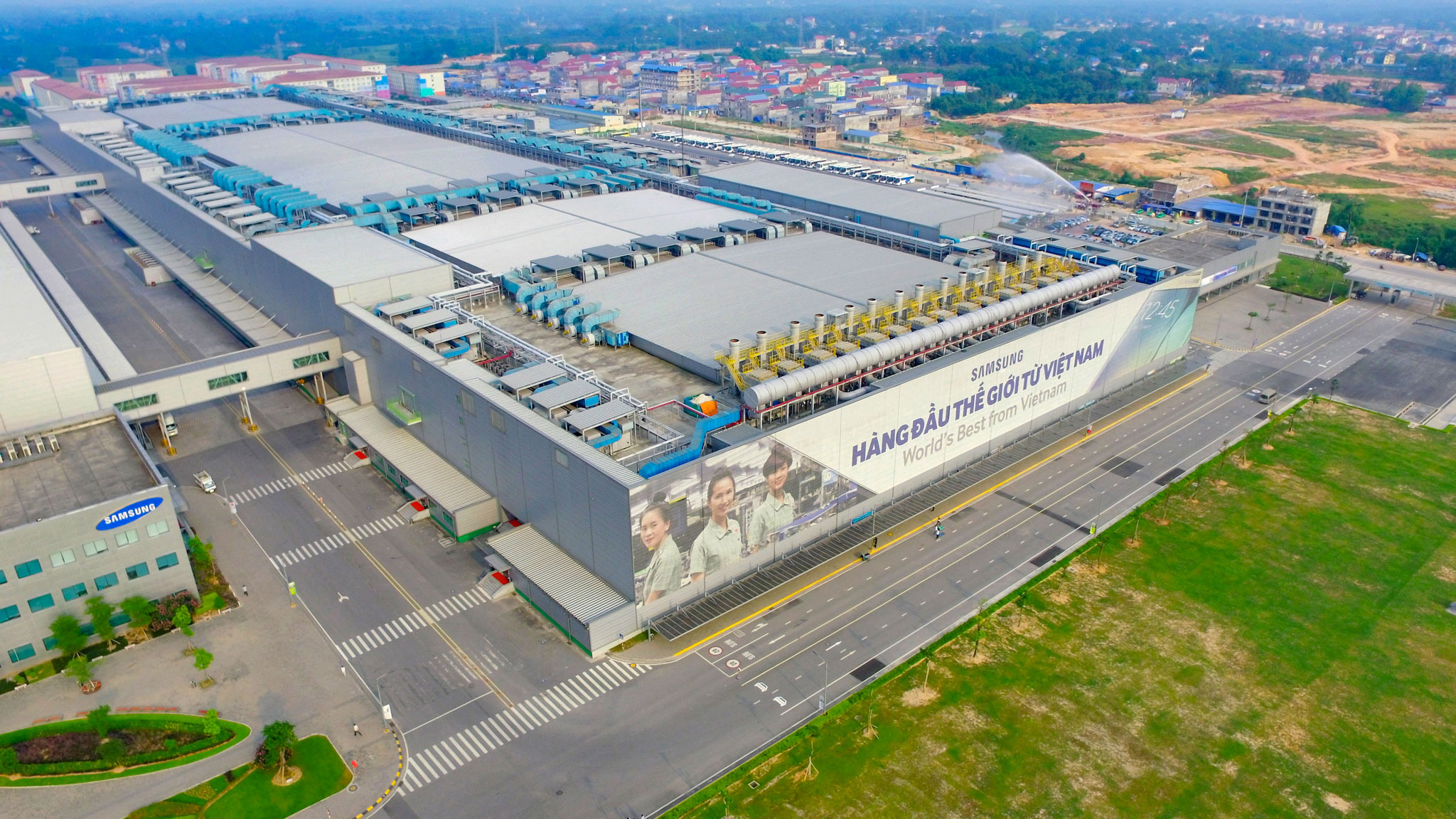 STORYBOARD IN ACTION
To bring this concept to life, the creative team worked tirelessly together with director Michael Spiccia and production at Art and Sciences. This side by side comparison below highlights my original vision matched with the final result.
ASSOCIATE CREATIVE DIRECTOR, ART DIRECTOR
Ty Johnson

CHIEF CREATIVE OFFICE
Taras Wayner

EXECUTIVE CREATIVE DIRECTOR
Eric Jannon

EXECUTIVE CREATIVE DIRECTOR
Chris Northam

CREATIVE DIRECTOR, WRITER
Sheena Brady

CREATIVE DIRECTOR, ART DIRECTOR
Mike Warzin

EXECUTIVE CONTENT PRODUCER
Monique Veillette

STORYBOARD ARTIST
Wing Lo

PROJECT MANAGER
Nicole Green

SVP, GROUP MANAGING DIRECTOR
Robin Forbes

EXECUTIVE STRATEGY DIRECTOR
Dennis Claus

PRODUCTION - ART & SCIENCES

DIRECTOR
Michael Spiccia

1ST AD
Jeremy Fitzgerald

DIRECTORS OF PHOTOGRAPHY
Jeremy Rouse, Germain McMicking

EXECUTIVE PRODUCER
Mal Ward

PRODUCTION DESIGNER
Guy Treadgold

HEAD OF PRODUCTION
Christa Skotland

LINE PRODUCER
Ben Scandrett-Smith


EDITORIAL - ROCK PAPER SCISSORS

EDITORS
Angus Wall, David Brodie & Neil Meiklejohn

ASSISTANT EDITORS
Lauren Dellara, Patrick Tuck & Martin Hsieh

PRODUCERS
Shada Shariatzadeh & Dina Ciccotello

EXECUTIVE PRODUCER
Raná Martin

HEAD OF PRODUCTION
Shada Shariatzadeh

MANAGING DIRECTORS
Linda Carlson & Jennifer Sofio Hall

POST PRODUCTION
The Mill

COLORIST
Tom Poole @ Company 3

MUSIC
Danny Dunlap

SOUND DESIGN
Rommel @ Beacon Street Studios

ROBOT DESIGN
Peter Savieri and Legacy Effects