CREATIVE LEAD / PHOTOGRAPHER / INTERACTIVE DESIGNER
Opening the summer season, we launched the all-new Barina by conveying that fuzzy weekend-away-with-friends feeling. Beautiful cinematography in this branded music video showcased the vehicle in beautiful surroundings, highlighting features without being interruptive.
TYPE: BRANDED MUSIC VIDEO CLIENT: HOLDEN AGENCY: VISUAL JAZZ ISOBAR
DIGITAL EXPERIENCE
By integrating video seamlessly into Holden's website, while also creating a standout branded digital experience, Spirited Drive elegantly combined both emotional and rational messaging challenging the perception of the Barina nameplate.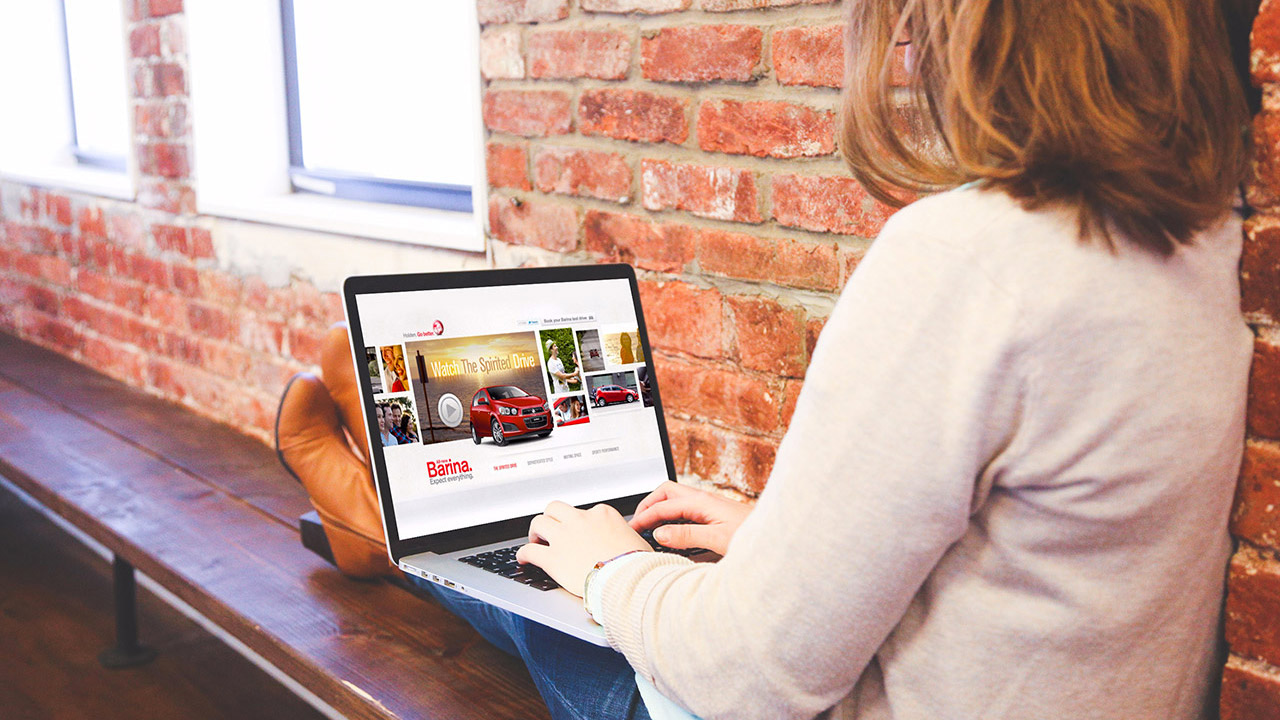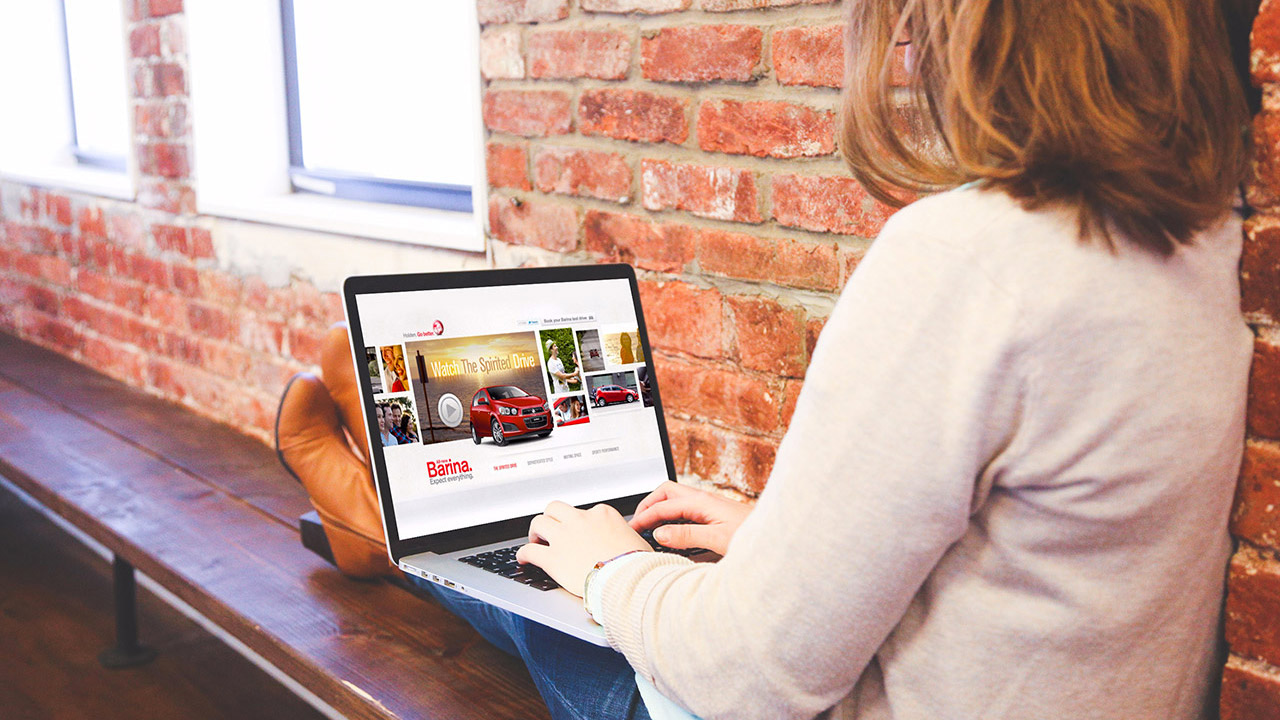 PHOTOGRAPHY BOOK
In addition to the centerpiece video, a companion book featured a snapshot of my photography from the road trip experience.
THE MUSIC
Melbourne's own Loon Lake soundtracked the branded music video with their hit song "In the Summer".

CREATIVE LEAD / PHOTOGRAPHER / INTERACTIVE DESIGNER
Ty Johnson

DIRECTOR
Timothy Melville

ACCOUNT DIRECTOR
Bobby Hollingsworth

WARDROBE
Nadia Barbaro

MOTION GRAPHICS
Ashley Curkpatrick

EXECUTIVE PRODUCER
Dominic Allen

PRODUCER
Marteen Burger

PRODUCTION MANAGER
Jasmine Funnell

COLORIST
Fergus Hally / Activemotion

CAST
Annette Melton, Adam Pedicini, Laura Andon, James Carrick

CINEMATOGRAPHER
Marin Johnson

1ST AC
Austin Haigh

CAR DETAILER
Gary Macfarkane

MUSIC
Loon Lake 'In The Summer'

BOOK DESIGN
Trent Roberts, Oli Stubbs