Kansas City: Covid-19 PSA's
CREATIVE DIRECTOR / ART DIRECTOR / DESIGNER / EDITOR
It's 2020. Covid-19. The devastating effects of this virus are being felt across the globe. We were tasked with encouraging the diverse citizens of Kansas City, Kansas to do their part in fighting the spread. Working together with the health board, we created two distinct campaigns executed in both English and Spanish. 
TYPE: TV, PRINT & OUTDOOR CAMPAIGN    CLIENT: WYANDOTTE COUNTY AND KANSAS CITY    AGENCY: MOD OP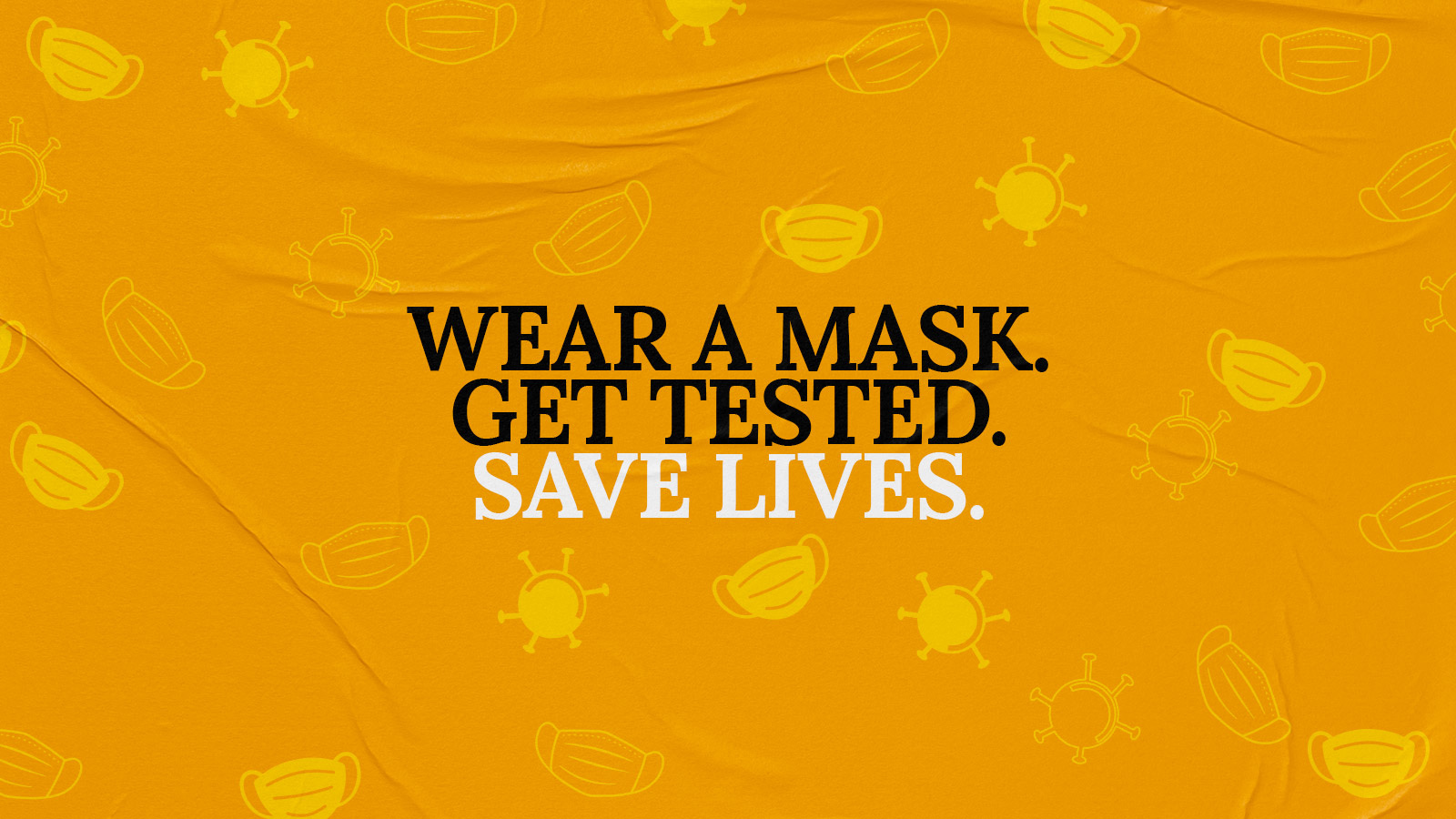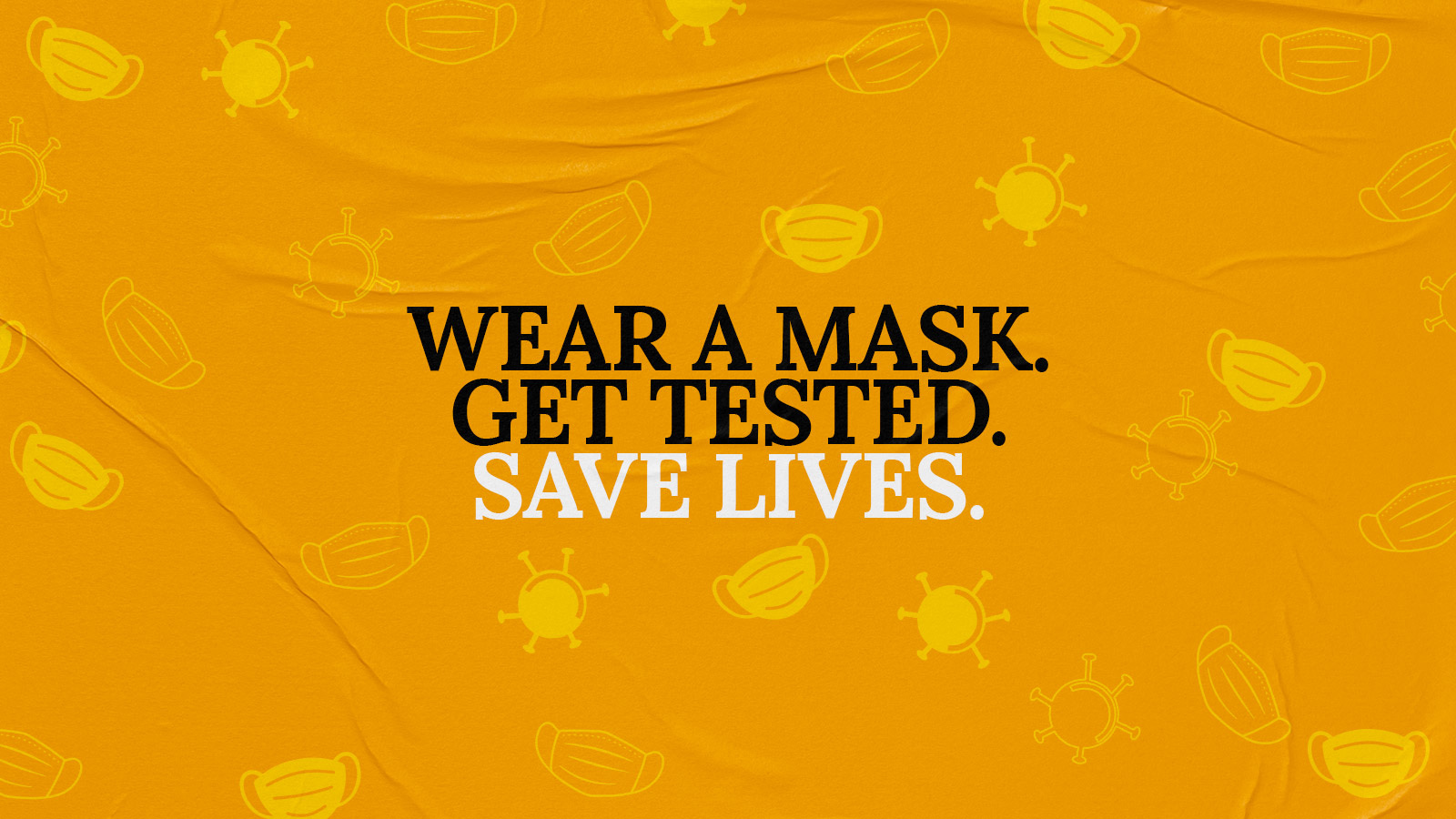 WHAT'S THE BIG DEAL? MASKS SAVE LIVES.
Masks. They're one more little annoyance in a life that's filled with them. But unlike most of life's uncomfortable little problems, masks save lives.
So what's the big deal?
MASKS: PRINT, DIGITAL & OUTDOOR
The TV campaign was supported with print, OOH and digital messaging throughout Kansas City, Kansas.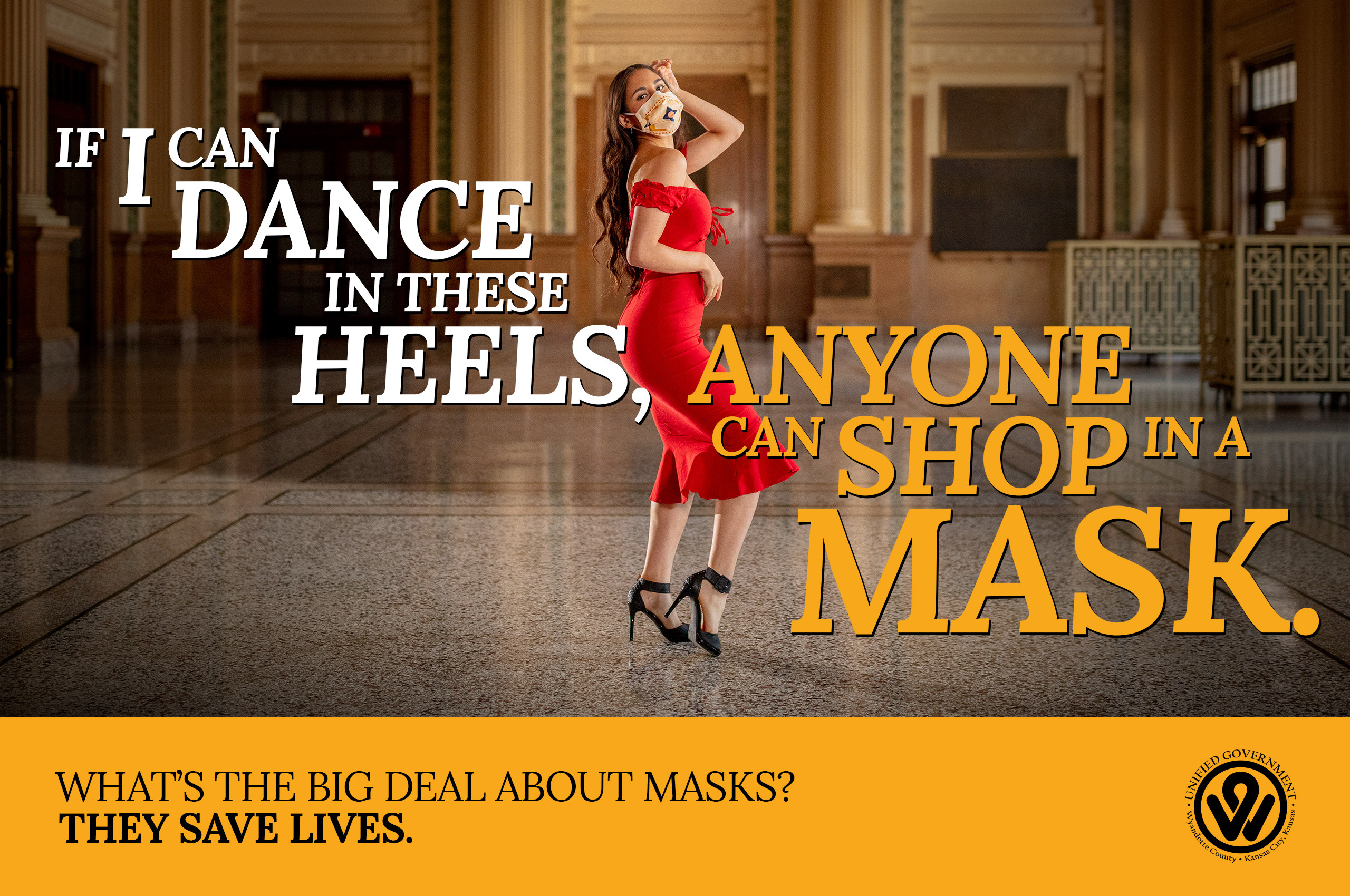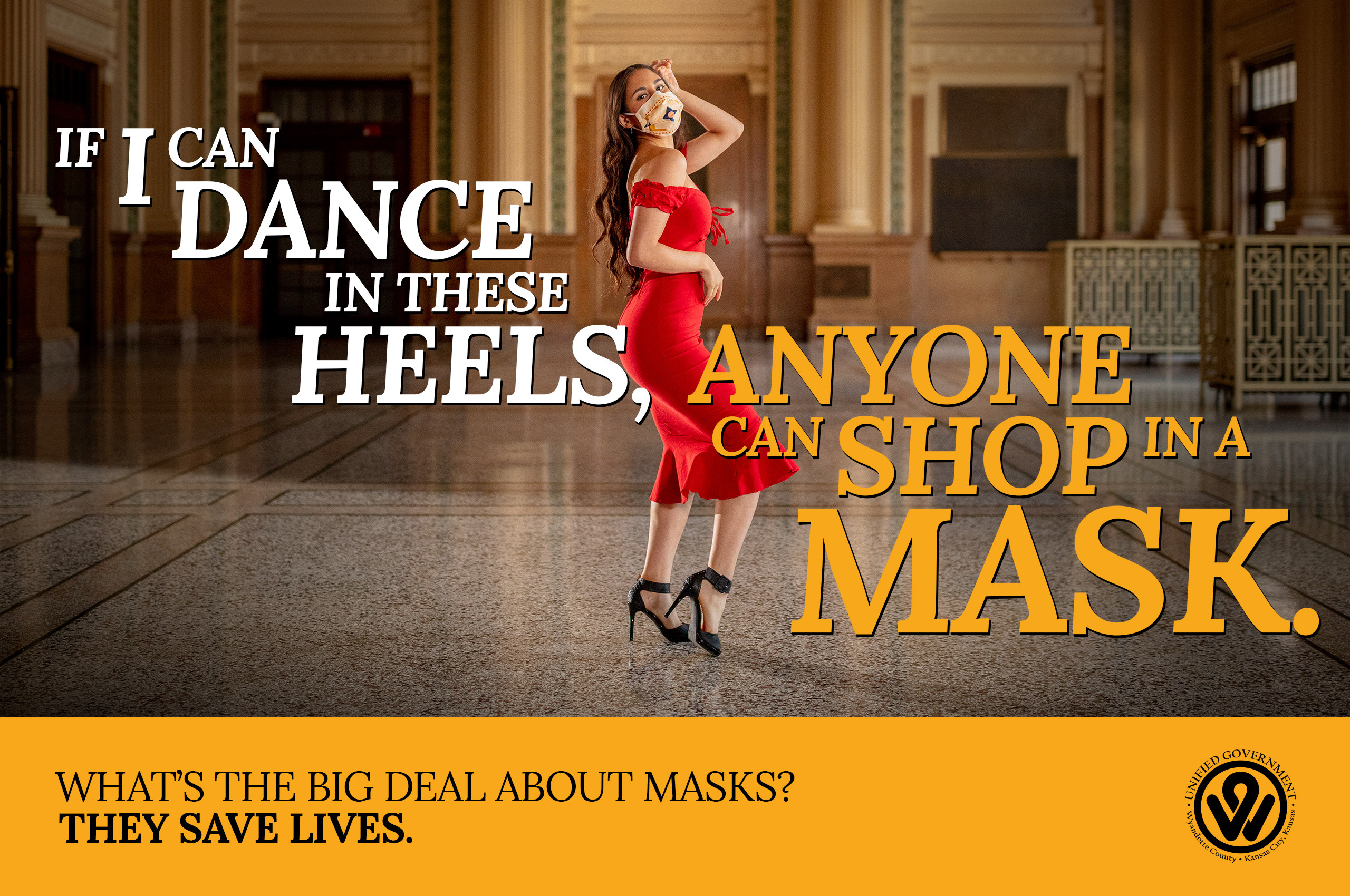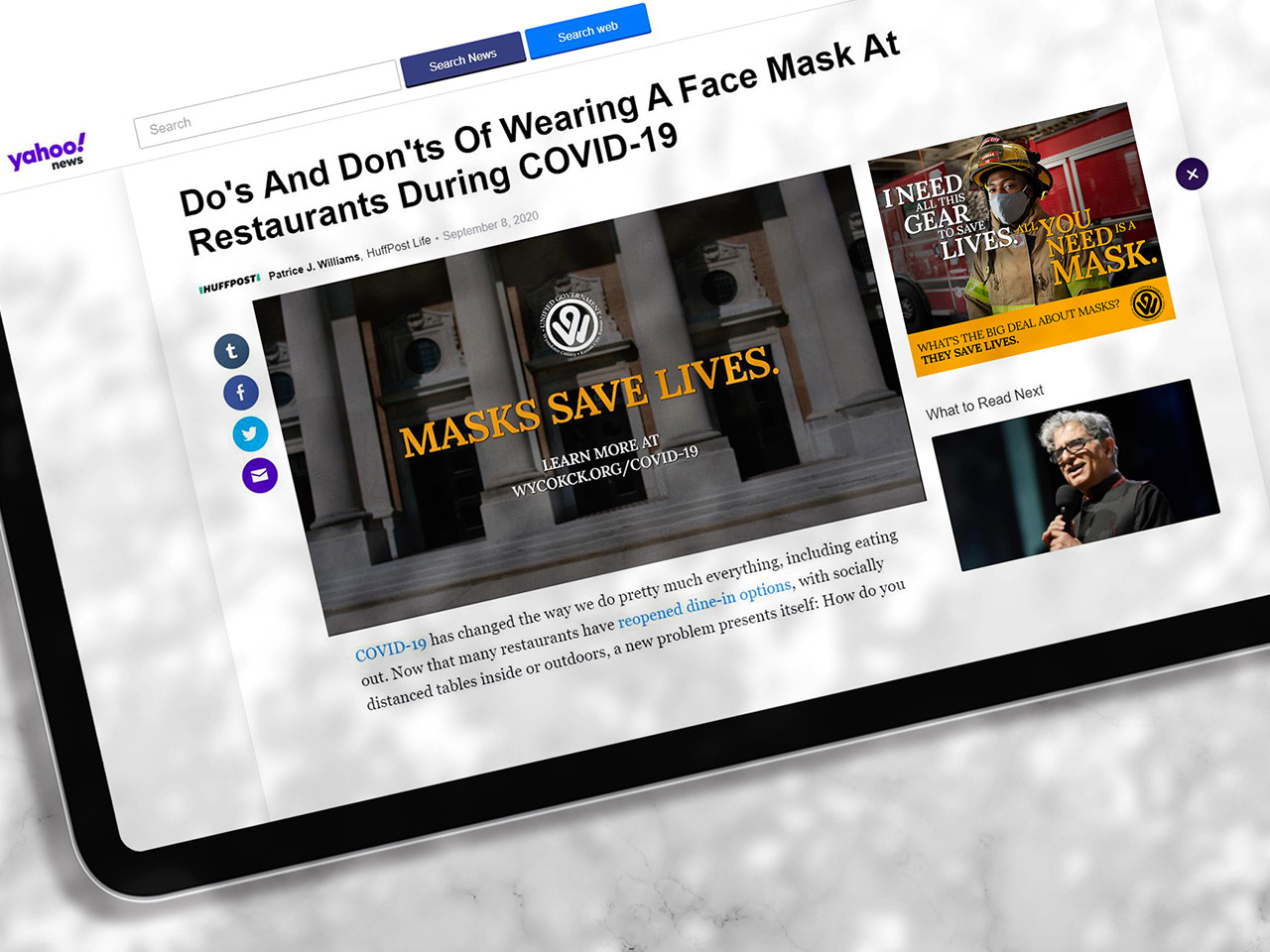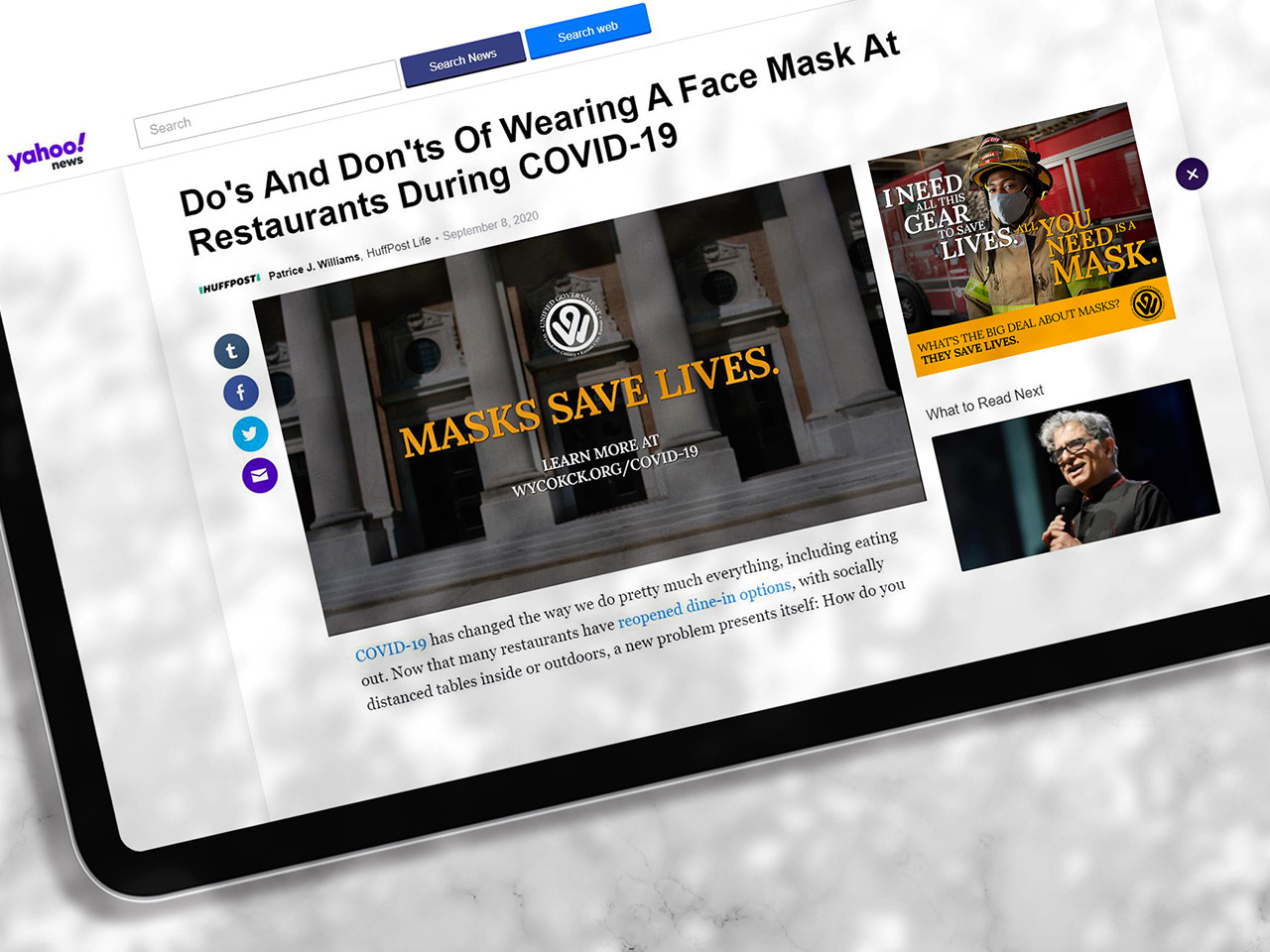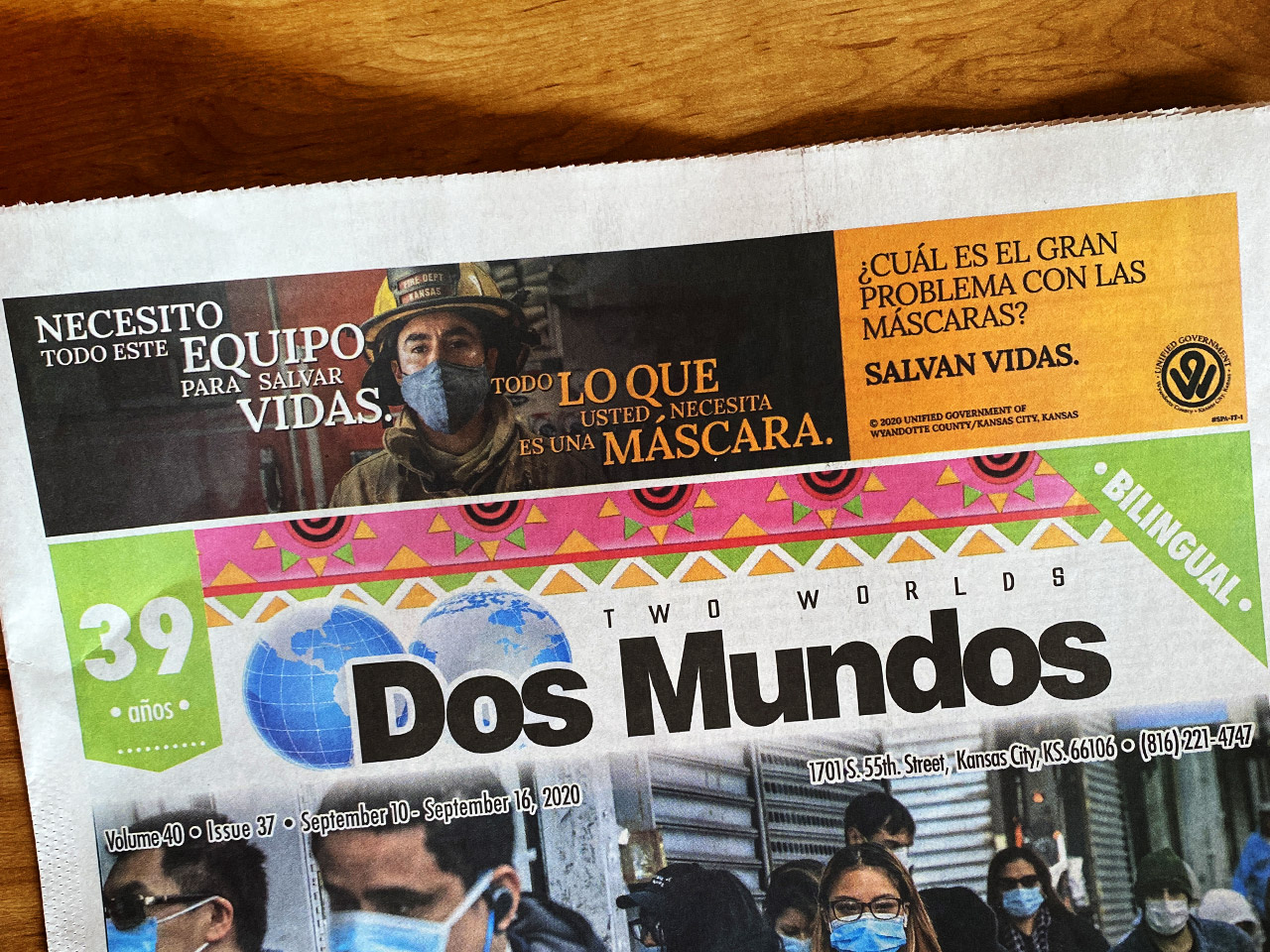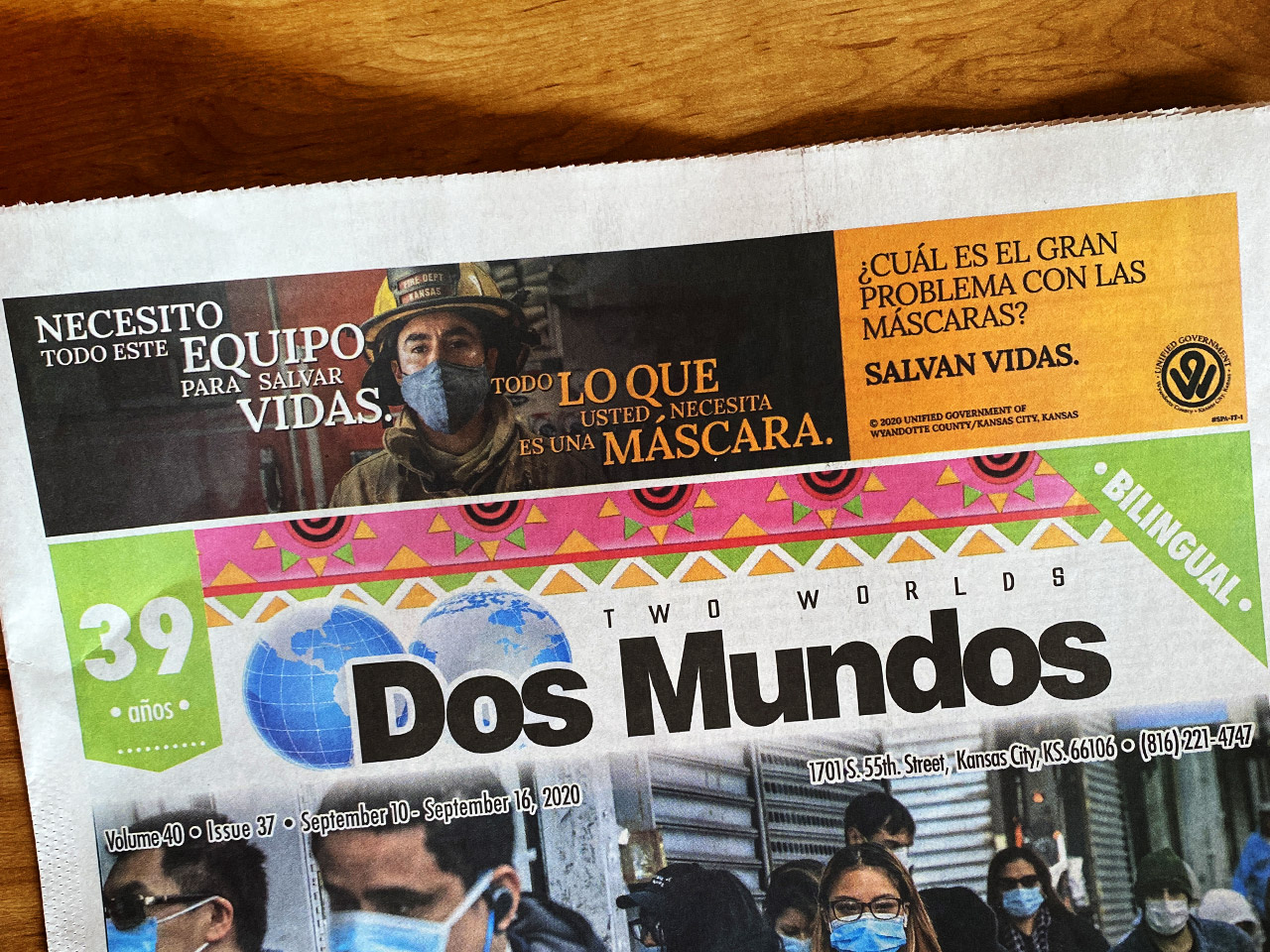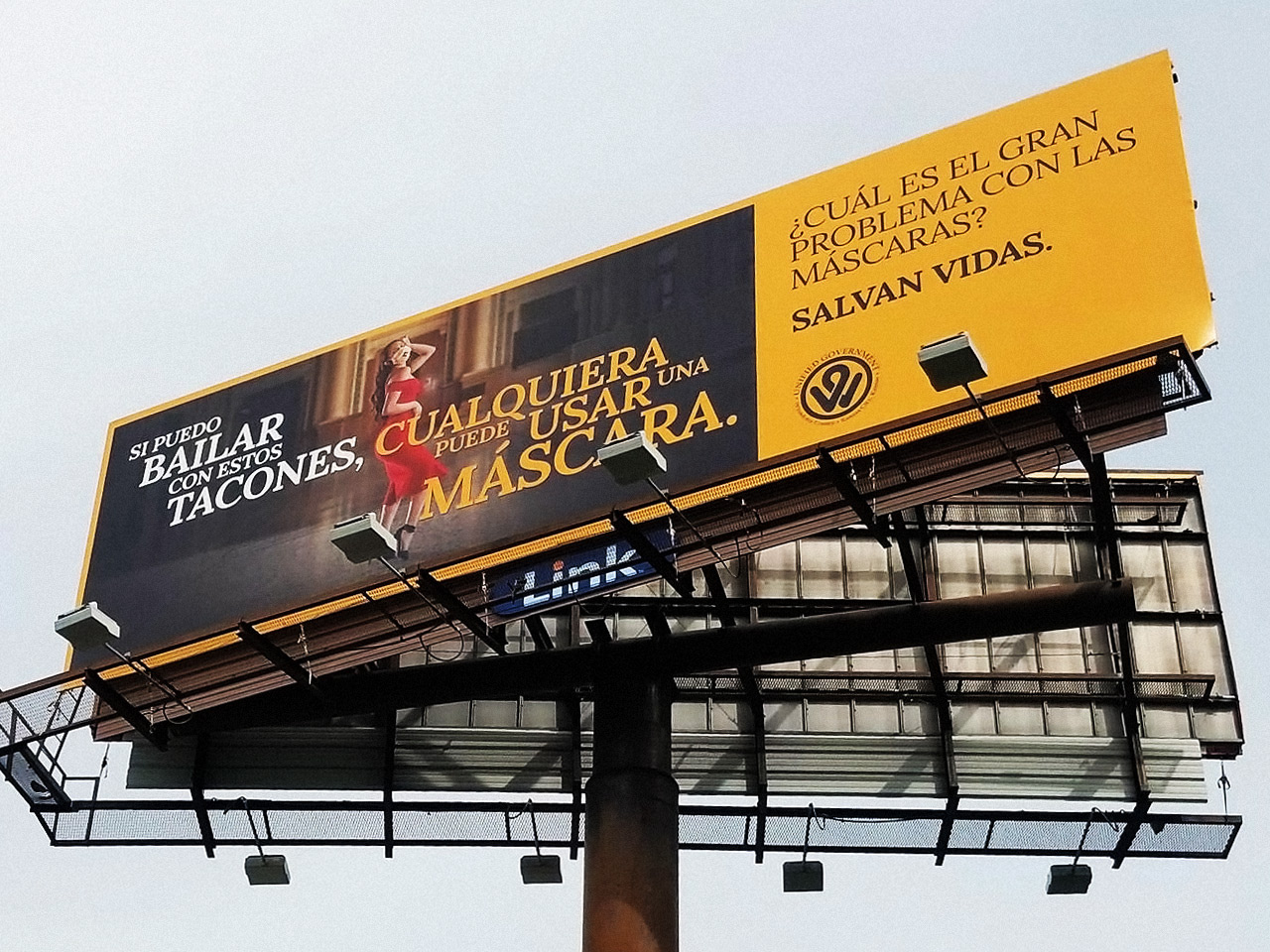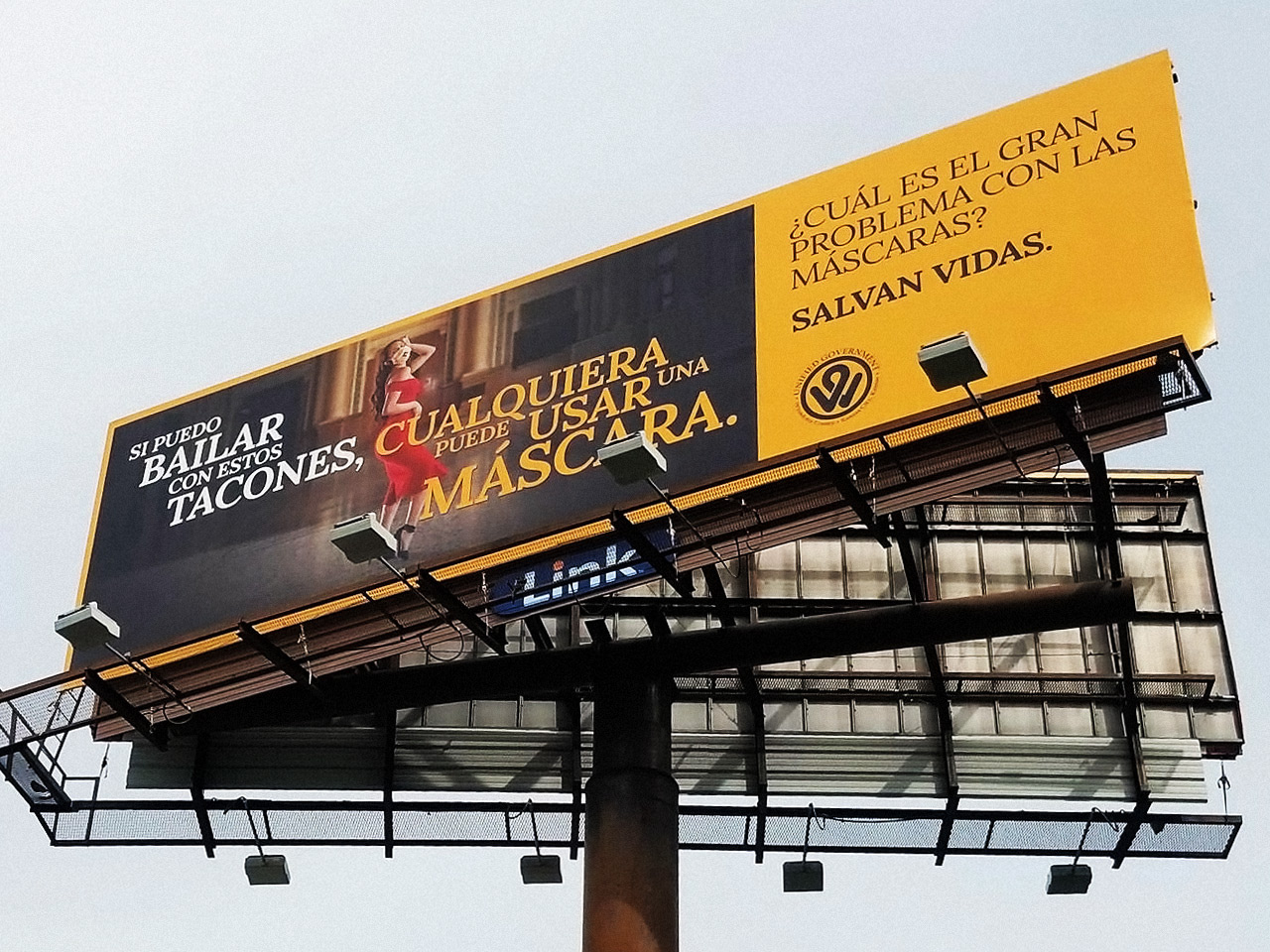 MAKE THE RIGHT CHOICE. GET TESTED.
When you've been around someone who is positive for Covid-19, you have two choices. Get tested, and stay home until you know you're well. Or take a chance and see what happens.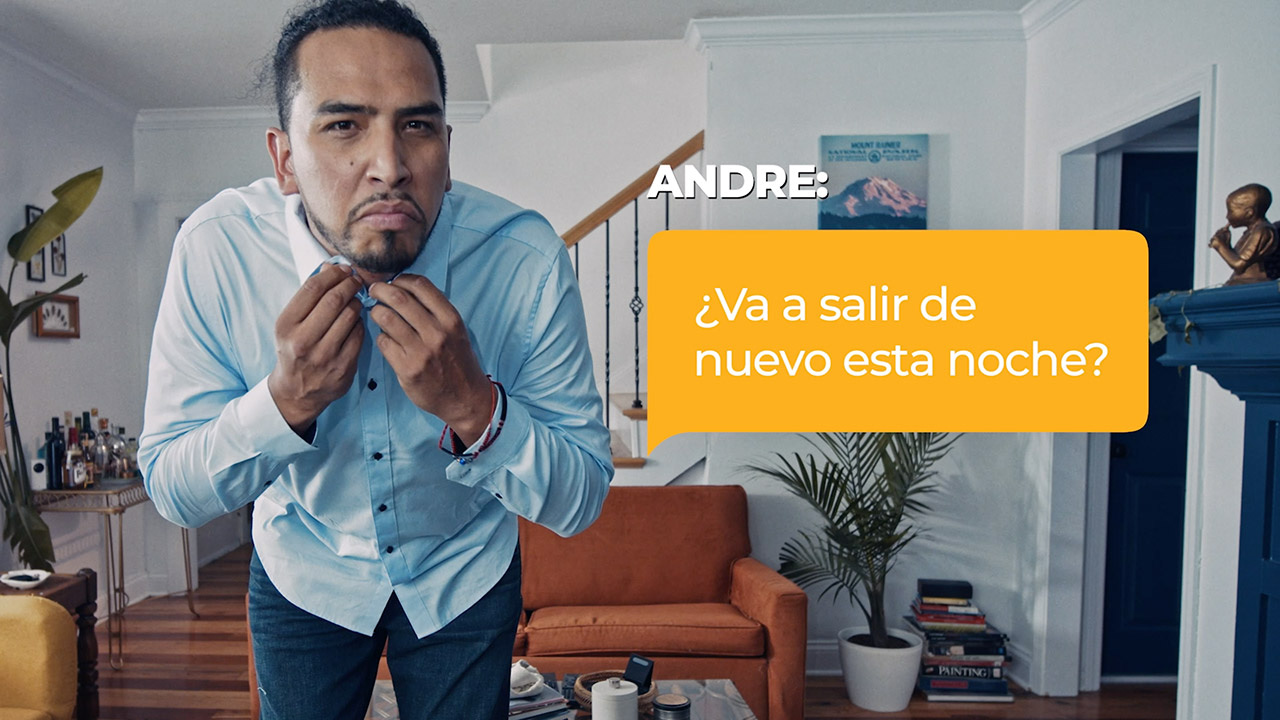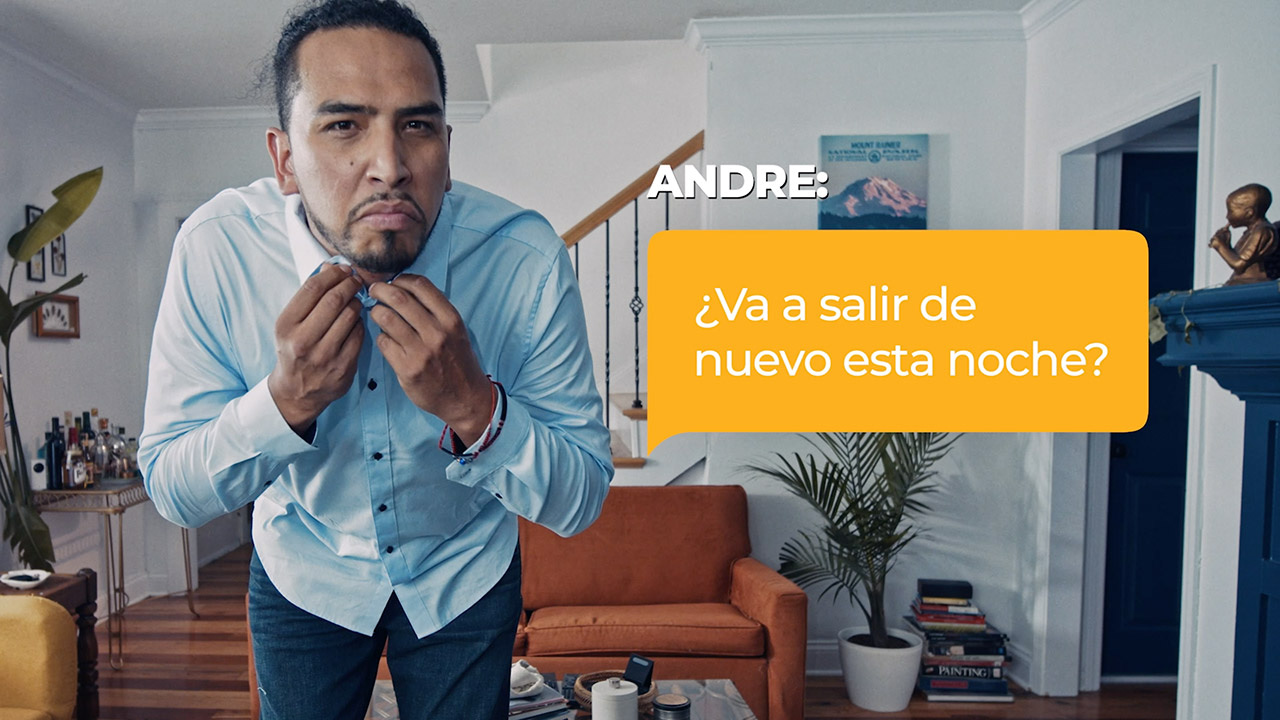 TESTING: PRINT, DIGITAL & OUTDOOR
Supporting the TV spot, this campaign called for a much more direct and simple message across print, OOH and digital.
CREATIVE DIRECTOR / ART DIRECTOR
Ty Johnson

CREATIVE DIRECTOR / COPY
Deirdre Corley

DESIGNERS
Mia Park, Kara Chun, Ty Johnson

PRODUCER
Michael Hall

ACCOUNT TEAM
   Miles Dinsmoor, Aaron Gilbertie, Leigh Ann Cleaver
DIRECTOR
Rebecca Blumhagen

DP
Abe Martinez

PRODUCER
Chad Parker

PHOTOGRAPHER
Paul Andrews
EDITORS
Ariel Kavoussi (Masks), Ty Johnson (Testing - English),  Garrett Weinholtz (Testing - Spanish)

SOUND / MIX
Rob Kahn, Chris Friedman

COLORIST
Ashley Ayarza Woods

VO
Shaundria Campbell (Masks - English),  Constance Swain (Testing - English)