INTERACTIVE PRODUCT DESIGNER / ART DIRECTOR
This Time Tomorrow is the discerning soul's destination for all things style and substance. Home of New York fashion influencer and writer Krystal Bick, the website showcases an ever changing world of imagery and thoughts that encourages you to see and appreciate the beauty in your every day, no matter what it may look like.
TYPE: INTERACTIVE PLATFORM CLIENT: THIS TIME TOMORROW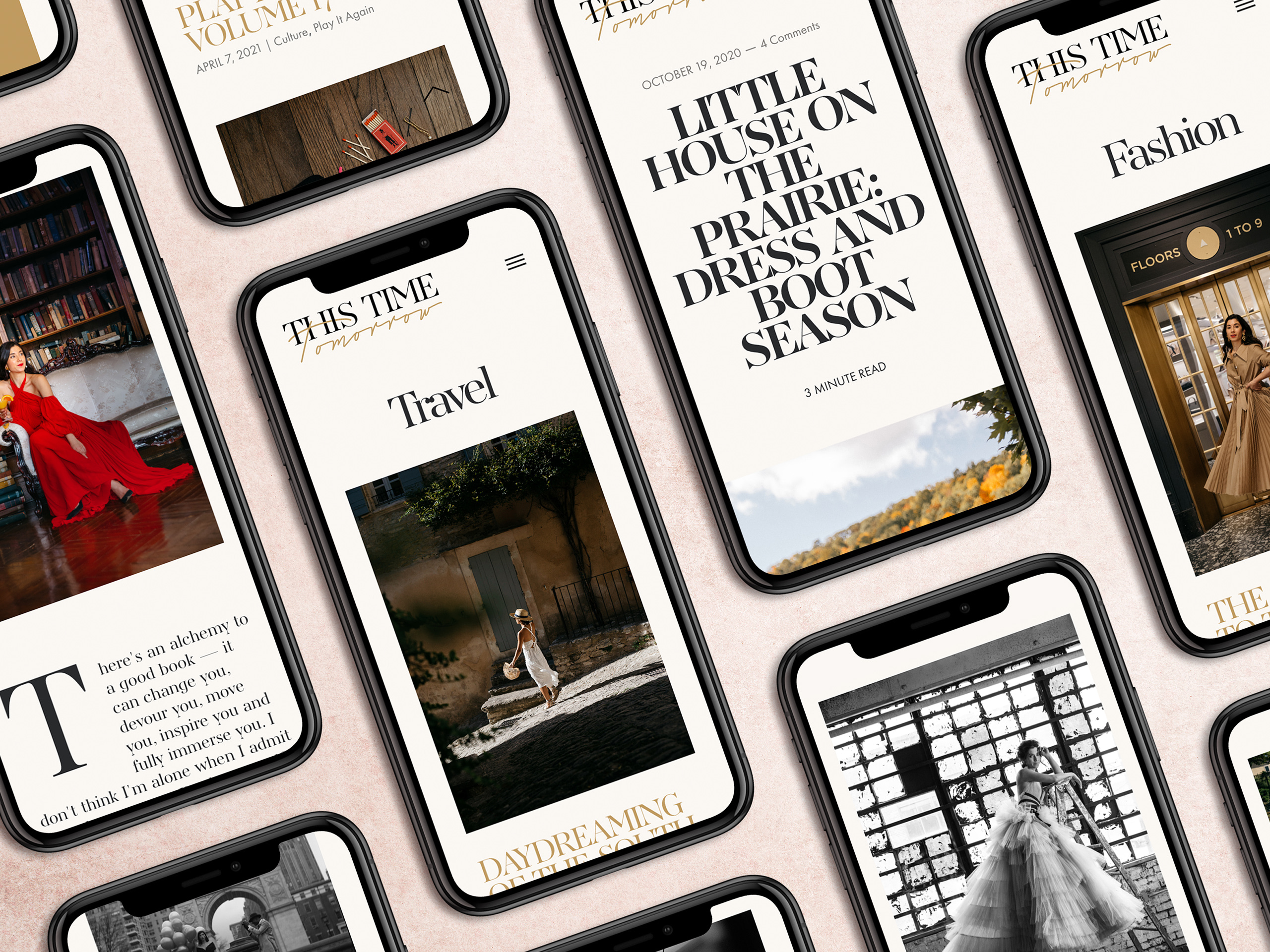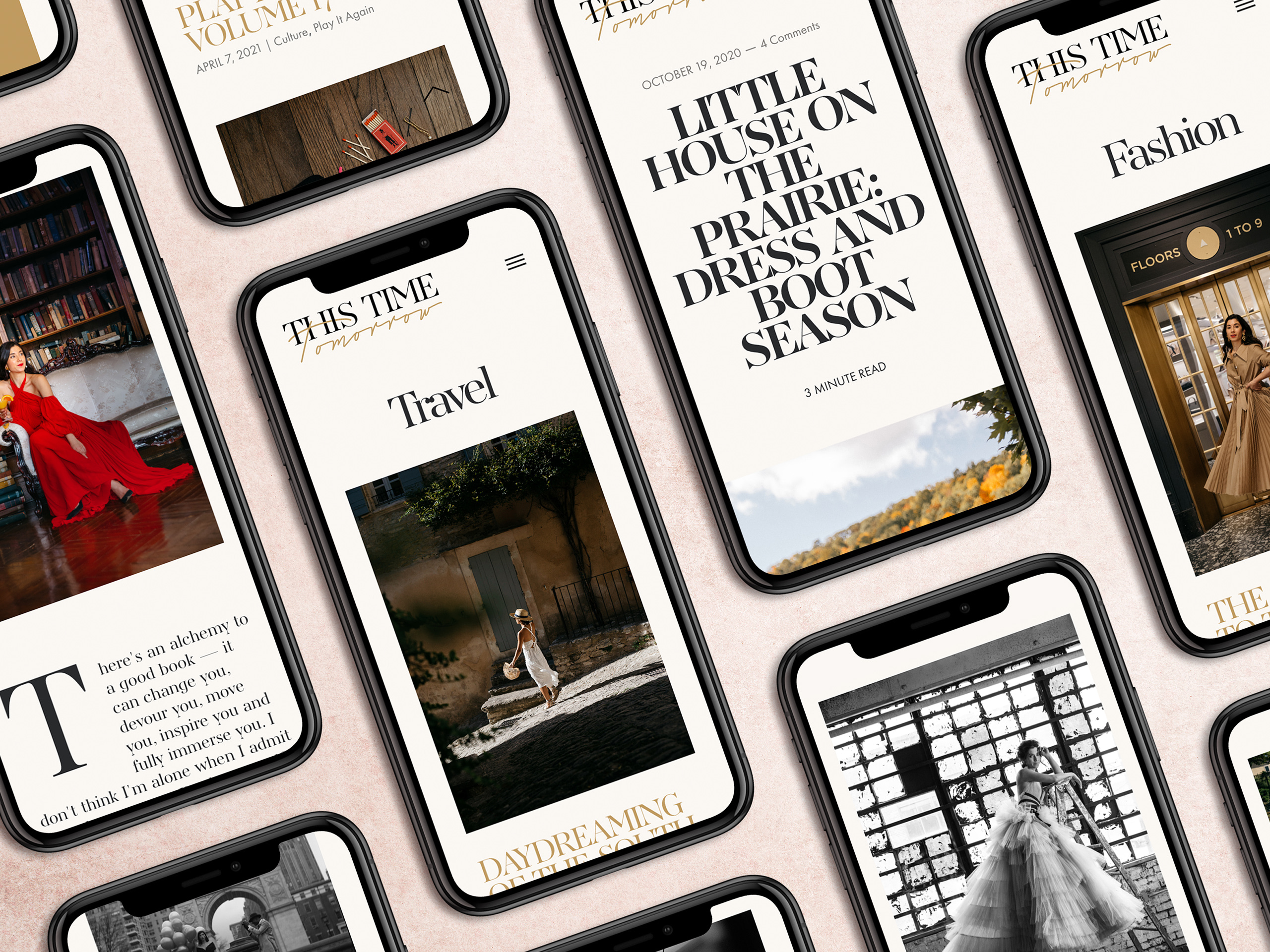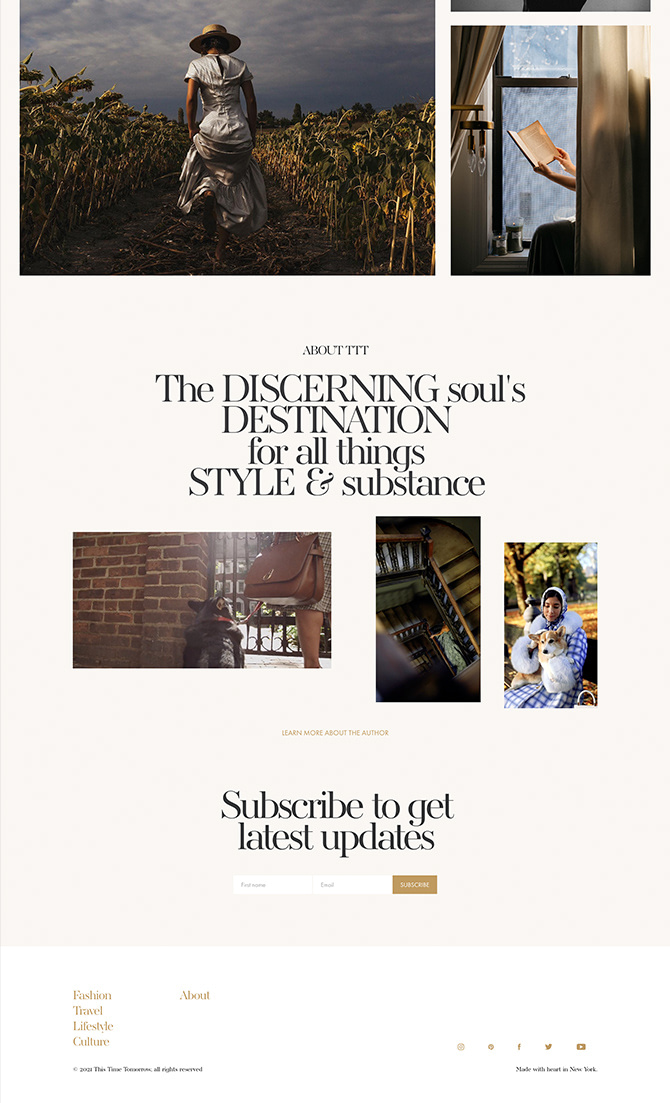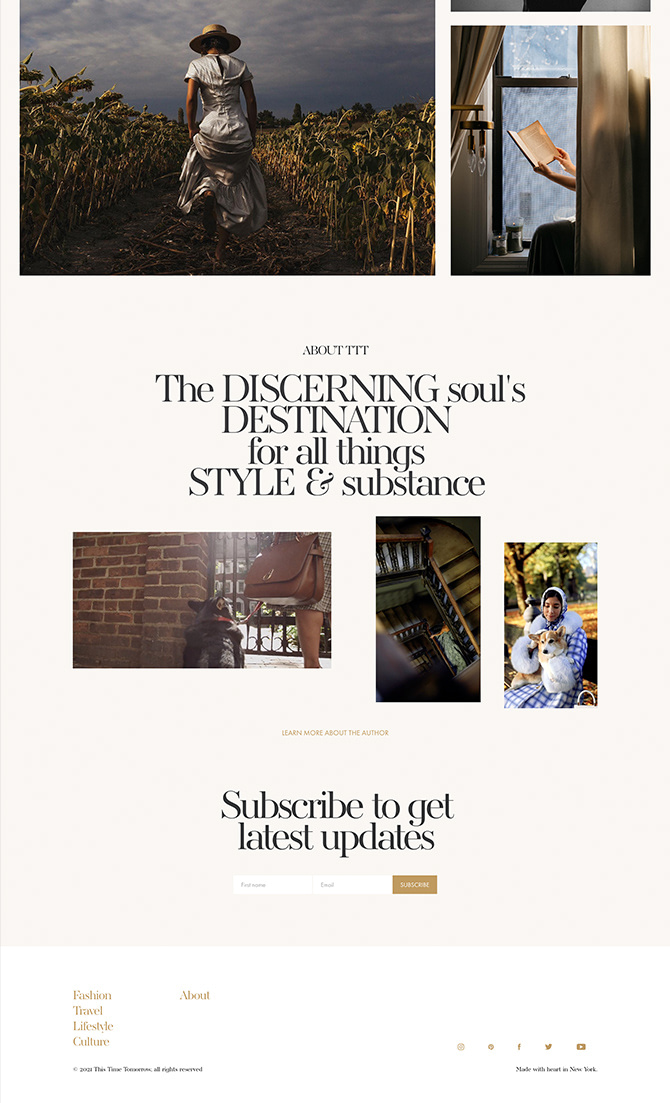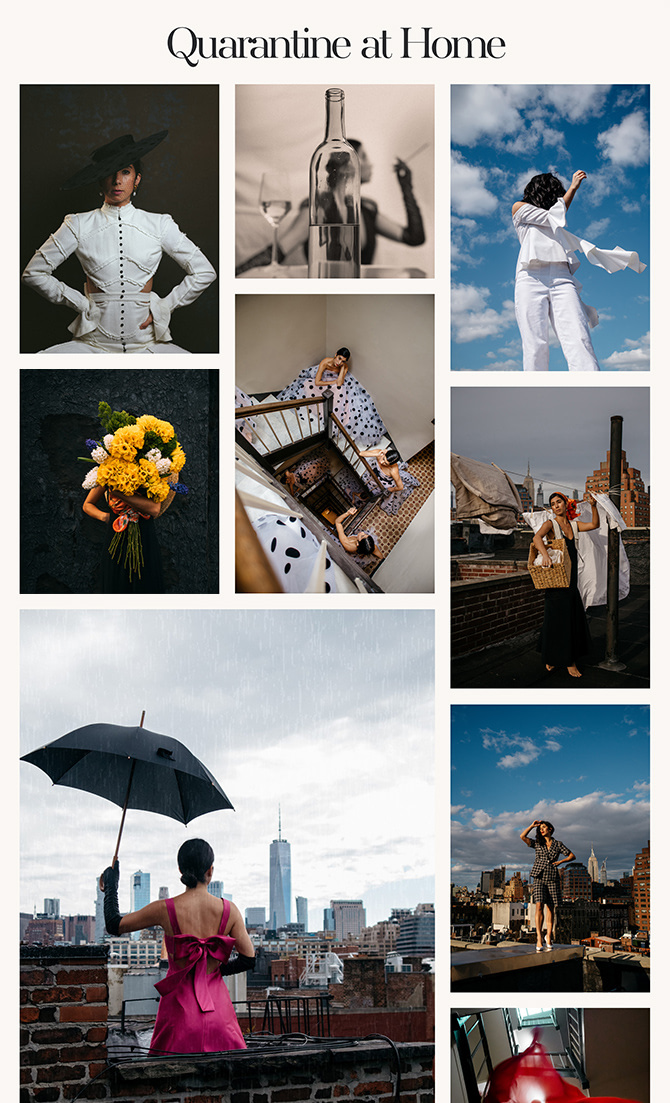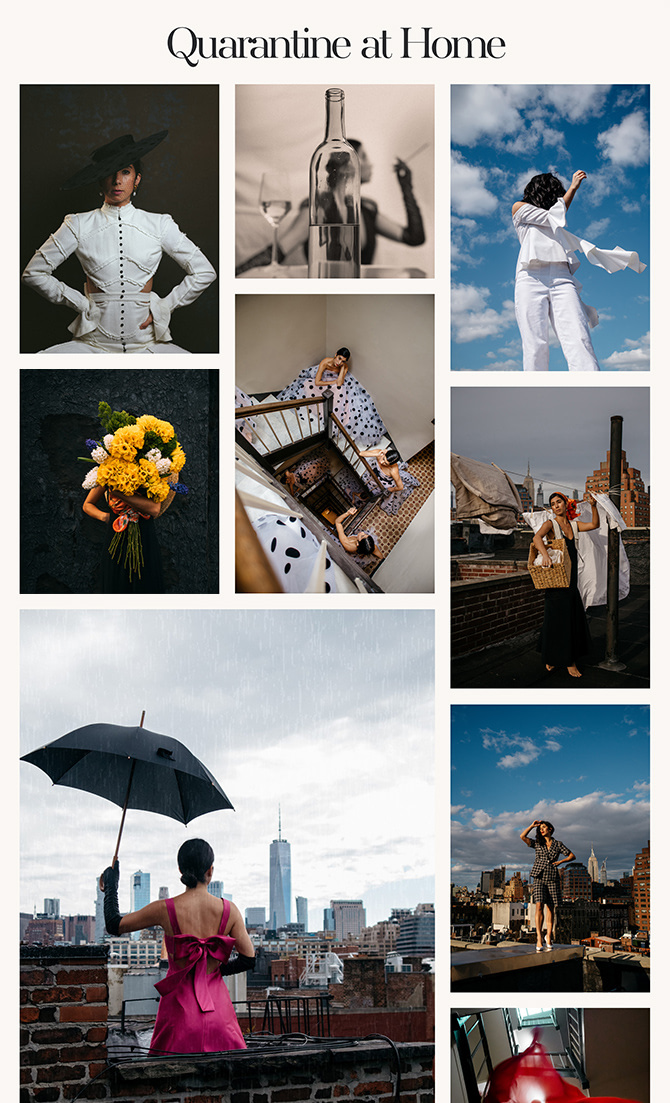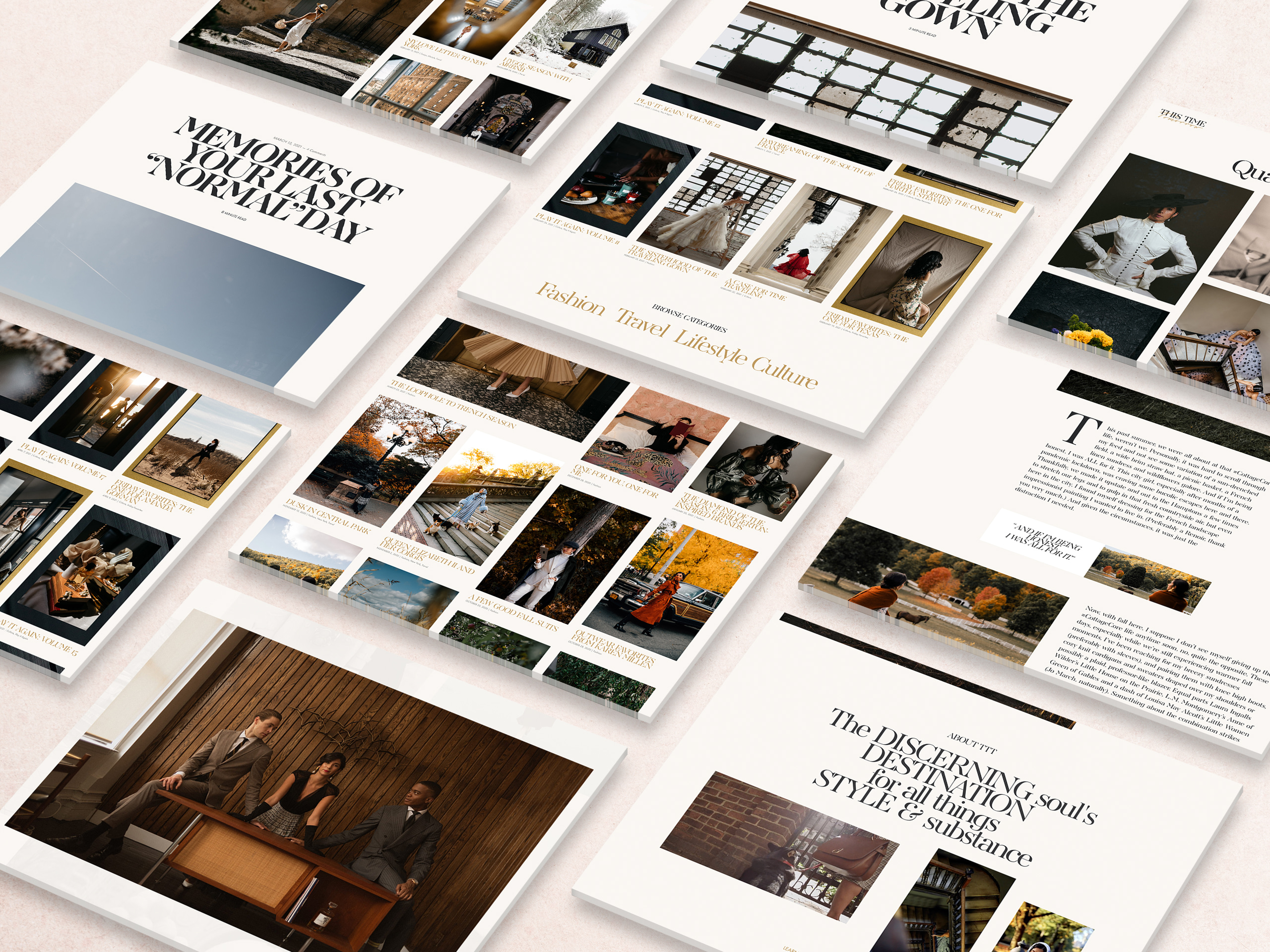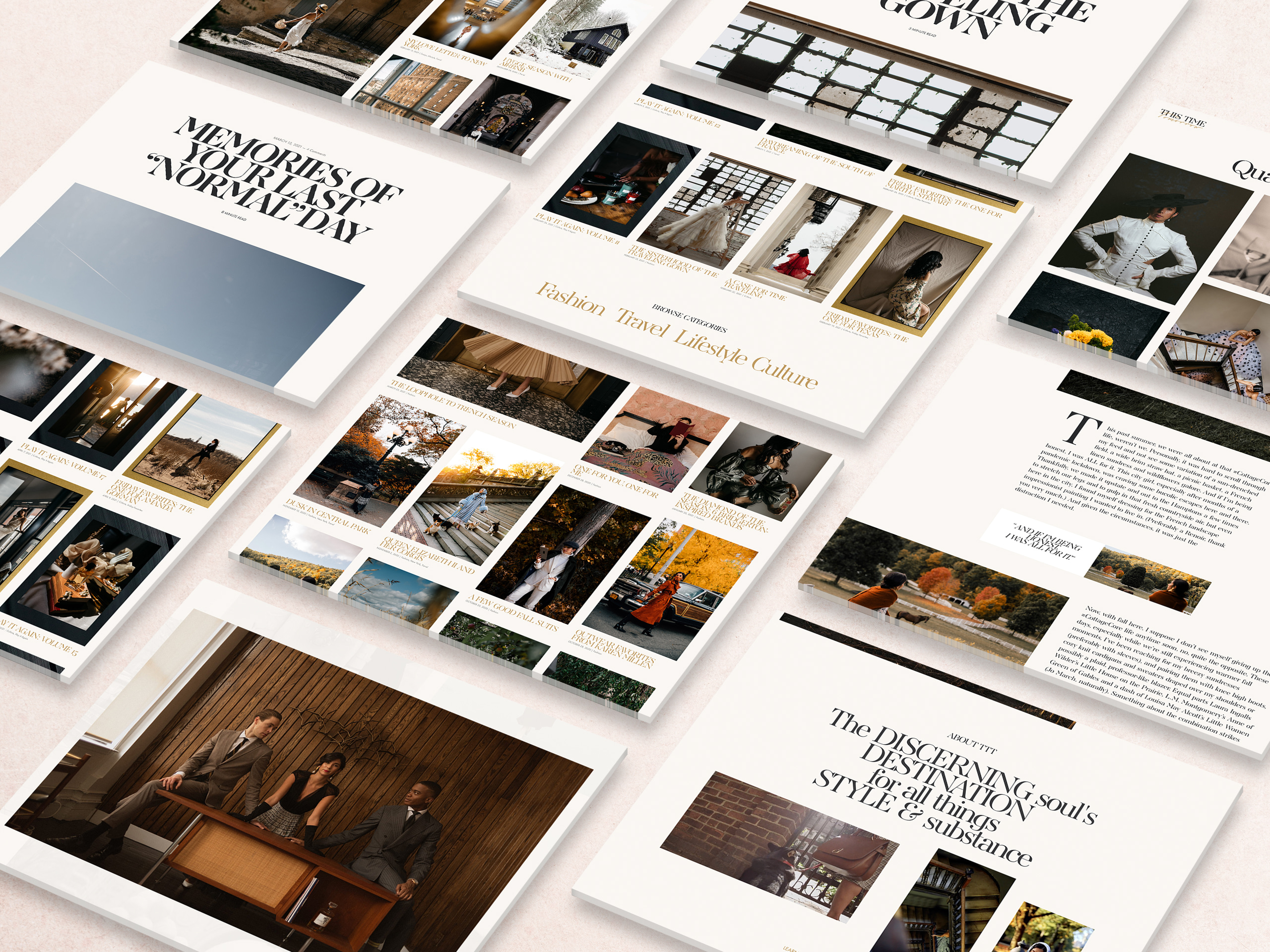 MAGAZINE
The platform experience is supported by a magazine publication including some of the most read articles and liked posts.
ART DIRECTOR / PRODUCT DESIGNER / DEVELOPER
Ty Johnson

EDITOR-IN-CHIEF
Krystal Bick