Ainslie Wills: Northern Star
CREATIVE DIRECTOR / ART DIRECTOR / DESIGNER / PHOTOGRAPHER
Ainslie Wills is one of Australia's finest singer/songwriters. I've long been a fan of her music. We last collaborated on a music video. In 2021 Ainslie and her management approached me to design her latest EP artwork. The result combined a love of art deco with a photo shoot in Morocco.
TYPE: ALBUM CAMPAIGN ARTWORK LABEL: INDEPENDENT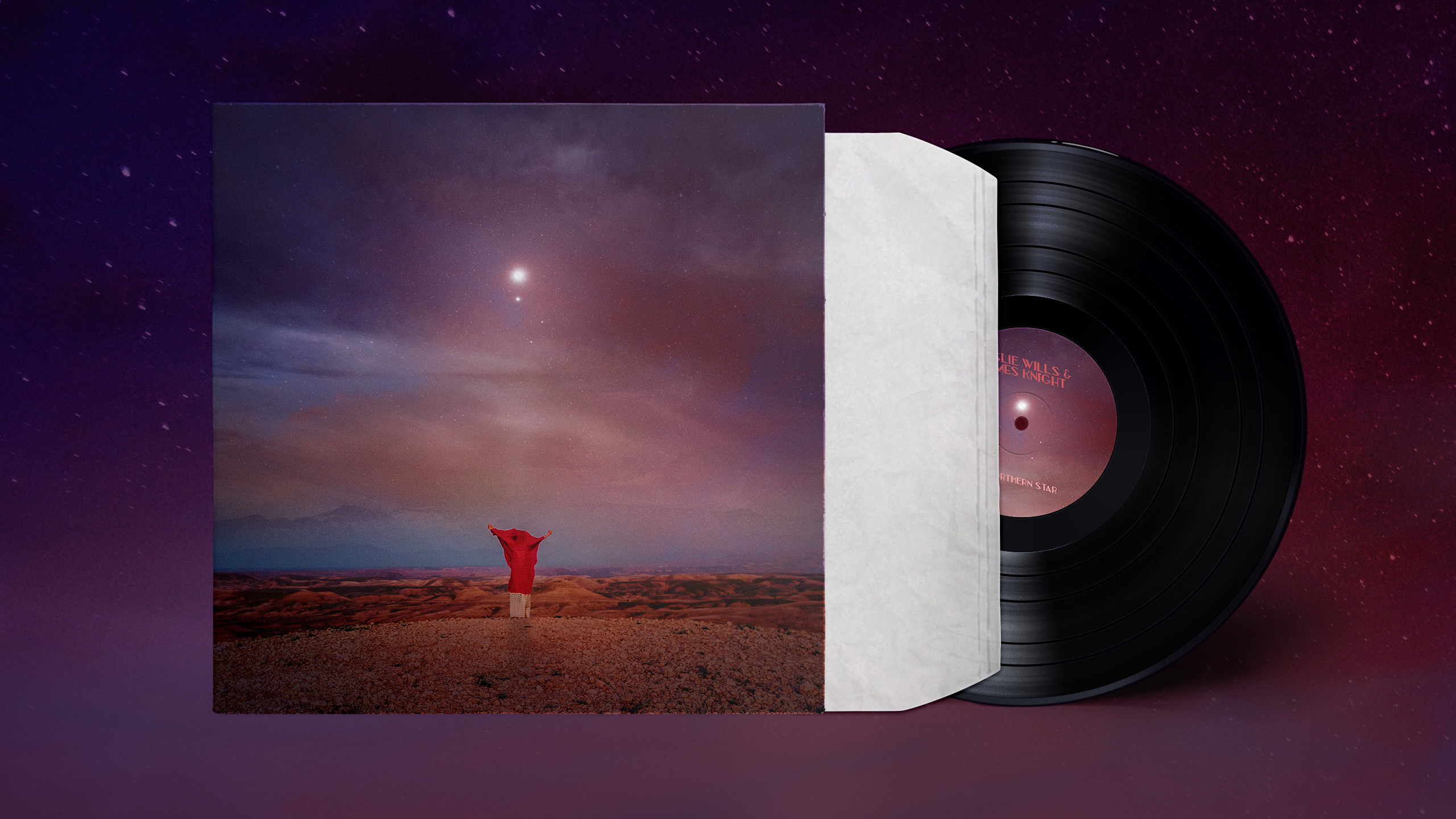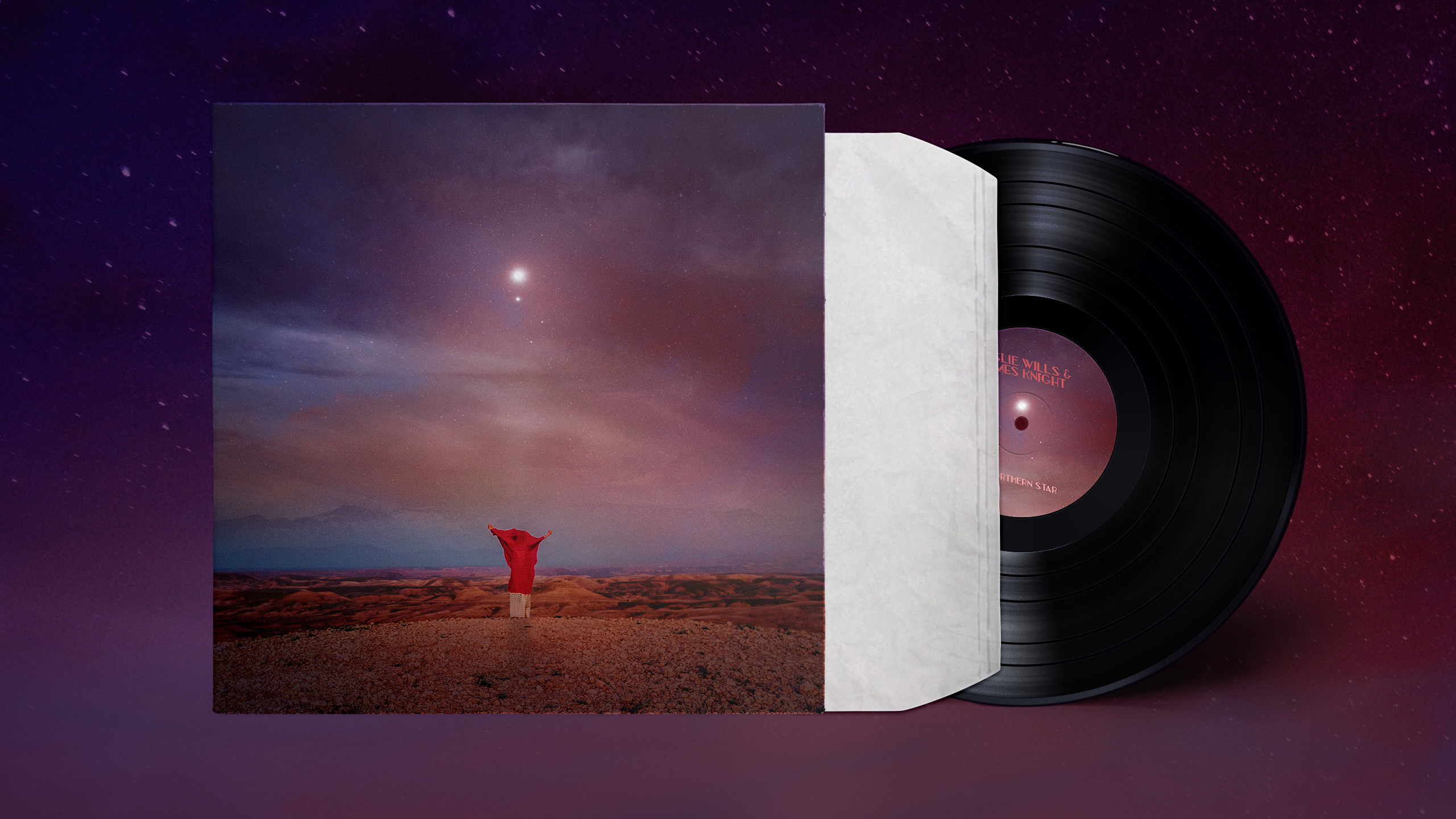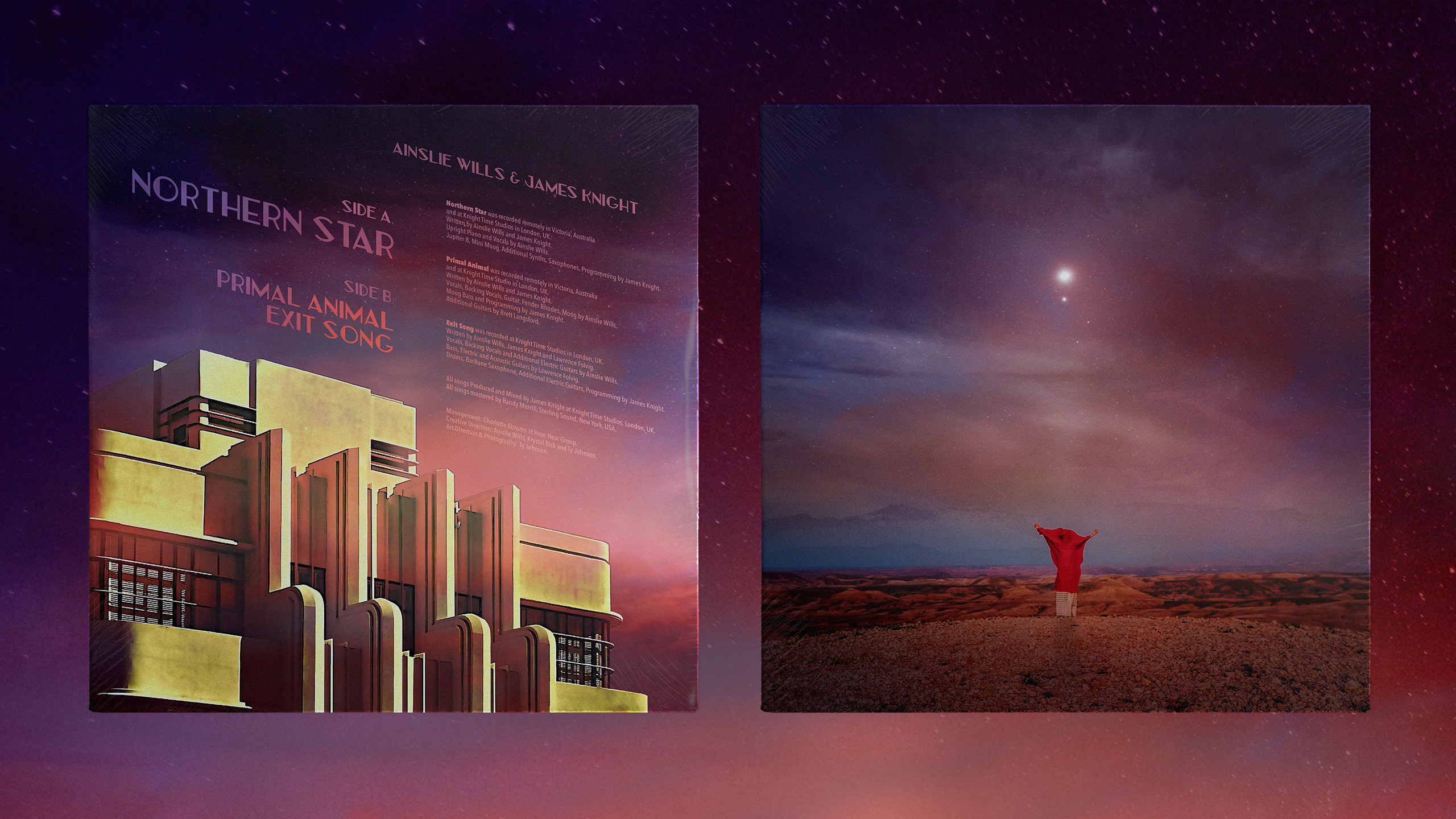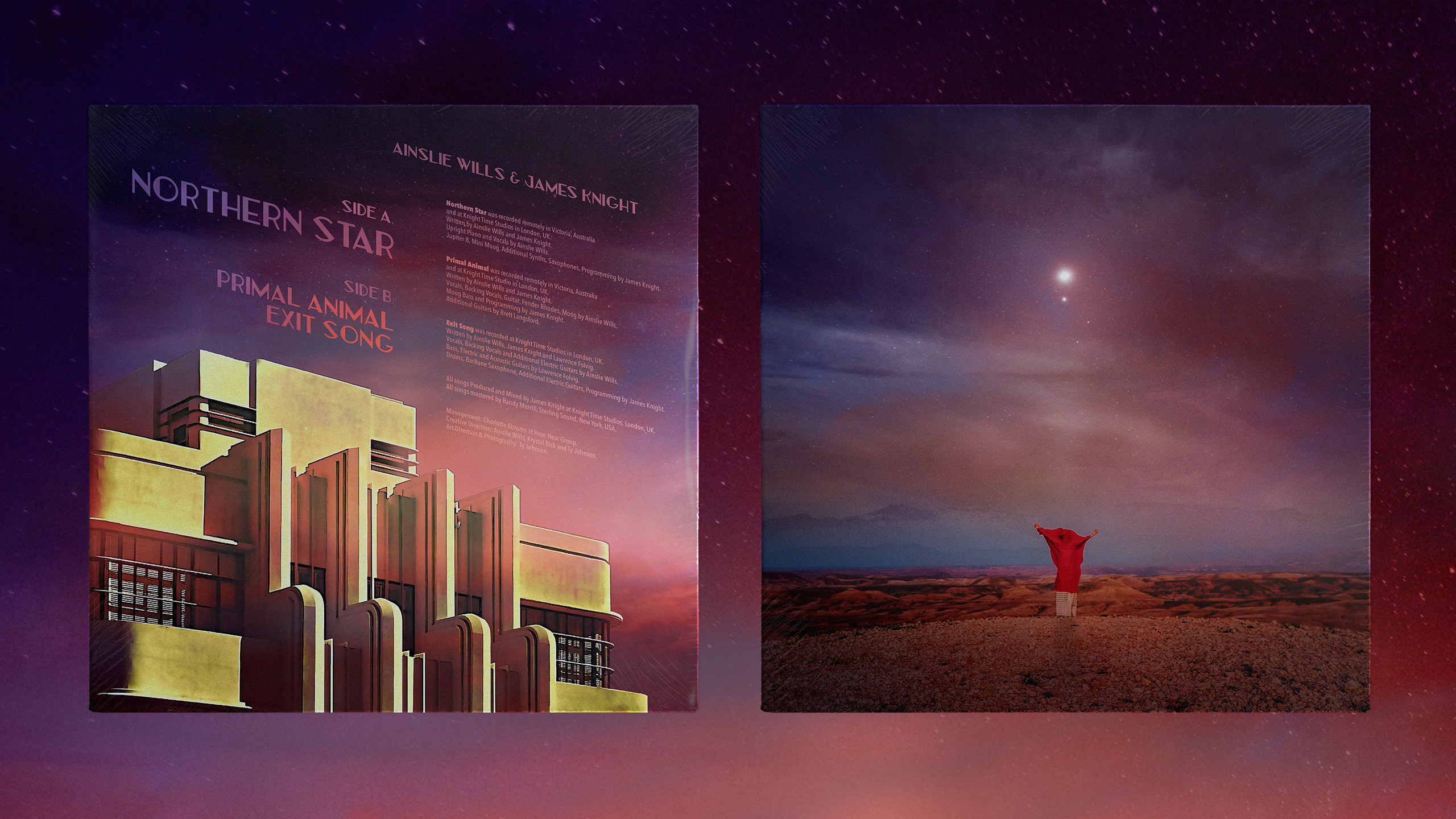 SUPPORTING SINGLE
The EP was supported by an extra remix single of Primal Animal, featuring it's own custom artwork and photography.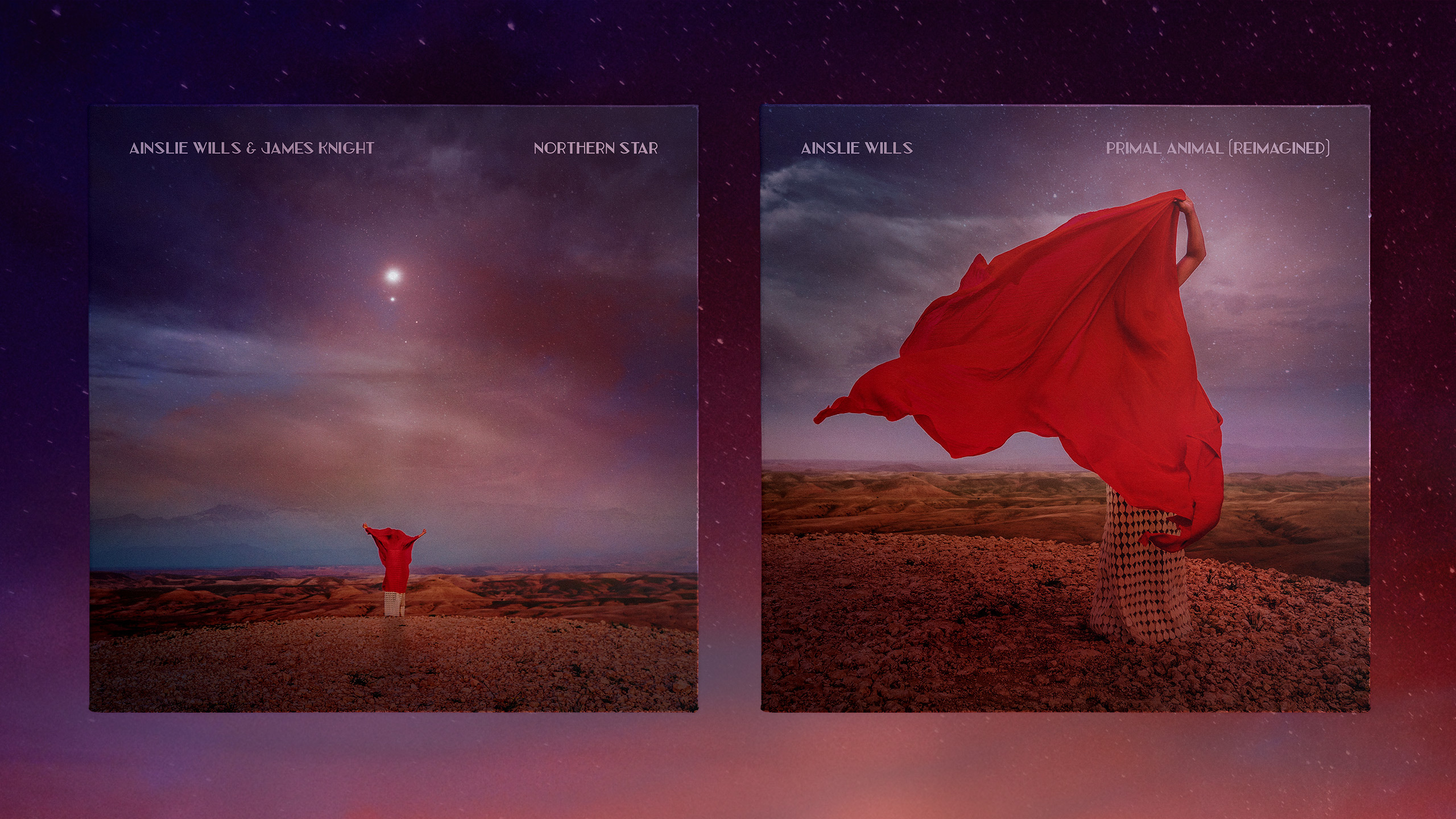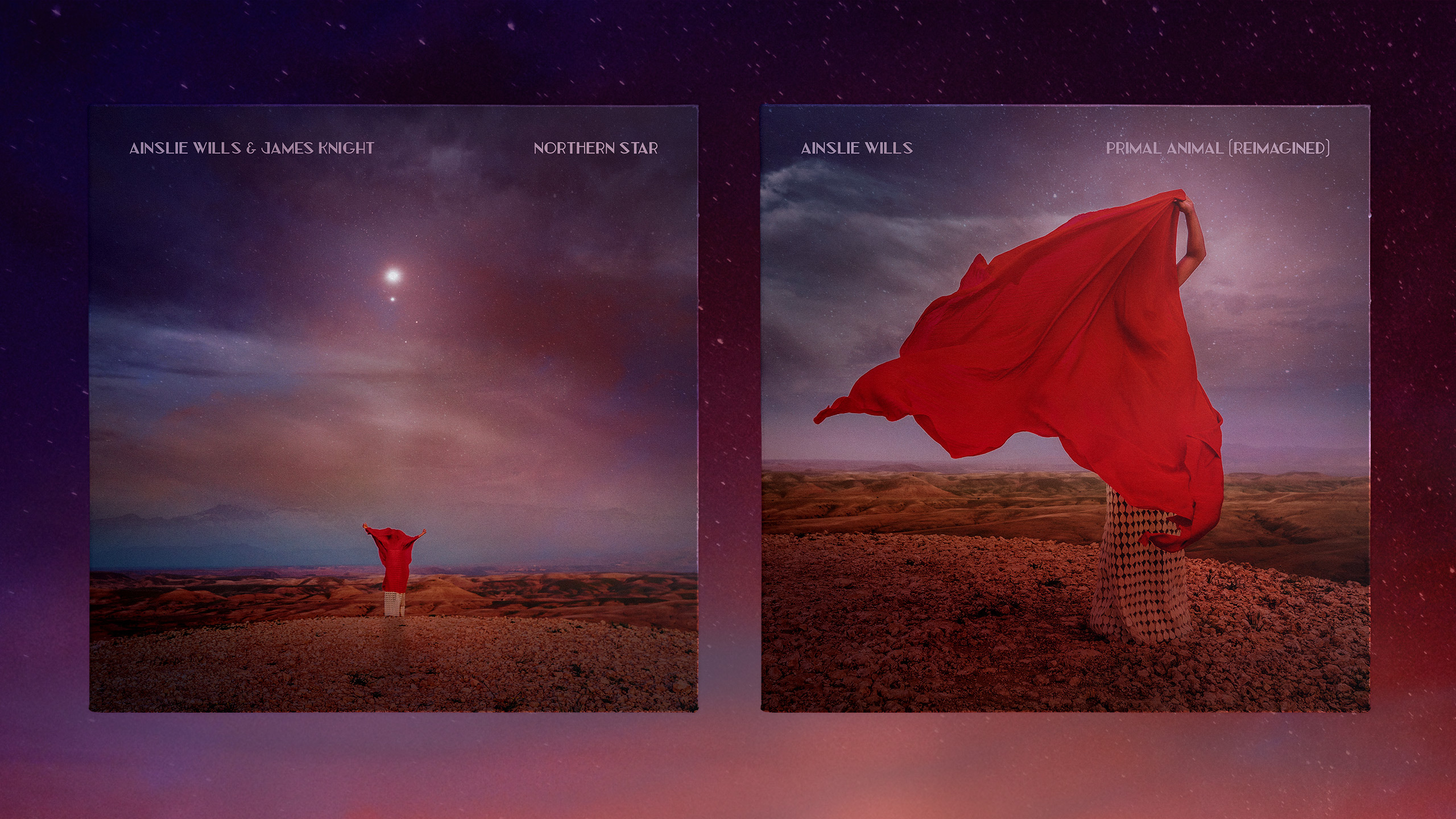 SPOTIFY
This clip shot in Morocco found a perfect home as a Spotify Canvas loop.
CREATIVE DIRECTION
Ainslie Wills, Krystal Bick, Ty Johnson

ART DIRECTION & PHOTOGRAPHY
Ty Johnson

MANAGEMENT
Charlotte Abroms / Hear Hear Group