Nike: USA Basketball – Unlimited Together
Every four years, we watch as the USA men's basketball team represent — as a nation and a family — on the world stage. Their iconic team photos have hung on bedroom walls for over two decades. In 2016, we helped Nike unite fans, legends, and players during a national send-off tour all the way through to Olympic gold in Rio.
TYPE: SOCIAL & OUTDOOR CAMPAIGN BRAND: NIKE AGENCY: R/GA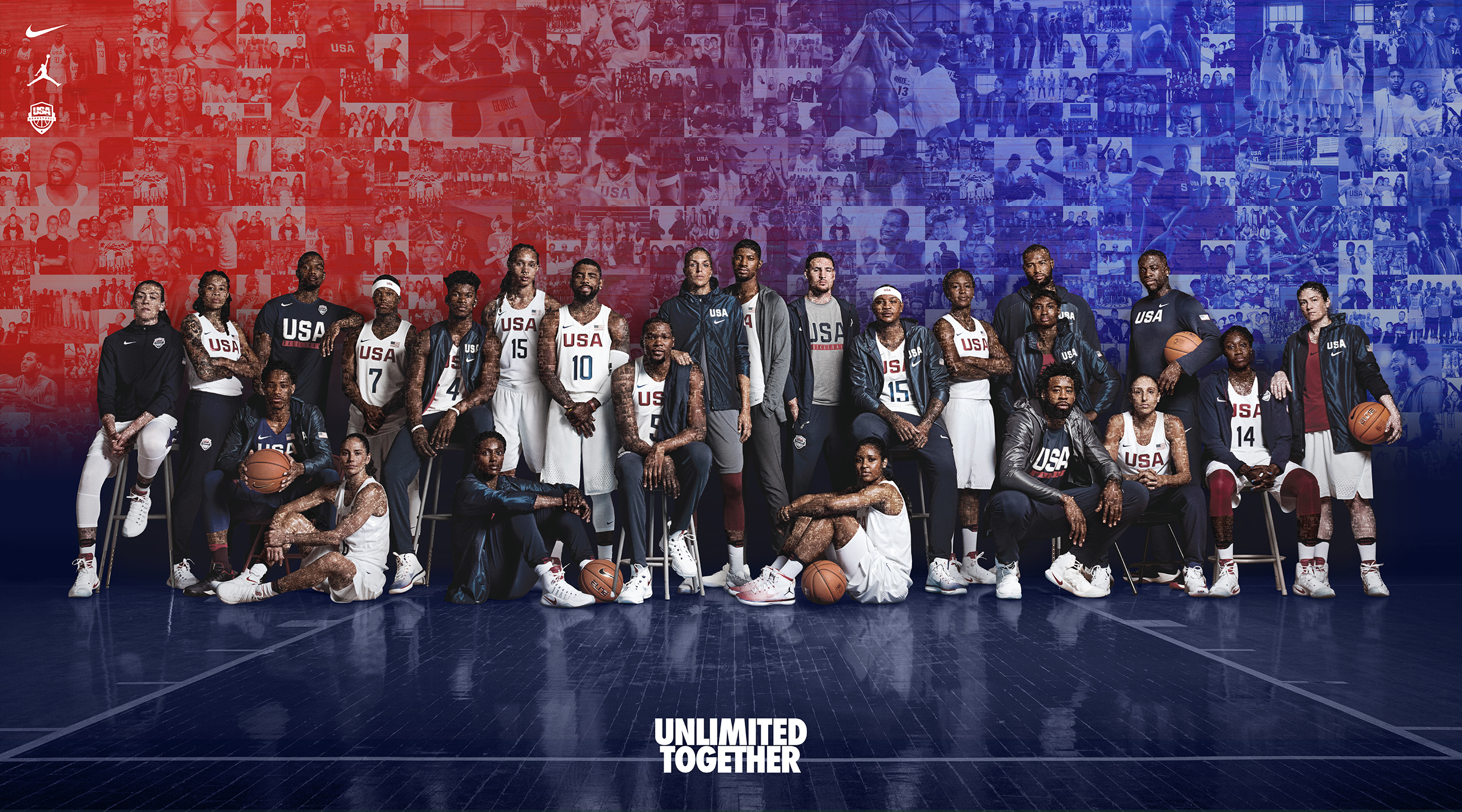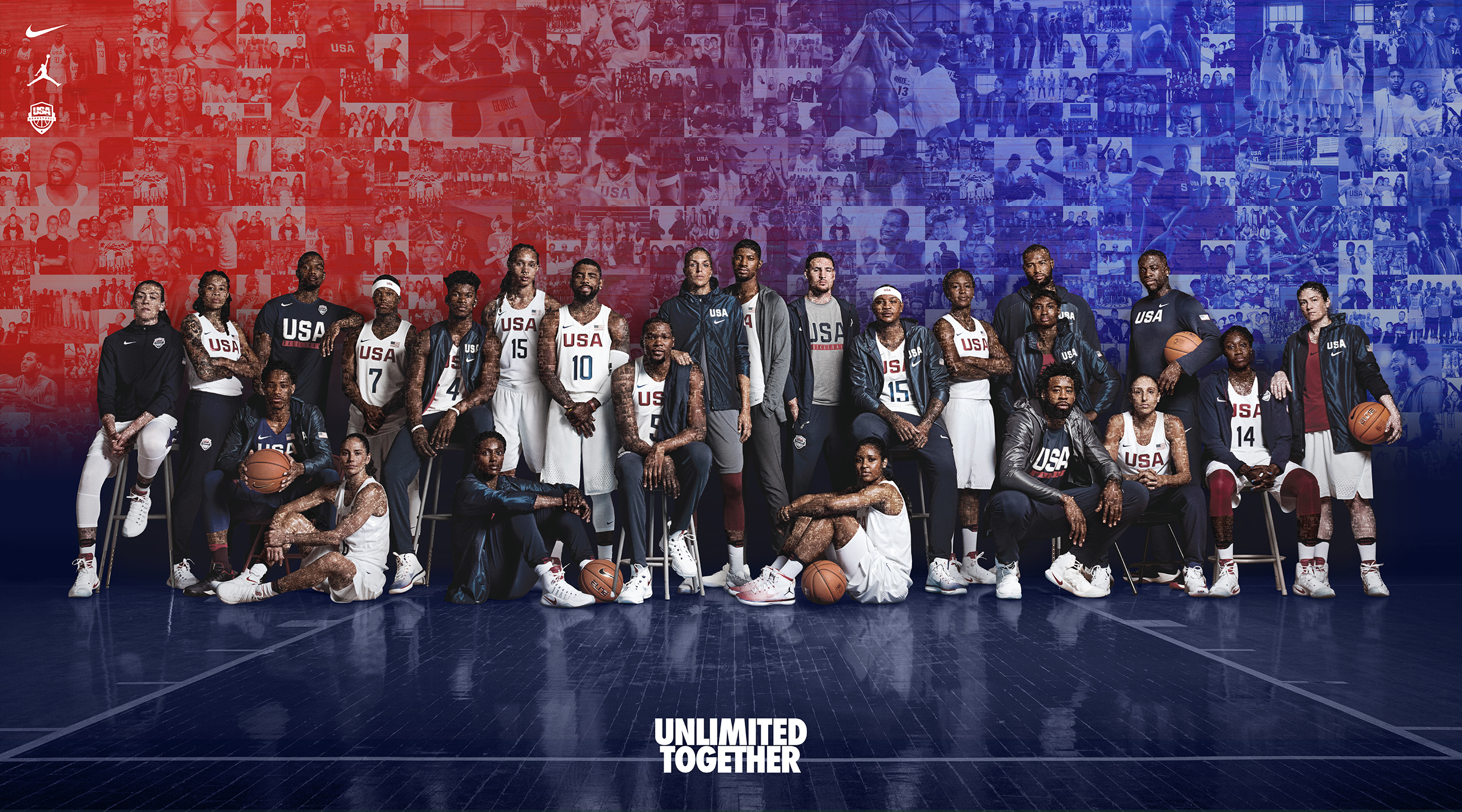 SQUAD GOALS
Everyone's got a squad. Your family. Your friends. Your teammates. Through social activation we called on the nation to help create an epic squad photo — an unforgettable work of art with hundreds of squads forming the foundation of a much larger picture. This was more than just a team photo. It created a portrait of a nation united.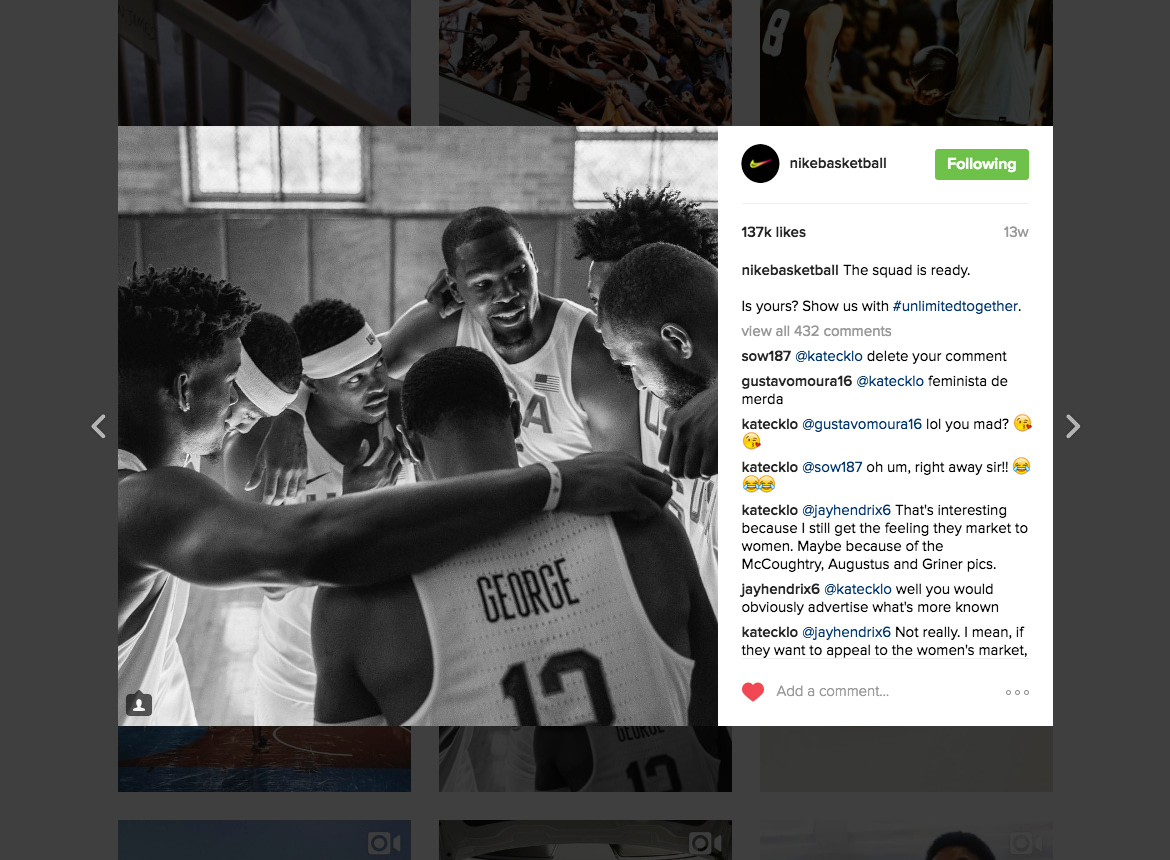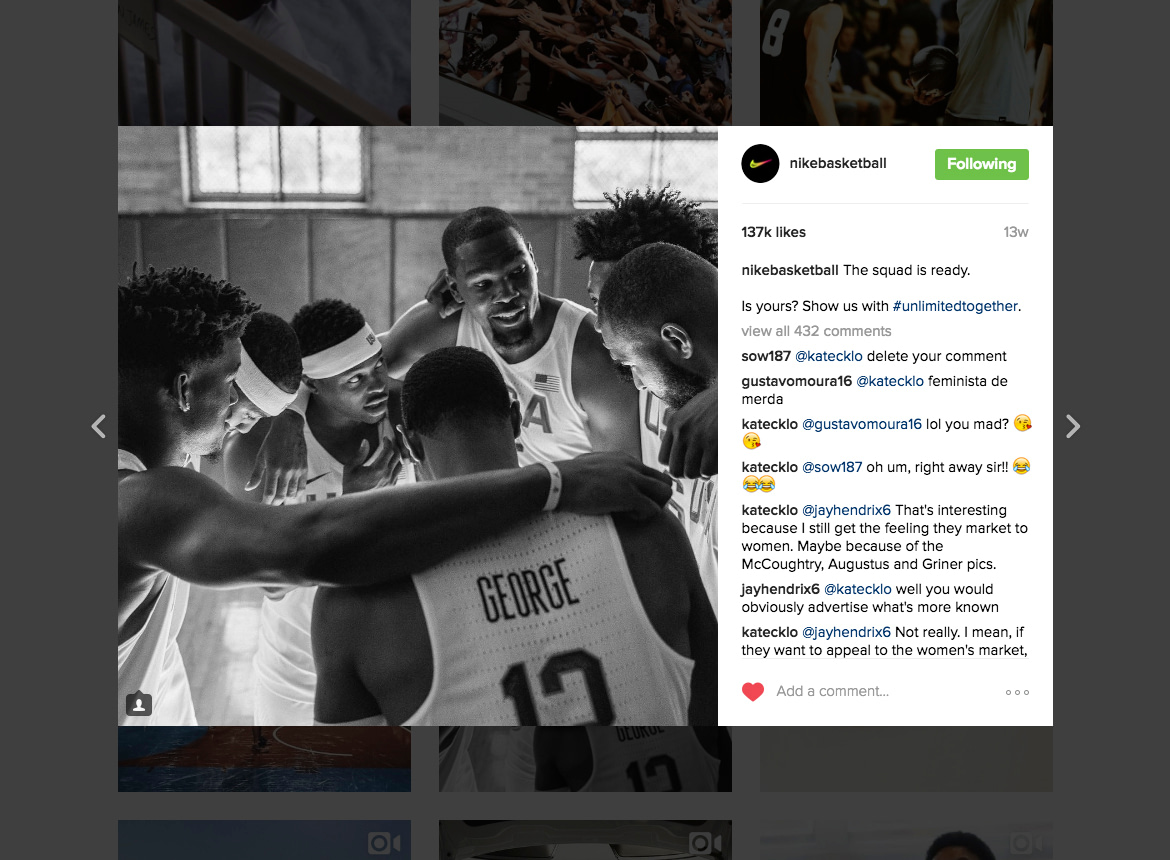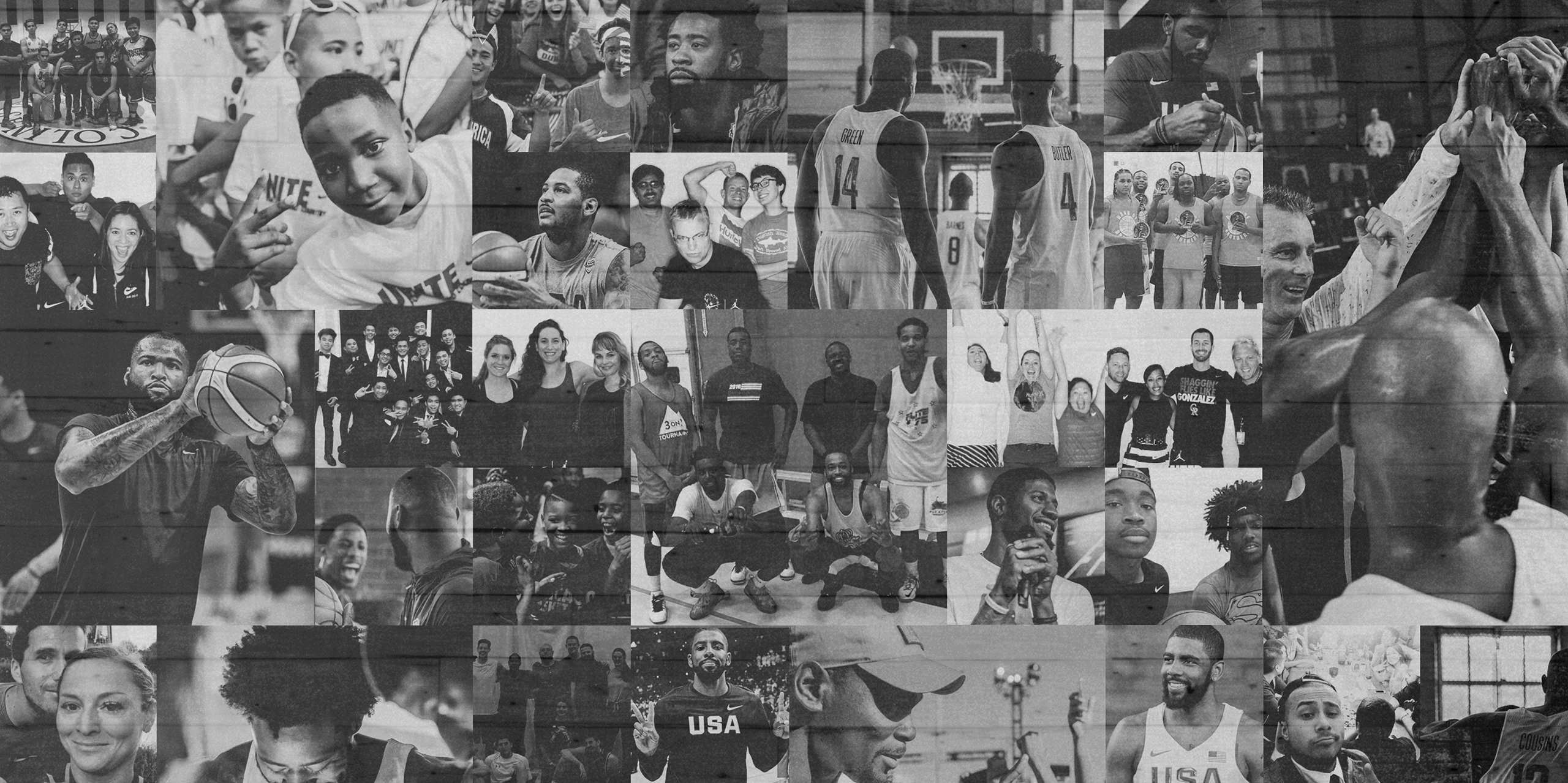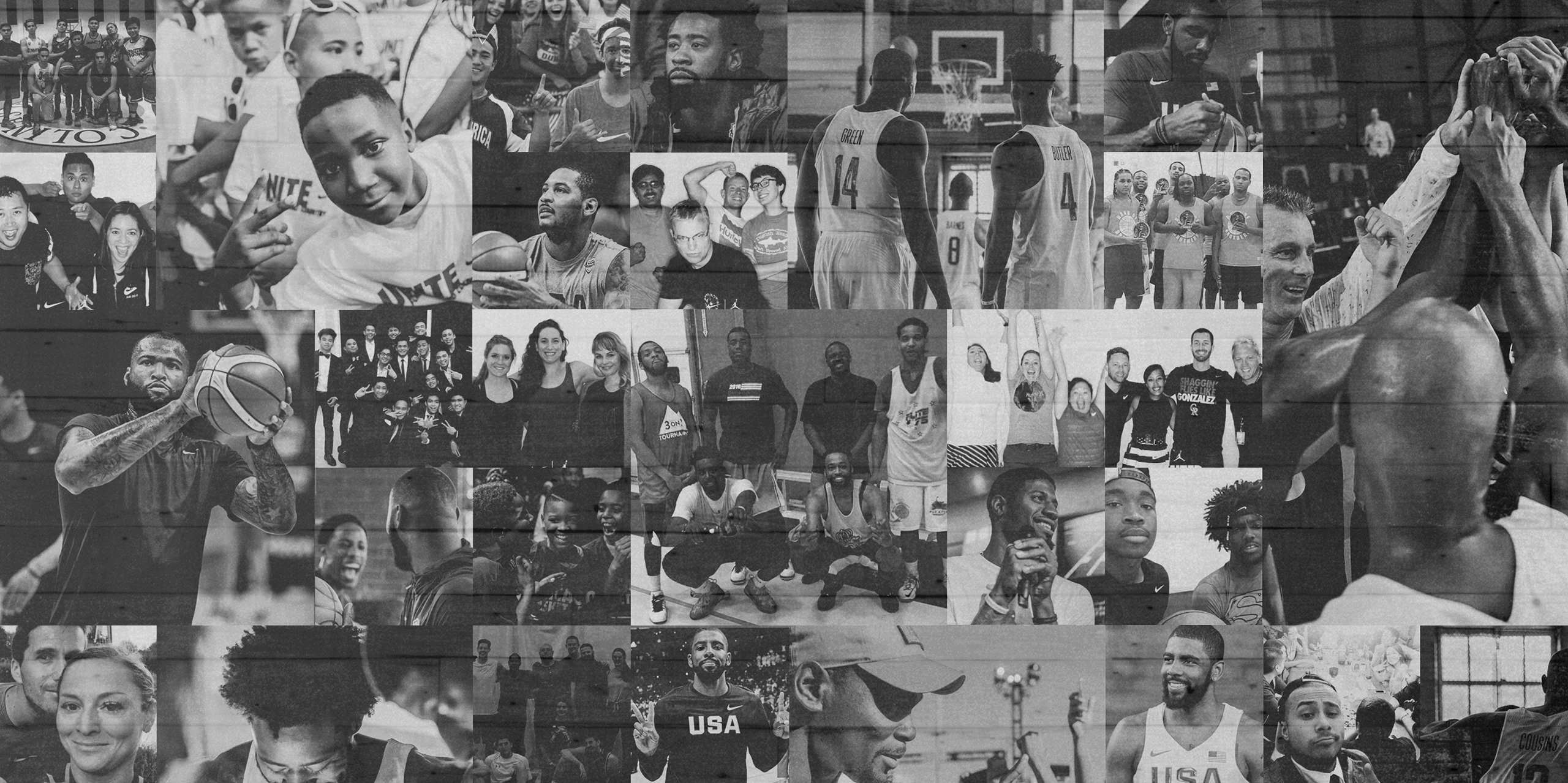 RIO
As the team defended their crown in Rio, we continued support with treated game highlights and animated gifs through @NikeBasketball channels, before revealing the united squad photo of team USA in NYC on the 34th street billboard.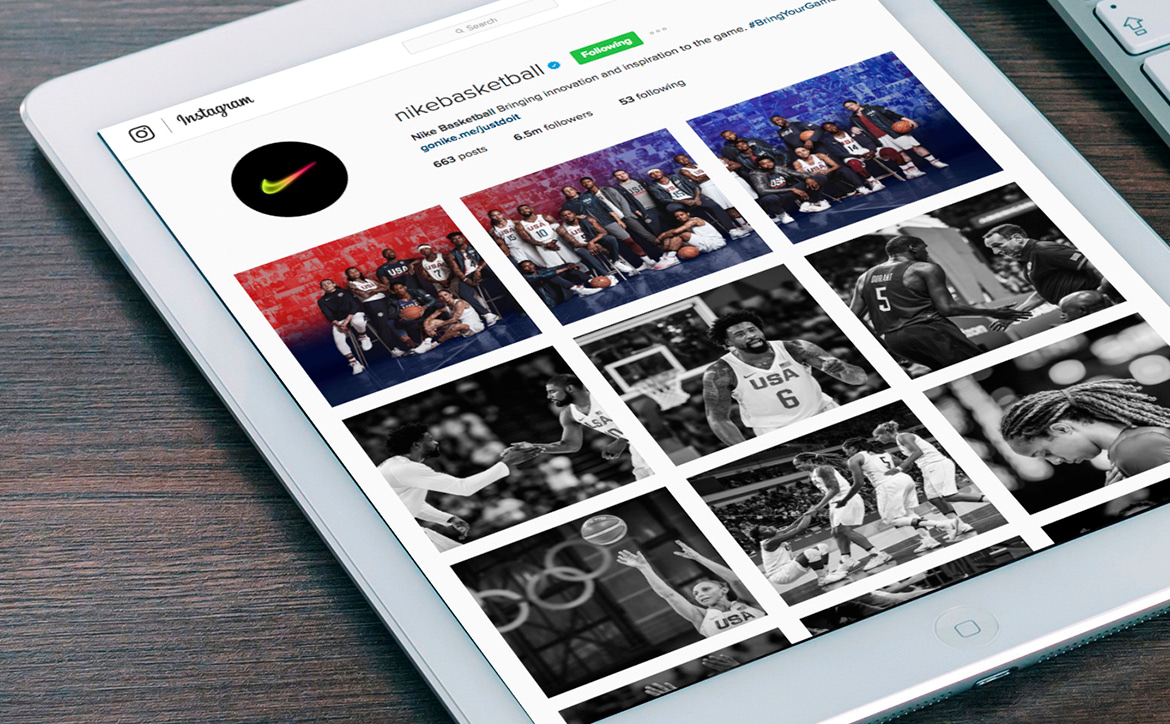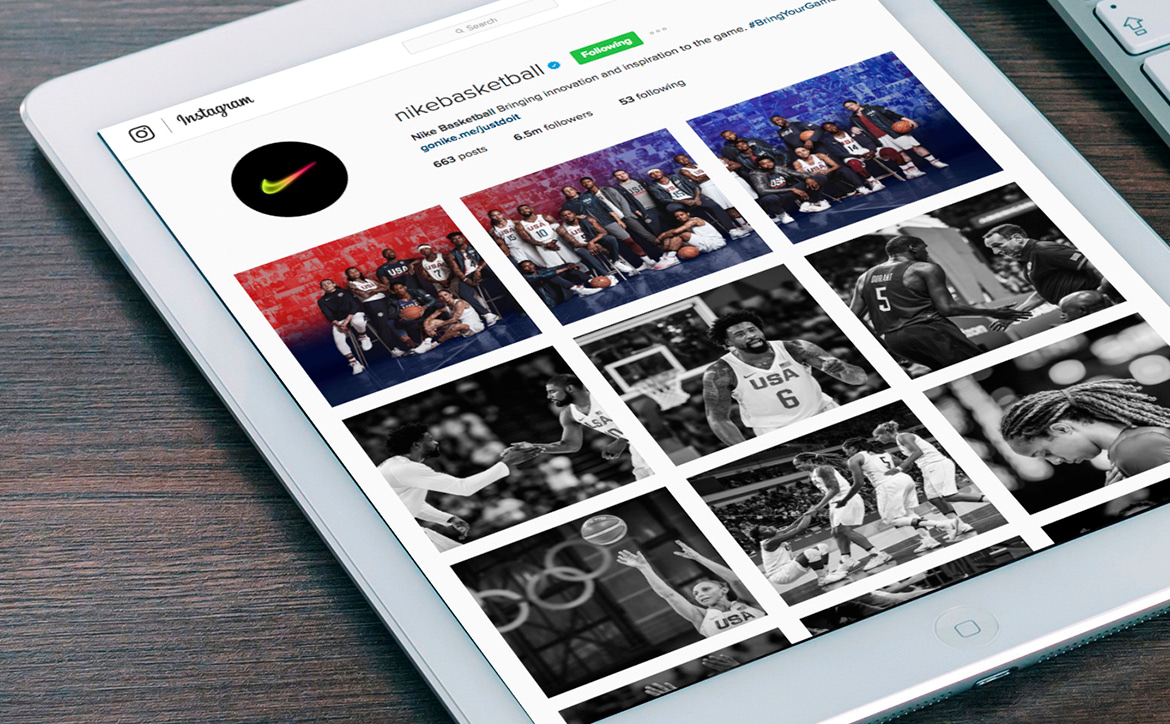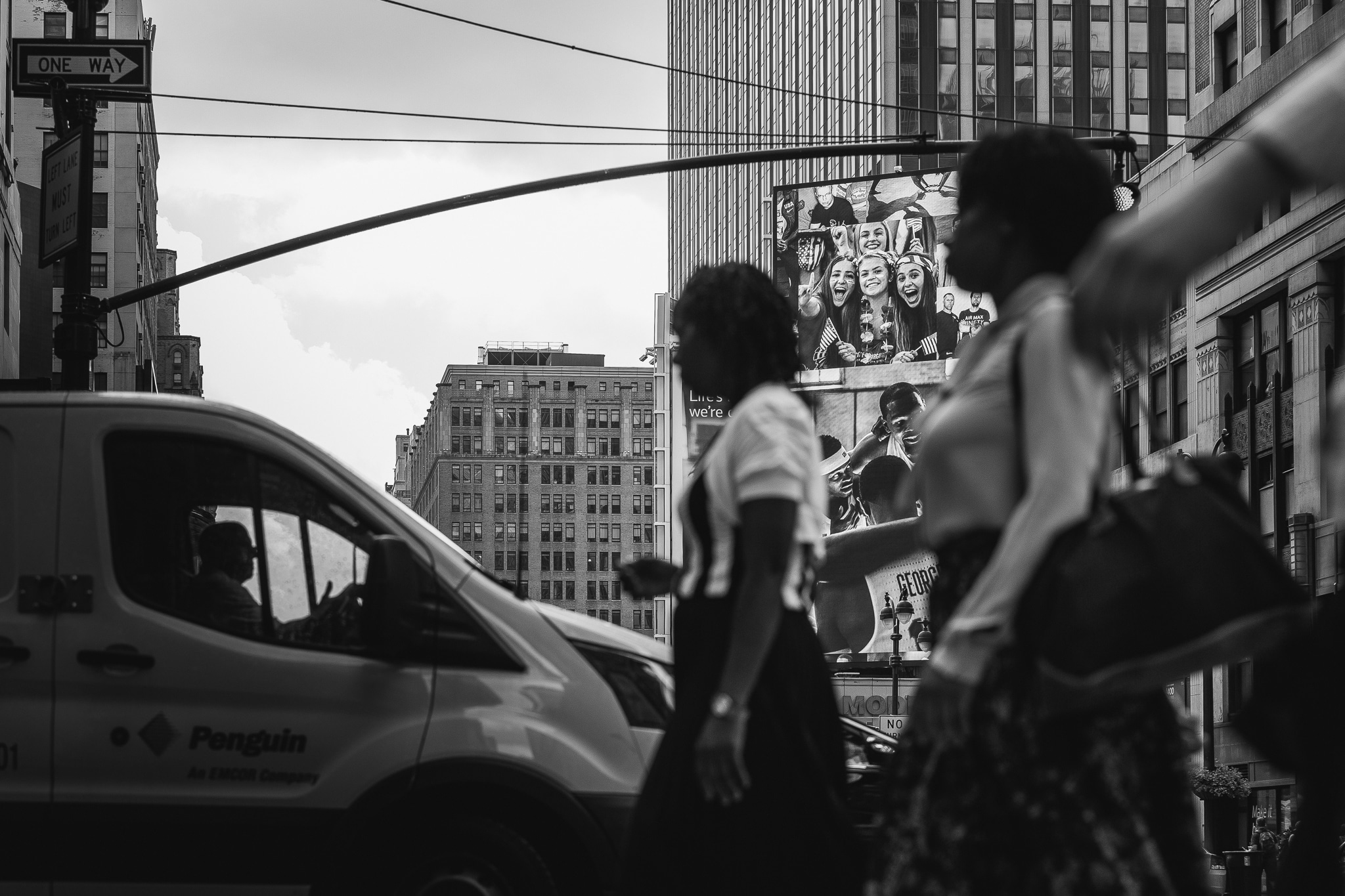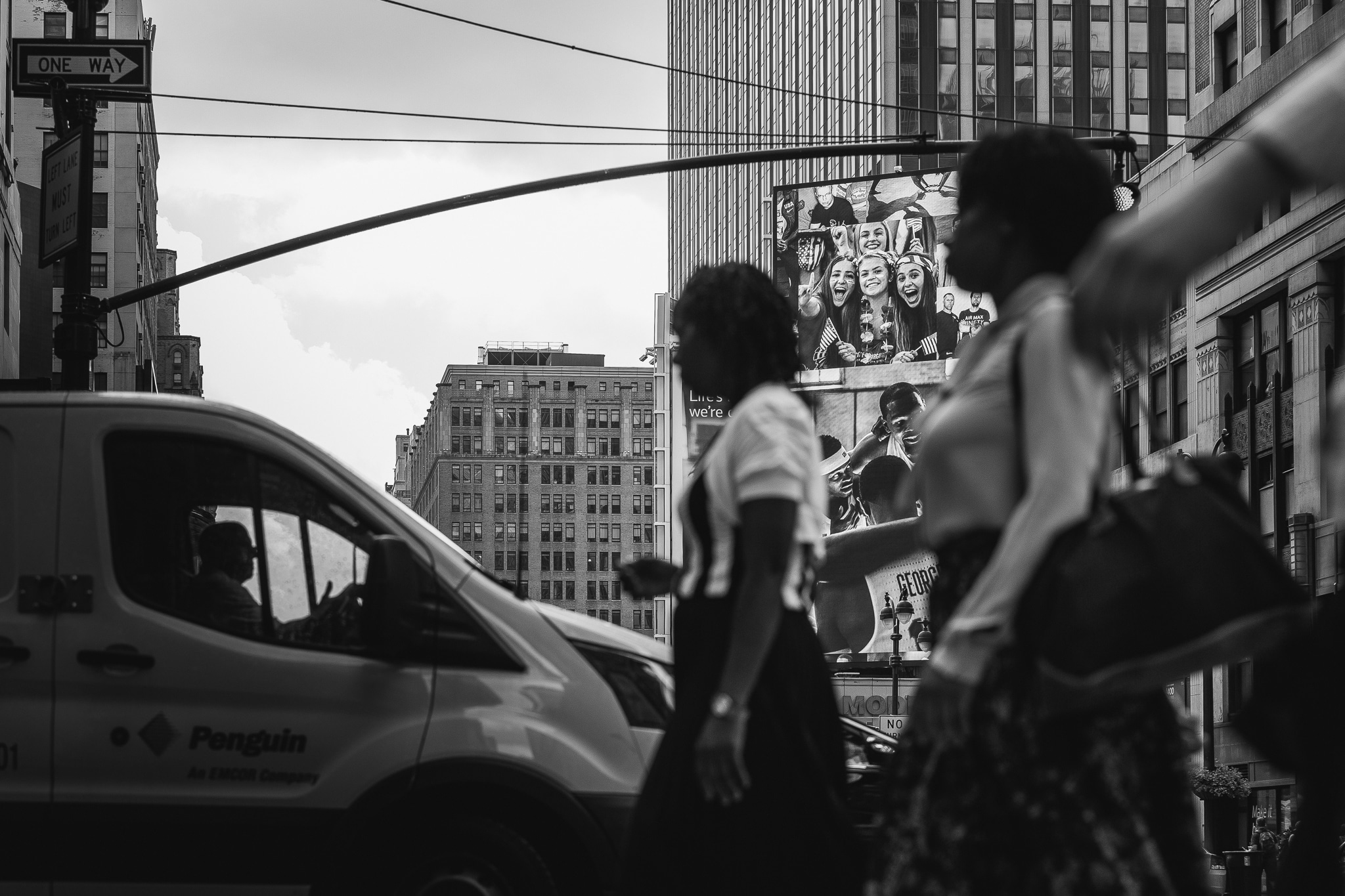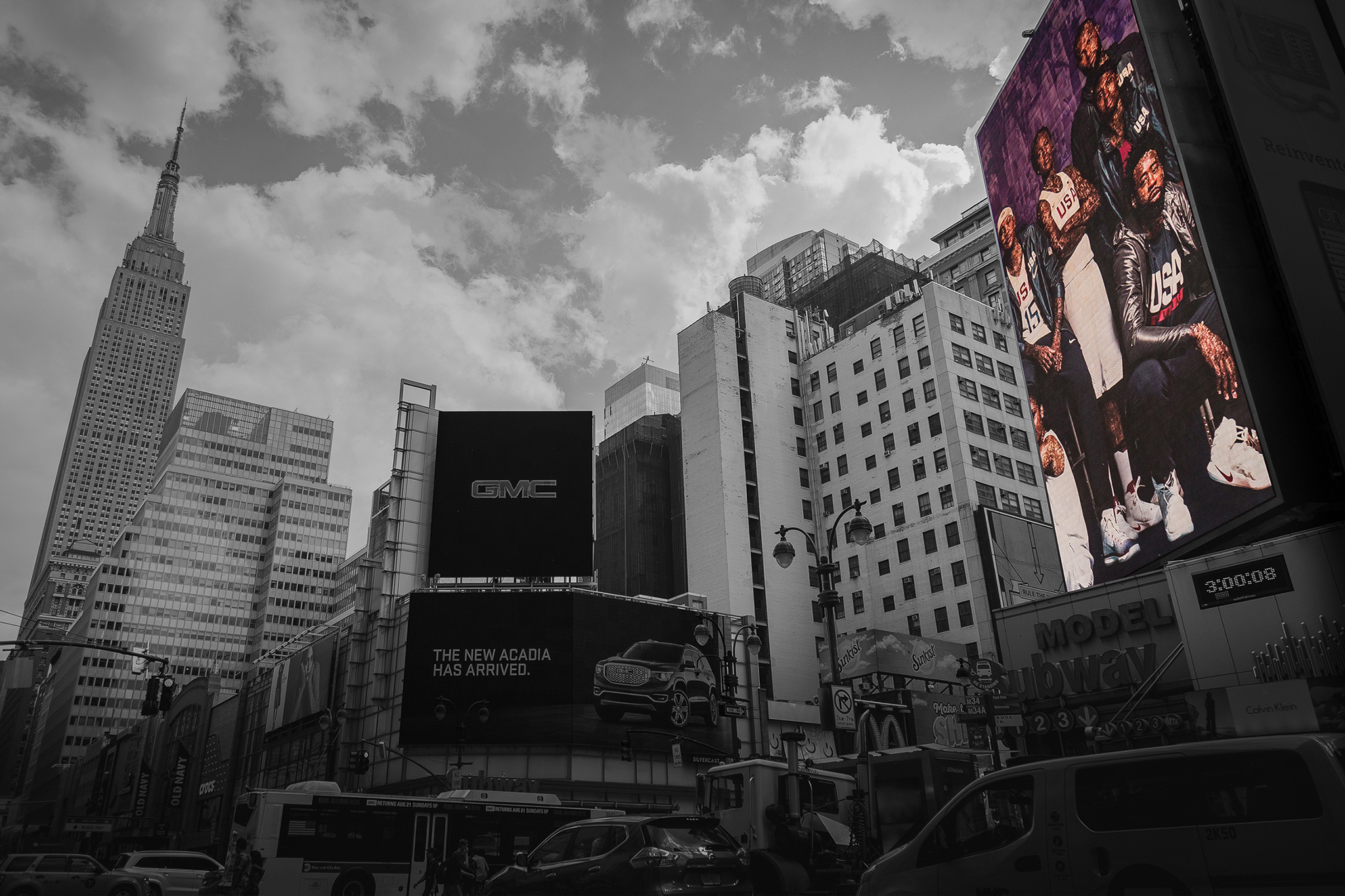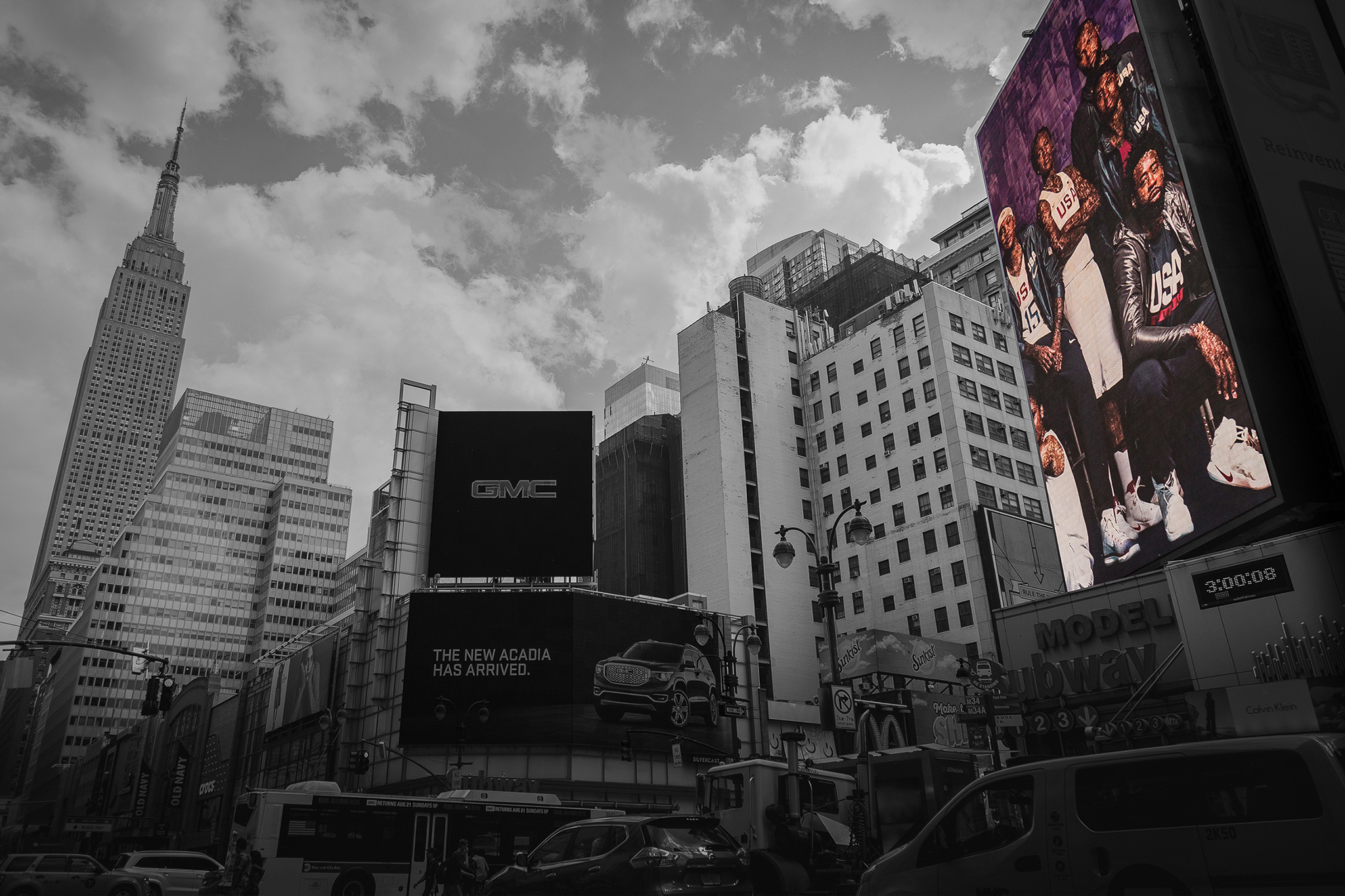 ROAD TO GOLD BOOK
In celebration of their gold medal victory, a 14 inch 90 page commemorative book — exclusively for USAB players — showcased the best squad photos from around the nation plus supportive fan tweets and awesome BTS photos from the road to Rio.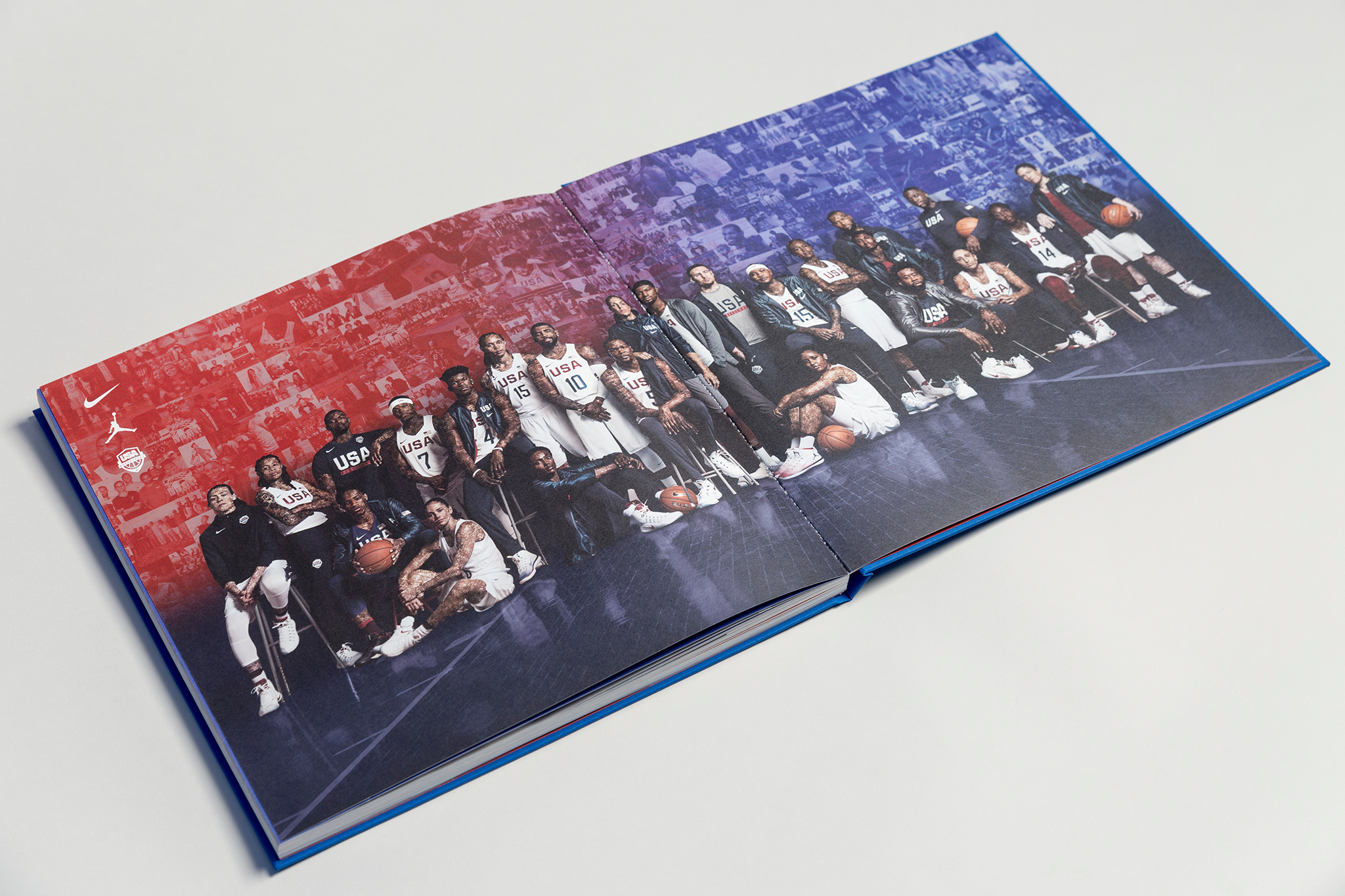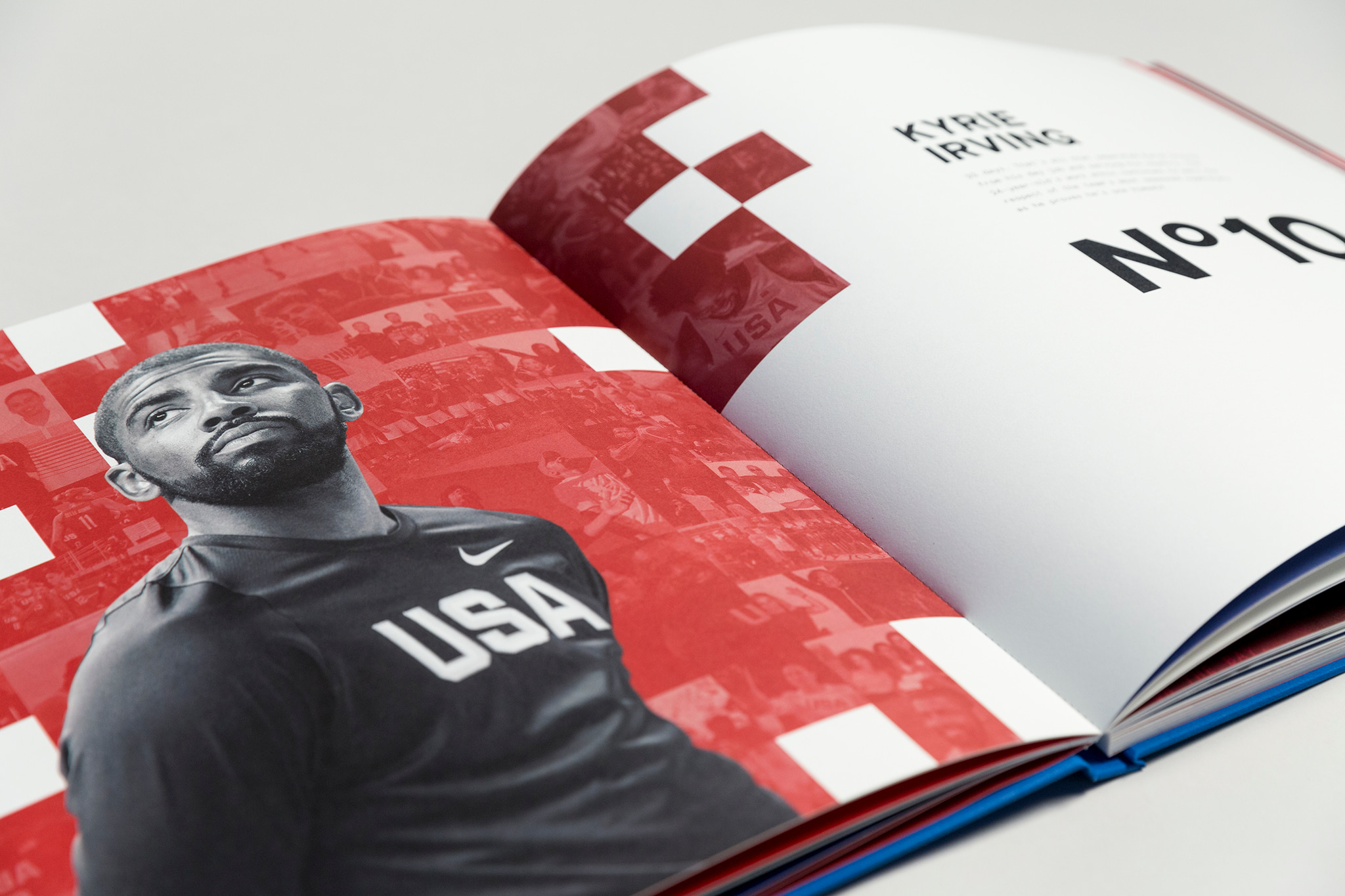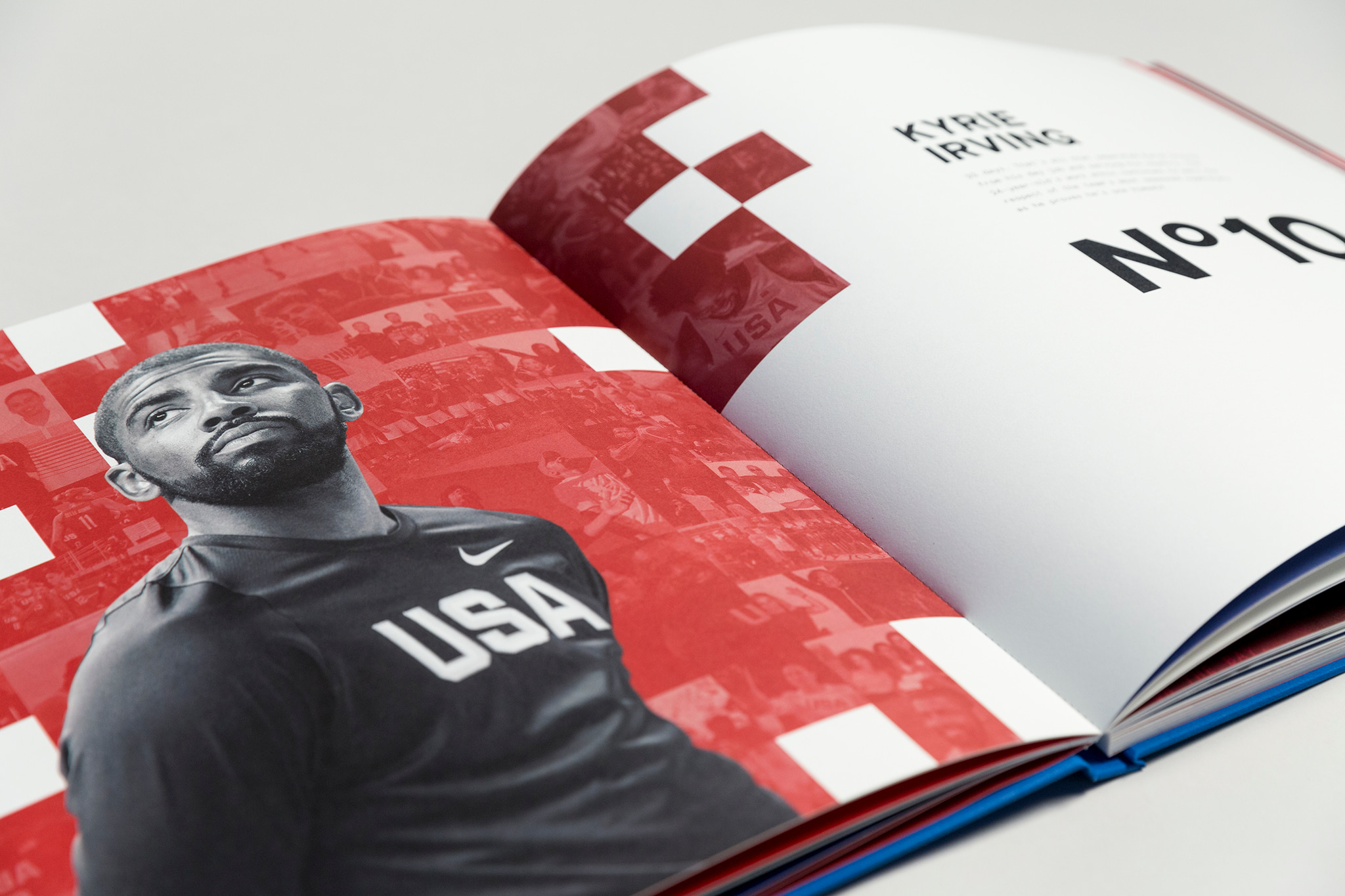 EXECUTIVE CREATIVE DIRECTOR
Sammi Needham

CREATIVE DIRECTOR
Zack McDonald

ASSOCIATE CREATIVE DIRECTOR
Ty Johnson

ART DIRECTORS / DESIGNERS
Jeewon Choi, Steven Conaway, Jenny Wu, Mariola Bruszewska, Logan Kornhauser

COPYWRITERS
Kris Cantrell, Peter Neils

PHOTOGRAPHERS
Danny Clinch (W+K), Victory Creative

ACCOUNT DIRECTOR
Sam Levy

SENIOR PRODUCERS
Jenna Halliday, Pam Yang

CONTENT PRODUCTION DIRECTOR
Erica Jensen