Samsung launched their December holiday campaign with the Gift of Galaxy. We engaged the services of renown photographer Nadav Kander to capture that sense of awe everyone experiences opening a special gift. 
TYPE: COMMERCIAL & OUTDOOR CAMPAIGN    CLIENT: SAMSUNG    AGENCY: R/GA
OUT OF HOME
The resulting imagery captured at Milk Studios in New York City was featured in retail stores and outdoor placements at Madison Square Garden and within Grand Central Terminal.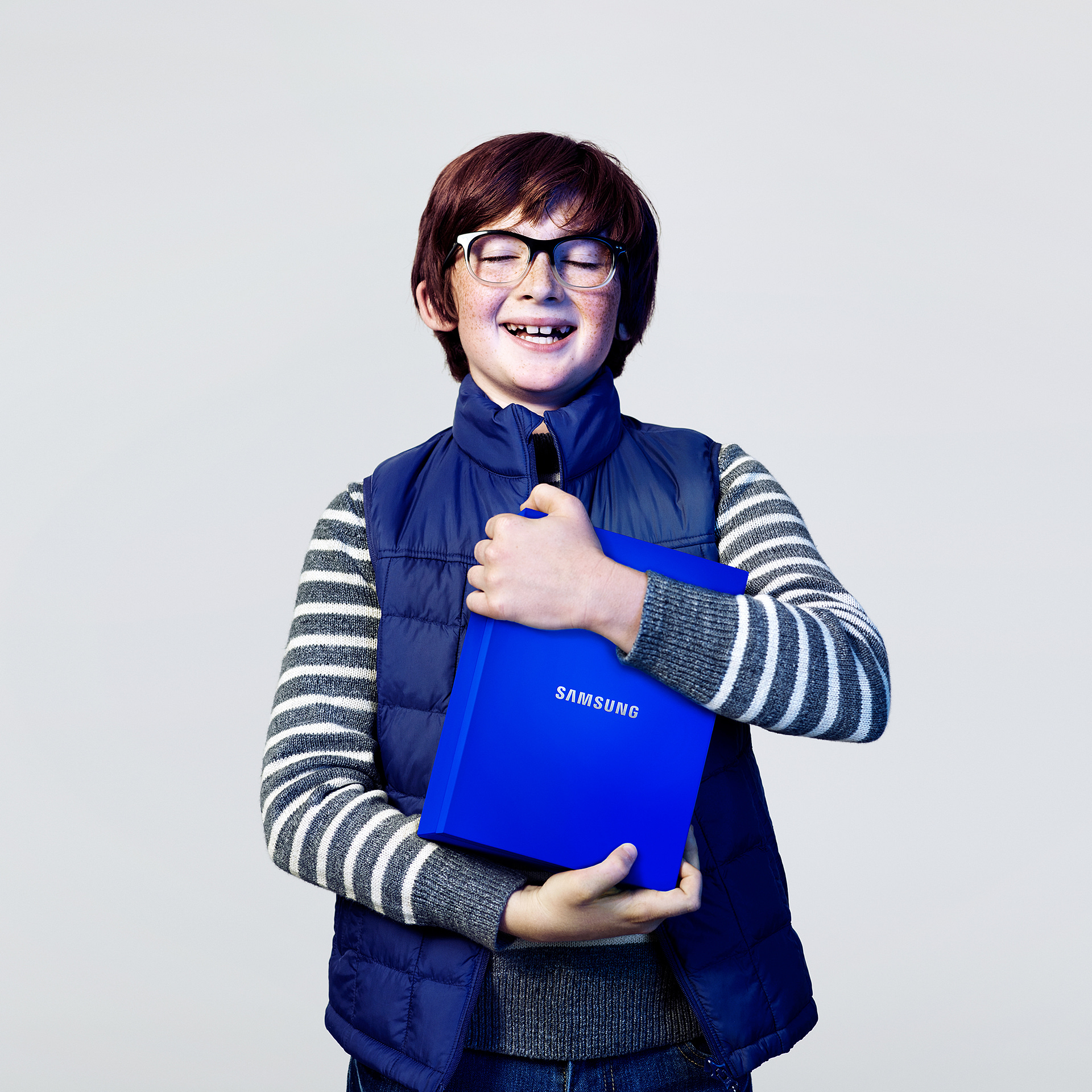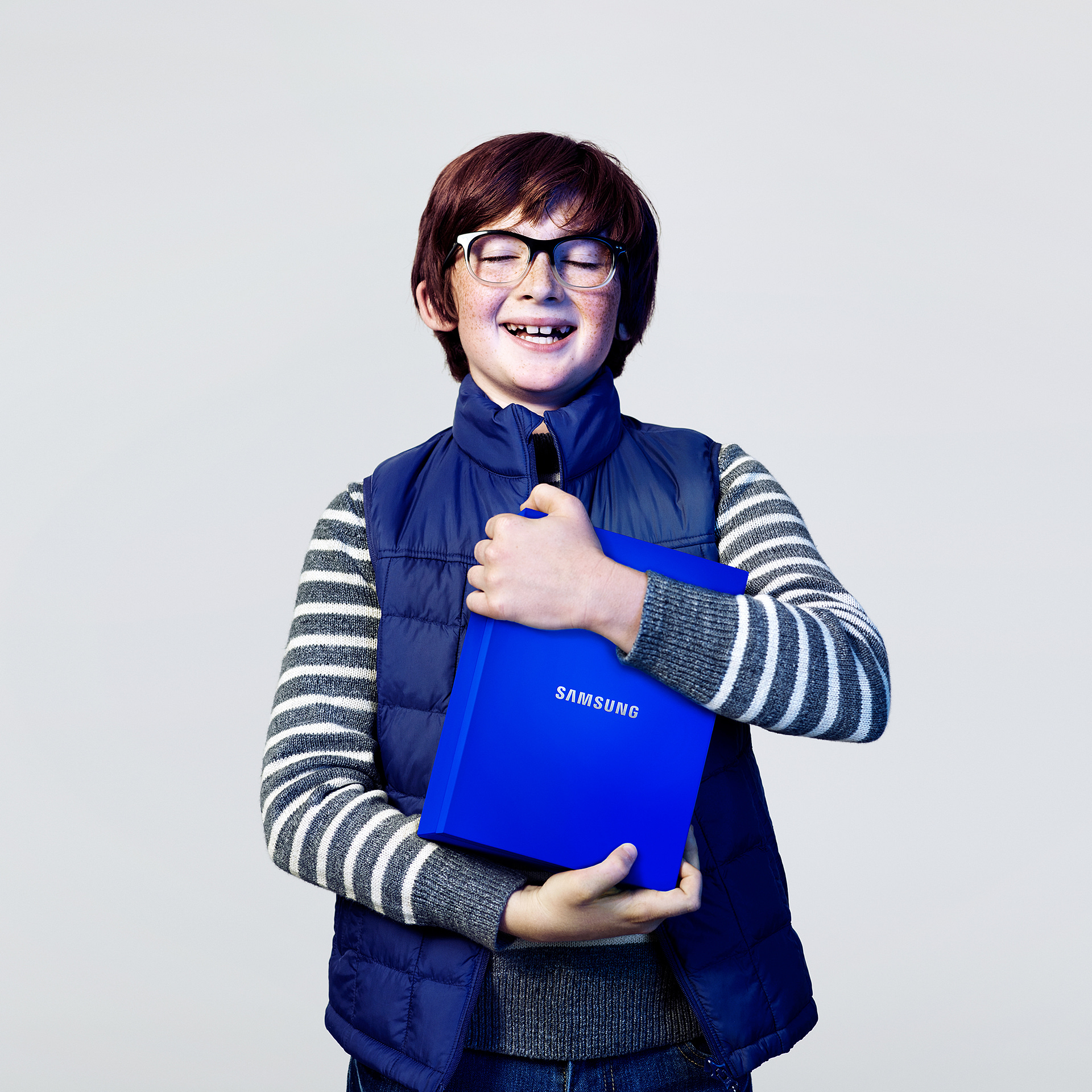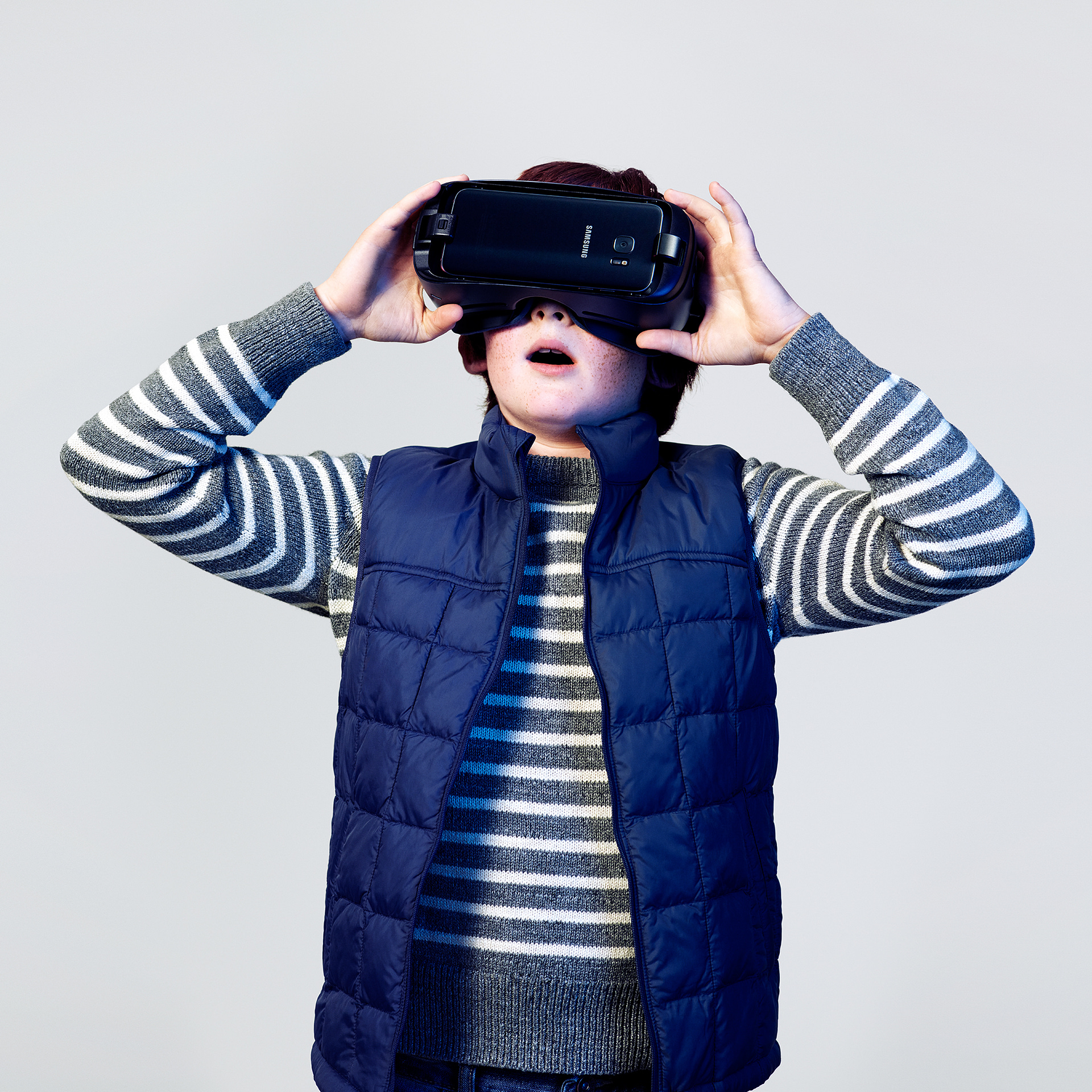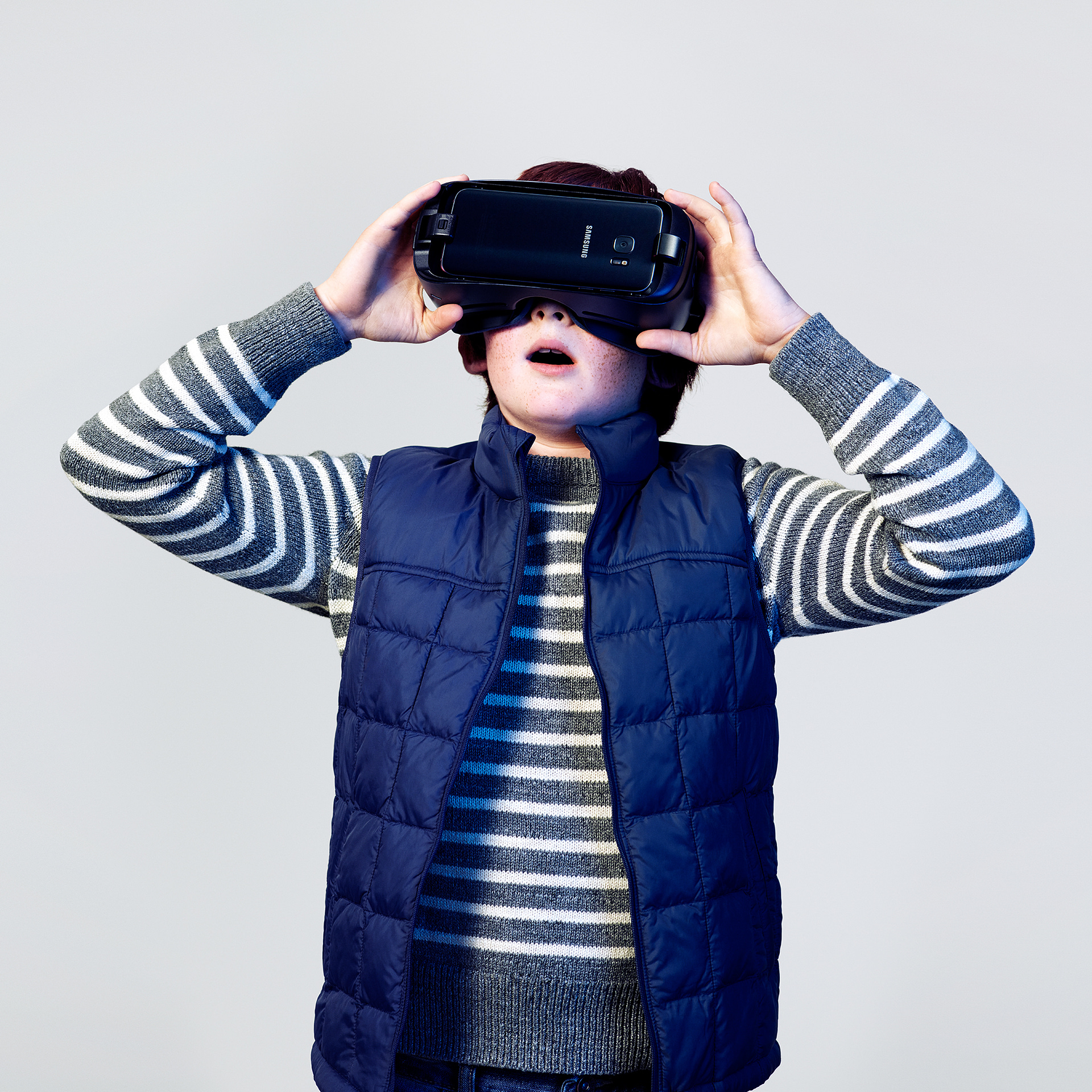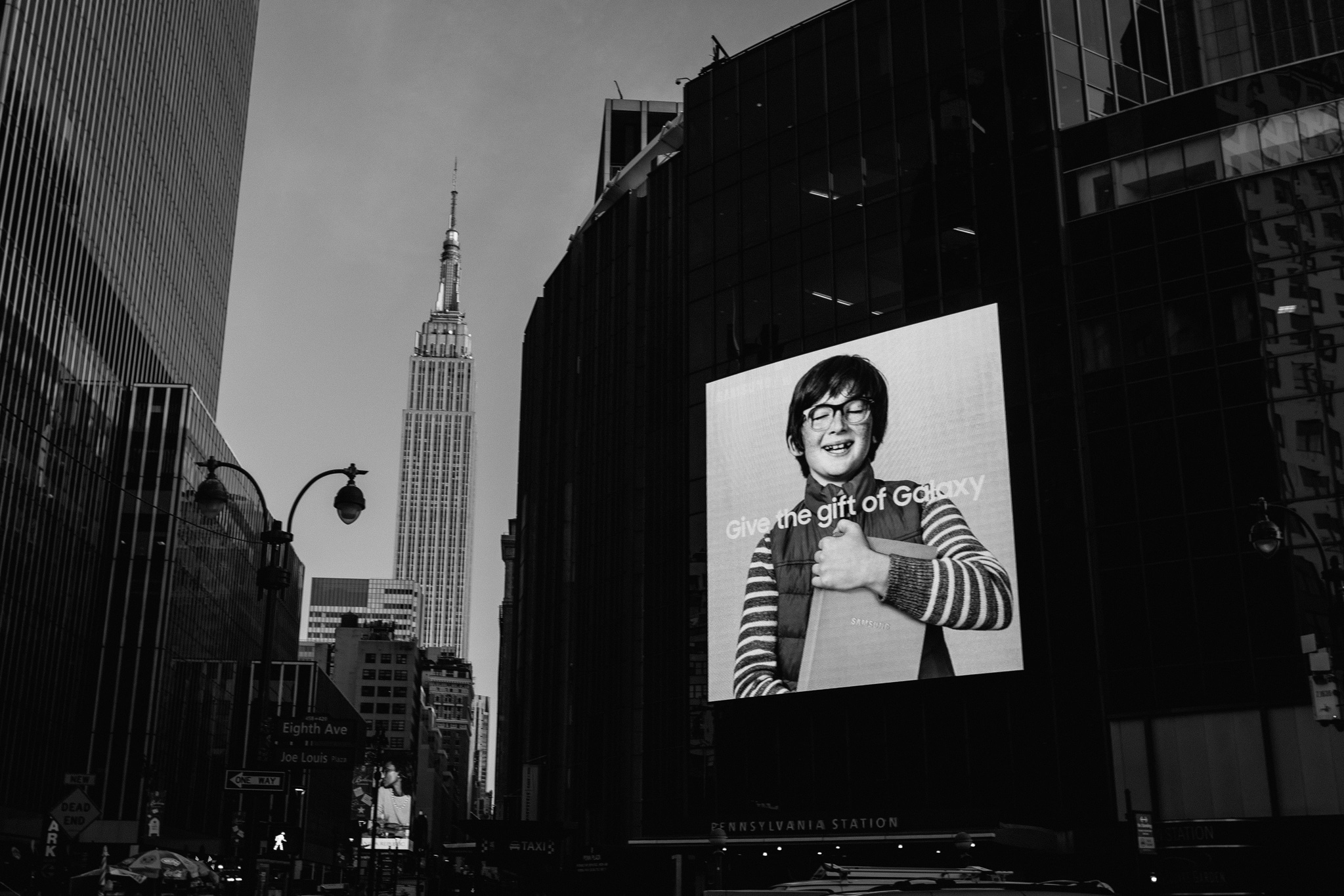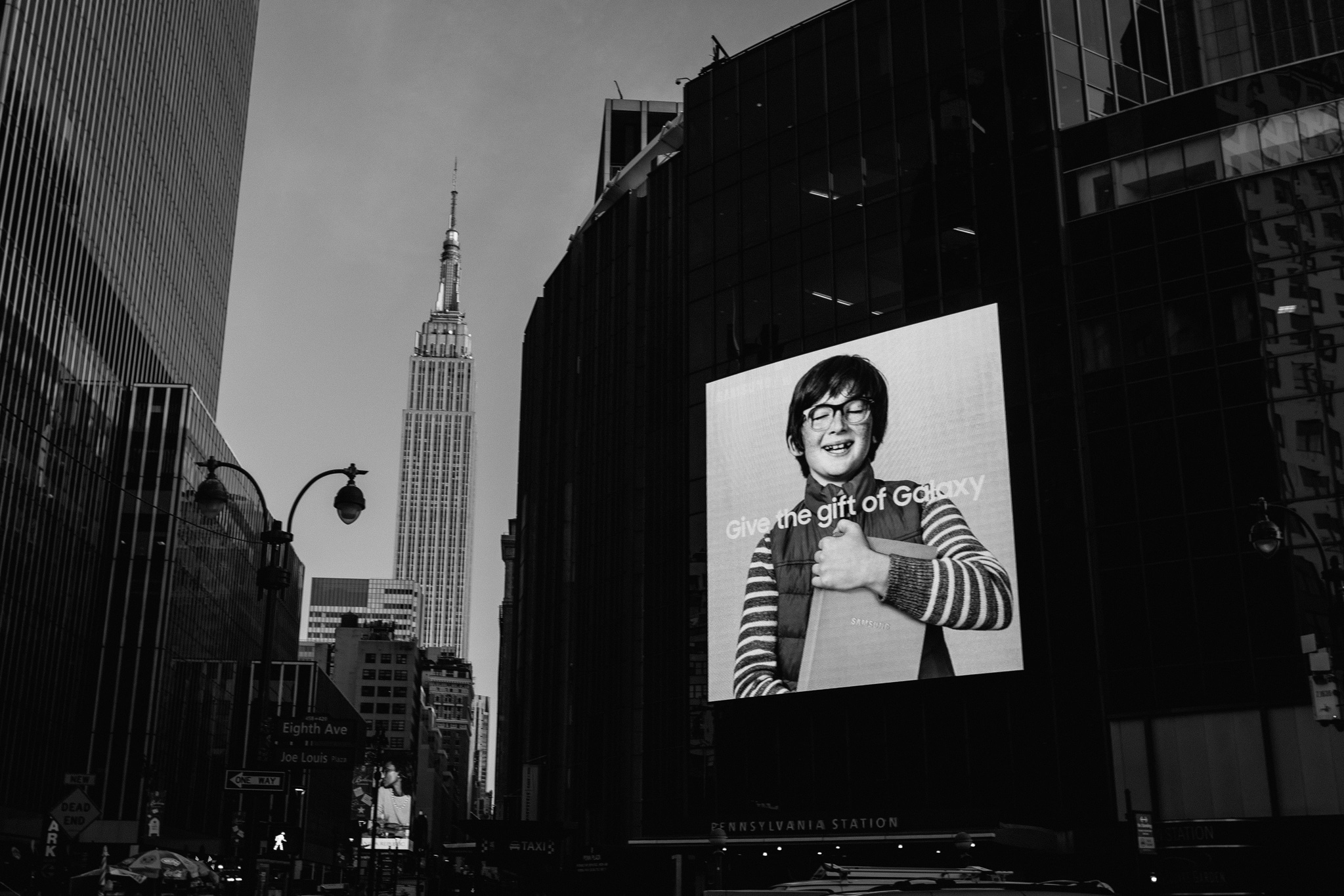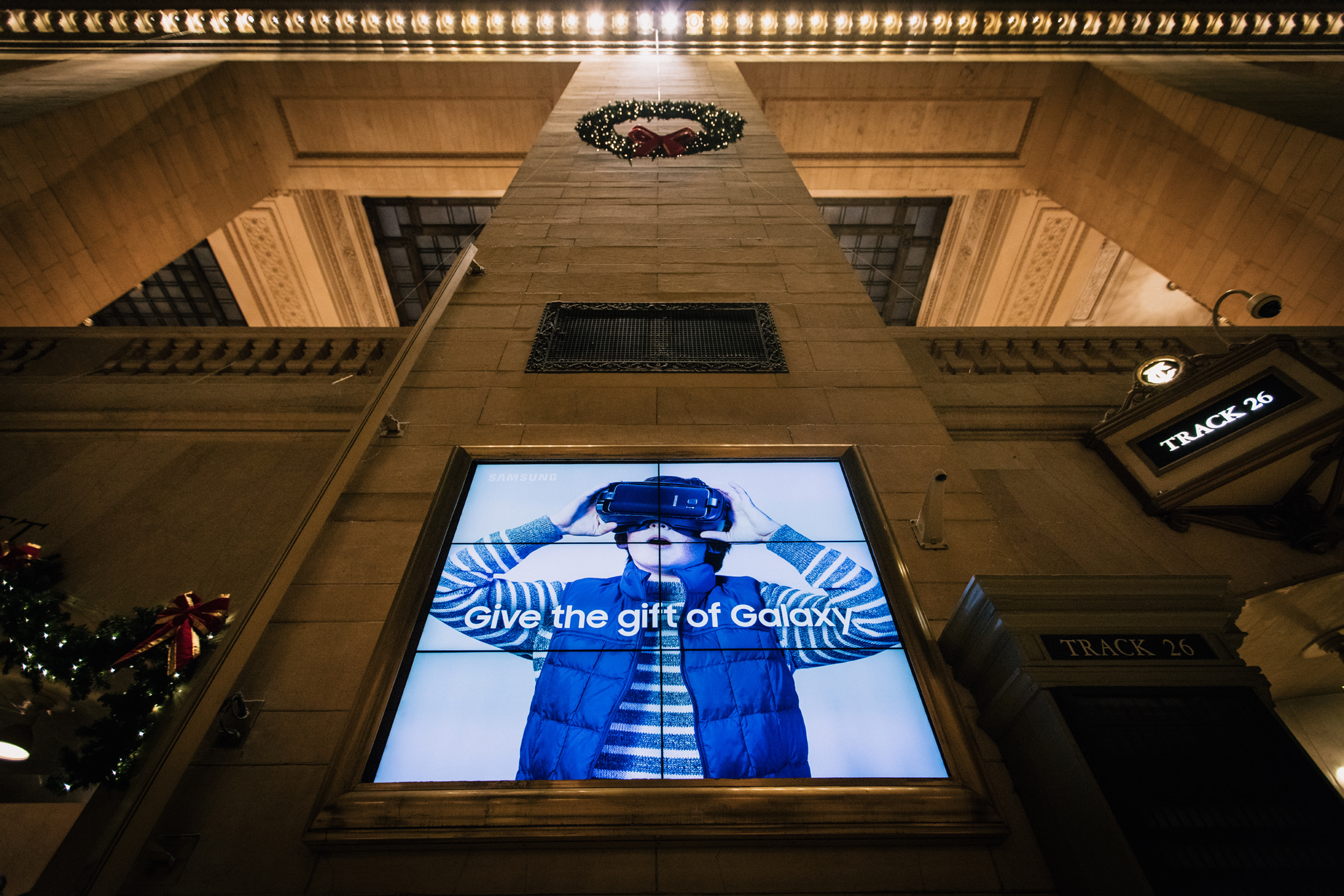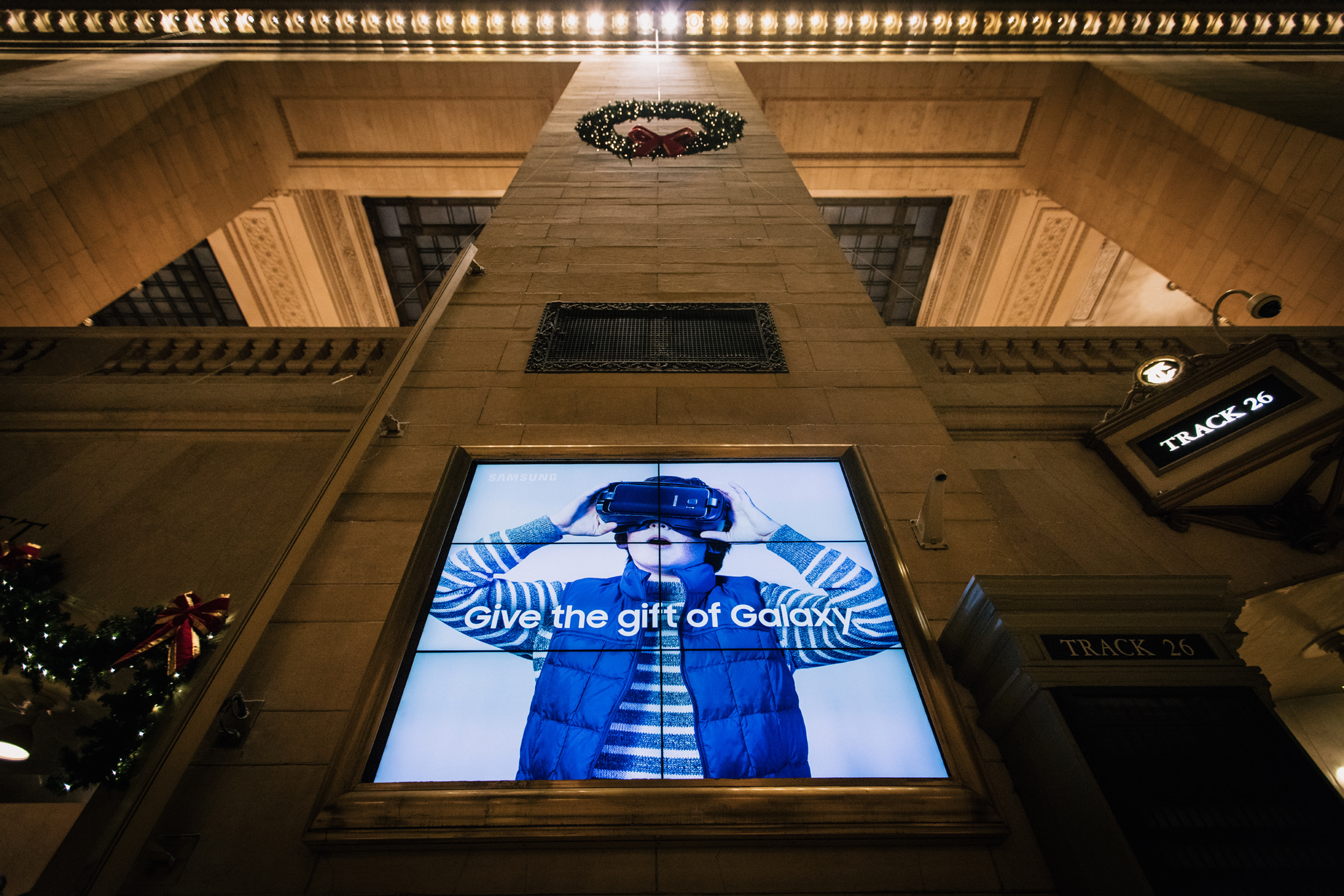 BEHIND THE SCENES
It was a fantastic experience working on this campaign collaborating with Nadav and the rest of the R/GA team.
ASSOCIATE CREATIVE DIRECTOR
Ty Johnson

EXECUTIVE CREATIVE DIRECTOR
Qian Qian

ACCOUNT DIRECTOR
Laura Leatherberry

CONTENT PRODUCER
Kristen Walsh

LIGHTING TECH
Dustin Stefansic
 
PHOTOGRAPHER
Nadav Kander

EXECUTIVE CREATIVE DIRECTOR
Tristan Kincaid

ACCOUNT MANAGER
Katie Cahill

DIRECTOR, CONTENT PRODUCTION
Kris Pito

LIGHTING TECH
Greg Haerling
 
ART DIRECTOR / BTS PHOTOGRAPHER
Kyungwan Kang

GROUP ACCOUNT DIRECTOR
Lauren Mandel

PRODUCER
Genevieve Sugalski

DESIGNER
Anna Siegel