I first met Bear's Den on the Austin to Boston tour in 2012. We've remained great friends since continuing to work together regularly. I promoted their first show in Melbourne, filmed a Sideshow Alley episode & photographed their press photos around London in 2013. Then in 2014 ahead of the release of their debut album, the band asked me to art direct & design their album campaign.
The album's title "Islands" provided much of the initial concept development, while prominent lyrics doted throughout the album provided additional layering. After a series of different ideas presented to the band, we all landed on a direction which emphasized the lyrical longing and tonal characteristics throughout the music.
I partnered with illustrator and good friend Mathew Dodos to amplify the personal feel on the inside sleeve which complemented perfectly with Andrew Davie's handwritten lyrics. Islands was released on October 17th 2014 through Communion Records.
TYPE: ALBUM CAMPAIGN ARTWORK    LABEL: COMMUNION RECORDS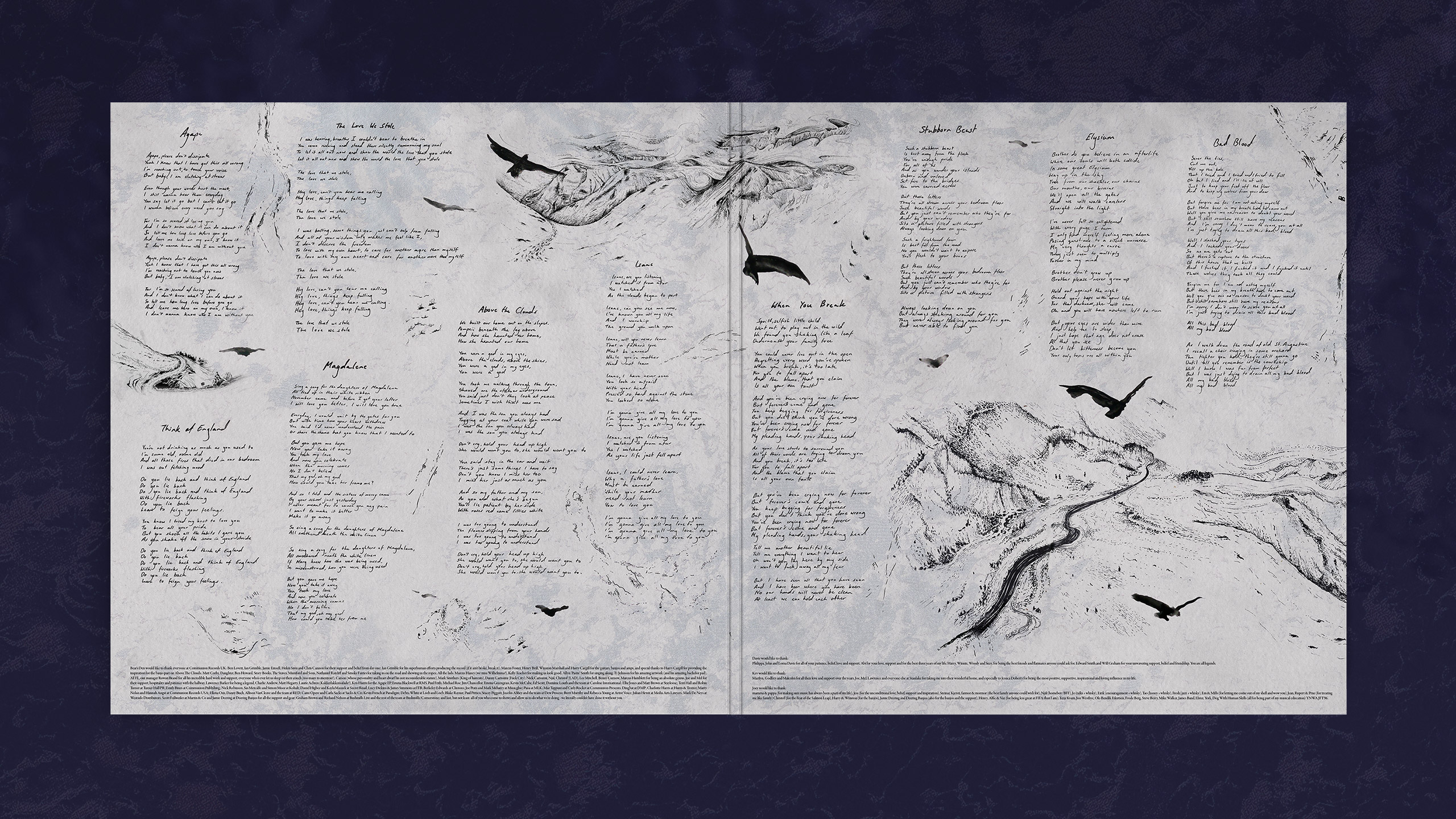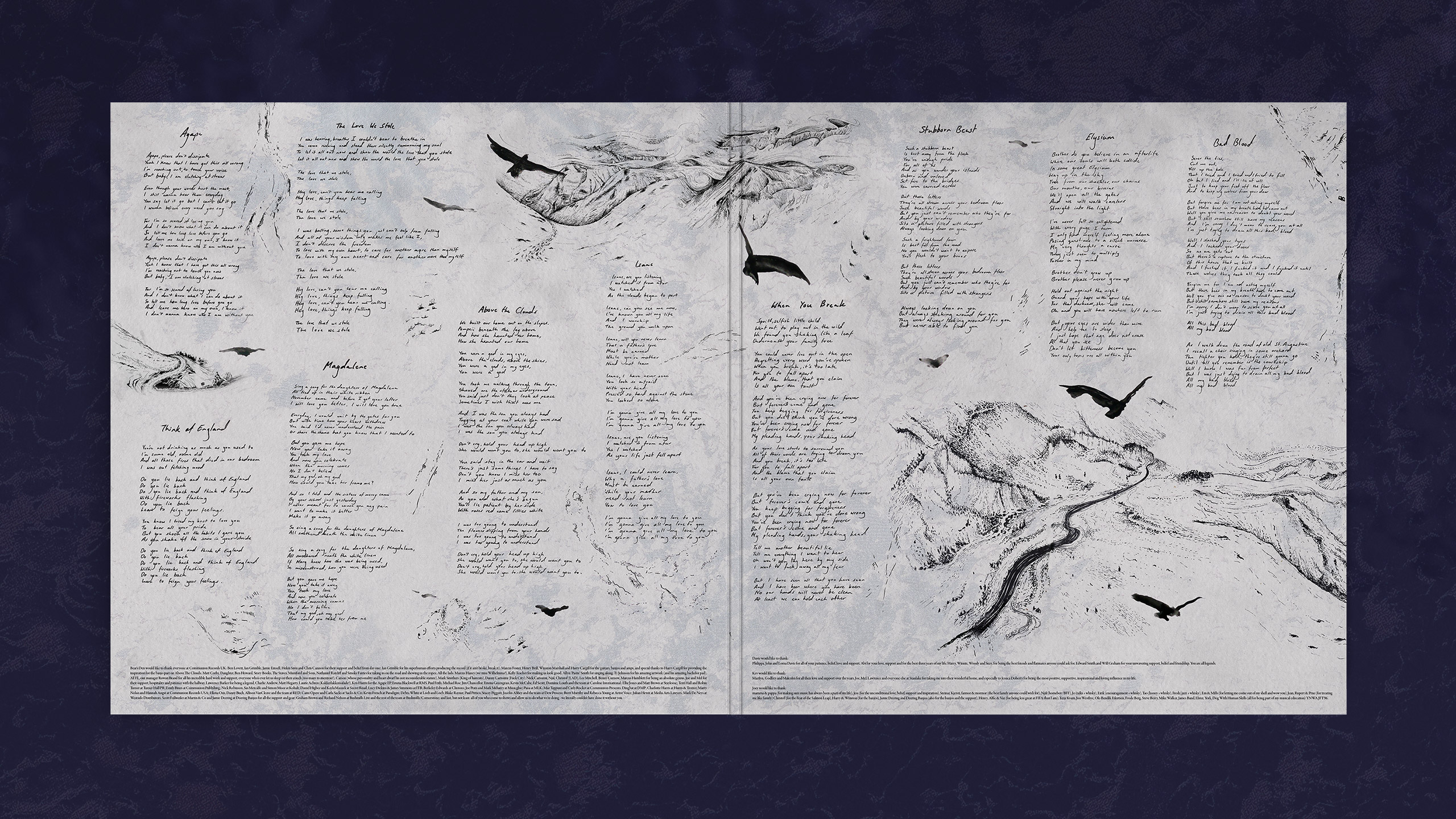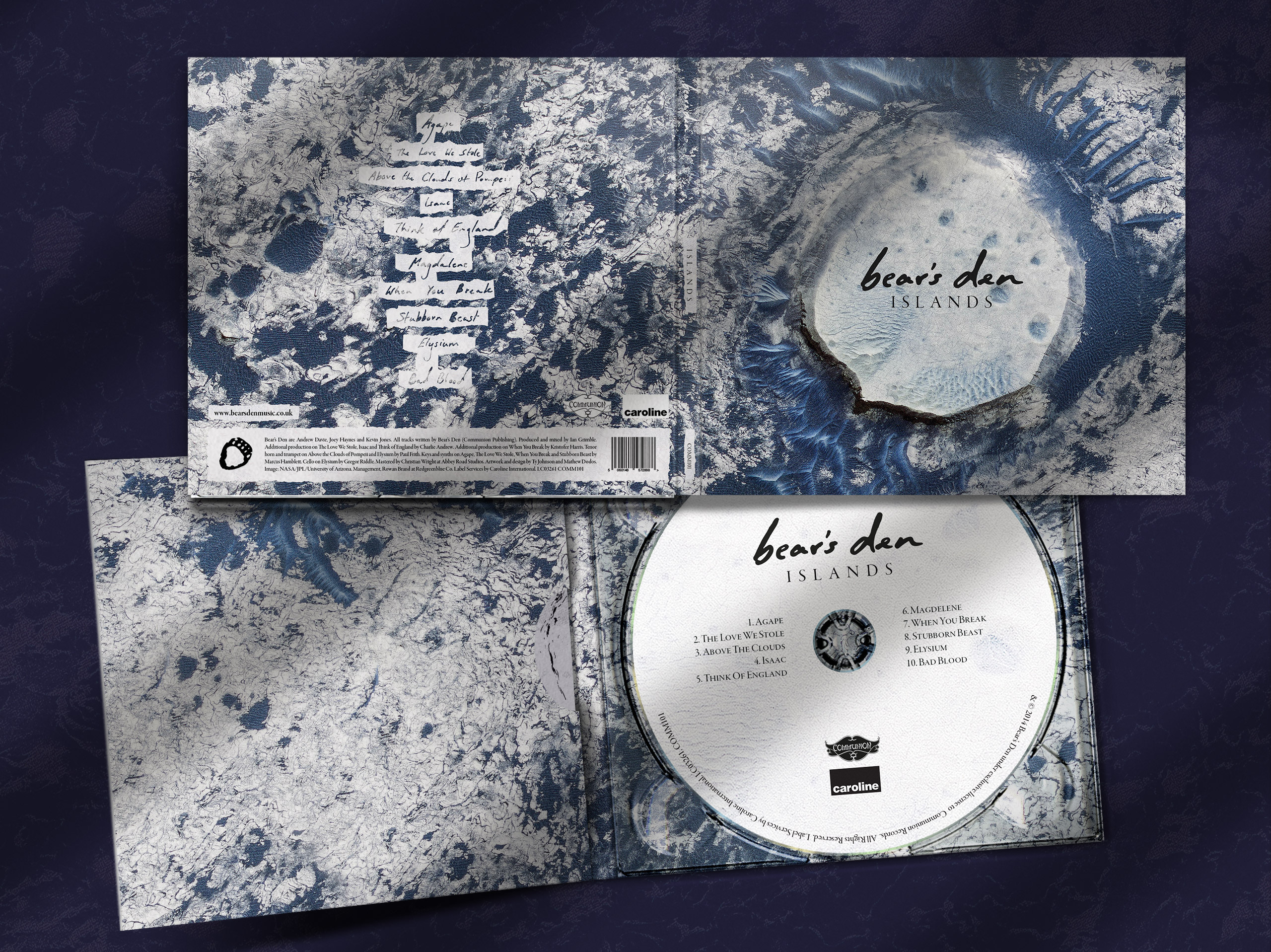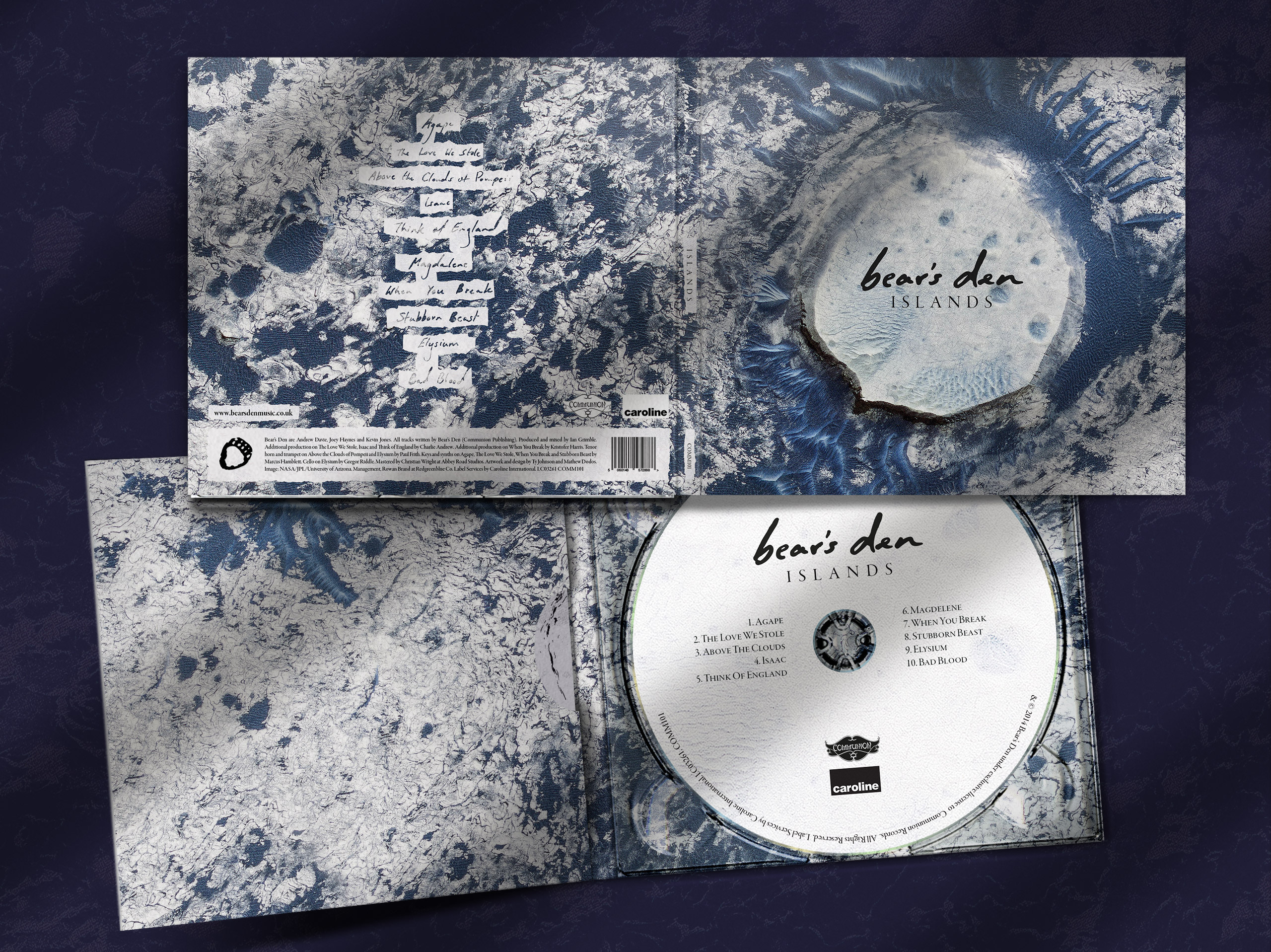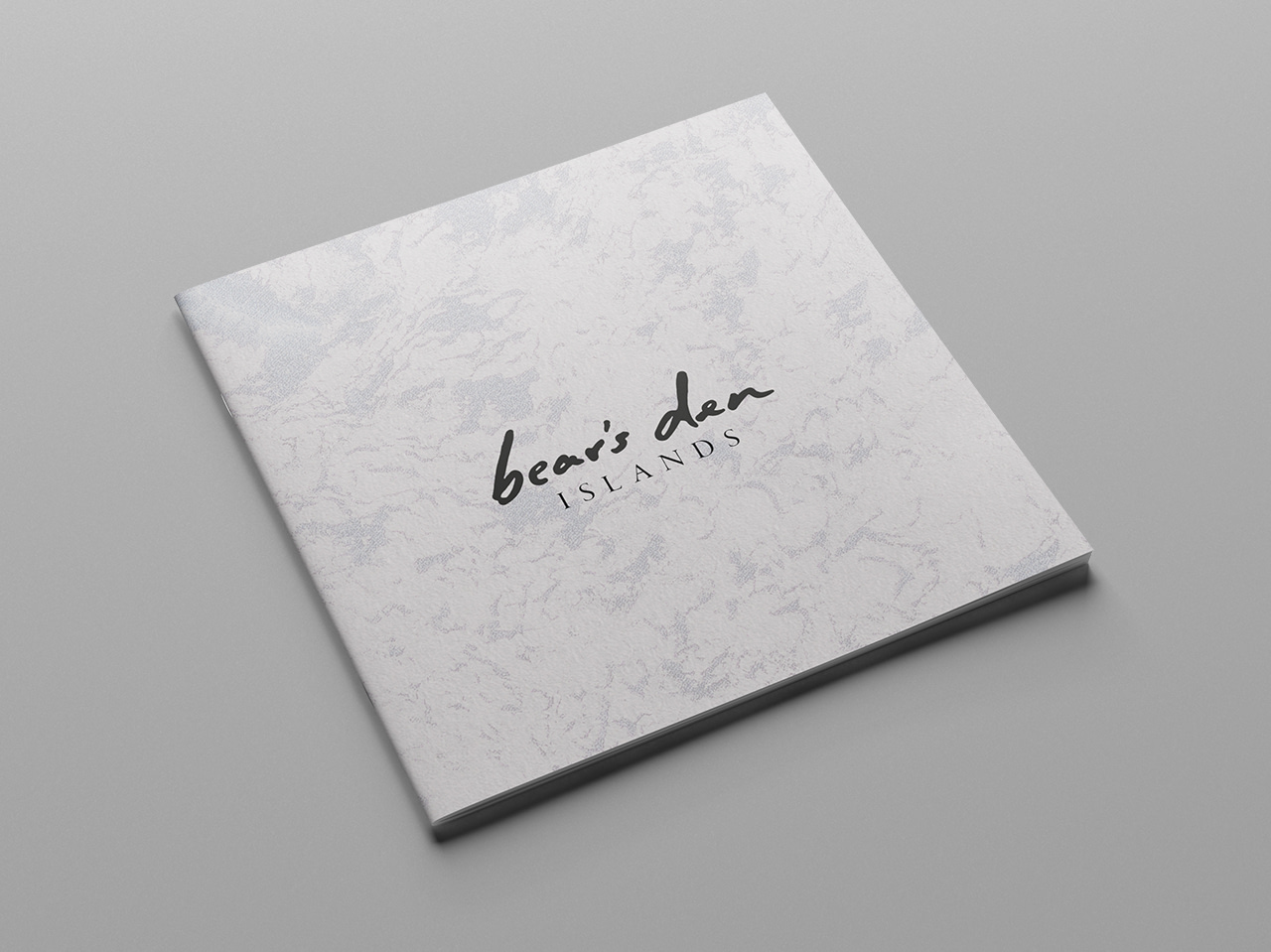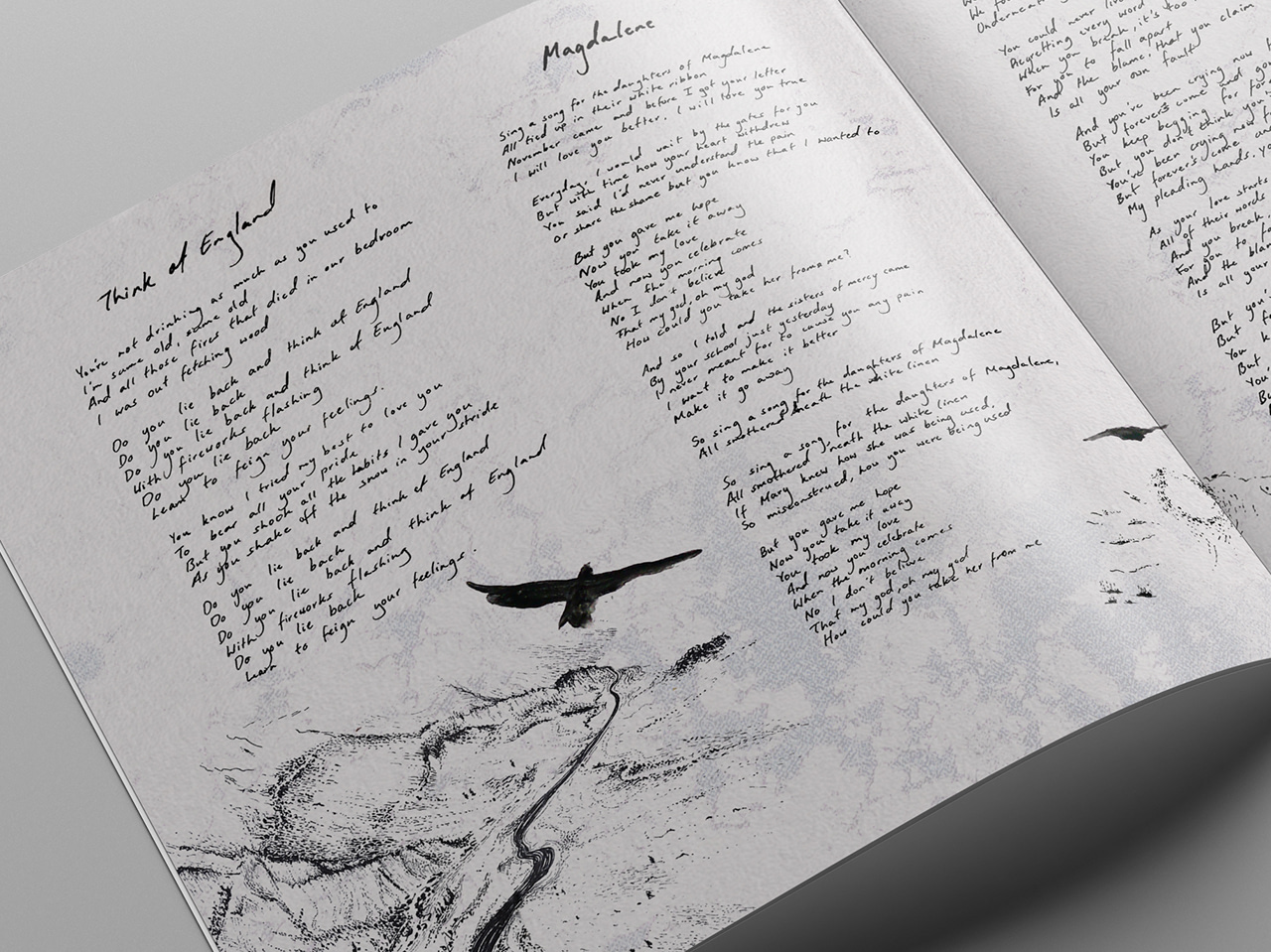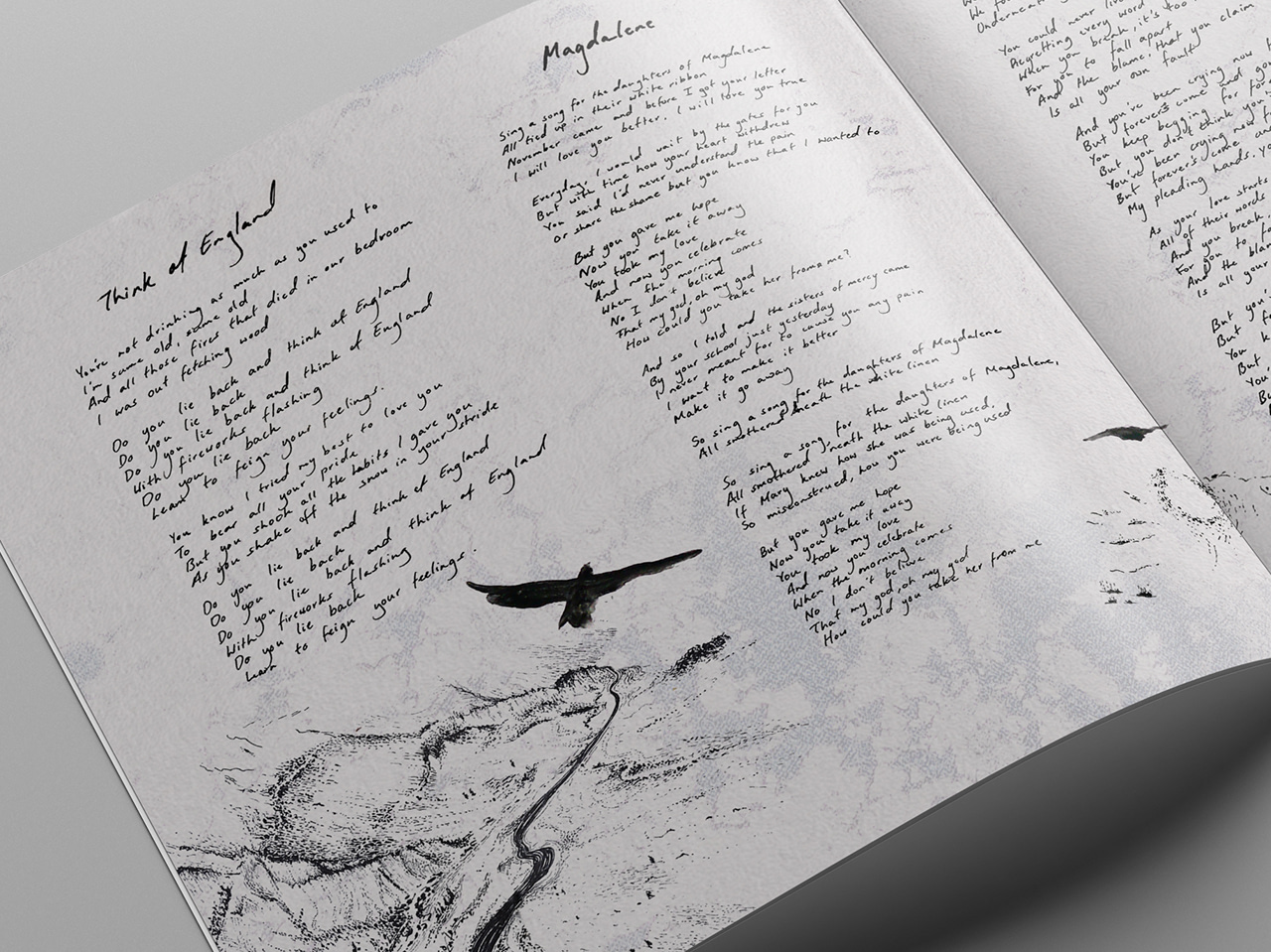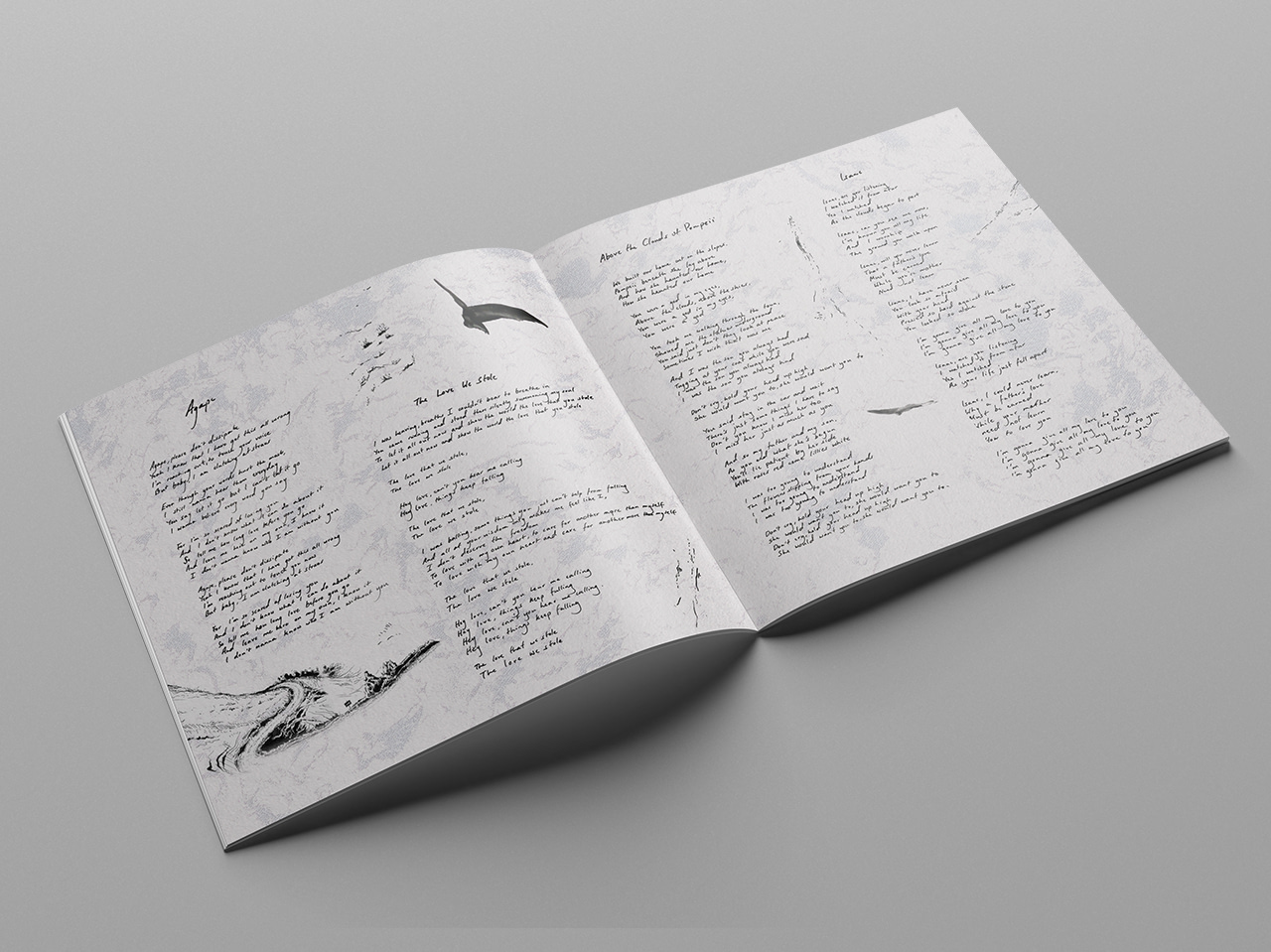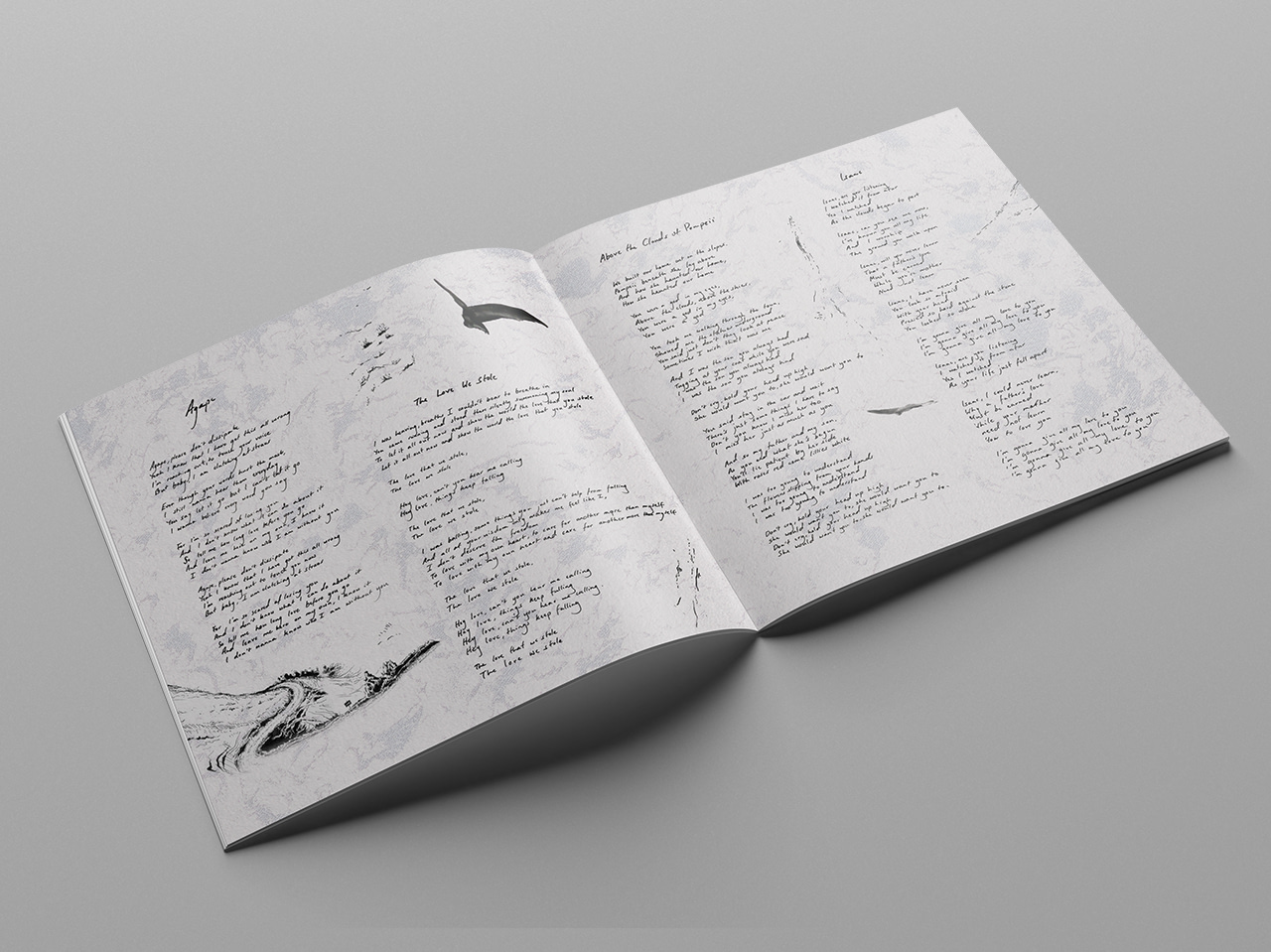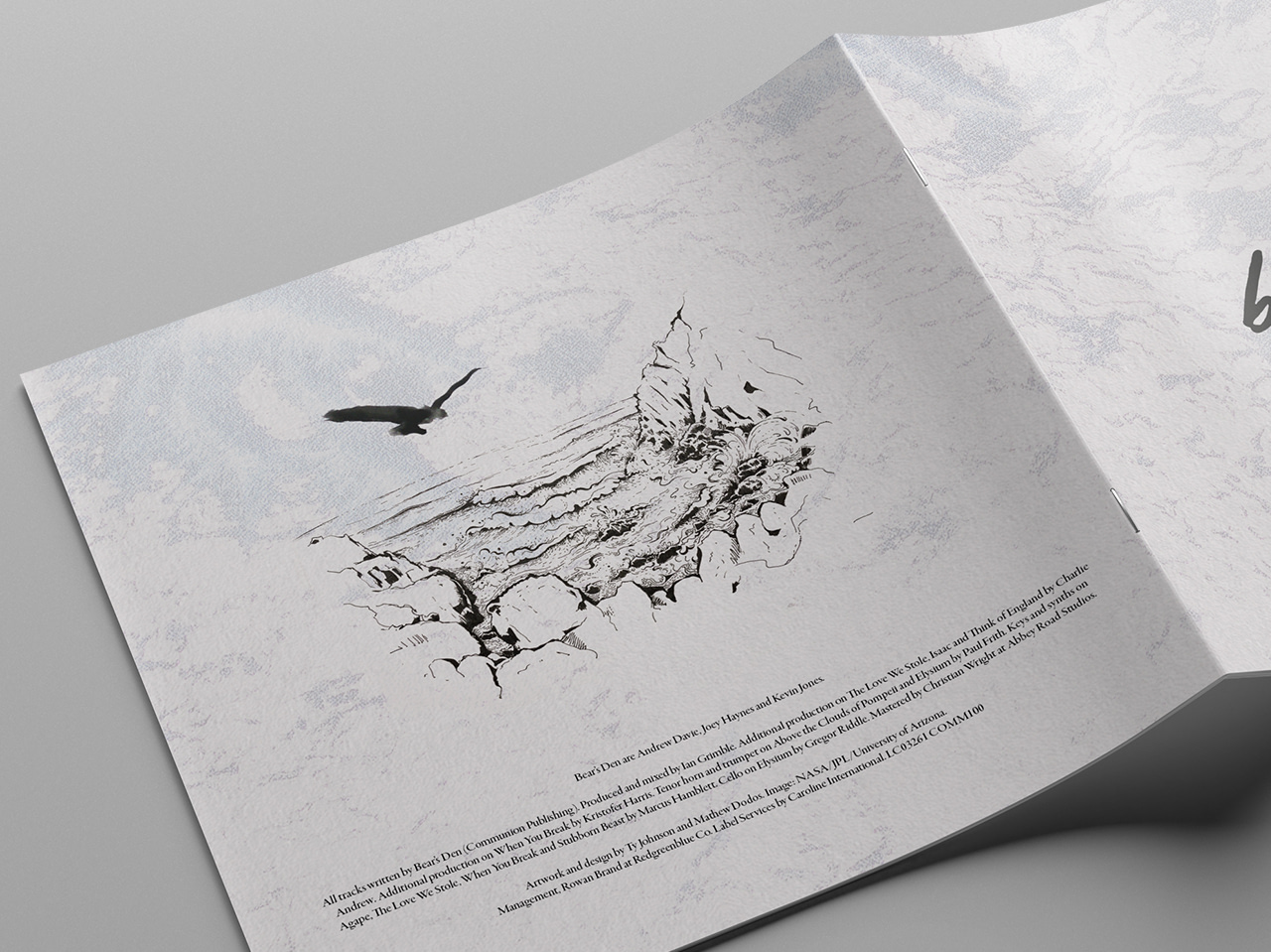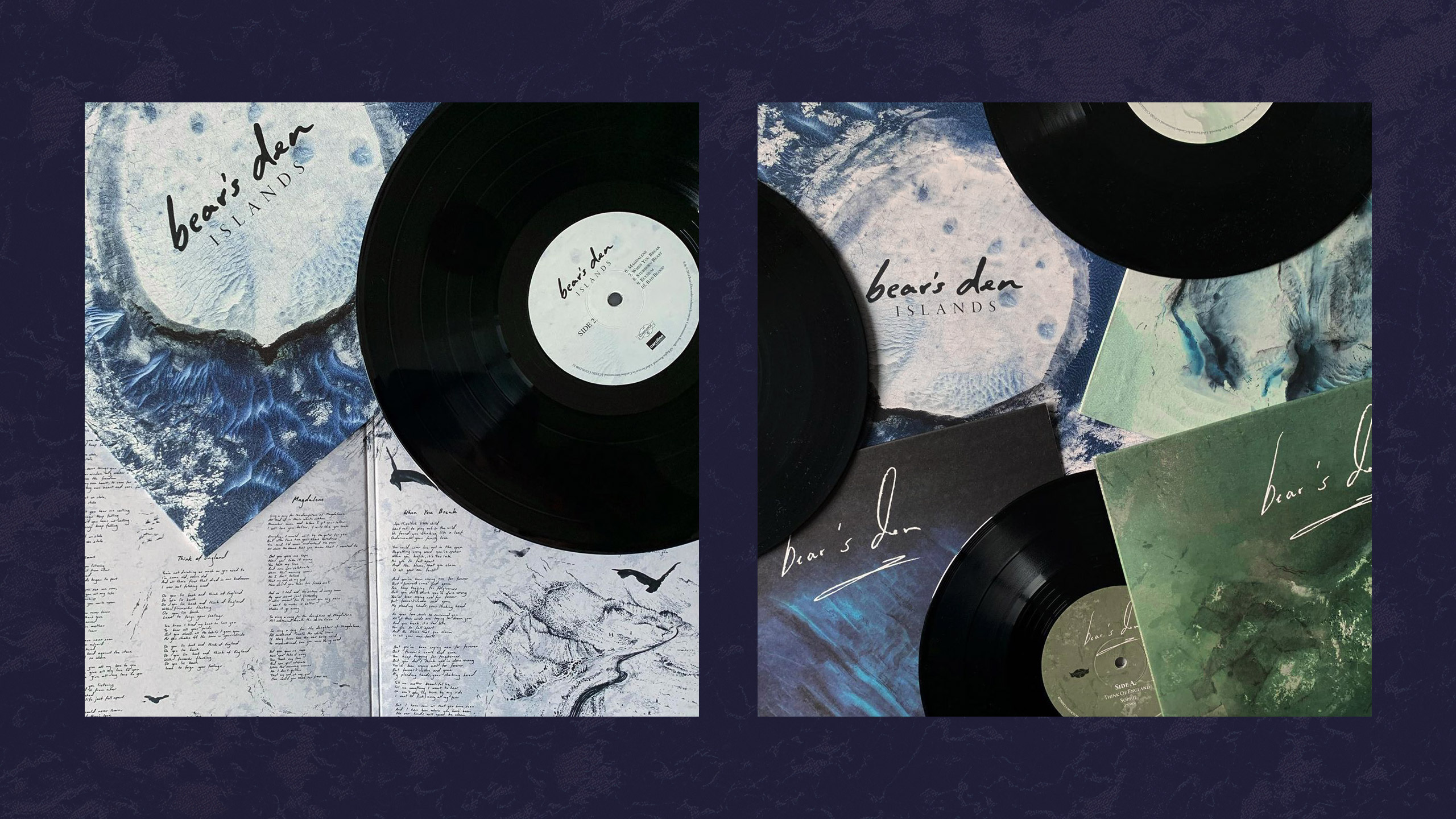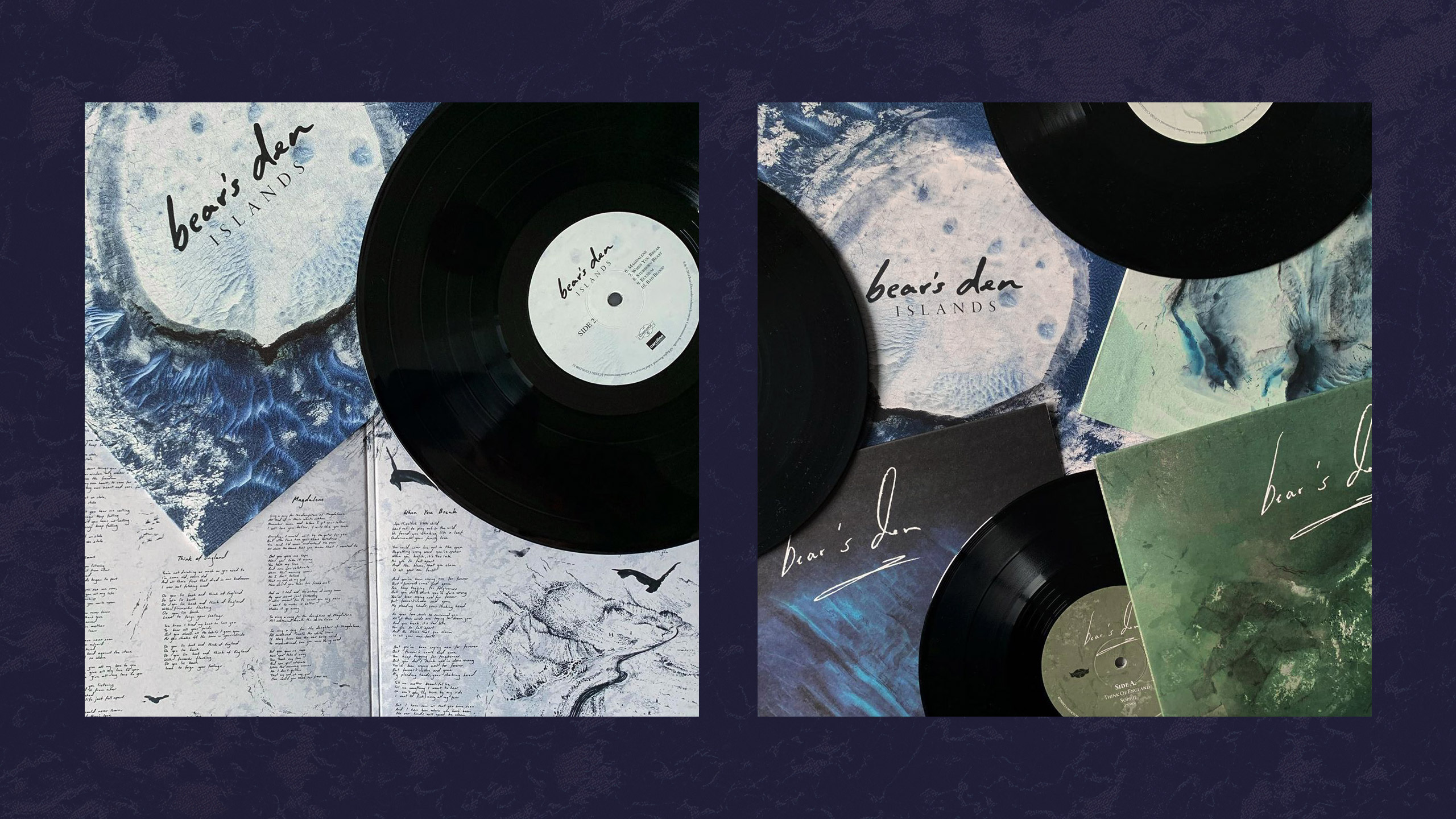 EP'S
Each unique EP artwork featured a continuation of the campaign visual identity with a marriage of textural imagery and an illustrative hand drawn personal touch.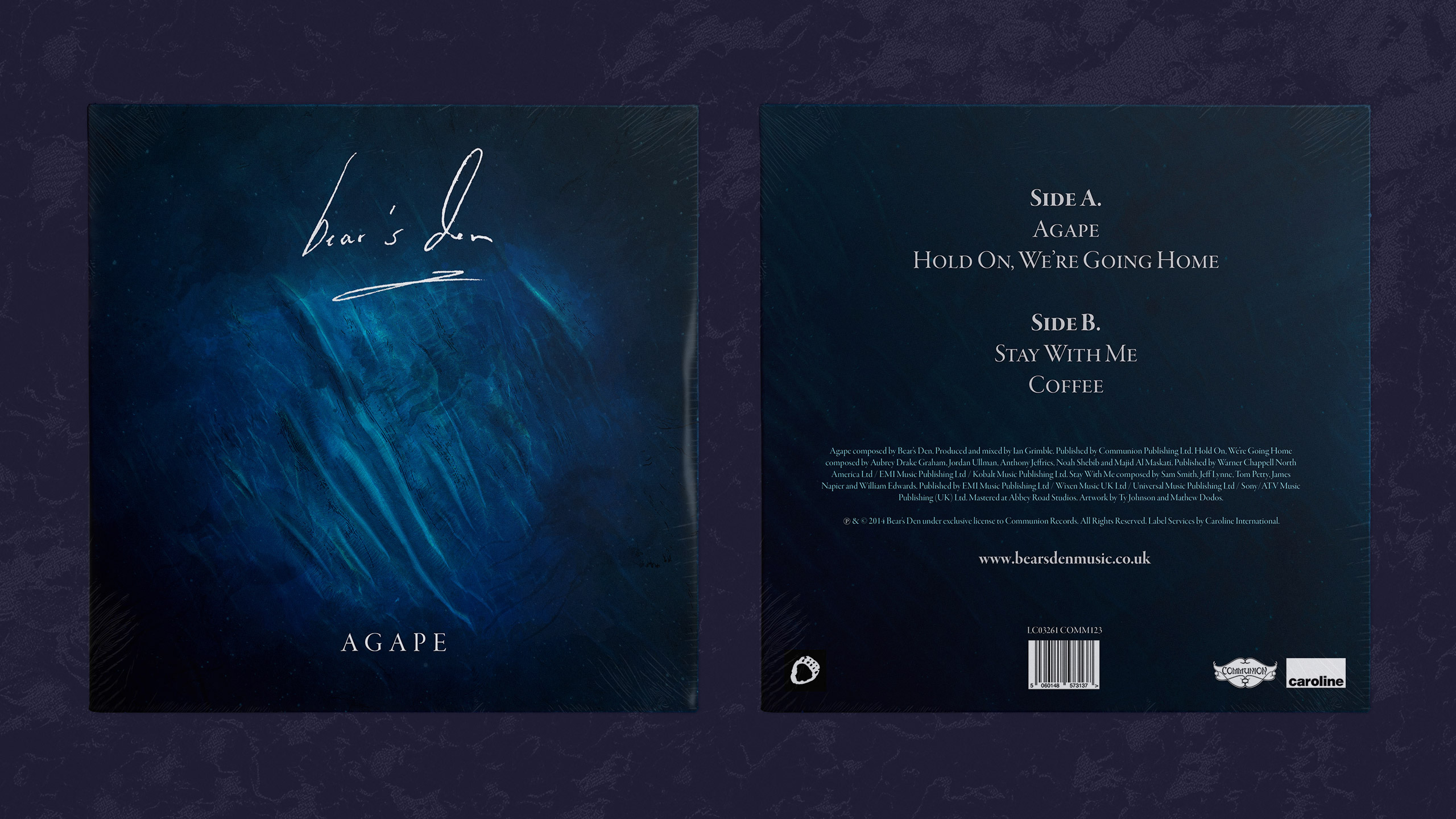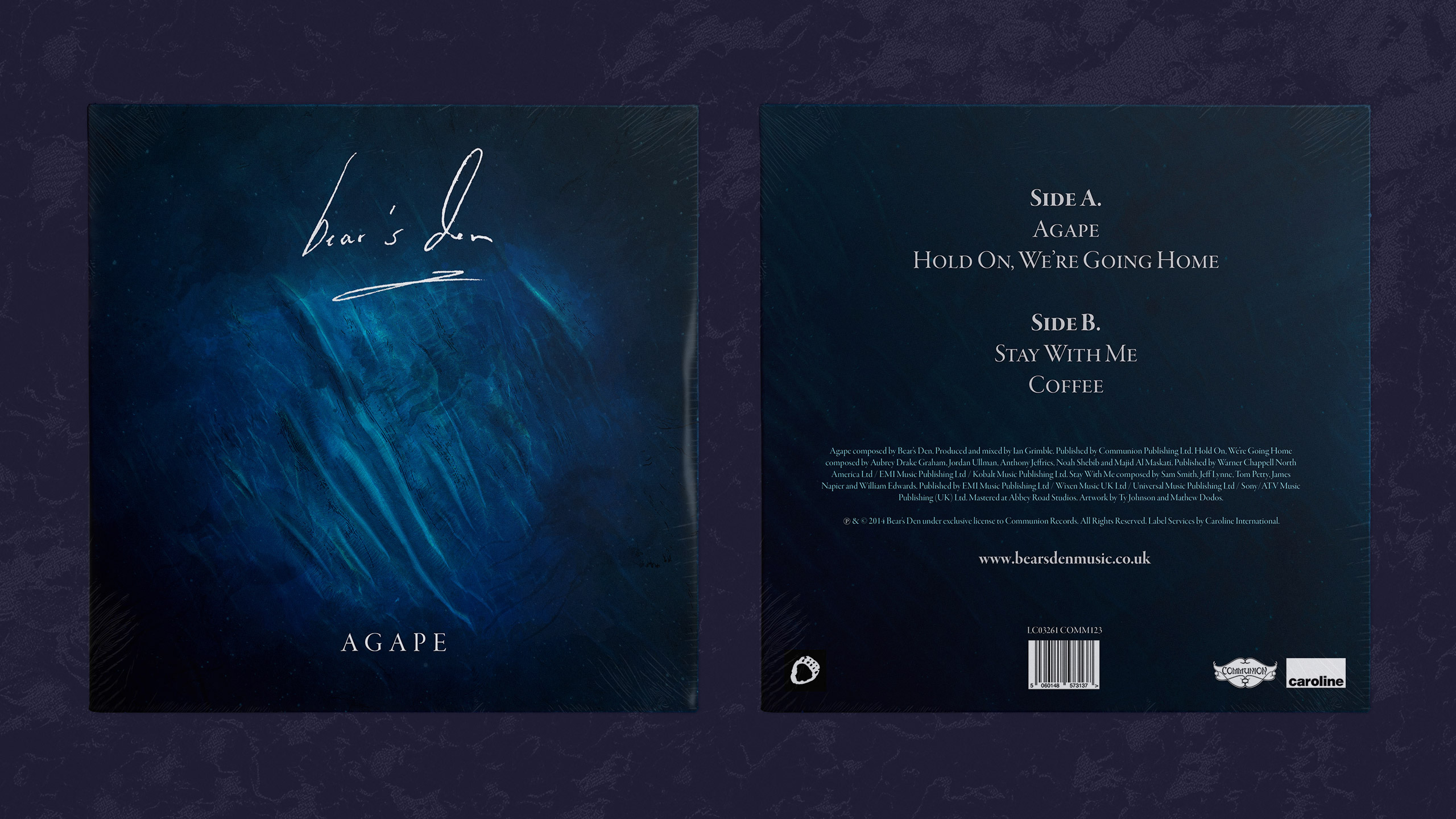 ART DIRECTOR / DESIGNER
Ty Johnson
 
PENCIL ILLUSTRATOR
Mathew Dodos