Redd's Wicked: Ramp Up The Night
DIRECTOR / EDITOR / PHOTOGRAPHER / ART DIRECTOR
Off-stage, musicians are just people that love to spend time hanging with friends. With Redd's Wicked on side we featured rap artist KYLE and his SuperDuper Crew ramping up for the night ahead, proving that where the party begins decides where the night will go.
TYPE: BRANDED CONTENT & OUTDOOR CLIENT: REDD'S WICKED / MILLERCOORS AGENCY: RYOT STUDIO
OUTDOOR & SOCIAL MEDIA PHOTOGRAPHY
The campaign was supported with photography I captured. The assets were optimized for social media, outdoor, display banners and owned media.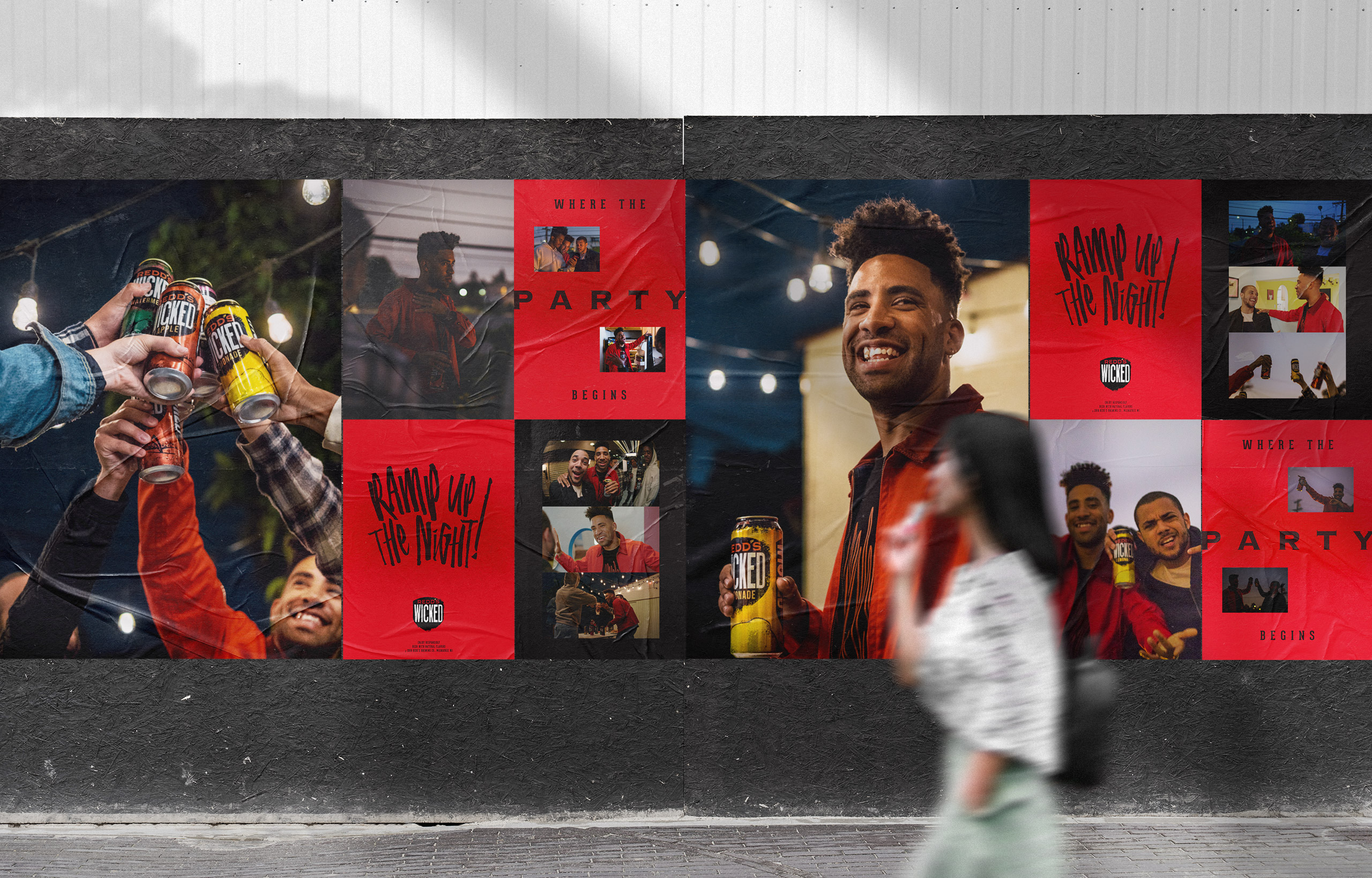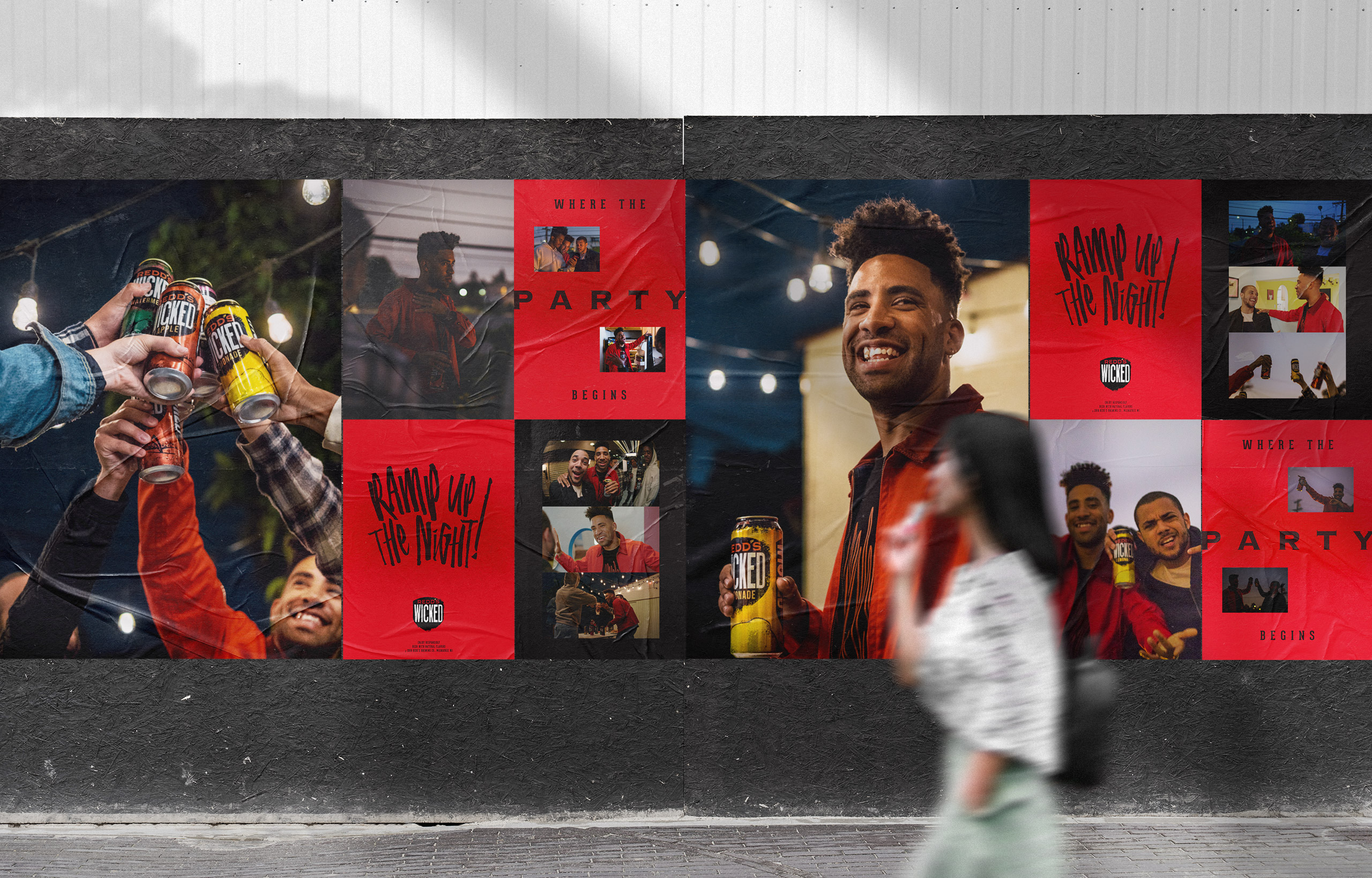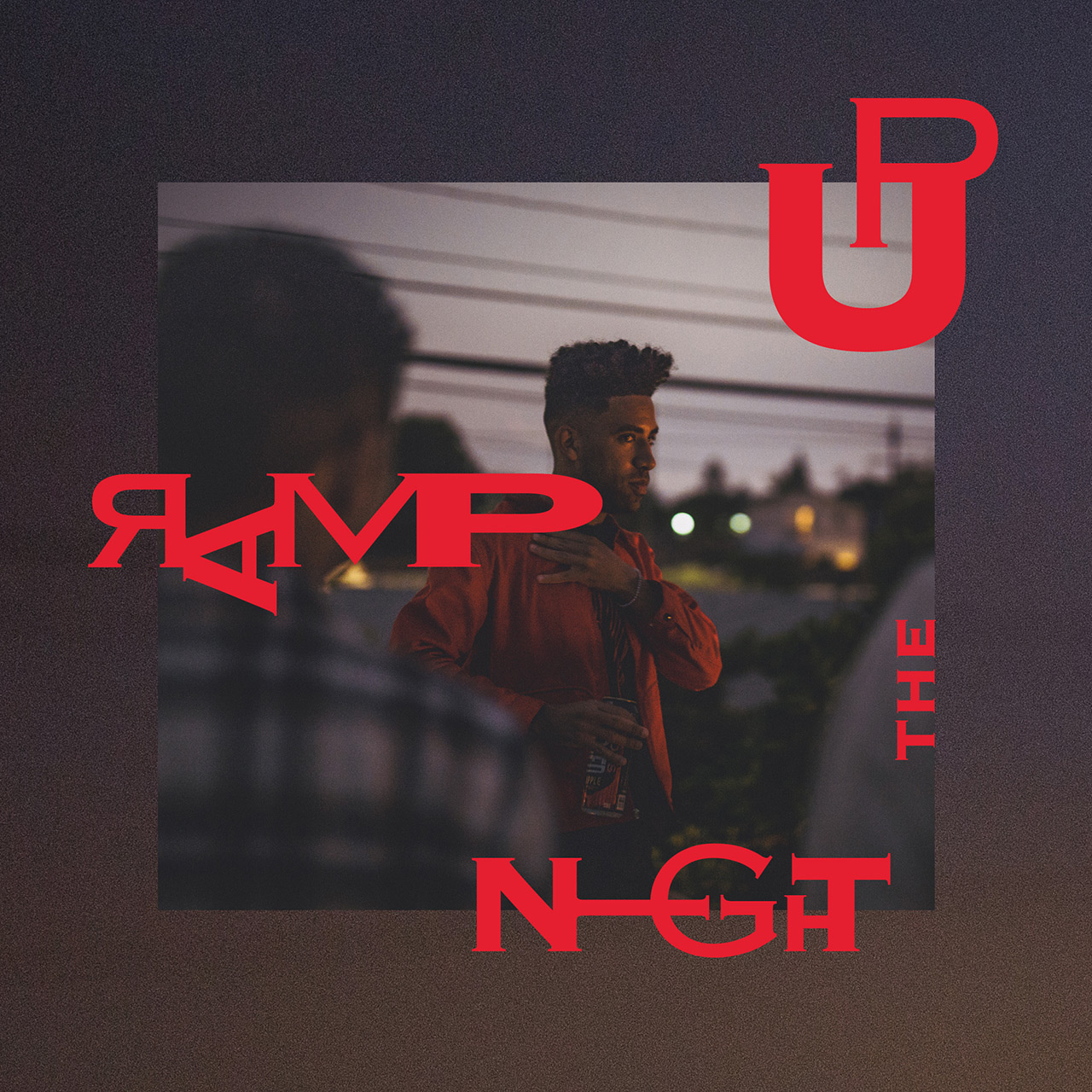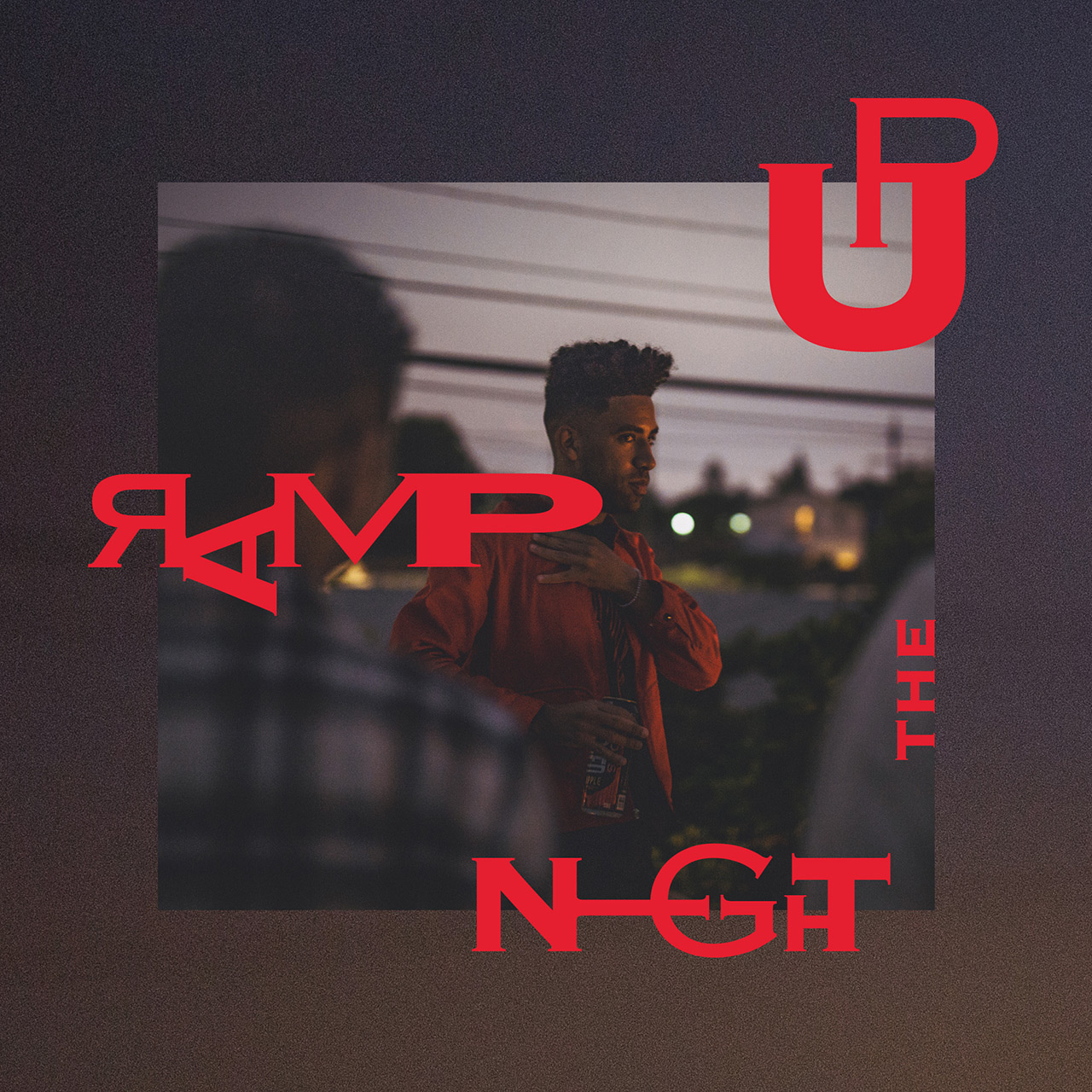 DIRECTOR / EDITOR / PHOTOGRAPHER / ART DIRECTOR
Ty Johnson

DESIGNER
Mauricio Vargas

MUSIC
Daniel Brantigan

PRODUCER
Anna Bowers

DP
Jonathan Furmanski

COLORIST
Ashley Ayarza

HEAD OF PROGRAM MANAGEMENT
Margaret Rule

HOST
Nick Creegan

TALENT
Kyle and the SuperDuper crew