Mercedes-Benz: The Long Drive
CREATIVE DIRECTOR / PHOTOGRAPHER
Winning the Masters Tournament is a dream for every golfer. In 2017, Mercedes-Benz teamed up with global brand ambassador, Rickie Fowler to help him achieve his own lifelong dream of playing at Augusta National. Narrated by Jon Hamm, aka Creative Director Don Draper, who gave the spot his tick of approval.
TYPE: COMMERICIAL & SOCIAL CLIENT: MERCEDES-BENZ AGENCY: R/GA
SOCIAL DELIVERY & EDITORIAL PHOTOGRAPHY
The film was shared through @MercedesBenzUSA social channels. Alongside the spot, various cut-downs and editorial photography helped extend the reach of the communications.
THANKS
Thanks to the teams at R/GA, Variable and Mercedes-Benz for bringing this fun story to life.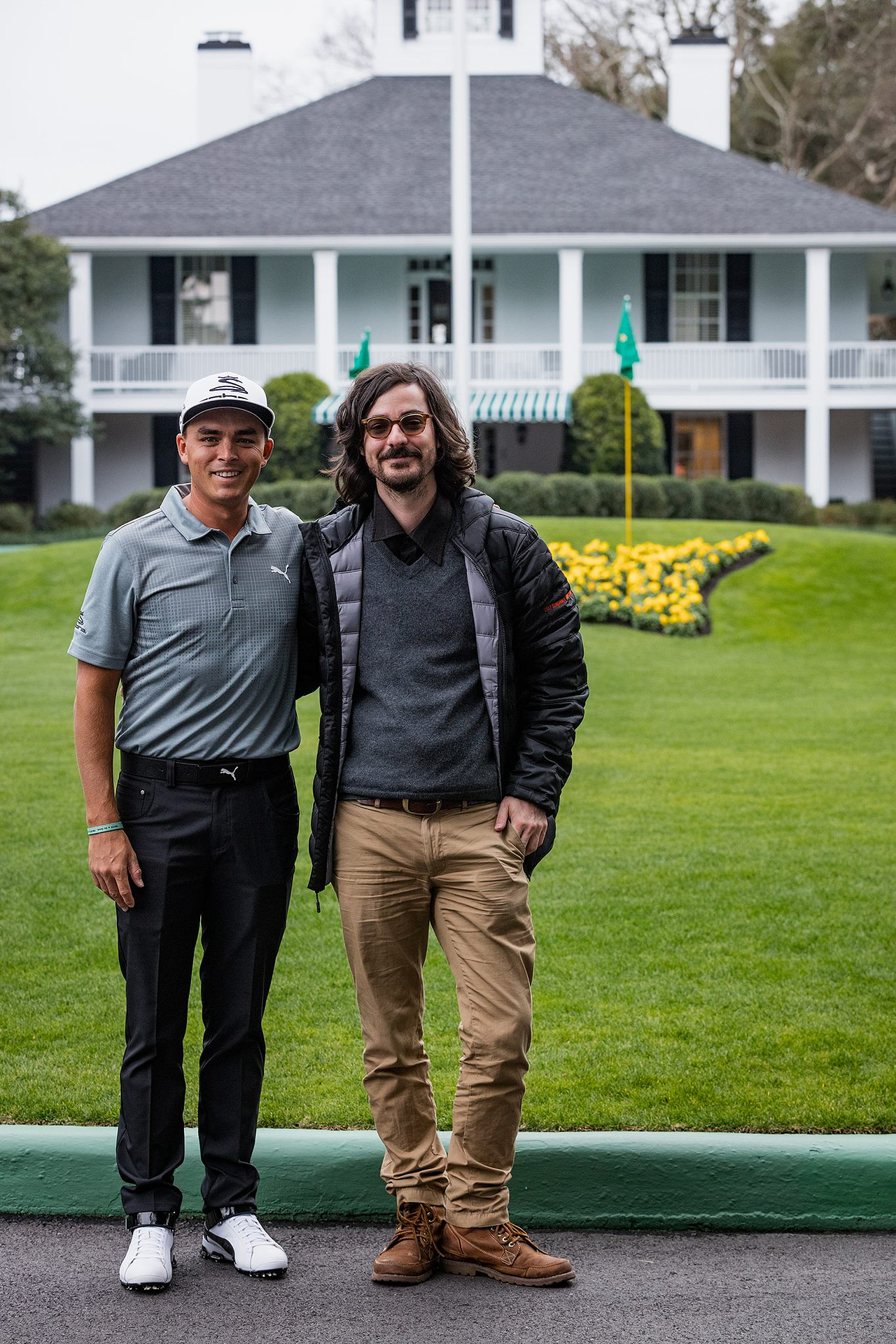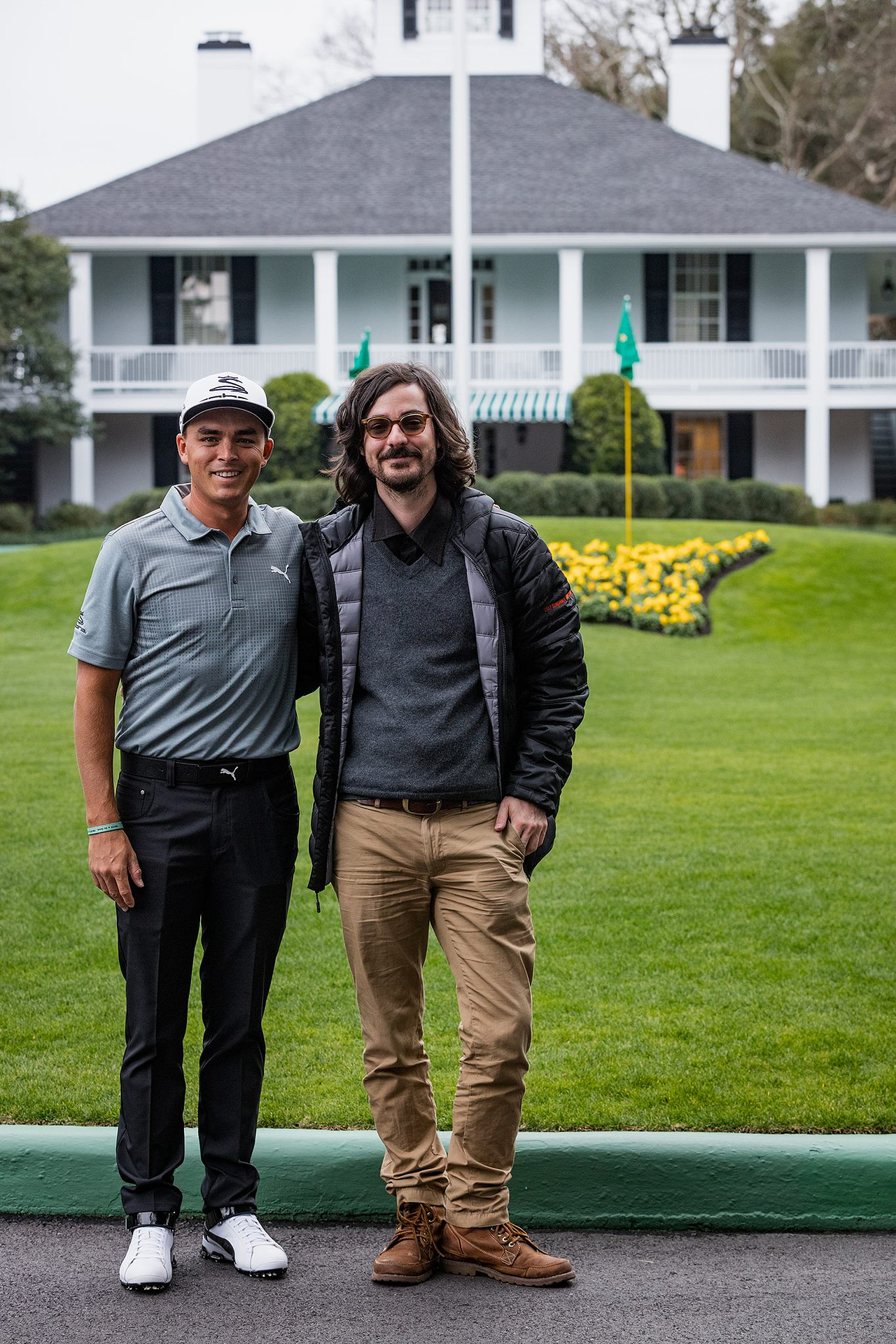 ASSOCIATE CREATIVE DIRECTOR / PHOTOGRAPHER
Ty Johnson

SENIOR COPYWRITER
Nickolaus Sugai

CREATIVE DIRECTOR
Aileen Calderon

EXECUTIVE PRODUCER
Joe Gagliardi

ACCOUNT SUPERVISOR
Ben Kravitz

ASSOCIATE STRATEGY DIRECTOR
Steph King

ASSOCIATE PRODUCER
Adeline Yeo


PRODUCTION - VARIABLE / CONSULATE / COMPANY 3 / AGENT JACKSON / SOUND LOUNGE

DIRECTOR
Lloyd Lee Choi

DOP
Benjamin Loeb

1ST AD
Alex Friedman

PRODUCER
Paige Demarco

POST PRODUCER
Lareysa Smith

SOUND DESIGN
Adam Weber

EDITOR
Peter Johnson

COLORIST
Jaime O'Bradovich

SOUND MIX
Sound Lounge