5 VW vans, 4 bands, 3000 miles, 2 weeks: 1 gloriously backwards tour. Playing bars to barns and rooms to rooftops, they pack out tiny venues wowing the crowds. But bad weather and breakdowns test their bond. Featuring. Ben Howard, The Staves, Nathaniel Rateliff and Bear's Den. This Netflix documentary reveals a modern tour, in the old-fashioned way.
ROLE: PRODUCER / EDITOR / ART DIRECTOR / CAMERA TYPE: FEATURE FILM DOCUMENTARY PRODUCTION: SIDESHOW ALLEY / COMMUNION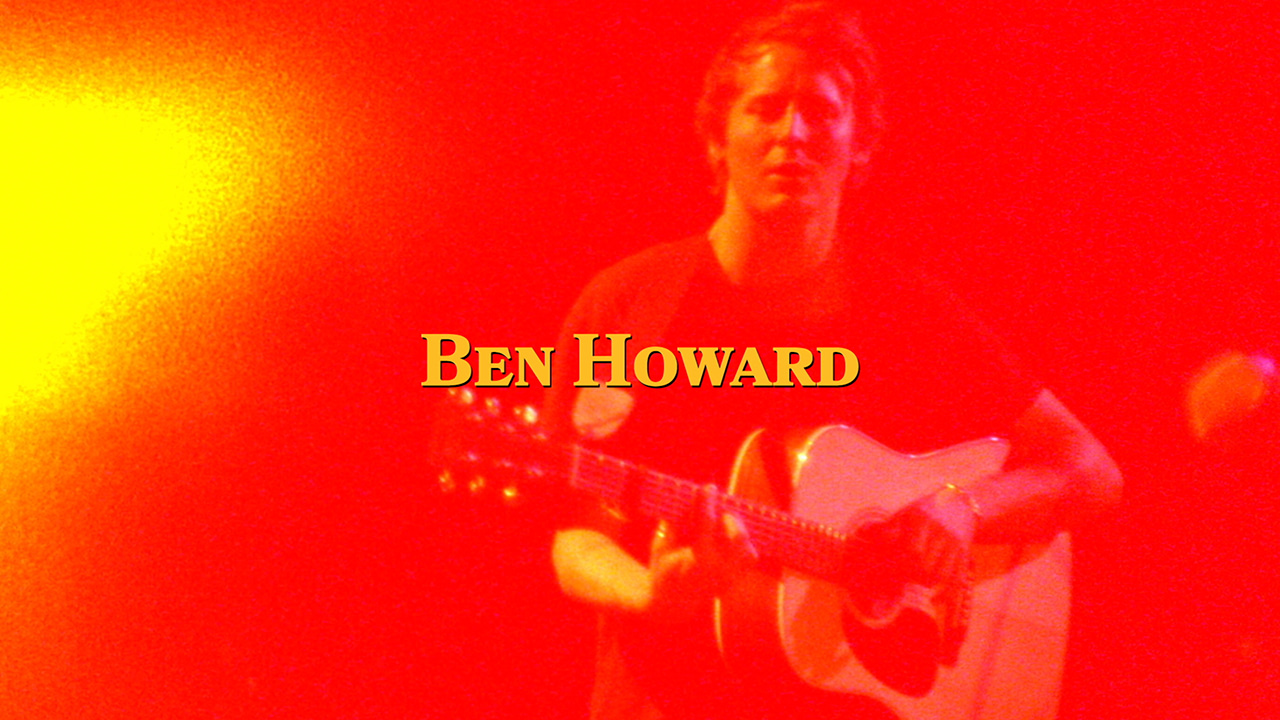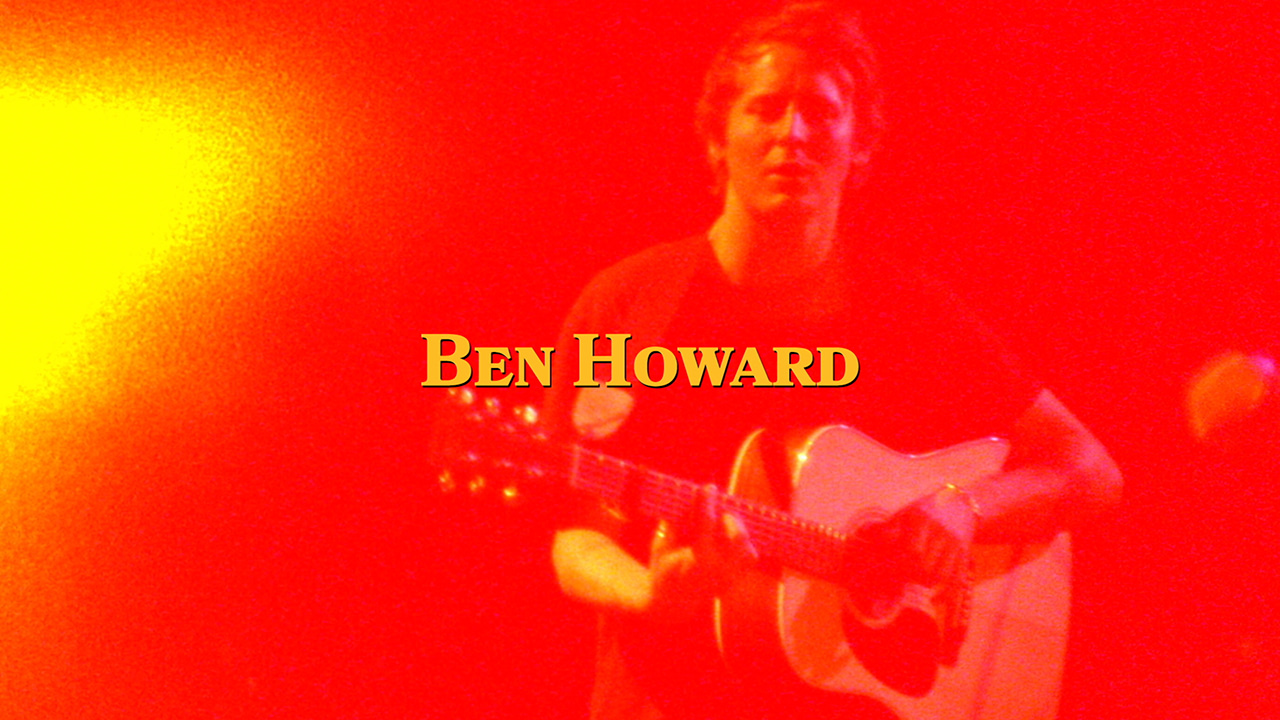 JOURNEY OF A LIFETIME
In 2012, I travelled to Austin for SXSW and met with Ben Lovett of Communion Records and director Marcus Haney. Amidst firsthand experience documenting the tour, this led to me co-producing the film; alongside my Sideshow Alley partners handling post-production.
FILM FESTIVAL OFFICIAL SELECTION
In June 2014 we began to showcase the film to audiences around the world, receiving official selection at many notable film festivals including Sheffield docFest, BFI London Film Festival, IDFA & Nashville Film Festival. In total the film had 17 appearances across 2014/2015.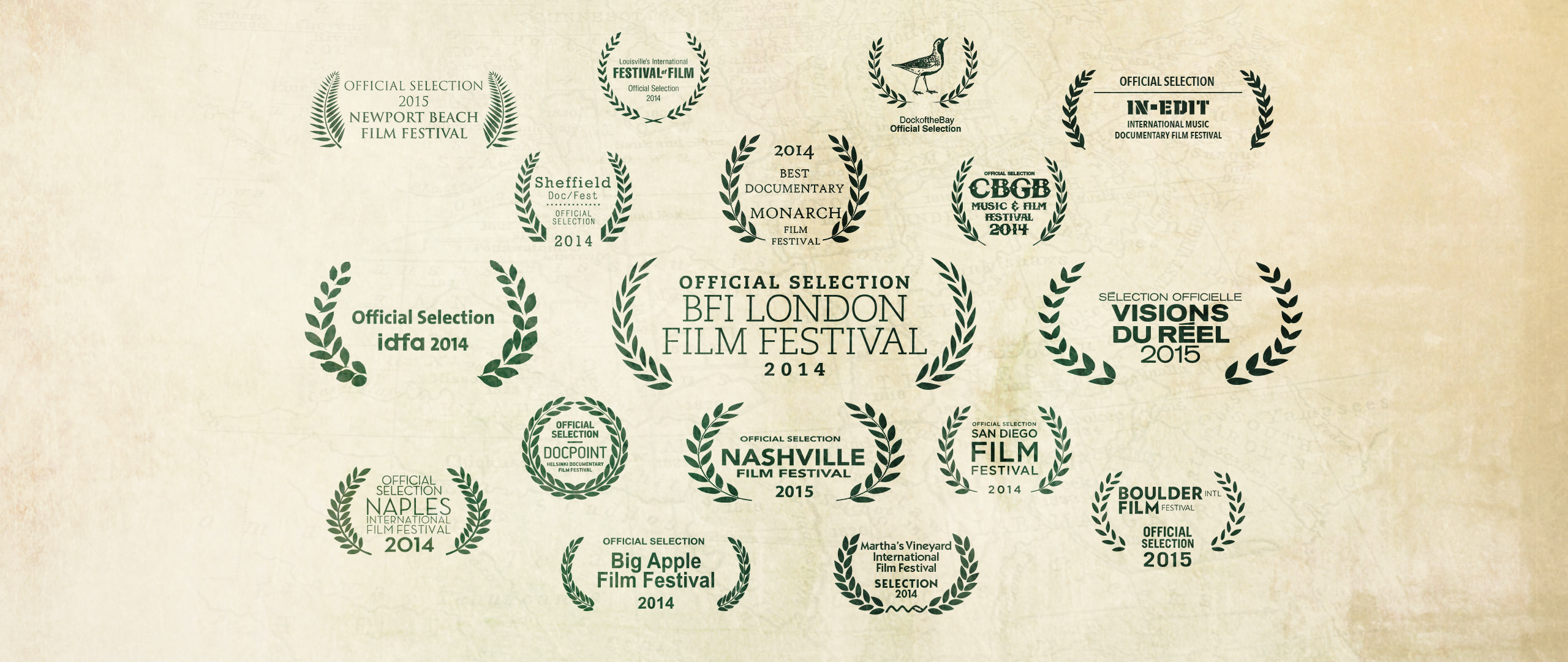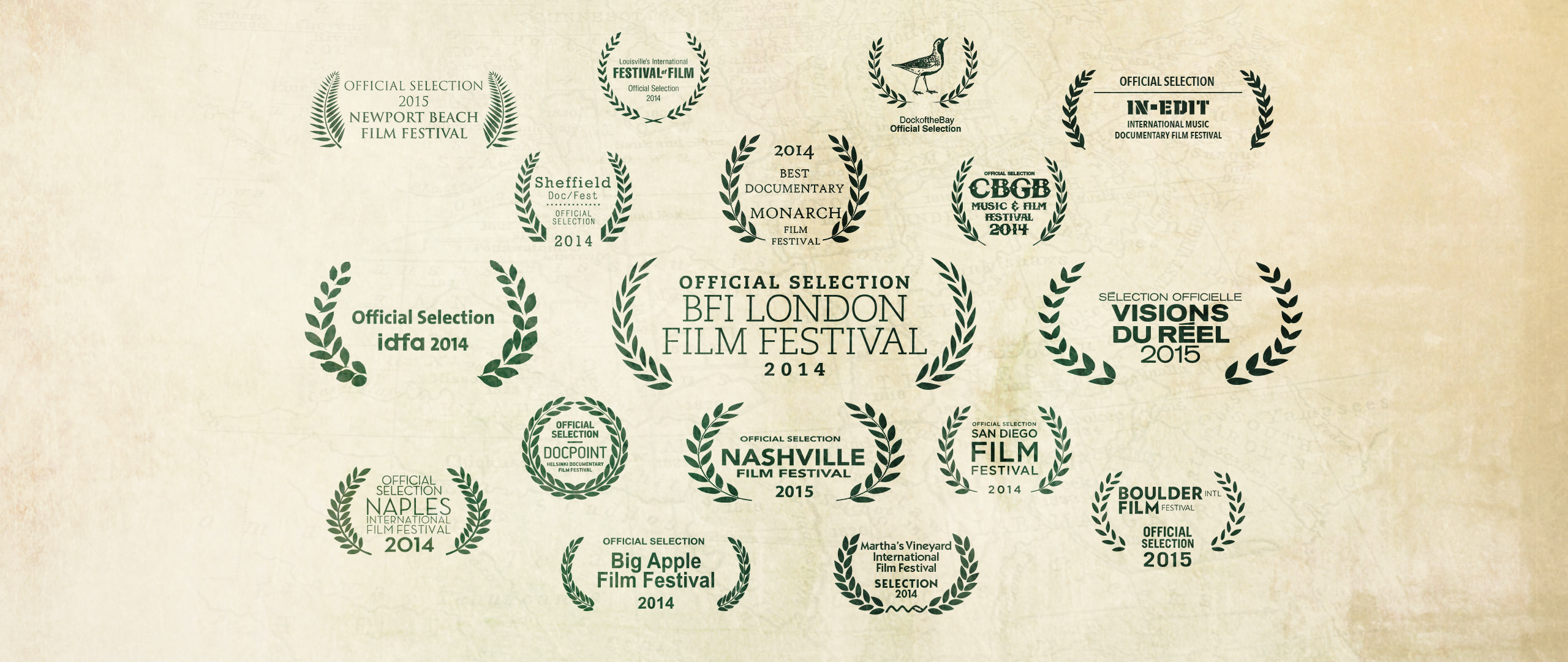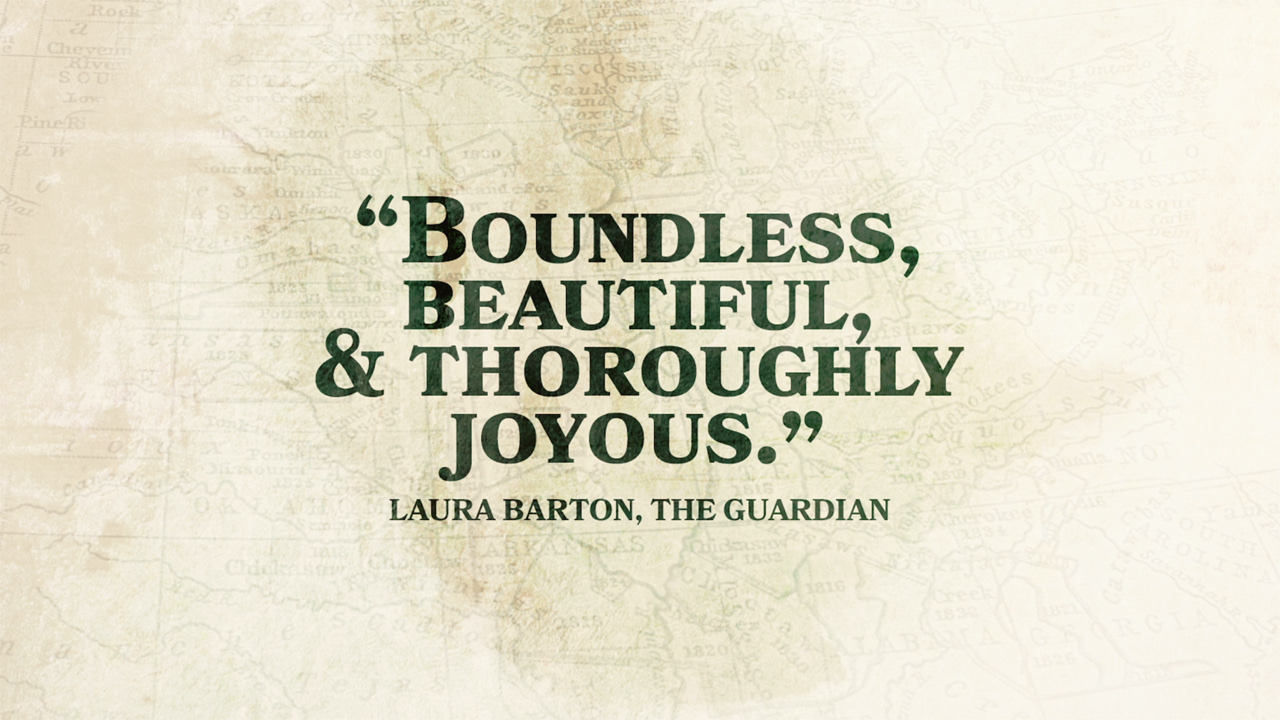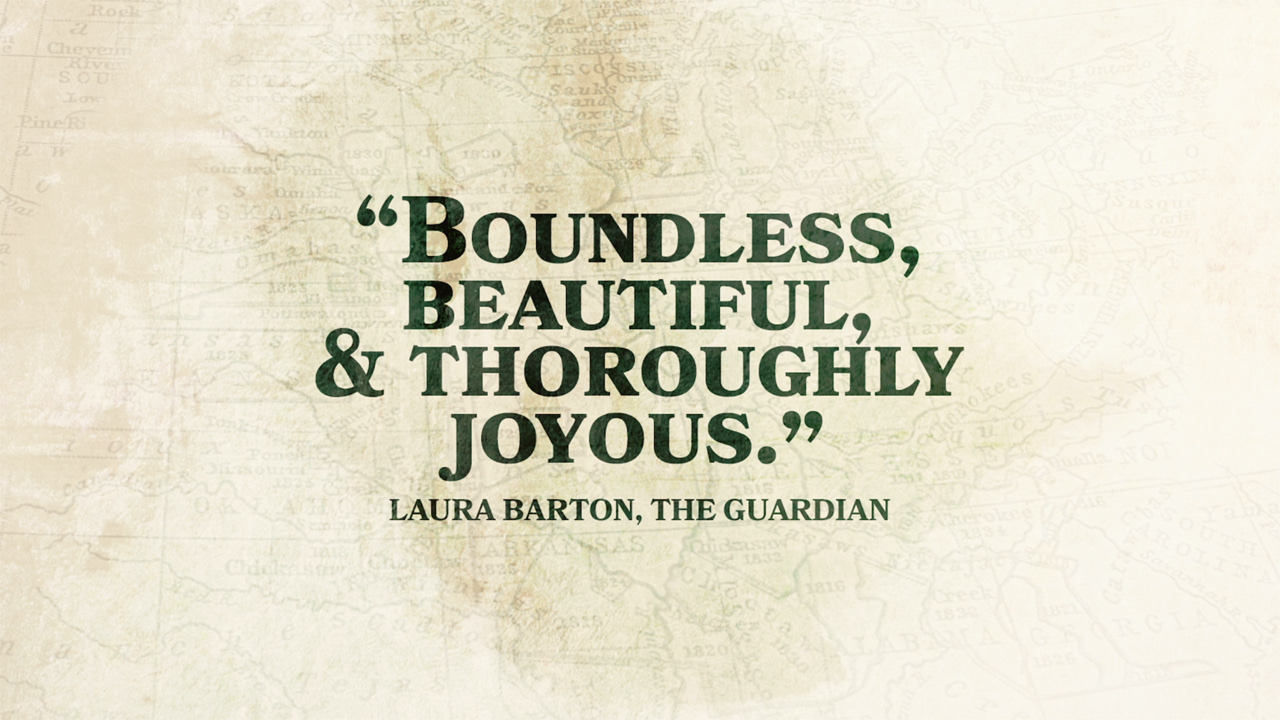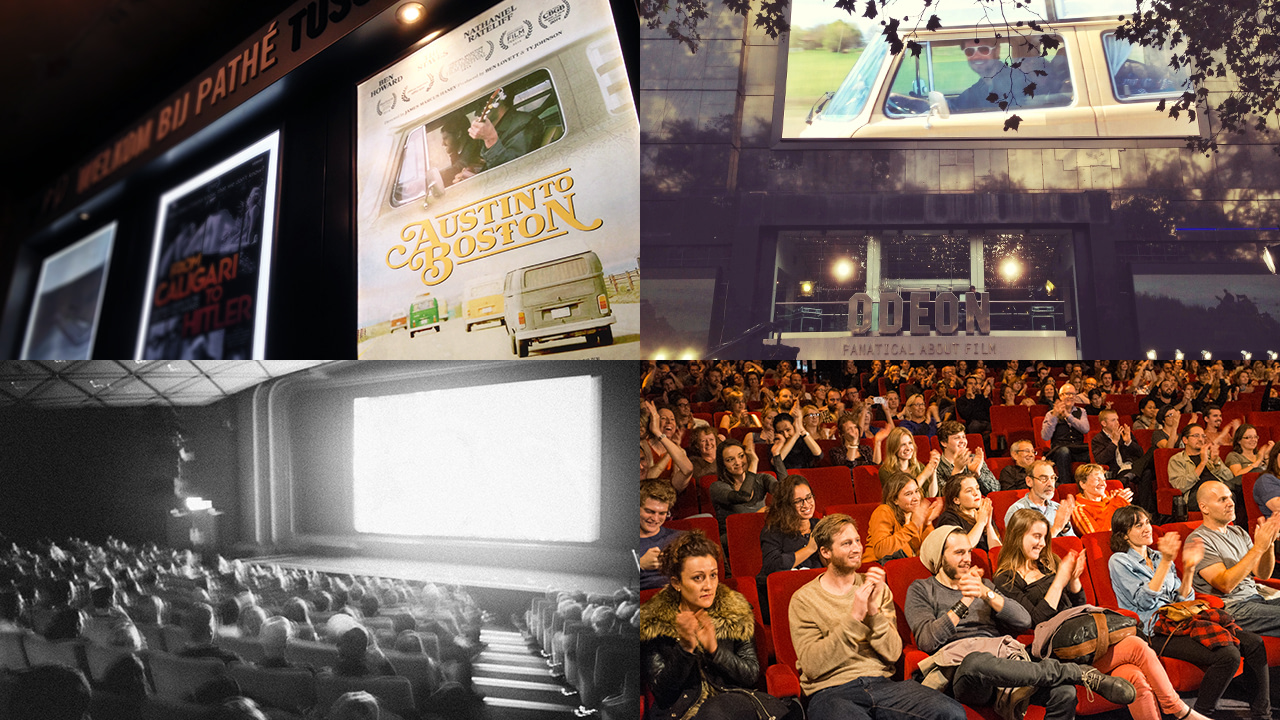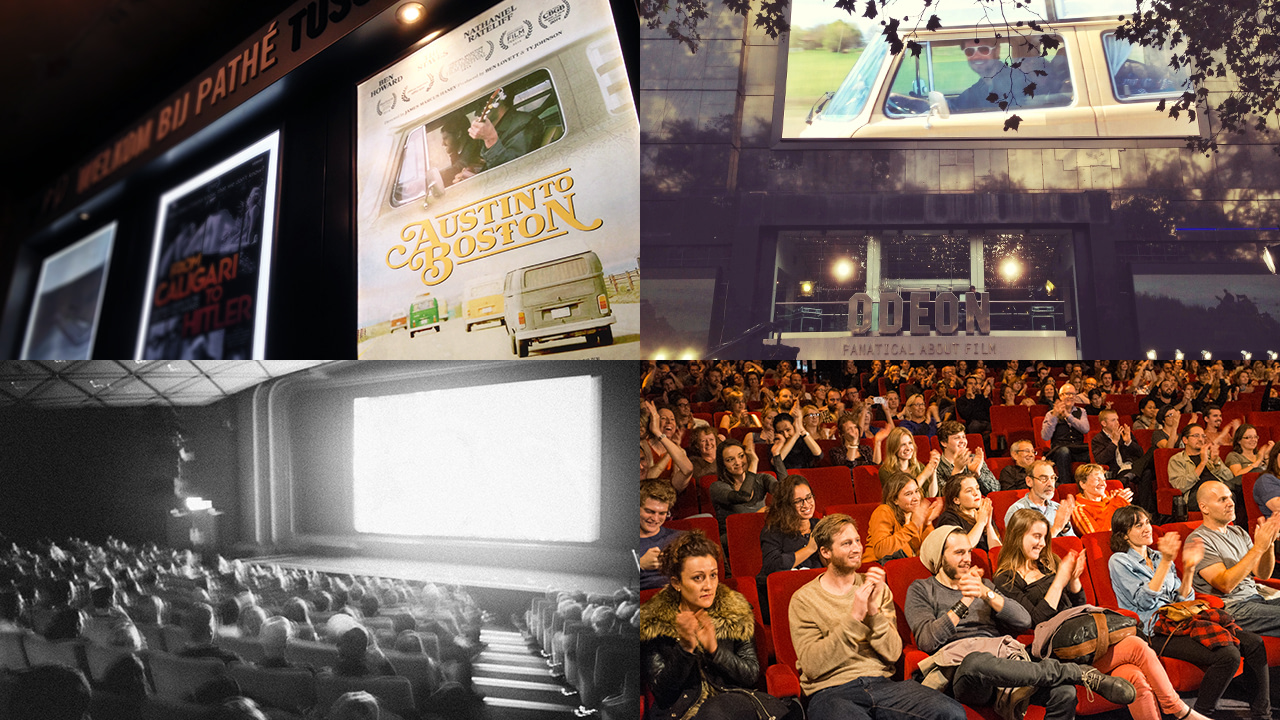 MARKETING
As the film completed production, my attention switched toward the film's visual identity and marketing strategy. This involved creating the logo, key art poster, titles, online experience and social media strategy along with commissioning artist Peter Strain for alternate artwork.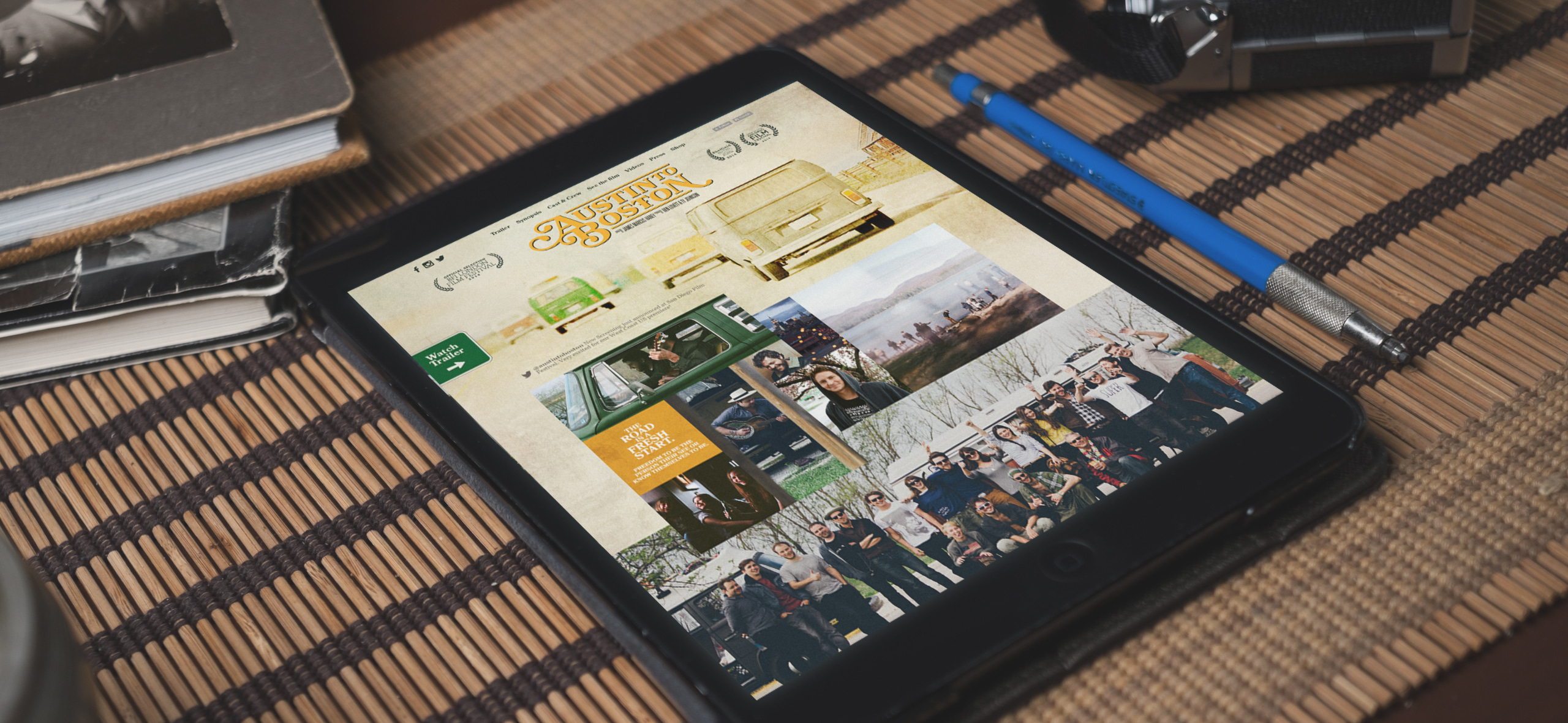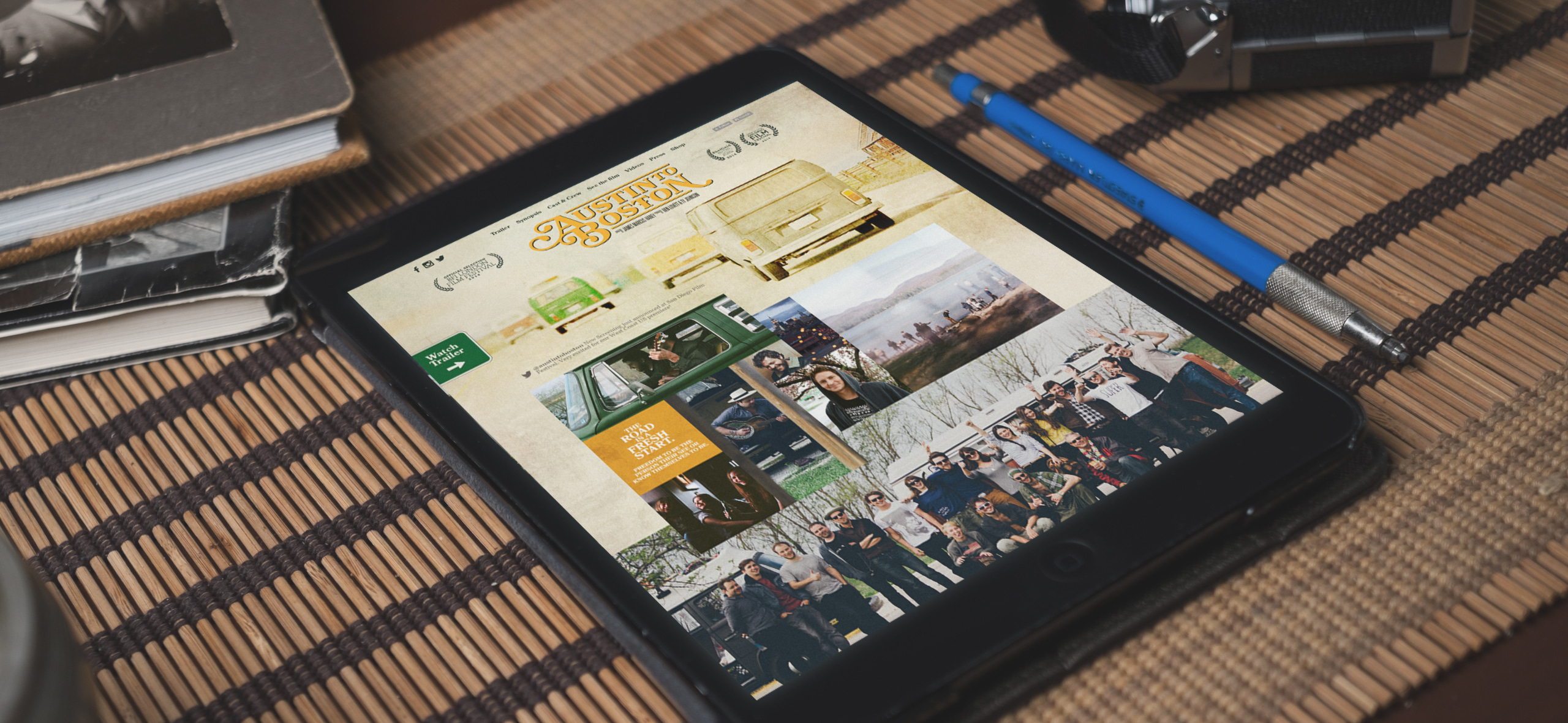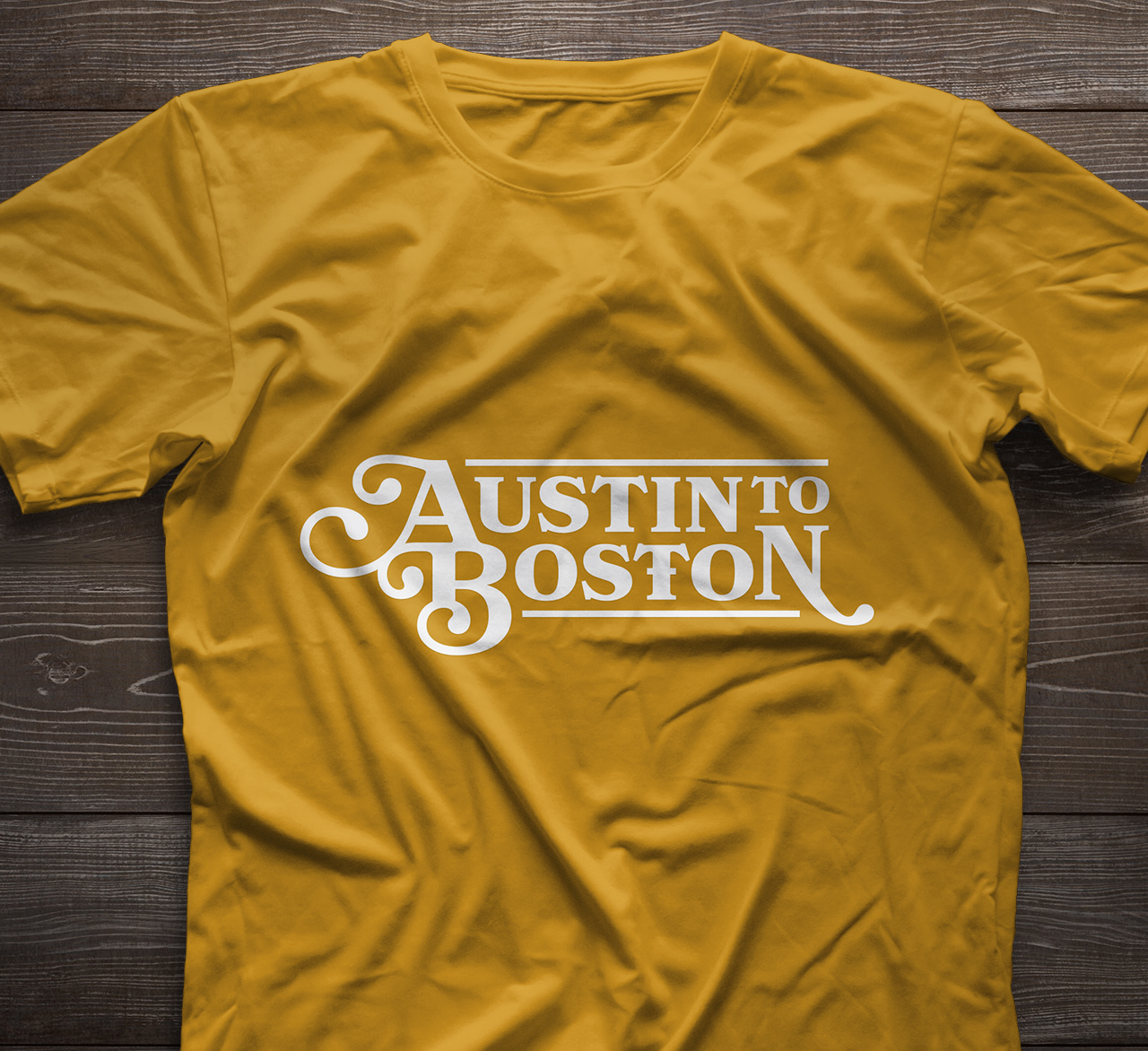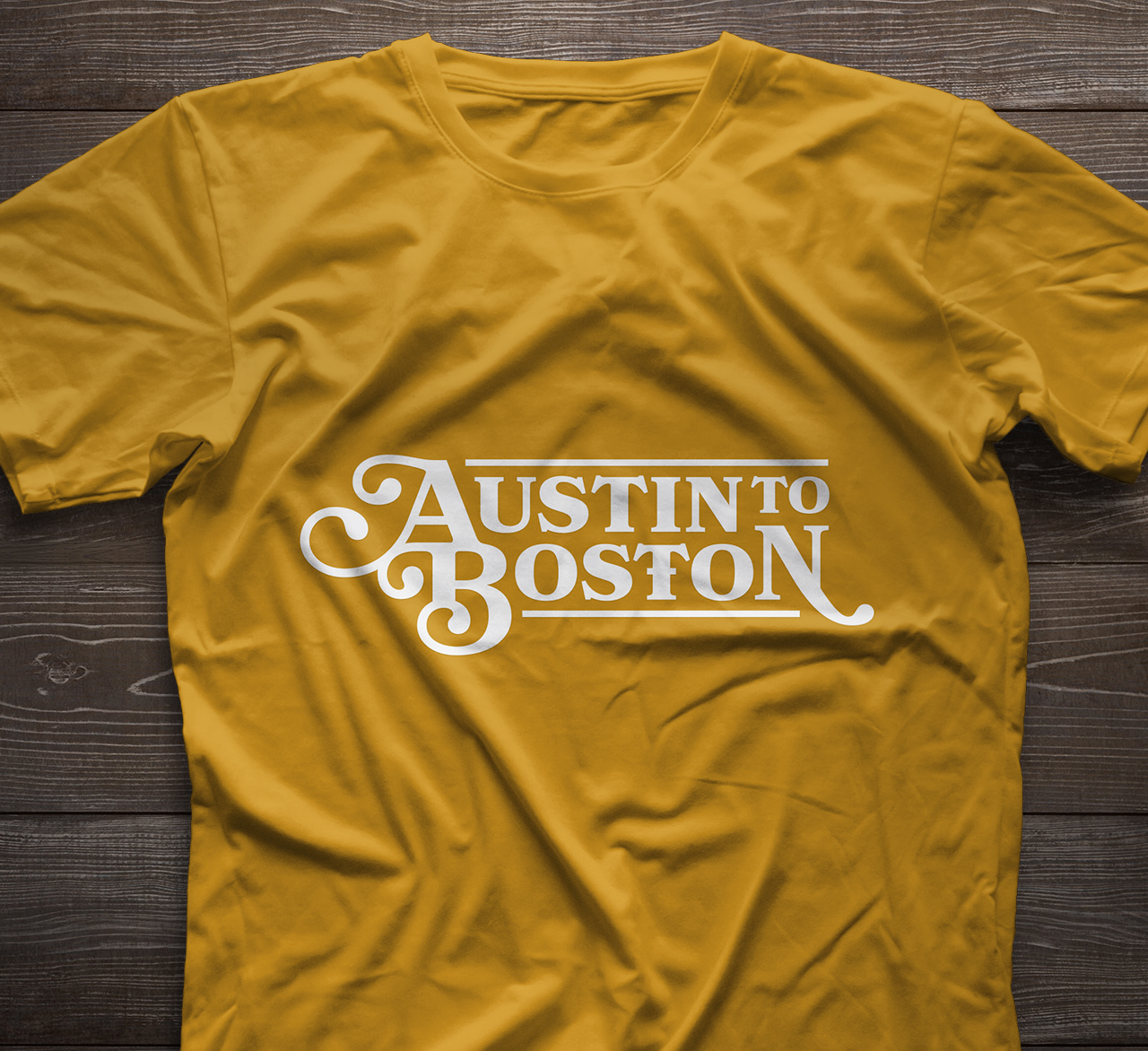 DISTRIBUTION
We partnered with distributor Monoduo Films to release worldwide on June 12, 2015 with a special launch screening at Bonnaroo Festival. The film then streamed through Netflix, Apple, Amazon, Google Play & Vimeo.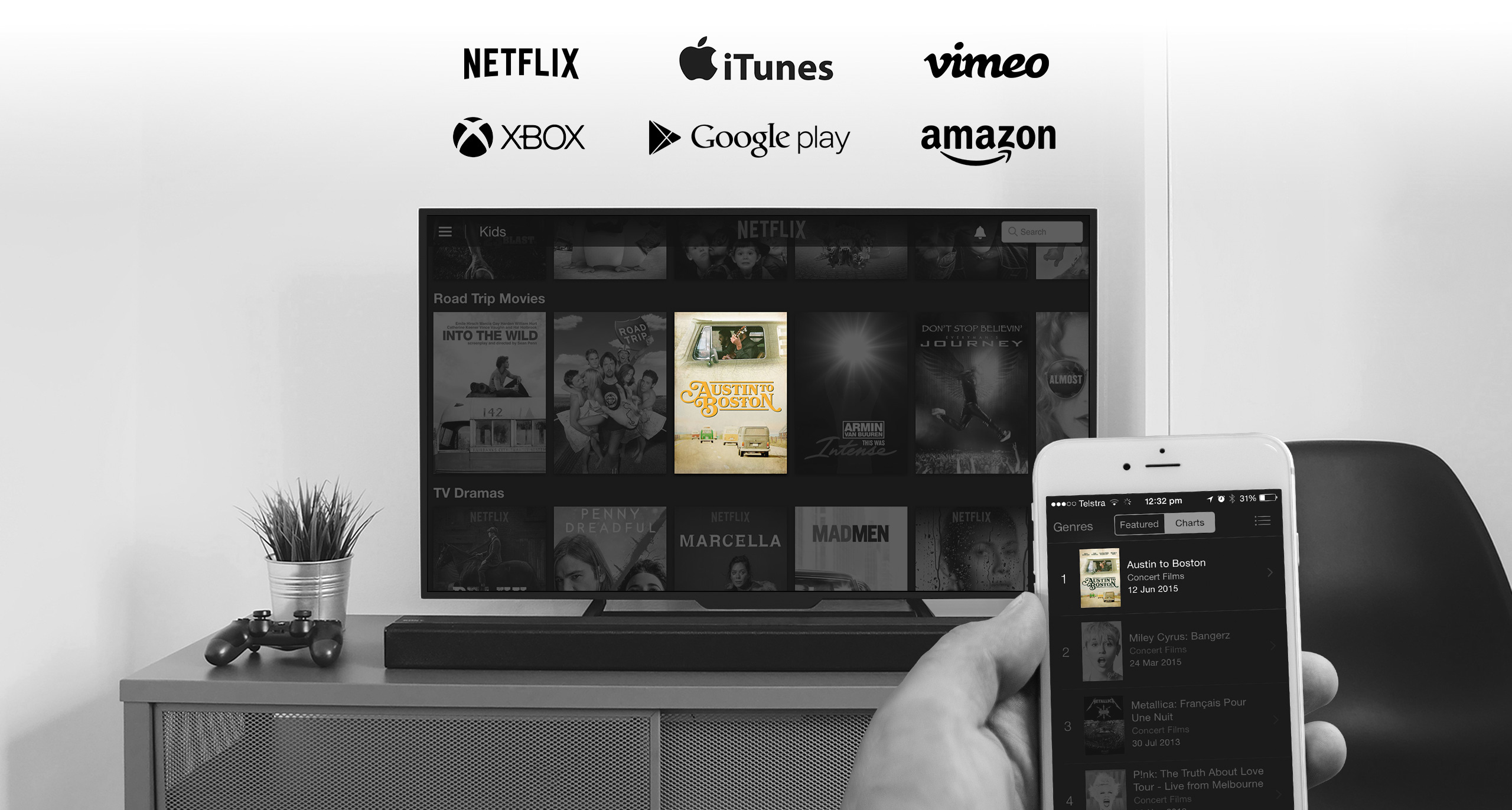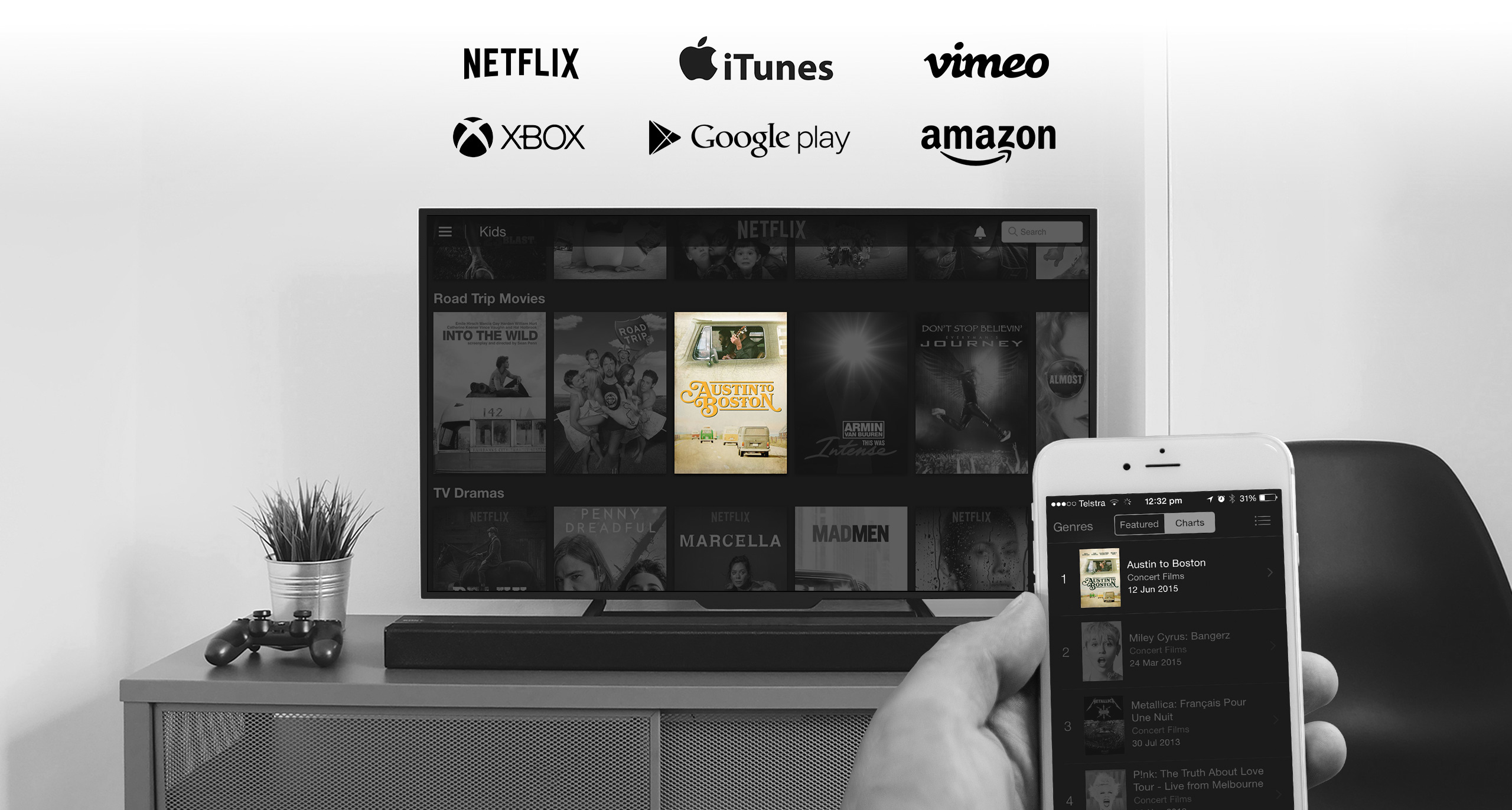 THANKS
The experience working on this film was life changing and one of my proudest achievements. Listening to this talent day after day was a pure blessing. A huge thank you to everyone who helped make it happen. x.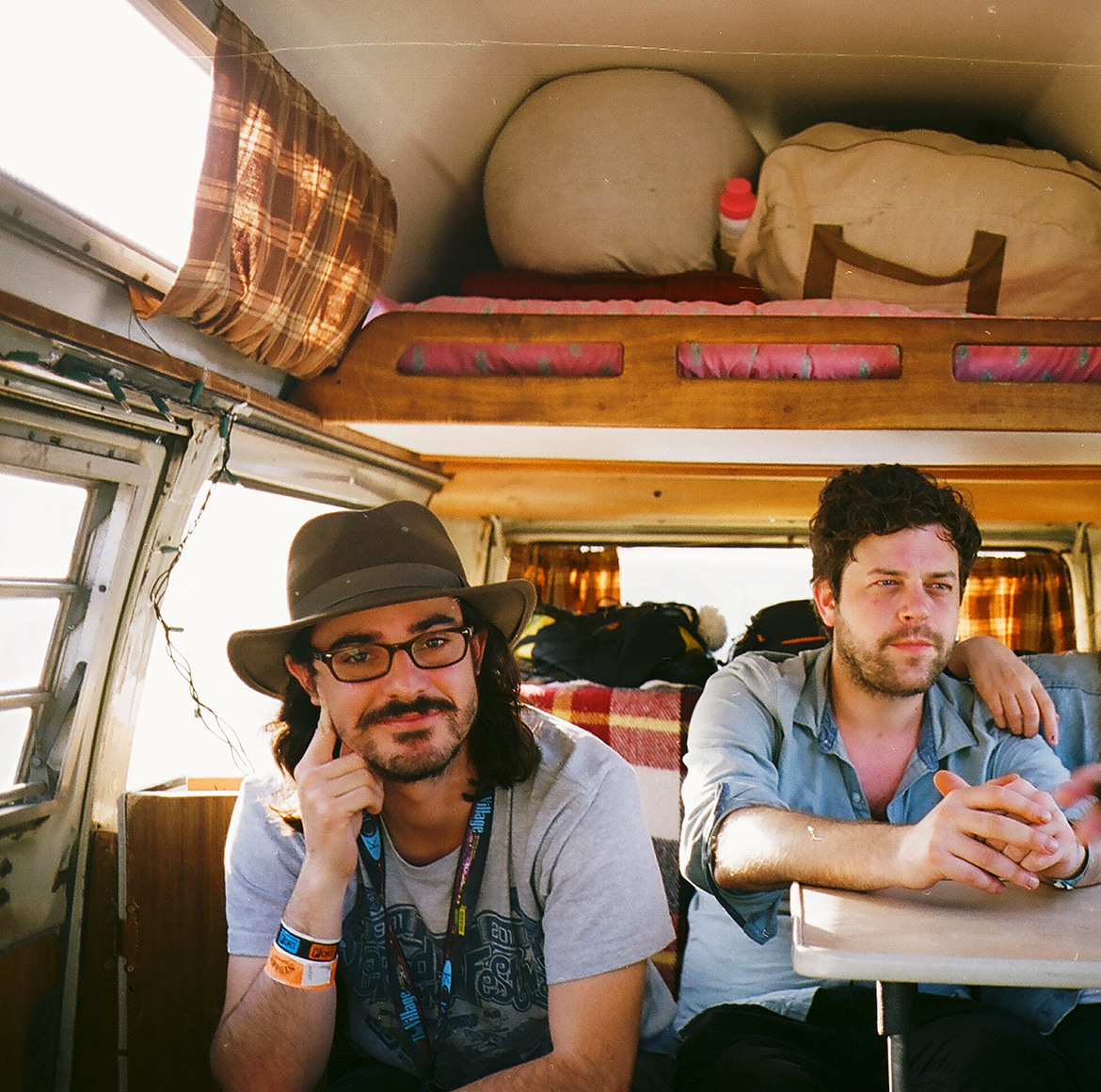 A Communion / Sideshow Alley production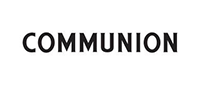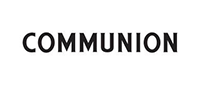 DIRECTOR
James Marcus Haney

PRODUCERS
Ben Lovett, Ty Johnson

EDITORS
Kitty Green, Ty Johnson

CAMERA
James Marcus Haney, Ty Johnson, Cid Salcido, Kelly Teacher

SOUND
Jed Palmer, Emma Bortignon, Rich Matthews, Timothy Dutch Vannette, Barrie Pitt

CAST
Ben Howard, The Staves, Nathaniel Rateliff, Bear's Den

NARRATOR
Gill Landry