Holden Barina: Spirited Drive
CREATIVE LEAD / PHOTOGRAPHER / INTERACTIVE DESIGNER
Spirited Drive's beautiful cinematography opened the summer season by conveying that fuzzy weekend-away-with-friends feeling, while showcasing the all-new Barina in Victoria's beautiful surroundings and highlighting its features without being interruptive.
TYPE: BRANDED MUSIC VIDEO CLIENT: HOLDEN AGENCY: VISUAL JAZZ ISOBAR
— DIGITAL EXPERIENCE —
By integrating video seamlessly into Holden's website, while also creating a standout branded HTML experience, Spirited Drive elegantly combined both emotional and rational messaging challenging the perception of the Barina nameplate.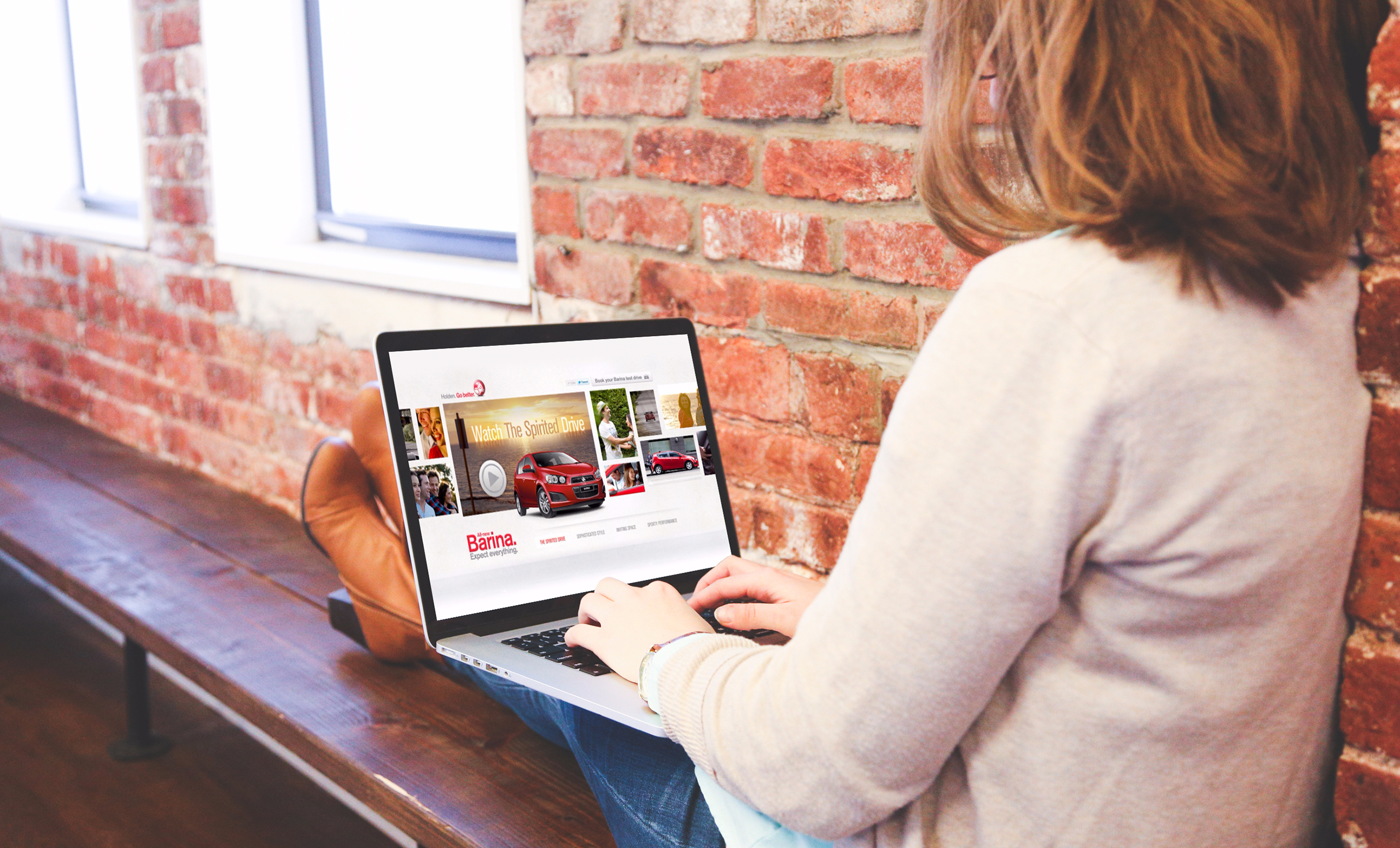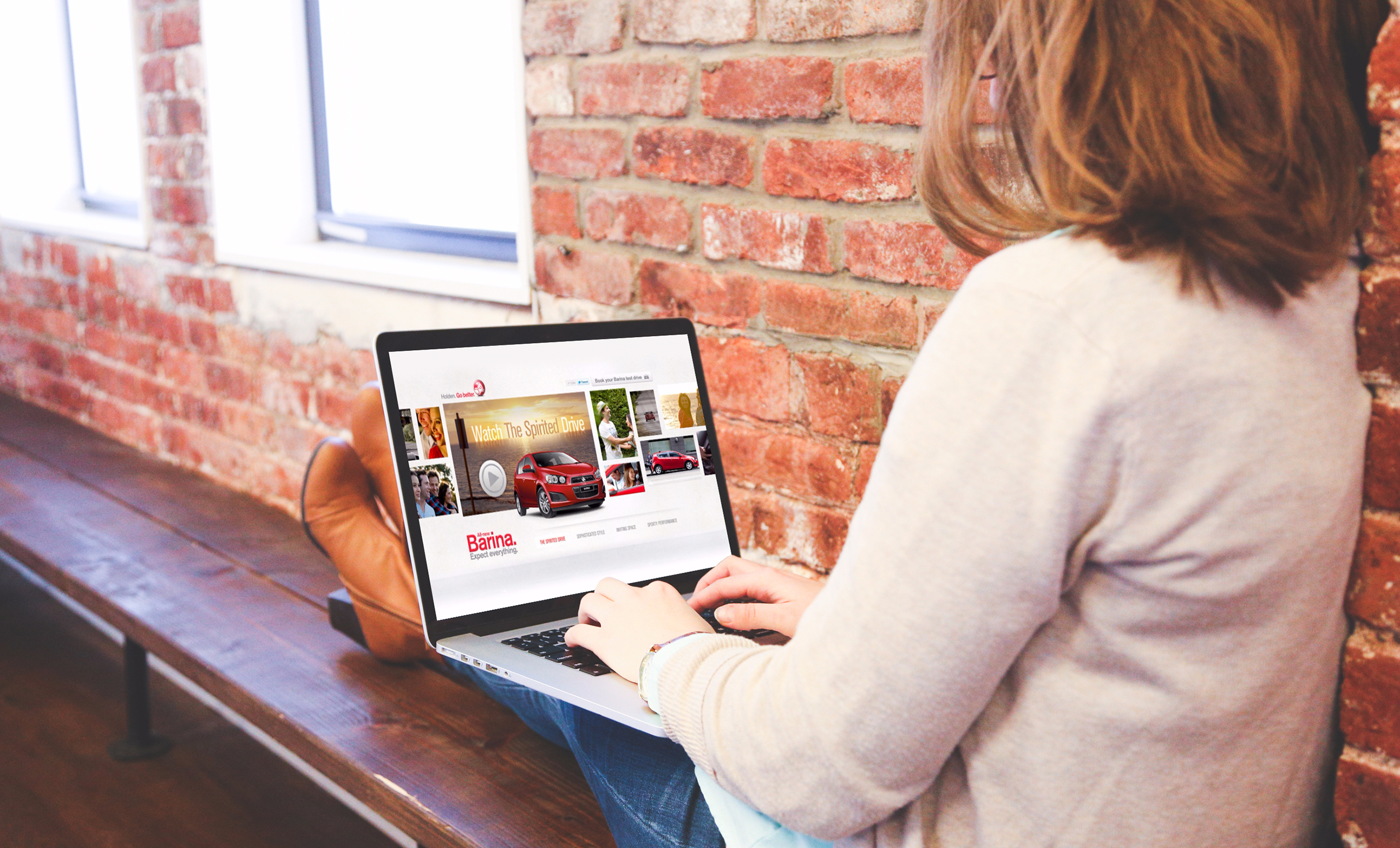 — PHOTOGRAPHY BOOK —
In addition to the centerpiece video, a companion book featured a snapshot of my photography from the road trip experience.
— THE MUSIC —
Positioned as a music video rather than advertisement, Melbourne's own Loon Lake soundtrack "In the Summer" framed the light-hearted and fun sentiment that is encompassed by the car.


CREATIVE LEAD / PHOTOGRAPHER / INTERACTIVE DESIGNER
Ty Johnson
-
DIRECTOR
Timothy Melville
-
ACCOUNT DIRECTOR
Bobby Hollingsworth
-
WARDROBE
Nadia Barbaro
-
MOTION GRAPHICS
Ashley Curkpatrick
-
EXECUTIVE PRODUCER
Dominic Allen
-
PRODUCER
Marteen Burger
-
PRODUCTION MANAGER
Jasmine Funnell
-
COLORIST
Fergus Hally / Activemotion
-
CAST
Annette Melton, Adam Pedicini, Laura Andon, James Carrick
-
CINEMATOGRAPHER
Marin Johnson
-
1ST AC
Austin Haigh
-
CAR DETAILER
Gary Macfarkane
-
MUSIC
Loon Lake 'In The Summer'
-
BOOK DESIGN
Trent Roberts, Oli Stubbs
-