CO-FOUNDER / PRODUCER / DIRECTOR / EDITOR / ART DIRECTOR
Sideshow Alley is a music video project captured live in alleys and on rooftops around Melbourne and New York City.
TYPE: MUSIC VIDEO SERIES PRODUCTION COMPANY: SIDESHOW ALLEY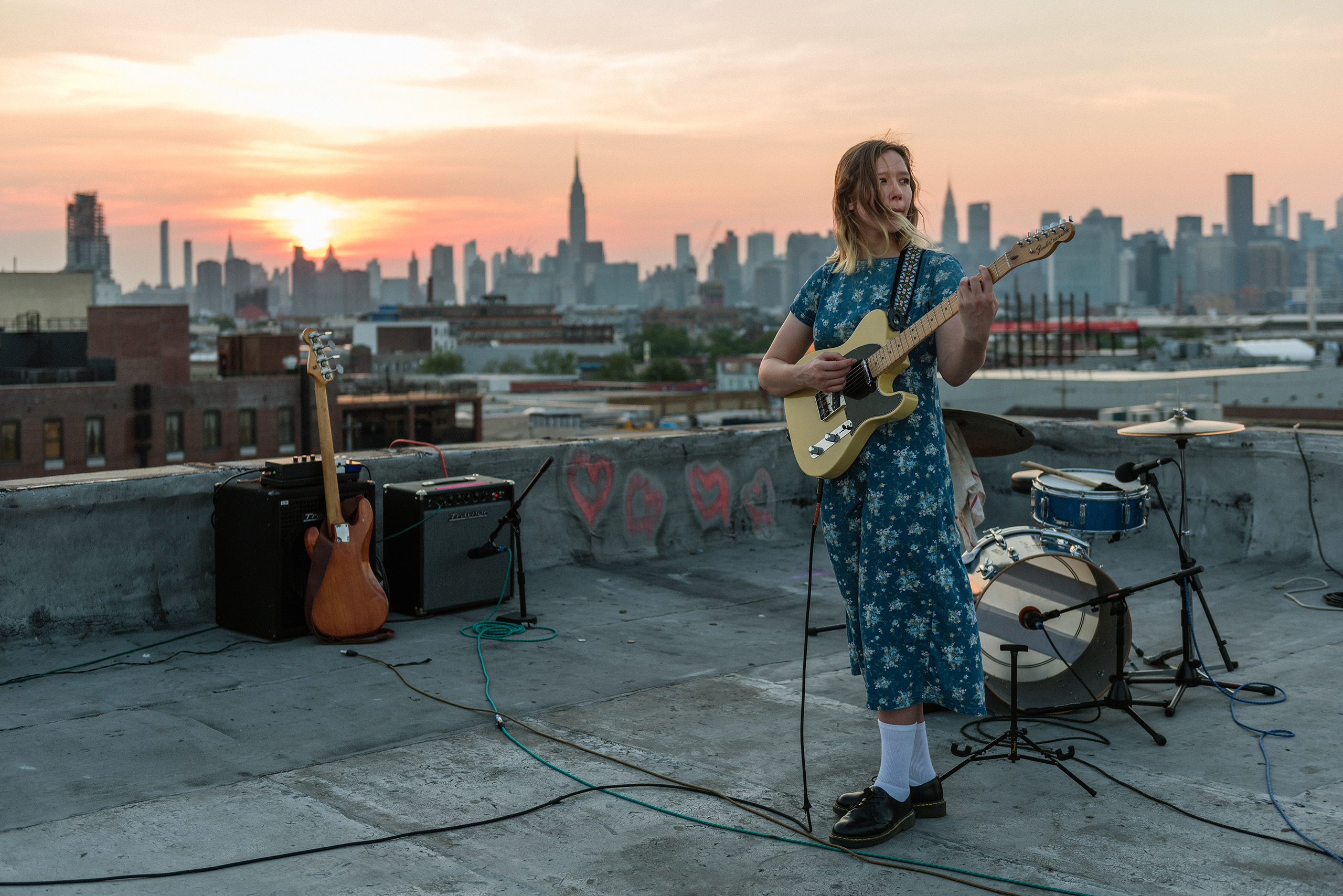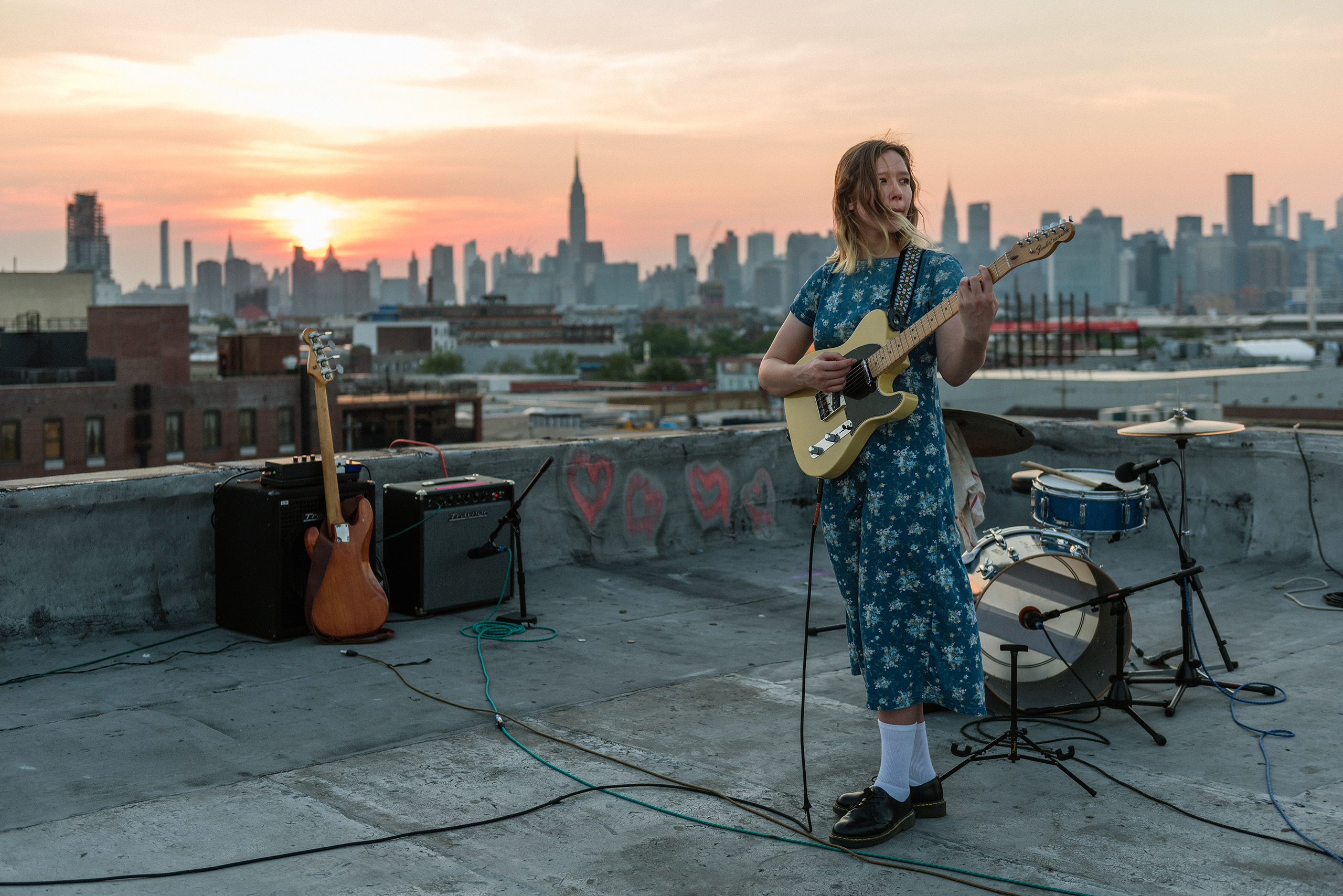 — TALENTED CREW —
The project was founded by myself, Dave Budge, Selwyn Cozens and is a collaboration between a world of talented film makers, photographers and sound engineers.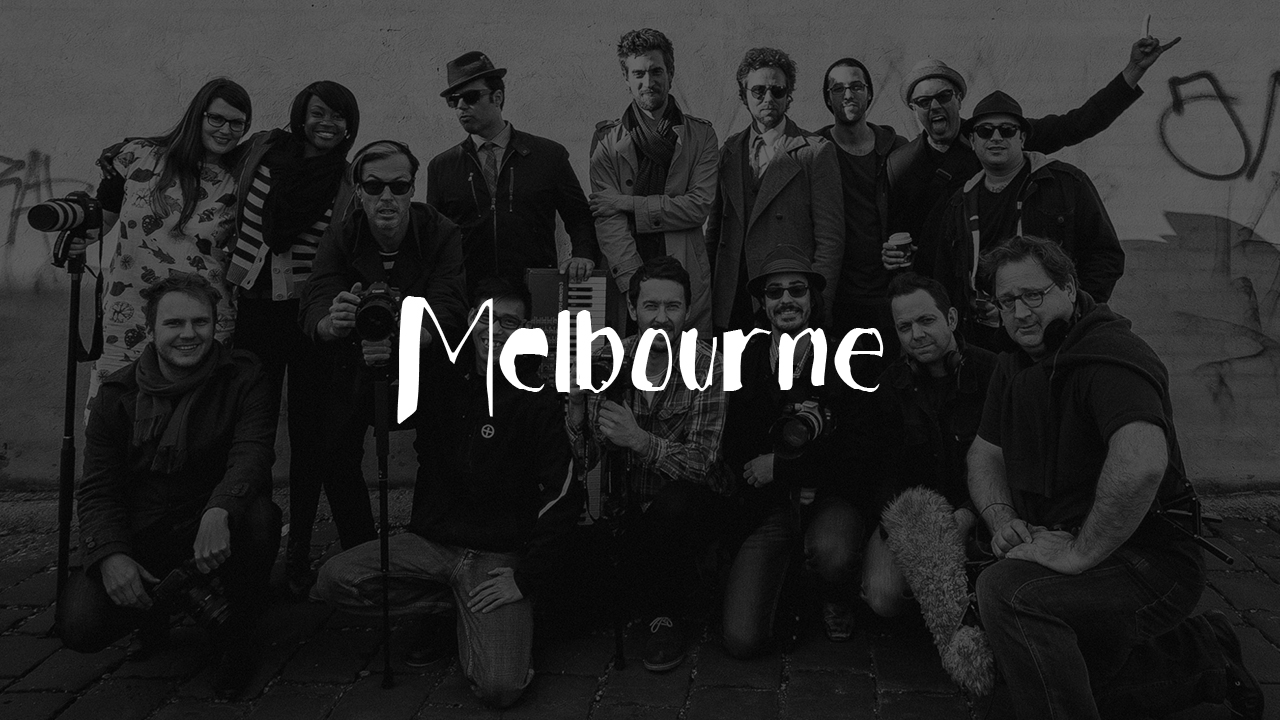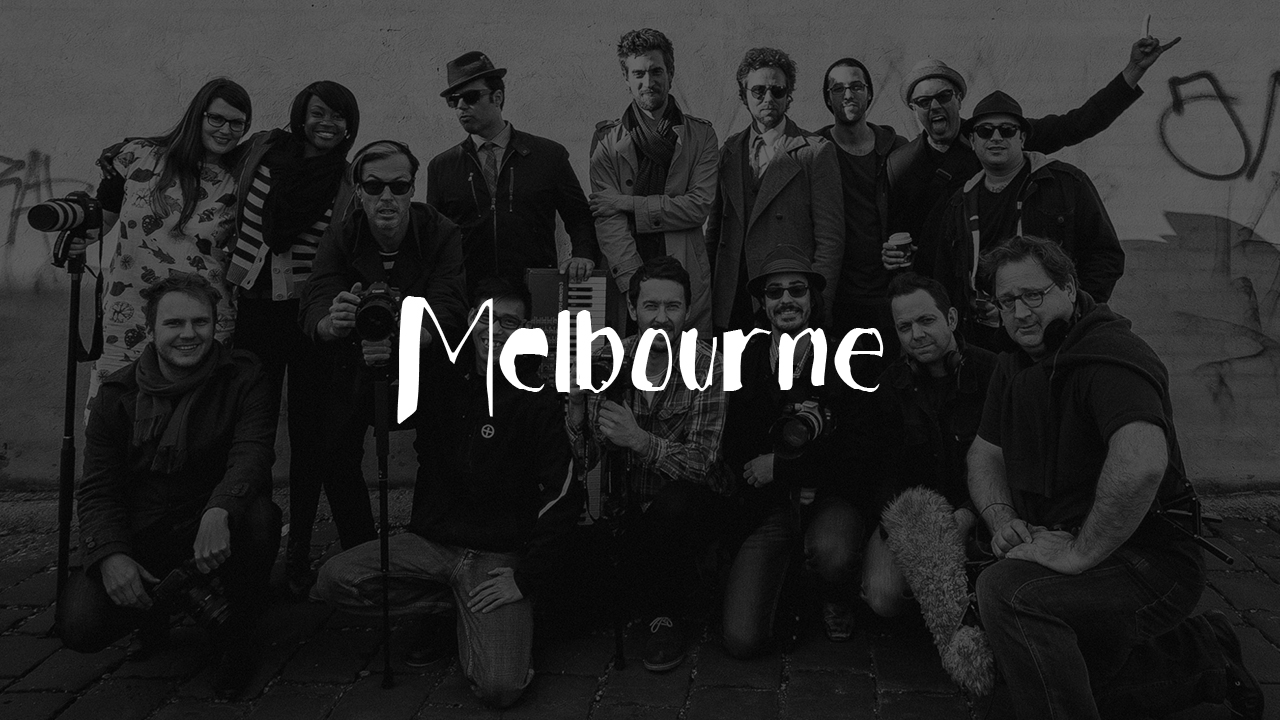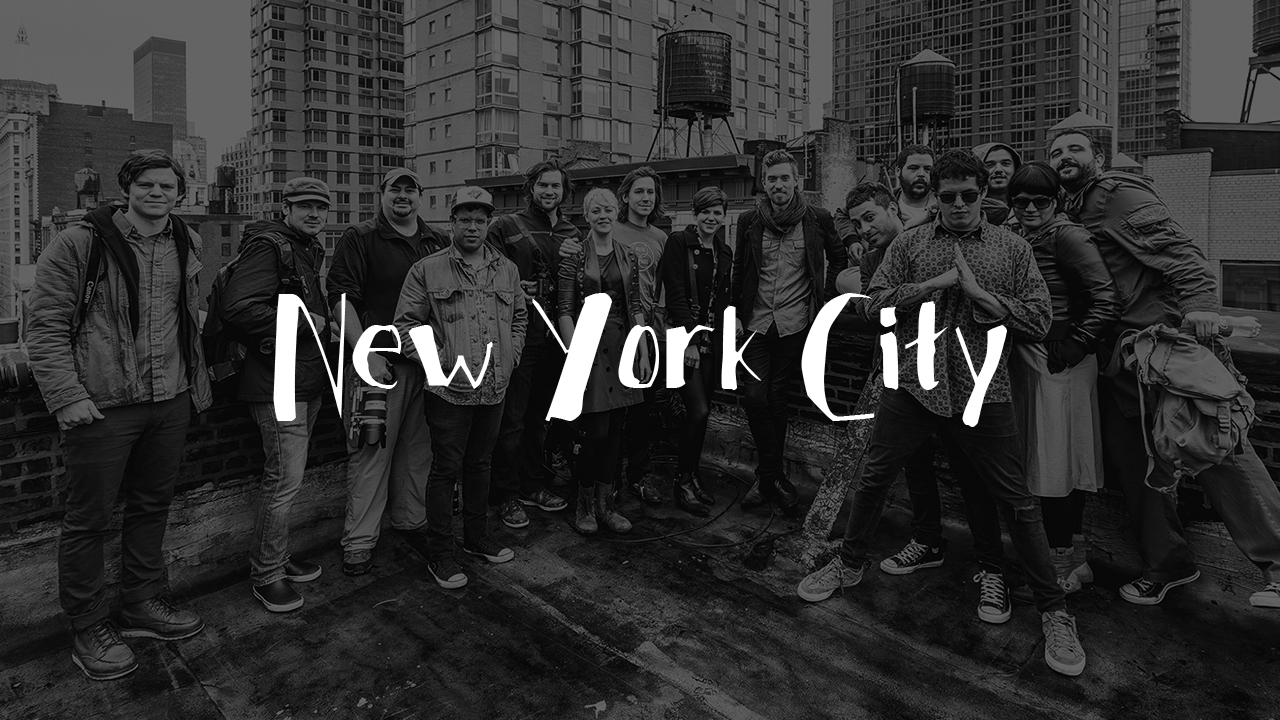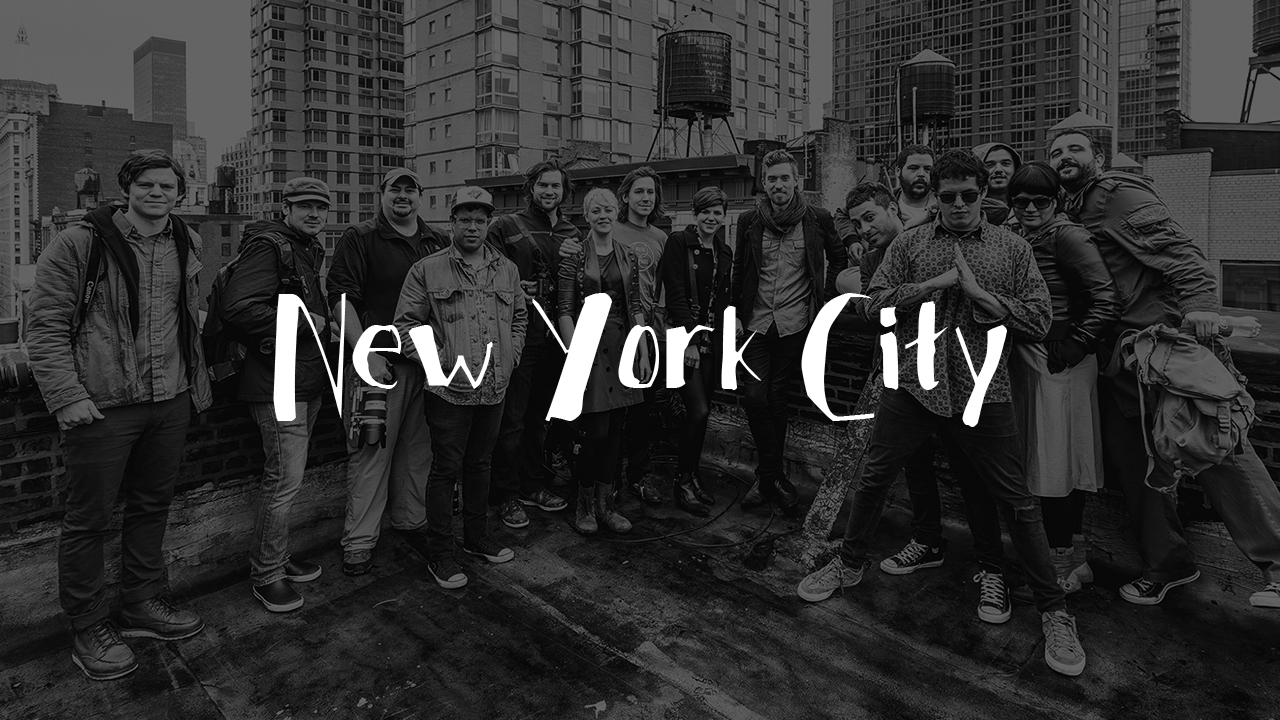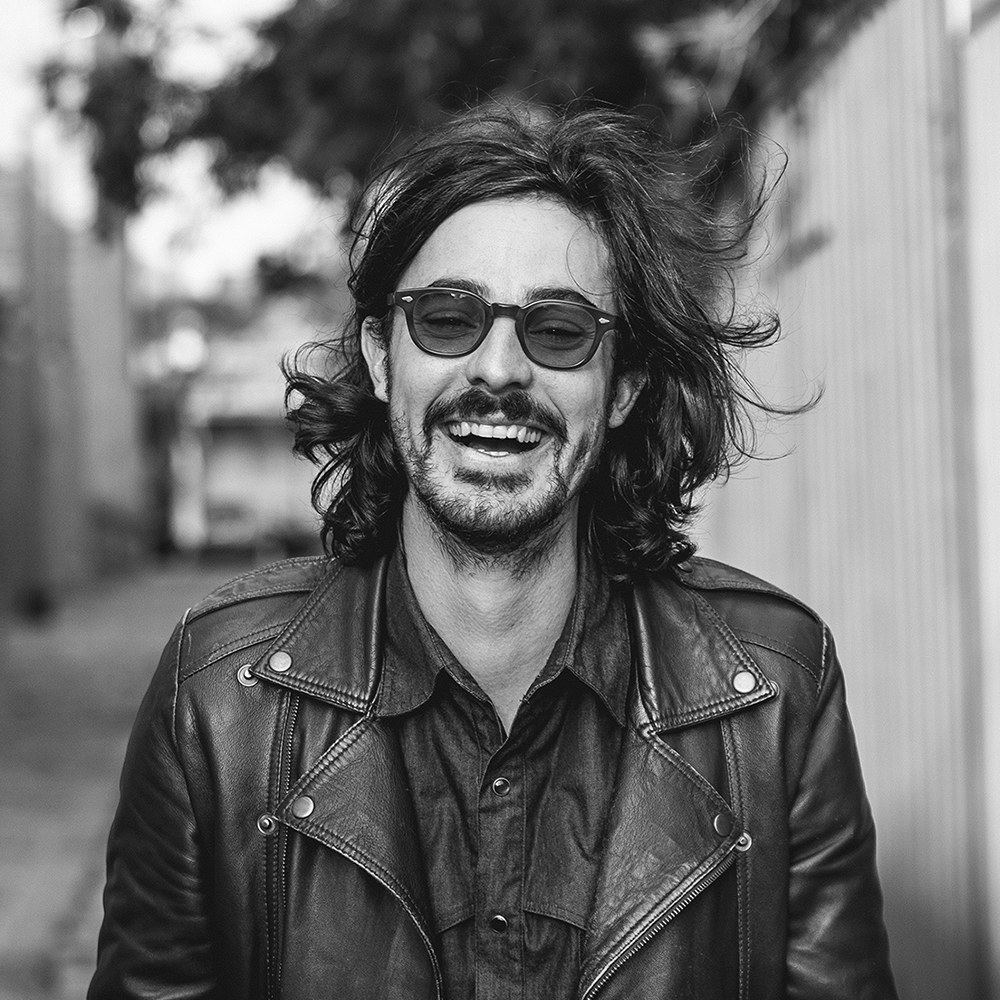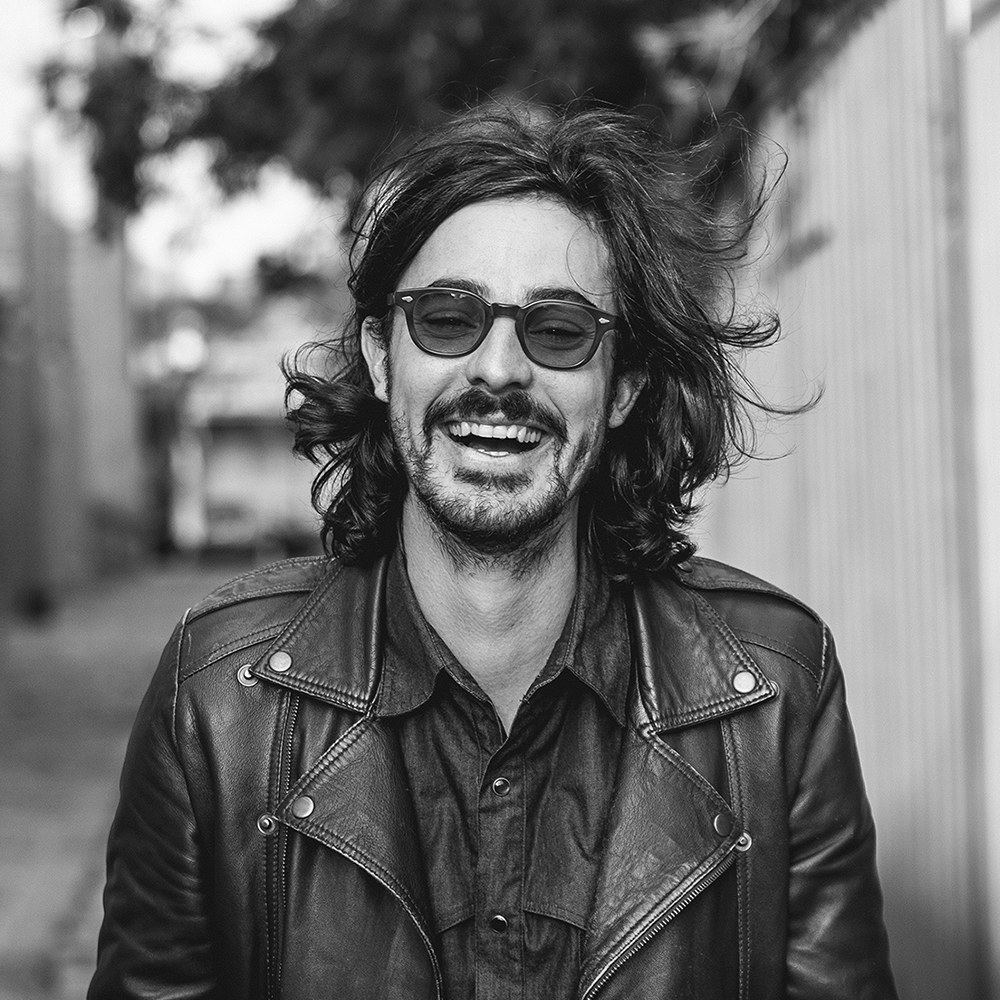 Ty Johnson
CREATIVE DIRECTOR / PRODUCER (NYC)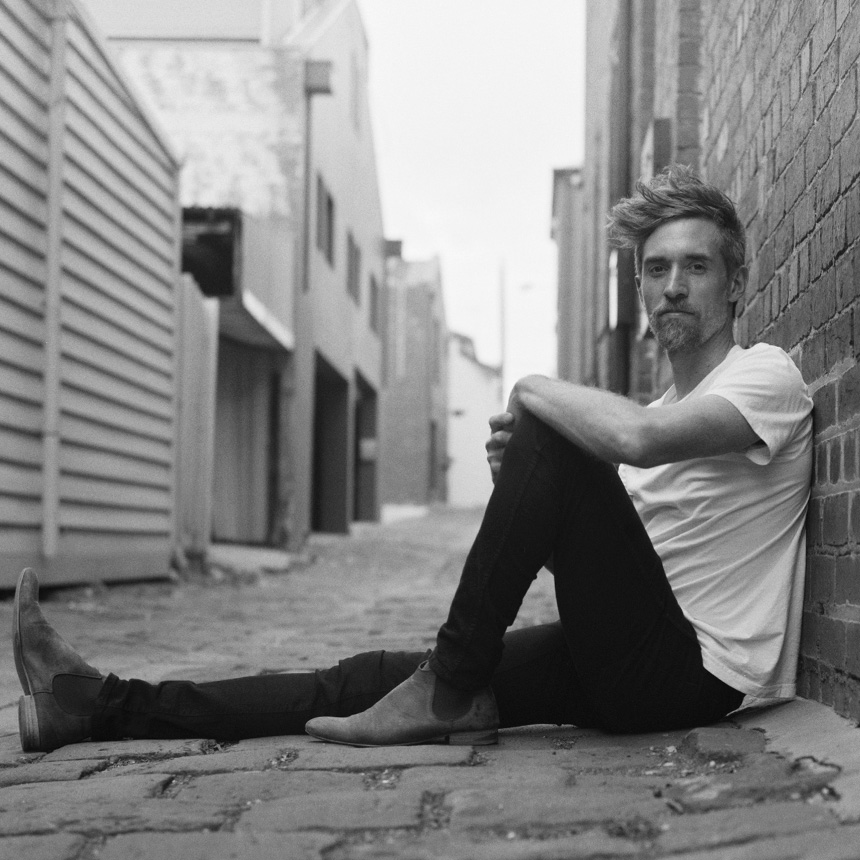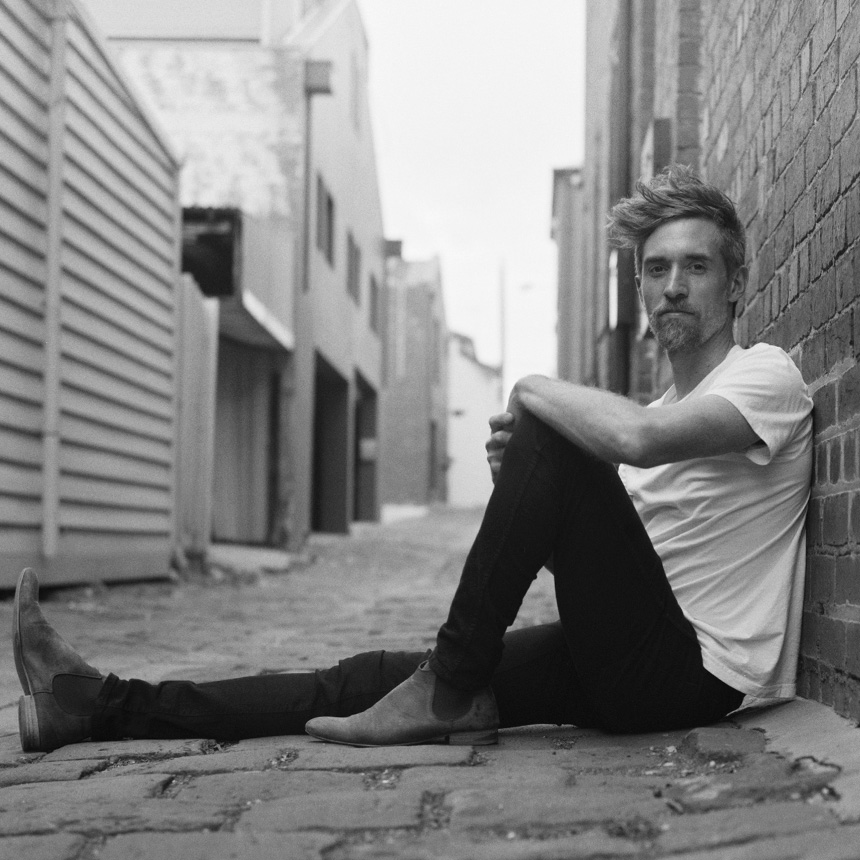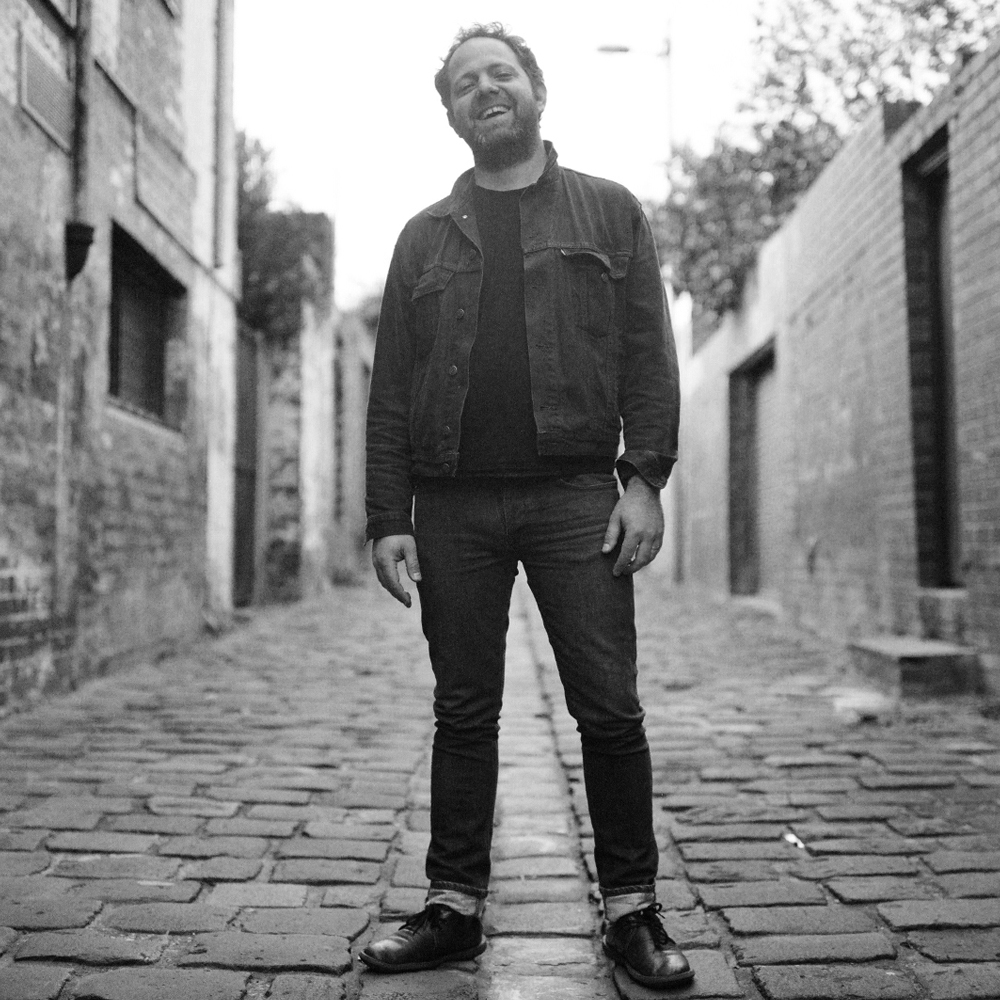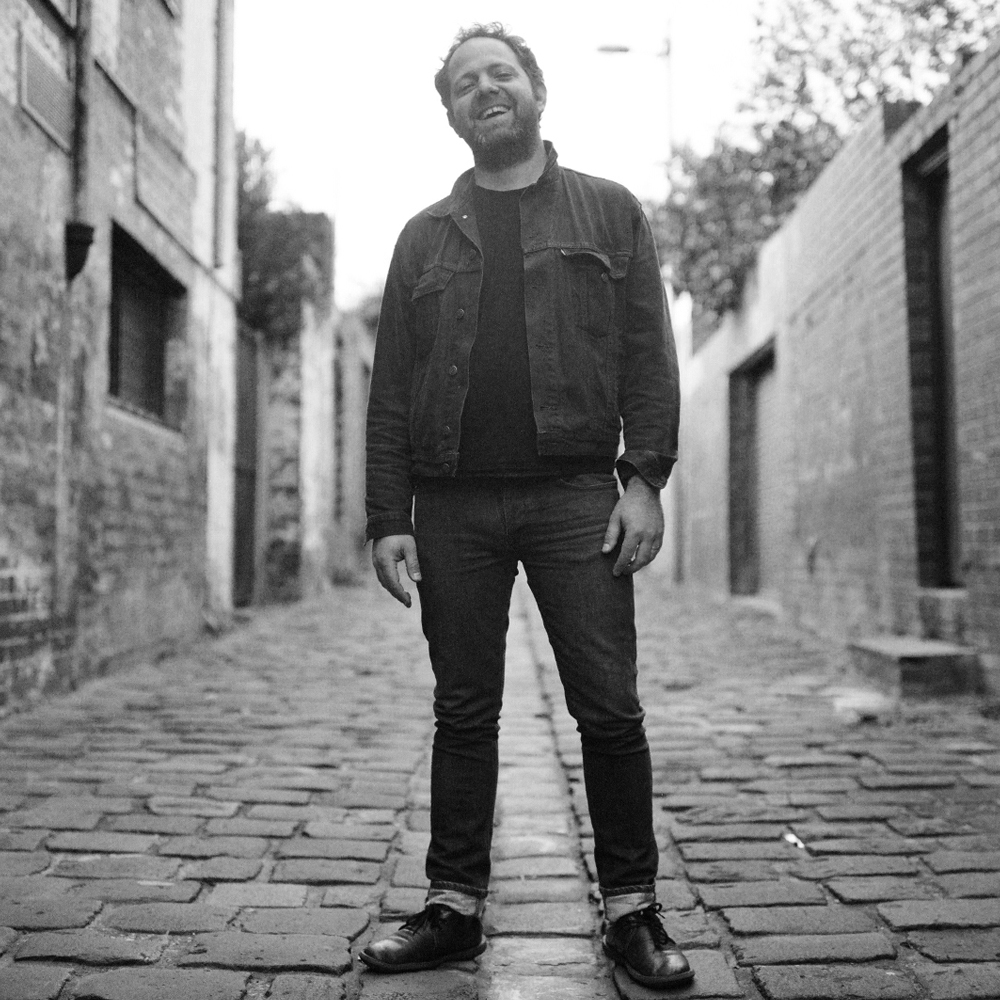 Selwyn Cozens
HEAD OF SOUND (MEL)
— SEASON 1 —
First Aid Kit, Graveyard Train, The Tiger and Me, Midlake, Big Scary, Isaac de Heer, The Mourning Sons
"I always expect a unique and beautiful experience from every video you guys posts, thanks so much for sharing this! True examples that music is still a form of art."
@AIMSLEYK
— SEASON 2 —
Kimbra (feat. Sam Lawrence), Passenger, The Nymphs, The Australian Ballet, Davila 666, The Waifs, Little John, The Jezabels
"I'm so fascinated about how much more feeling this recording has than the original studio release :O"
@BIRYOSHKA
— SEASON 3 —
Laura Marling, Lissie, Lisa Hannigan, Nicole Atkins, Gareth Liddiard, Mark Seymour, Felix Riebl, Architecture In Helsinki
"MAAAAAANN the endings are always the best feature!"
@JONNYCOMICS
— SEASON 4 —
Mumford & Sons, Widowspeak, Fitz and The Tantrums, The Staves, Active Child, Pajama Club, Gomez
"Wow. The audio work that must have gone into this is awe-inspiring. So many different types of instruments!"
@MARKWATKINS
— SEASON 5 —
Nathaniel Rateliff, Bear's Den, Deap Vally, Ainslie Wills, Roscoe James Irwin, Fang Island
"God I love this channel."
@SALFOWLER
— DISTRIBUTION AND MARKETING —
All the episodes are housed through our website at SideshowAlley.tv and the YouTube channel. This content is further supported by our social channels, postcard flyers and mailing list.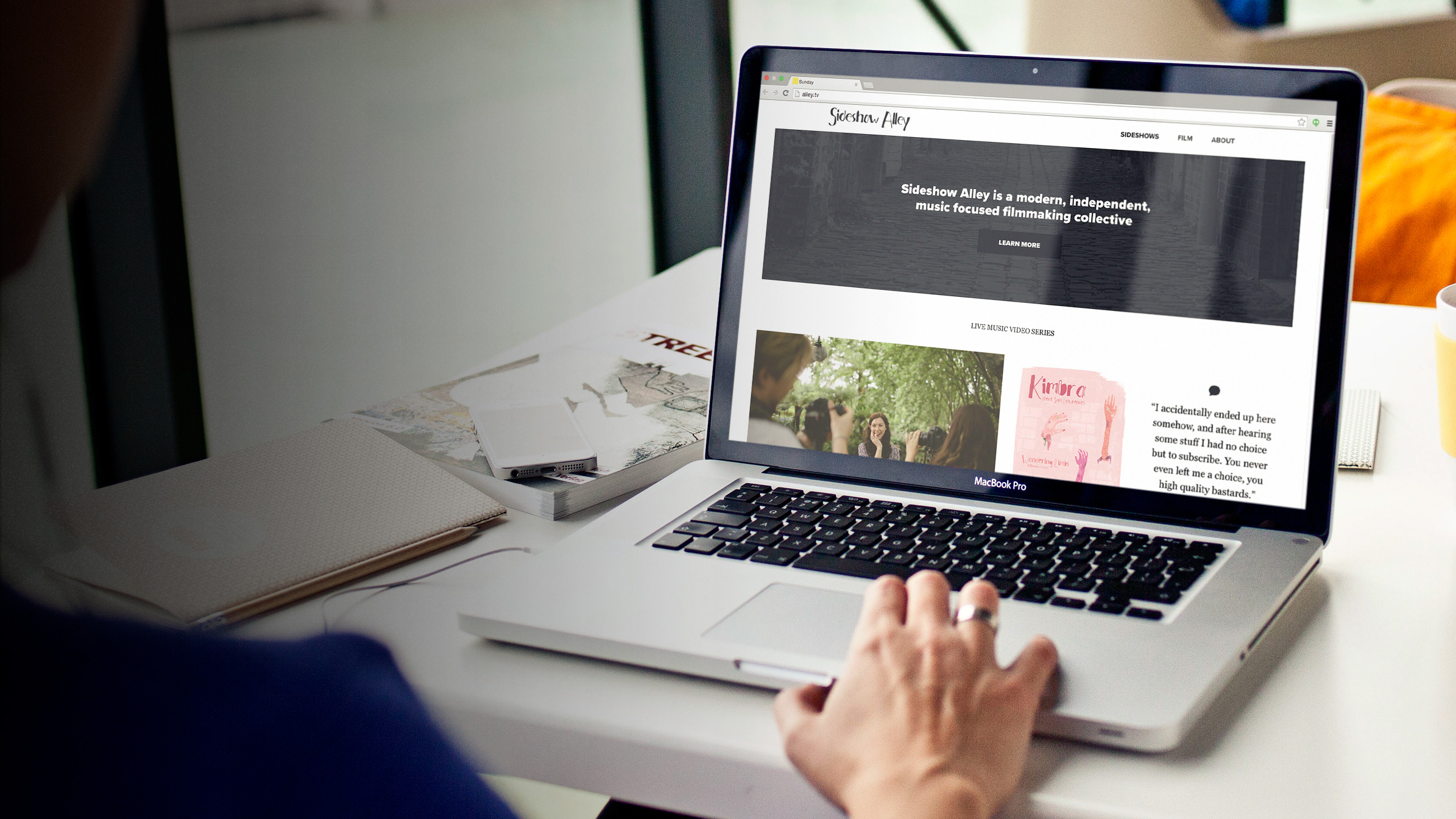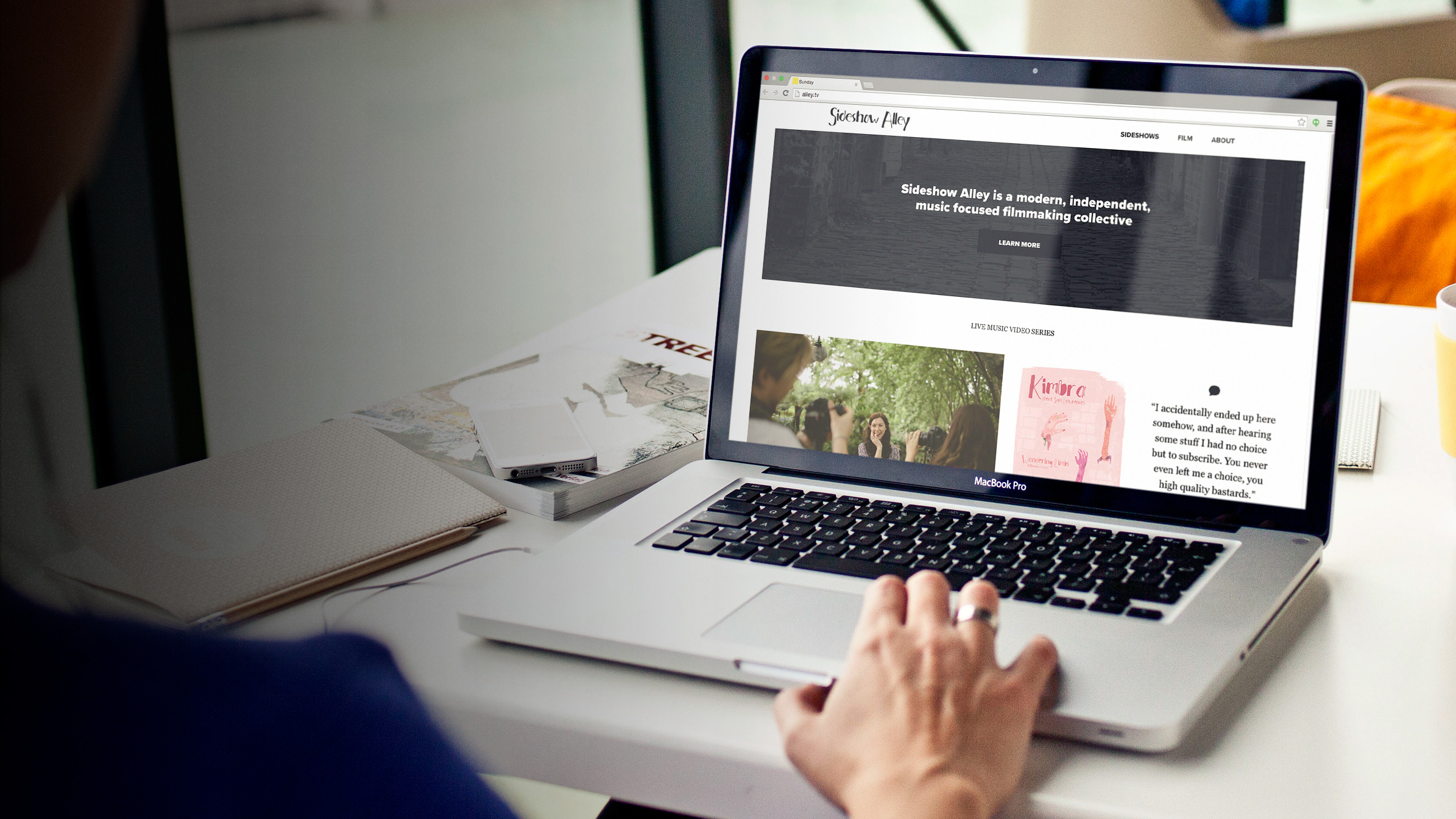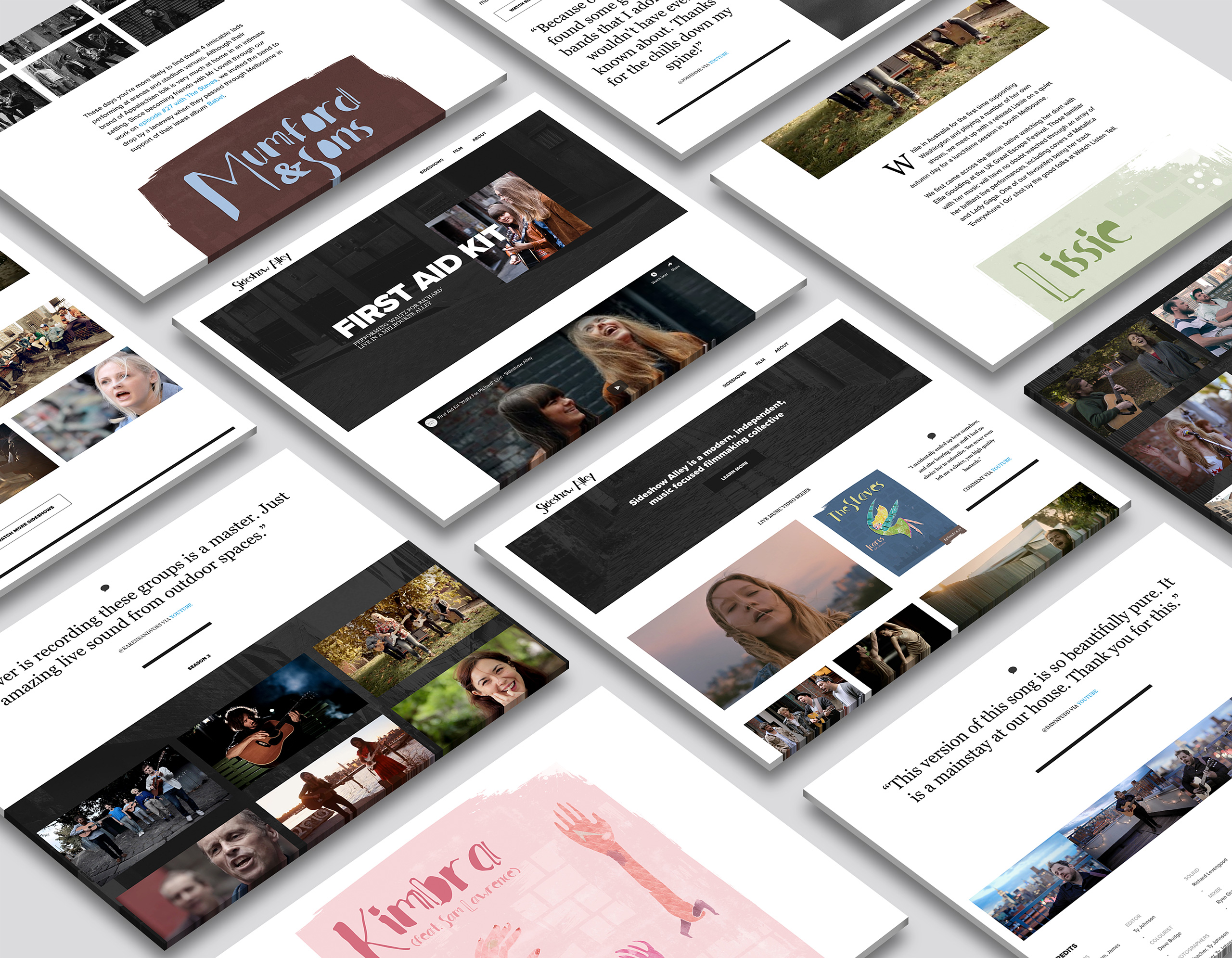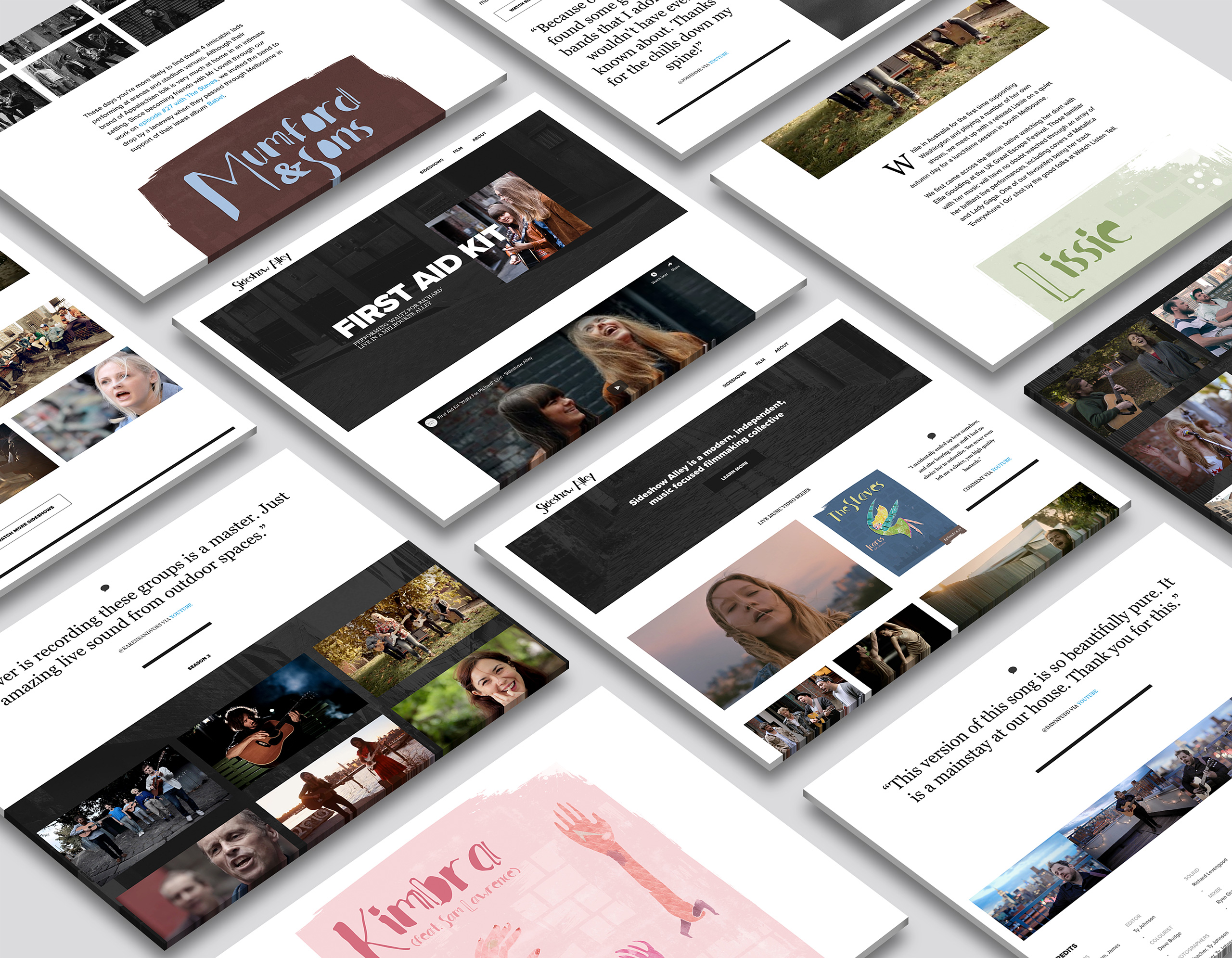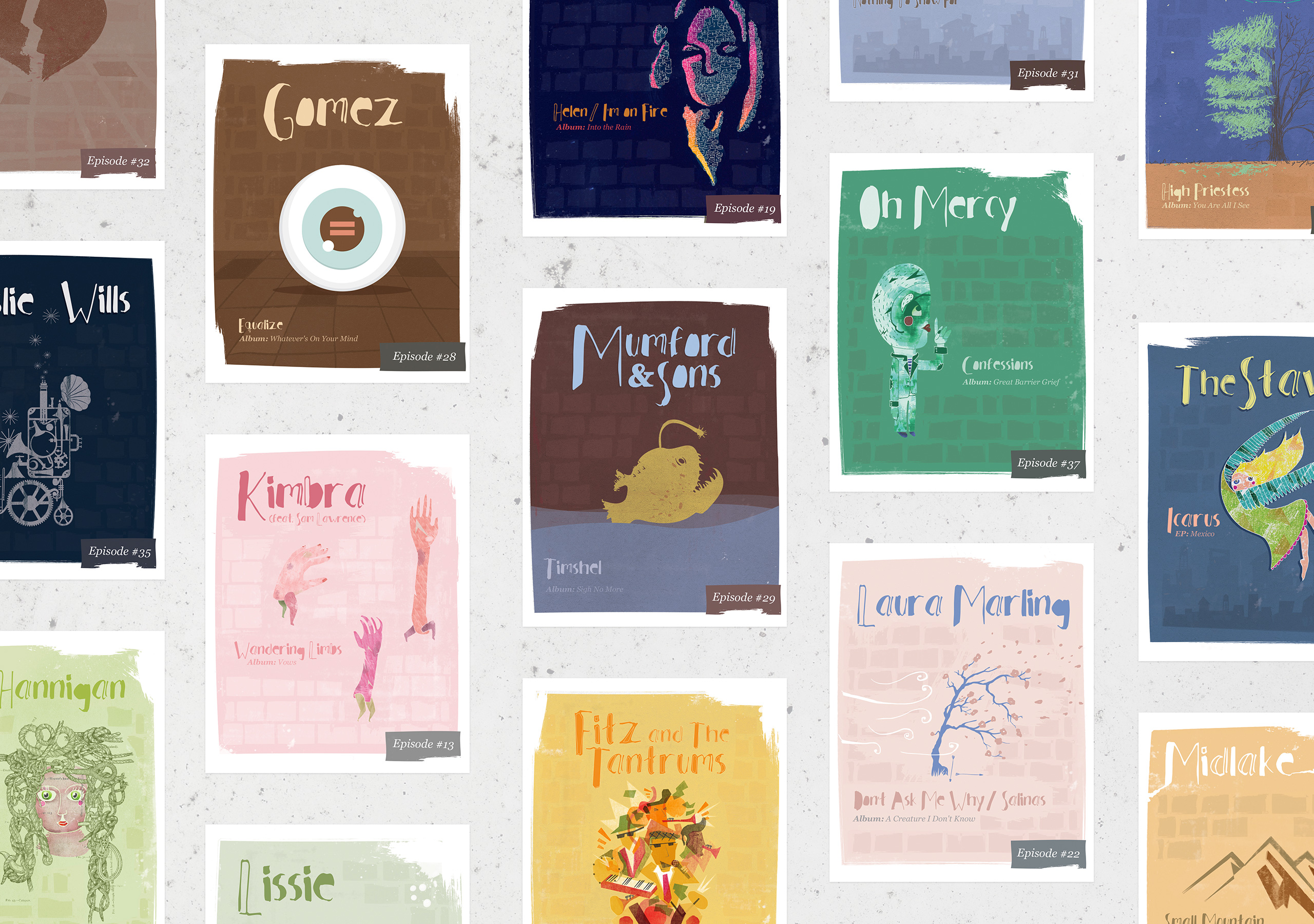 ABC Art Nation & Architecture In Helsinki

ABC News & Eagle and The Worm

DIRECTORS
Dave Budge, Ty Johnson, Sammi Needham, Genevieve Bailey, Dominic Allen, Chris Phillips, Philip Bloom, James Marcus Haney
-
PRODUCERS
Ty Johnson, Dave Budge, Jasmine Funnel, Brianne McCabe
-
PRODUCTION ASSISTANTS
David Squires, Mia Hildebrand, Joe Dykes, John Pace, Evan Gappella, Adrienne Pickering, Isaac de Heer, Joe Gagliardi
-
EDITORS
Dave Budge, Ty Johnson, Tim Melville, Kitty Green, Brian Patto, Mia Hildebrand, Dennys Ilic, Linus Koh, Genevieve Bailey, Dominic Allen
-
CAMERA
Dave Budge, Ty Johnson, Sammi Needham, Genevieve Bailey, Dominic Allen, Caro Macdonald, Henrik Nordstrum, Chris Phillips, Philip Bloom, James Marcus Haney, Hugh Turral, Shelley Farthing-Dawe, Scott Tyack, James Fleming, Linus Koh, Tim Melville, Kitty Green, John Deer, Joel Betts, Ben Crook, David Squires, Tom Cheeseman, Stefan Raabe, Jordan Dautovic, Cail Young, Andrew Ware, Cameron Zayec, Nathan Kaso, Brett White, Kelly Teacher, Patrick McInerney, Andrew Levengood, Lucas Hearl, Ori Dubow, Adrienne Pickering, Matt Burniston, Roman France, Lawrence Leung, Drew Gurian, Codey Vargas, Glenn Harris, Cary Arberg, Jenny Watts
-
COLORISTS
Dave Budge, Ty Johnson, CJ Dobson, Joel Betts, Shelley Farthing-Dawe, Ashley Ayarza
-
HEAD OF SOUND
Selwyn Cozens
-
SOUND
Selwyn Cozens, Richard Levengood, Jonathon Lee, Chris Fatouros, Ryan Granger, Gideon Cozens, Ryan Granger, Morgan McWater
-
MIXER
Selwyn Cozens, Ryan Granger, Yen Nguyen, Fraser Montgomery, Chris Fatouros, Emma Burt
-
ART DIRECTORS
Ty Johnson, Dave Budge
-
ARTWORK
Belinda Suzette, Ty Johnson, James Cook, Matt Slater, Tim Hobday
-