Youth fashion retailer Jay Jays launched their new winter range via an interactive catalogue and unique video experience. 'Dance Off' brought a 3D mash-up of fashion, music & movement into people's homes. To support the successful online experience, Visual Jazz were also tasked with extending the campaign into all Jay Jays stores.
Featuring a theme of urban warehouse and 3D space, nine dancers with their unique skills were each composed into a series of posters and window hangers.
All artwork was converted into 3D (or anaglyphic images) visible only through instore 3D glasses, with the resulting visual merchandise featured in over 200 stores across Australia, New Zealand and South Africa.
TYPE: VISUAL MERCHANDISE BRAND: JAY JAYS AGENCY: VISUAL JAZZ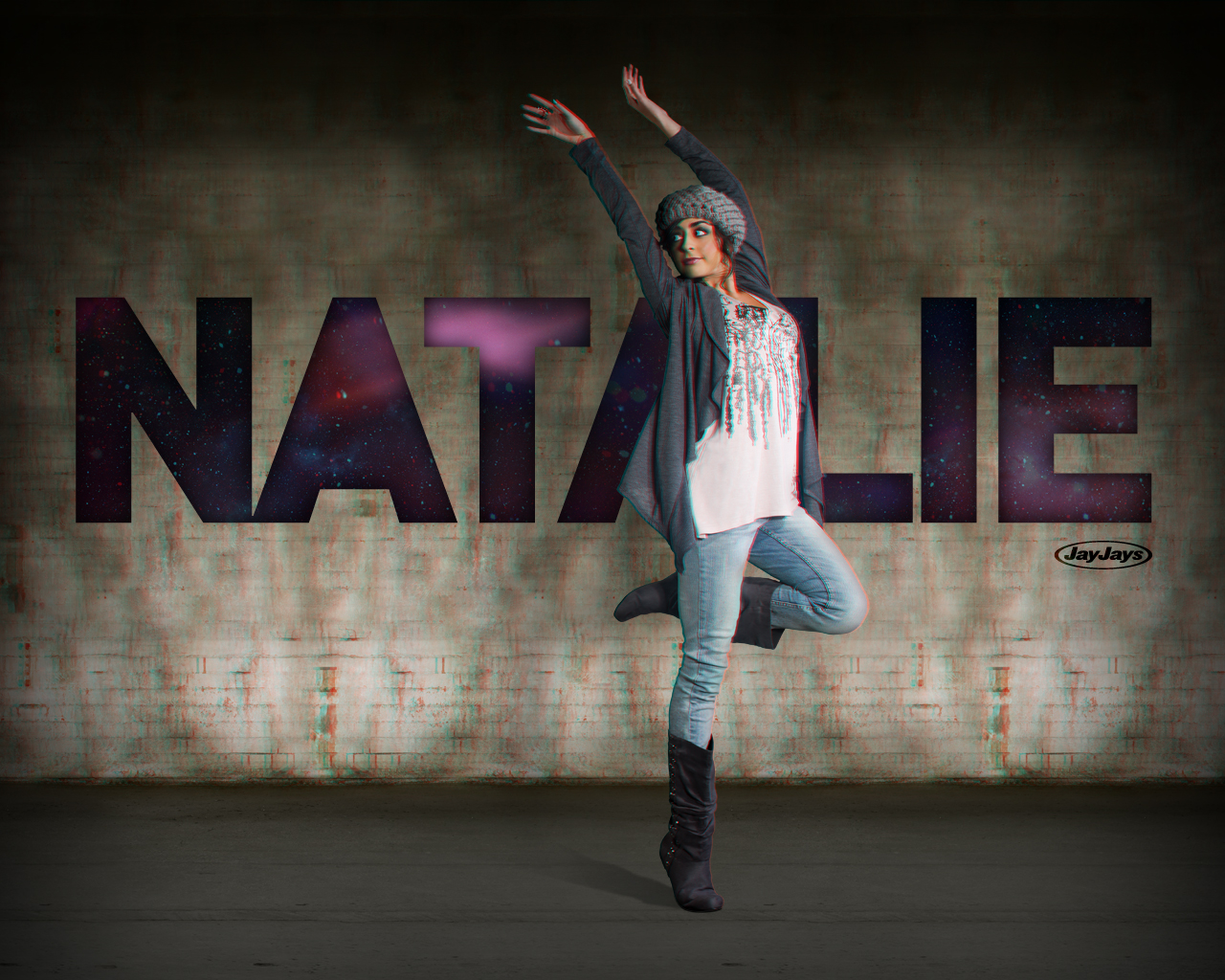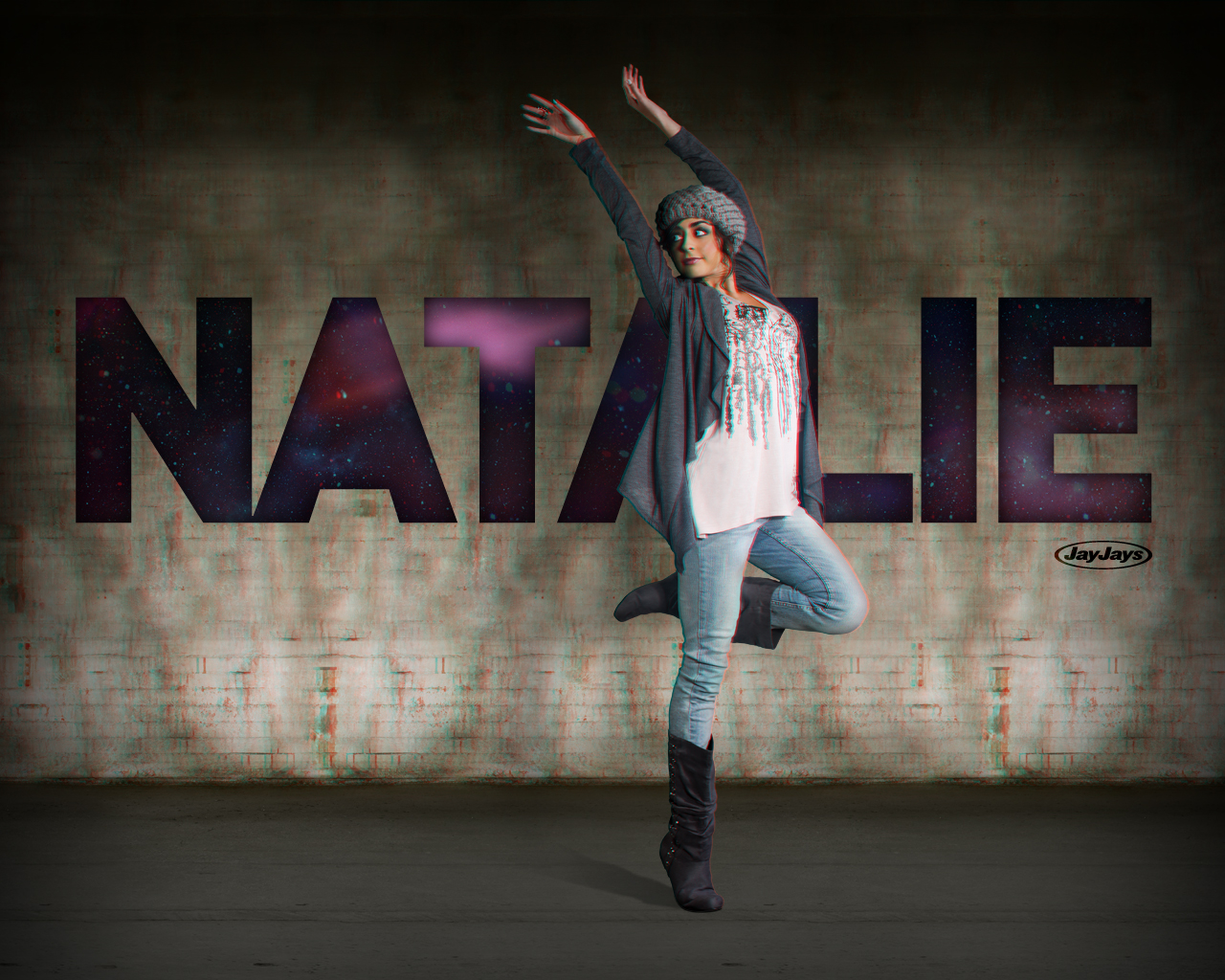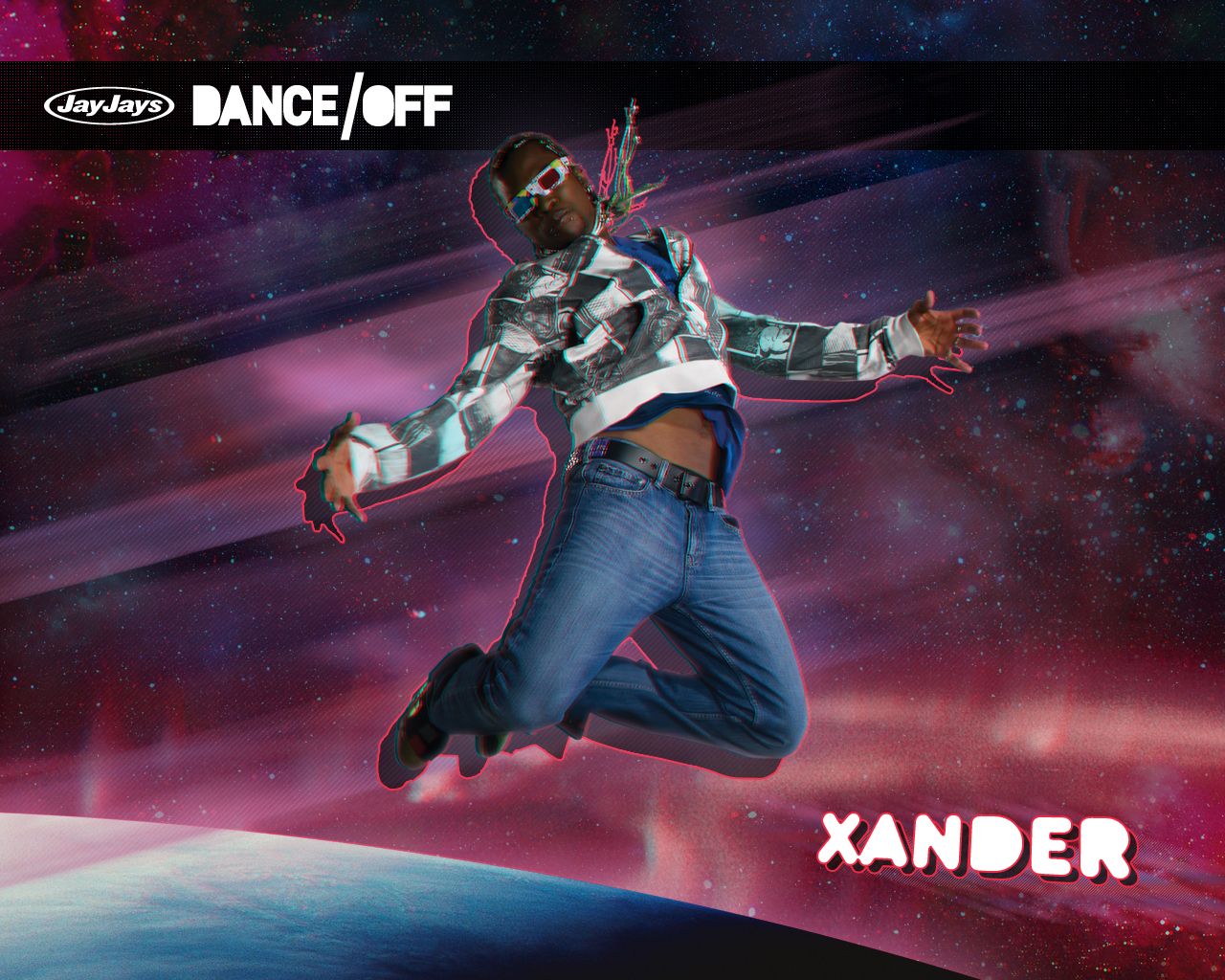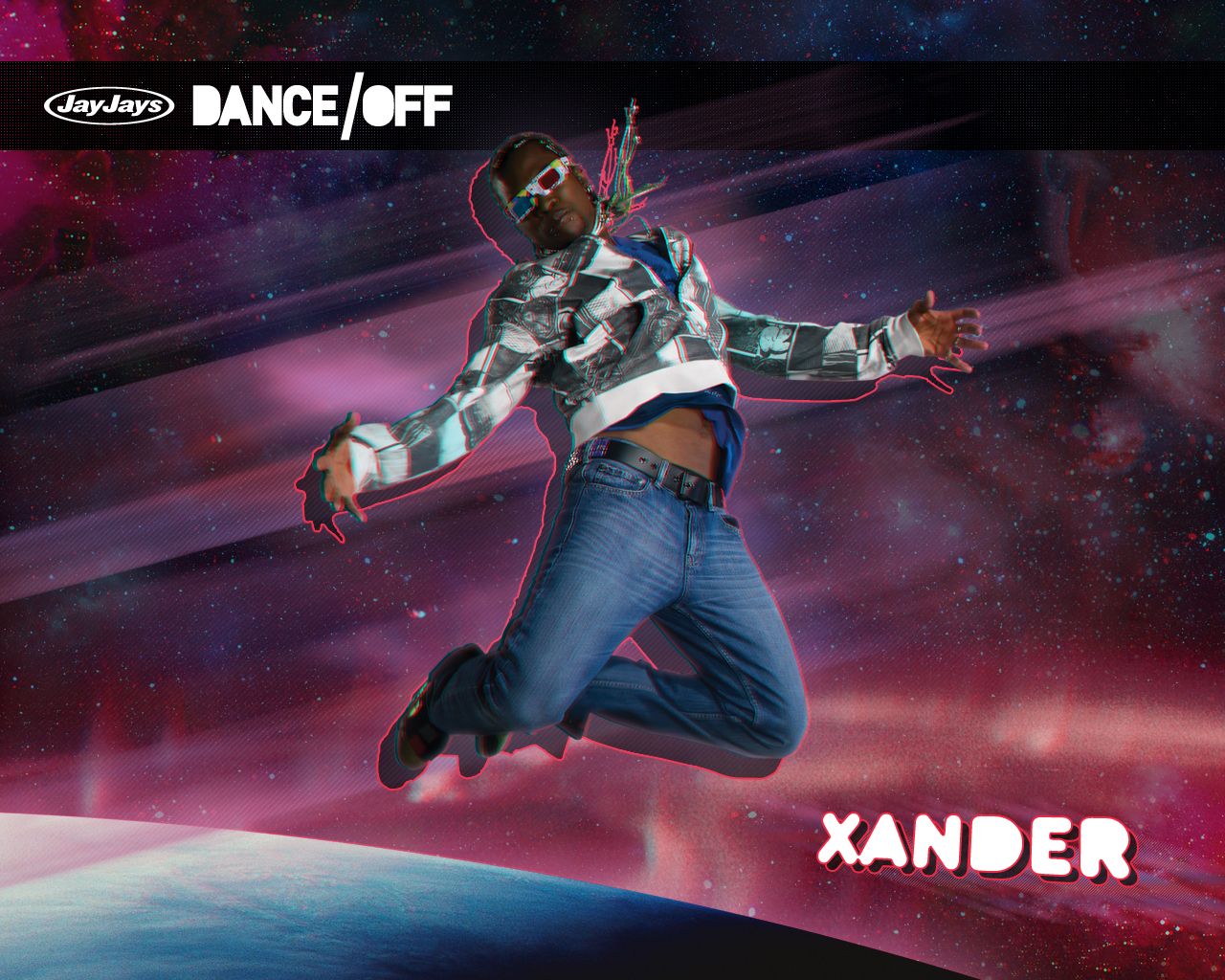 INTERACTIVE 3D CATALOGUE EXPERIENCE
AWARDS
AIMIA - Winner Best Online Video (2011)
W3 Awards - Silver Best Fashion Website (2010)
IAB MIXX - Bronze Interactive Video/Online Commercial (2010)
CREATE - Winner Best website (2010)
CREATIVE DIRECTOR
Sammi Needham

ART DIRECTORS
Ty Johnson, James Cook

SOCIAL STRATEGY
Simon Small, Caroline Jeppe

ACCOUNT DIRECTOR
Steph Webster

PRODUCTION MANAGER
Bridget Conway-Taylor

TECHNICAL PRODUCER
Tom Ashmor

FLASH DEVELOPERS
Mark Rosendorff, Stephen Woolcock

FRONT END DEVELOPERS
Michael Richardson, Sid Mansukusi

QA
Vince Leoncio

MOTION TRACKING
Matthew Slater, Tim Hobday

DOP
David Hawkins

EDITOR
Kitty Green

CHOREOGRAPHER
Alethea Jones

PHOTOGRAPHER
Gerard O'Connor